Articles in Category: Bird Bloggers
Let the Good Times Roll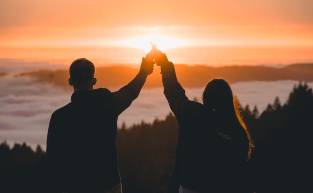 We hear music in the distance, a linger of laughter and the sweet scent of good food. The holiday season is rolling around and it's getting hot in here! Pick up your friends, 'cause we are going on the ride of a lifetime filled with dancing, unimaginable fun and endless laughter. Who's in?
But First We Eat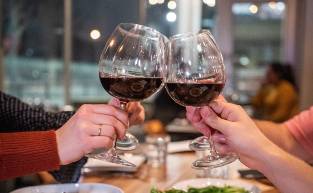 It's not only the weather turning up the heat, as Spring comes into full swing, so are the events, new openings and updated menu's. Call your friends and summon their excitement, as lots is happening. But first, before we get into the party, we eat.
A September to Remember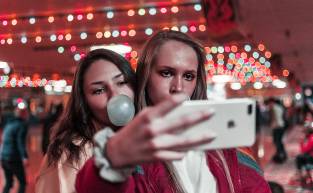 A new season dawns and colours burst from every angle. In the food we eat, the entertainment we enjoy and the scenery surrounding us. Take this month and make the most of every colourful and magical event, remembering these moments for time to come.
Dream. Create. Do.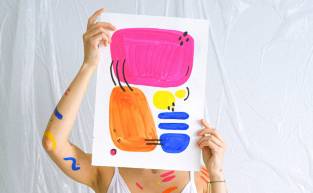 With spring in their air there is a new chapter of life rising from the ground. New dreams to be created and more creations to be brought to life. Everyone is an artist in their own field, creating the performances we see, the food we taste and shaping the world we live. The power is at your fingertips to make the world a better and more interesting place… so dream your dreams, create your dreams, and follow those dreams 'til their done.
Choose Your Adventure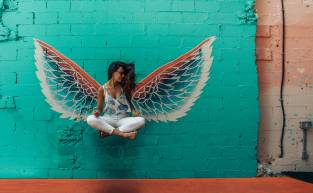 Dine for two or party in the snow? Sip on world class beer or or get a taste of some of Brisbane's finest gin? Seek out the Street Serenades of September or immerse yourself in a world of play? The adventures of your life are for you to choose, and the choices are endless. Whether you book ahead or find your adventure in the heat of the moment, it's all part of the fun.
Wanderlust and City Dust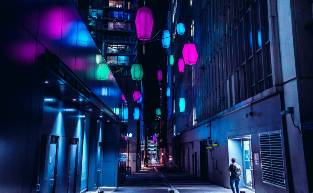 From the booming foodie scene, to the wonders in the world of creative arts, there is pleasure for every person in every part of the city. You can be transported overseas without a passport, or run in the name of charity. Light up the night, party through the day, and admire always. But be careful, it might just be a secret.
Raise a Glass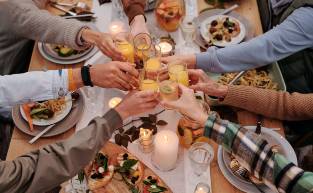 For the people making a difference, the communities getting involved and the hands giving help, we raise a glass. For the picnics Yet to happen, the shows we are yet to see and the food that we long to try, we raise a glass. No matter what life throws, this is our toast to enjoying the good and the little things in life. Fill your glass with wine, fill it with a cocktail, fill it with your favourite drink and cheers your glasses together.
Learning to Love Lockdown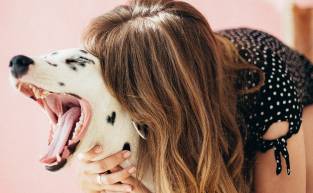 If Lockdown's got you down, there's still plenty for you to do, receive and indulge in without leaving the house! While we all are looking for a little escape, we are still able to do our part to keep small and some of our favourite businesses alive, whether it's through food, favours or fun.
Life's a Party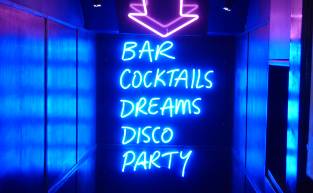 The party is all around, and we are bringing the disco ball and a glass of champagne to celebrate. Better to find an excuse to dance all night long, than to look back and wish you had enjoyed the time while you had it. After all, life is a party and you're living it, so dress up, drink up and love on.
Because Adulting is Hard and We All Go Through It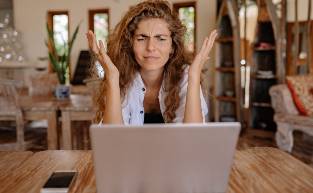 We all know how hard it is to adult... and there's some things we cannot escape (no matter how hard we try). But we're here to tell you you're not alone... we are all a mess sometimes and... um I forgot where I was going with this! Here are just some of the things we all do as adults... at some point... or sometimes every day... shhh