Warning
Copy failed.
Copy failed.
Copy failed.
Copy failed.
Copy failed.
Copy failed.
Copy failed.
Copy failed.
Copy failed.
Articles in Category: Bird Bloggers
Bringing Boogie Back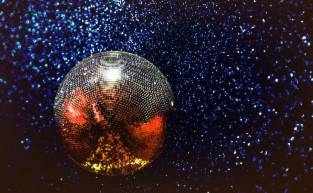 Live music and dance is slowly making a comeback to Queensland – just in time for 2020 to redeem itself this December. Get ready to dance your days and nights away with this lineup of events sliding your way.
Bringing Joy to the World - or at least your Bank Account and Giftee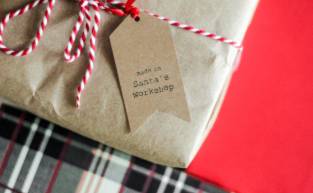 The holiday season is rolling around once again, and while it is said to be "the most wonderful time of the year", most of us will be dreading having to suffer through the stress of another secret Santa – whether it's in the office or with your friends and family. But never fear… your Christmas miracle is here, and we came early. So, even if you got the group grinch, the one who everyone thinks has everything or the person you know NOTHING about, there is something here for everyone. Oh! And don't worry about spending a fortune, we have the budget covered too. Put down the gift voucher and let's hit the shops for the perfect present under $50!
Dare to be Festive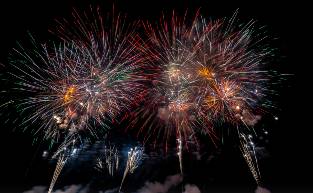 As the end of 2020 comes into sight, we finally have more events to look forward to. The Christmas season is setting in and we can appreciate time to reflect on the year and how lucky we are in Brisbane. Enjoy this Christmas miracle and immerse yourself in all the upcoming nightlife Brisbane has to offer.
These will Light Up Your Life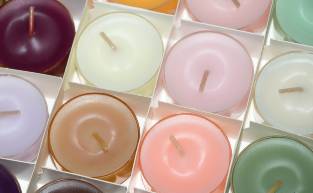 Got gifts to get giving? Candles make the perfect present no matter the person, or the season. Get your senses tingling with these six sensational options for everyone that we love and will be perfect for those last minute gifting moments… or for you, treat yourself bae.
Rejuvenation through Floatation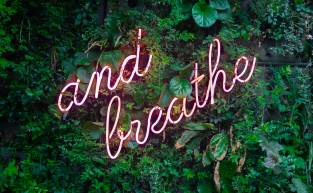 Floatation Therapy is a growing phenomenon to ease the stress and pressures felt in our every day lives. Drift into a state of relaxation and disconnect from your mind and your fast-paced life by floating in a pool of bliss… I don't know about you, but I'm sold at the idea of lying down for a while and relaxing my mind. So, here's our top 5 places to get your float on and fast track your way to a stress-free life.
Pop these on your reservation rotation ASAP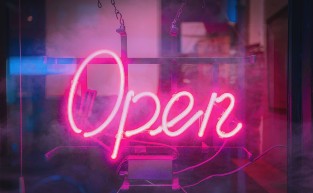 We all need something to look forward to this year. And what better than some fresh new restaurants and bars to dig your teeth into? While 2020 has seen a lot of great places shut, there's also been quite a few new places that opened their doors for the first time. Check out these newest kids on the block.
Your Bible to Surviving Adulthood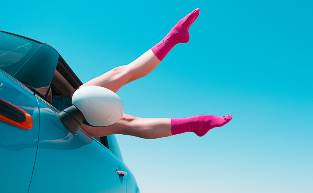 Adulting hard... like REALLY hard. But mum's the word on these hot tips that will have you living your best life with the confidence of Harvey Spector, sass of Queen B (Beyonce of course) and loving yourself more than Kanye loves Kanye. If your true north is lost, like the Village People Go West…. Where the stars are born (actually is that correct? – let me just google this!)…
Here's a list I have learned along the way that you might also find helpful. Keep this very hand list with you at all times. Sleep with it under your pillow. This is your bible to adult like it's hot… it may not always be easy, but we got you.
Go from sweaty to sexy in no time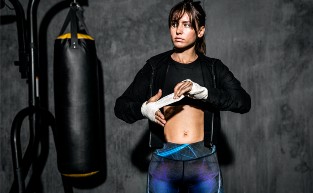 Getting to the gym and planning it around an already busy schedule is rough. What else is rough is all the little things that you probably didn't plan for the first few times going to the gym. You know what we're talking about: the sweaty hair, the makeup, the skincare... how does it all fit in? Don't worry ladies, the Good Guide is here to help. Here are some life-changing beauty hacks to help you out next time you're off to the gym. And for those who haven't been going... the beauty side of things is no longer an excuse (sorry!)
Turn that feed from drab to fab in no time with these easy-to-use Apps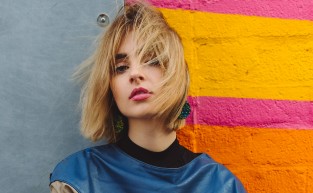 Fear not, Good Guiders! We have scoured through the internet to find out JUST how you can get that ridiculously stunning Instagram feed. And we have good news: it's super easy. Check out these apps that'll have your feed going from drab to fab in no time. Hello influencer life.