Articles in Category: Bird Bloggers
Testing your willpower, one Zoom tutorial at a time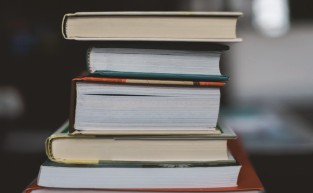 We've officially made it to the end of May, and for most of us, it's been a tumultuous 5 months (Years? Seconds?) to say the least. While the pandemic has affected us all in unique ways, those of us still at university have had a particularly strange first semester of 2020. Here's what it's been like, from one student to another, or for those who are curious. And, if you happen to still be studying, congratulations on making it this far – you're a legend!
Healthy Deliveries!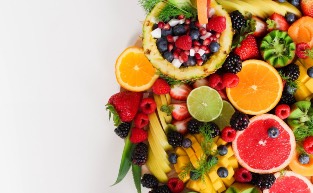 If you're wanting to spare yourself the chaos of supermarkets at the moment, we have a great solution for you. We've rounded up the best local grocers and farmers in Brisbane that deliver the freshest fruit and vegetables straight to your door! Support these local heroes and enjoy your healthy deliveries!
We Wheel Get Through This Together!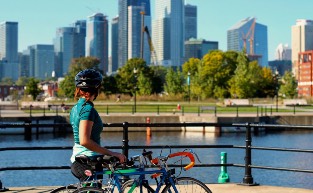 Bicycles are the new toilet paper - everybody wants one and stock is running out! Bike riding seems to be everyone's chosen pastime during quarantine as retailers have seen a spike in sales ever since the coronavirus restrictions were put in full effect. So, get ready to take your new two-wheeled purchase out for a spin. Here's an epic guide to the best bike routes that will take you around the beautiful Brisbane city!
WORK FROM HOME IN BEAST MODE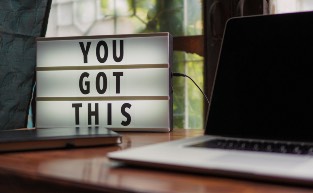 The impact of COVID19 has without a doubt shaken up the entire world! But now that weeks in lockdown and self-isolation has passed us by, we are starting to settle in to our new normal of working from home. Reality is, this is our way of life for now, so we should be doing our best to make the most of it! Let us be your guide and show you the ways we can still thrive during this pandemic!
This movement will get you groovin'!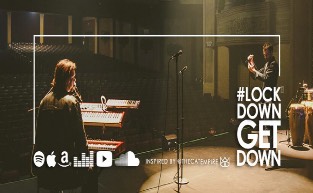 While we stay locked down during this pandemic, we can still get down and groove to our favourite music! There's one simple way we can help our local artists keep doing what they love during this difficult time, and they help us in return by keeping our souls happy with their musical gifts! It's a symbiotic relationship!
Pants are optional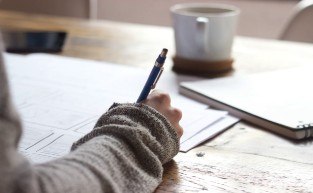 In response to COVID-19, many workplaces across the globe have now fully transitioned to work-from-home in order to help flatten the curve. If you're used to the daily office grind, though, this transition may have come as a wee bit of a shock, as many workers have found themselves trading in their morning commute for sleep-ins and Zoom meetings. If you're finding yourself spending a bit too much time scrolling and not enough time meeting your daily productivity goals, here are some helpful tips for making the most of the new normal.
Remain paws-itive!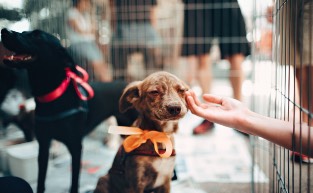 If you need something to brighten up your life at the moment (because trust me, we all do!), look no further! Now is the perfect time to adopt a pet, or even foster a new furry friend! Find out where you can adopt a pet around Brisbane!
Comfort food and the comfort of your home intertwined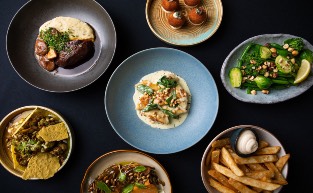 It's everything you've been waiting for. At one click of a button. Your one-stop-online-shop to support Brisbane's hospitality industry during this global pandemic is here! COVID-19 might've said no to dining-in at our fave restaurants and cafes, but kitchens are still open for business, and dining at home is a big YES! Find Brisbane's finest foods to take home through this brand-new digital platform – Dine At Home!
How to Thrive Like an Introvert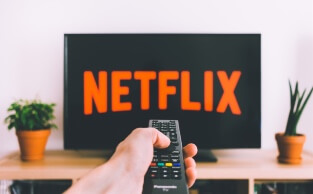 Majority of the world right now is in self isolation and hiding from the crazy Toilet Paper stealers, we've created a list of a few fun things for you to do while you're stuck indoors.