Time to build the body of your dreams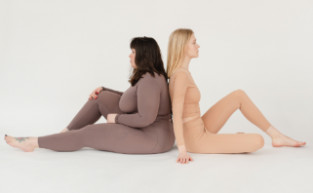 Have stubborn weight that you just can't seem to shed no matter how long you spend at the gym or how healthy you eat? Well, Body sculpting can be a huge help to shed them last few kilos or to get rid of stubborn fat.
Using procedures such as fat-freezing and muscle-sculpting you can achieve the body of your dreams with absolutely no surgery. That's right you can walk out of the clinic that day and go back about your daily business. Southeast Queensland has so many body sculpting businesses popping up and we have a few of the best that you can check out.