What are you waiting for? Just Brew it!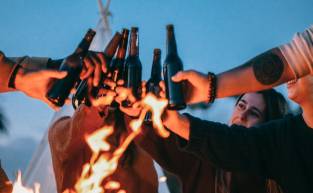 Welcome to the Sunshine Coast, the newest and coolest kid on the brewing block. Home to many beautifully sun-kissed breweries, this seaside region is the place to be when it comes to home-brewed hops. Whether you like sun, sand, sea or want a bit of Hinterland magic, the Sunny Coast has your name written all over it.
So get ready for the perfect summer, crack open a cold one and take a trip (or two) with our guide to the best 10 breweries on the Sunshine Coast.