Five fun and fabulous festive activities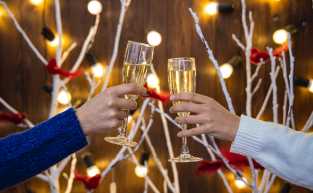 Christmas is a special time of year filled with traditions, festivity, family, friends, fun, food laughs, memories and of course presents. While Christmas can be a busy time for everybody it can also be a time to wind down, relax and enjoy the company of your loved ones and feel some festive cheer.
Here are 5 fun and festive activities that will have you channelling your inner elf.