Articles in Category: Savvy Services
NamaSLAY your mind, body & soul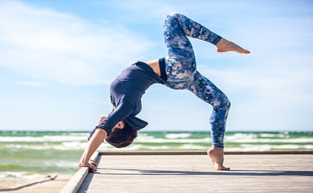 Stop feeling sluggish and start slaying at Home of Yoga New Farm.
BAPFF | 23 Nov - 4 Dec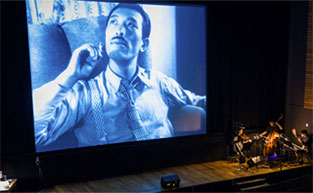 The 3rd Brisbane Asia Pacific Film Festival (BAPFF) is here! With cinema from Russia to Australia, Turkey to Japan – just to name a few, #BAPFF2016 features more than 80 films and thousands of amazing characters. What part will you play? The script is written, the set is Brisbane, the cameras are about to roll, all is needed is for you to play a part. BAPFF is your film festival, check the program, find something you like… and 'action'.