Be a bit shellfish this January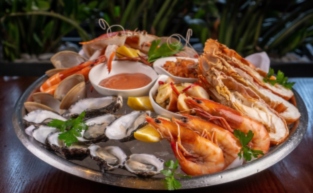 Summer and seafood, name a more iconic duo, we'll wait.
Feeling a little shellfish lately? We have been too, since January is the lobster month at Gambaro's Restaurant. We get that sharing is caring, but when you can get yourself a whole freshly cooked lobster for $55 it's hard not to get hooked!
Book your table now and celebrate lobster month with us!