A Blast From The Past: Lefty's Old Time Music Hall
Lefty's is back, baby!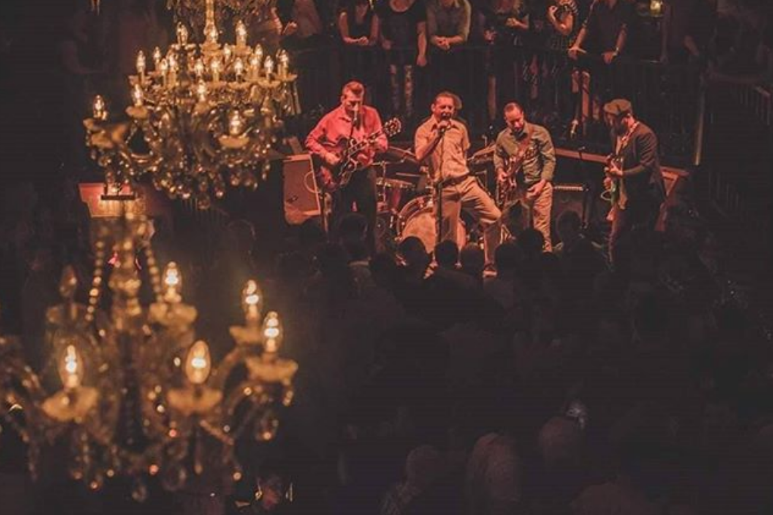 After saying goodnight to Brisbane's nightlife late last year, Lefty's Music Hall have made a huge comeback. The iconic Caxton Street venue has re-opened, and it's time to swing the night away with some rockabilly and country music – Aussie and worldwide.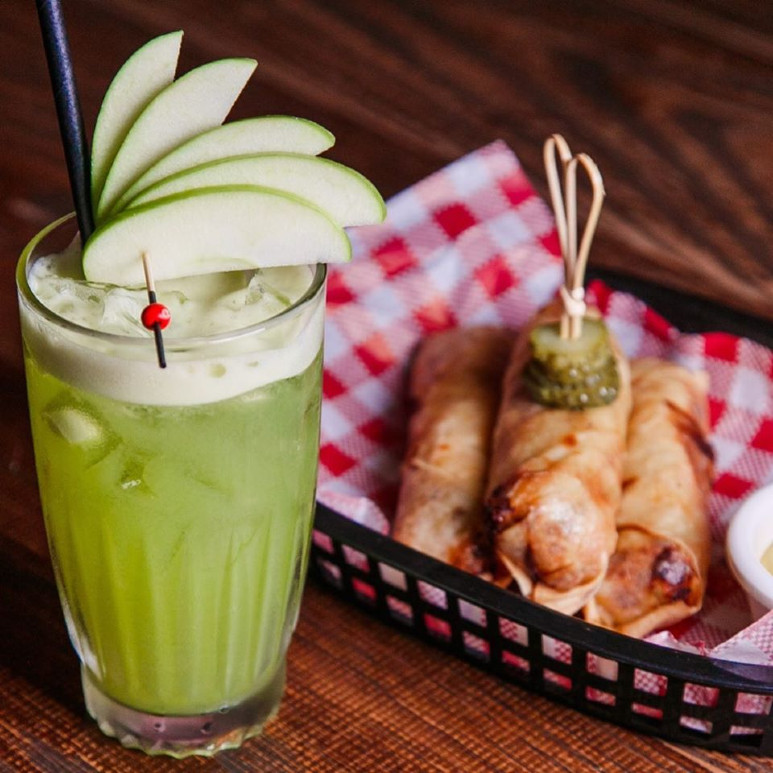 With signature Whisky Apples at the ready and two live acts taking to the stage, the honkey-tonk, saloon style bar will promise a night of jaunty originality, iconic southern flair and a delicious menu to match – think cheeseburger spring rolls, miniature buttermilk chicken burgers, mock-corn chicken (fried cauliflower) and more!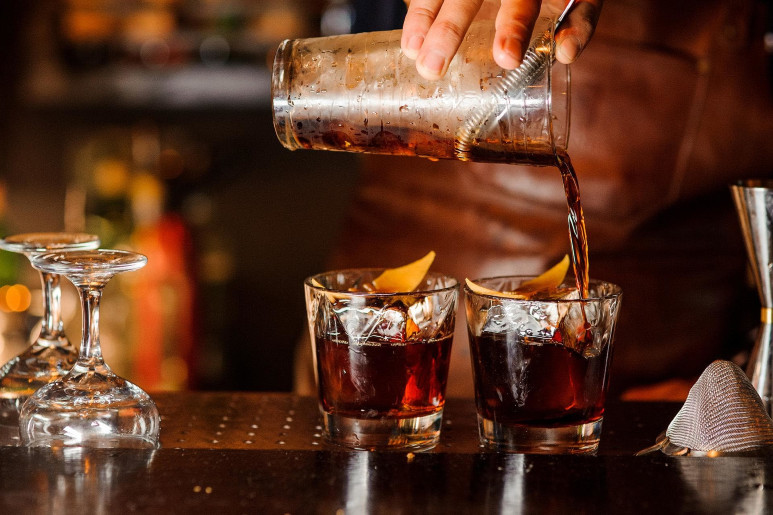 If whisky isn't your calling, don't stress – you can still answer to plenty of delicious, local beers, cocktails and wines to quench your thirst. For a rollicking good time be transported to our Old Western Whisky Bar. You can find Lefty's still at it's old stomping ground, in Petrie Terrace.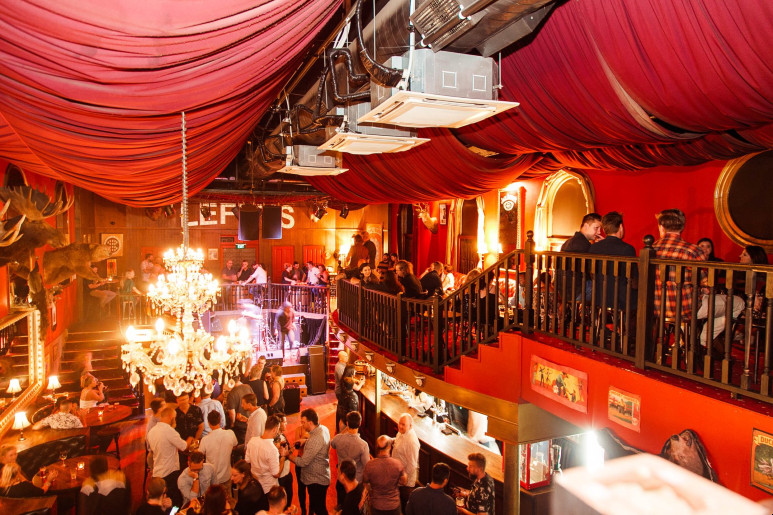 Image Credit: Lefty's Old Time Music Hall