Archie Brothers Has Landed at Toombul
Your 2020 Go-To Destination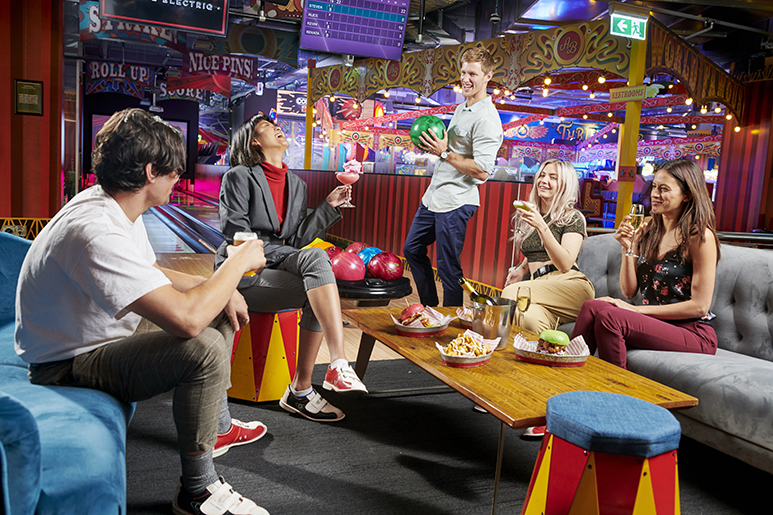 Bless you if you've already recovered from spreading the merry and end-of-decade craziness that arrived in the form of pavlovas, puddings in sticky sauce and pop the bubbly(s). Here's a little somewhere to tide you over this new decade (or at least till the next public holiday)! For some of us though, it's our precious excuse to hopefully "sweat off" some holiday season calories... Presenting Archie Brothers Cirque Electriq – Funlab's version of an extravagant circus-themed arcade bar (this one's adult-friendly)!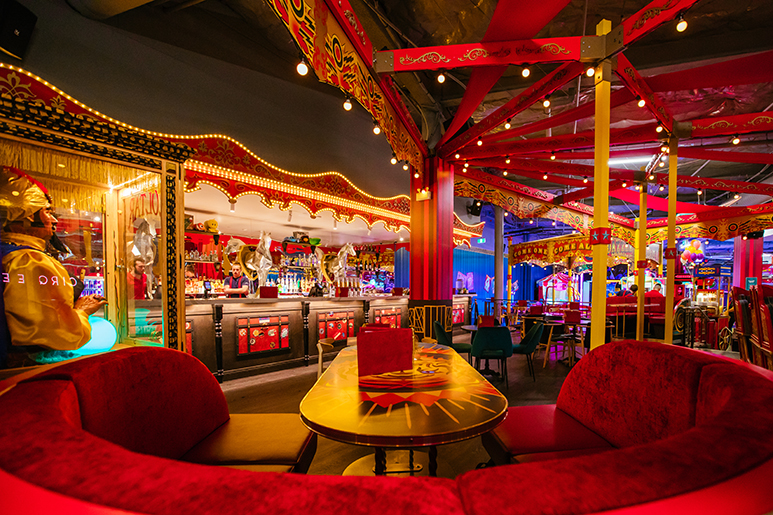 Archie Brothers aka the jewel in the crown of Toombul Shopping Centre's new entertainment and dining precinct, UPSTAIRS. Pop on over for a drink with a side of Mario Kart, bowling, bumper cars, air hockey and so much more! After abandoning all adult sensibilities at the door, enter their velvety red drapes, grab one of their Magnum-dipped Espresso Martinis, throw in some of the city's best bar games and you've got a recipe for one legendary evening!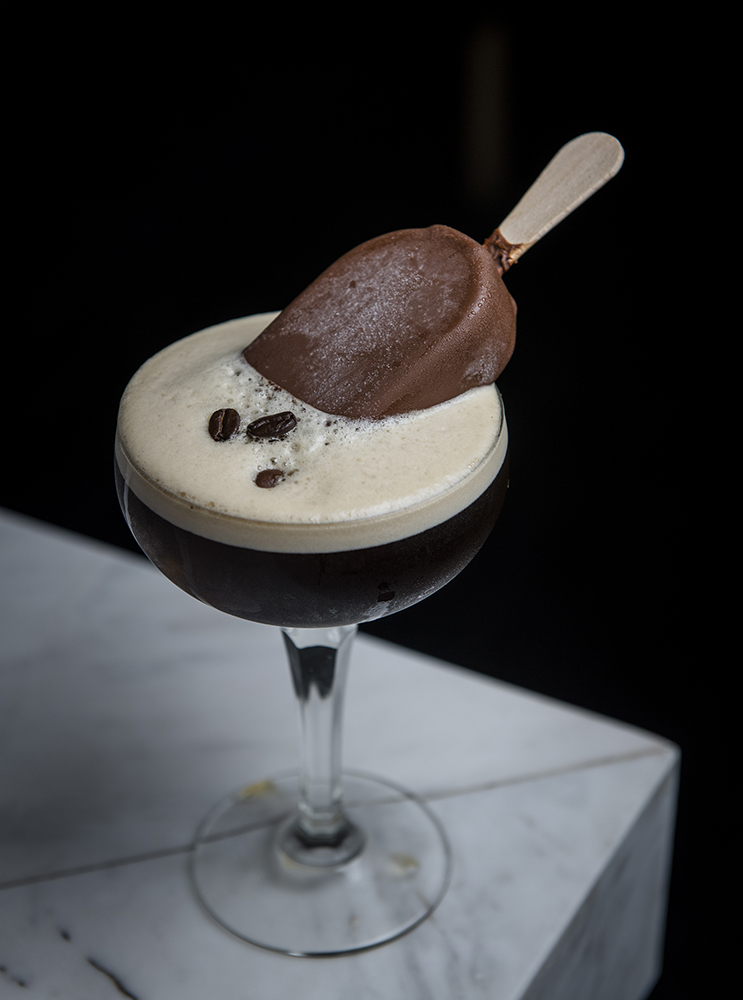 If anyone has told you to wine it down, tell them hell nah this 2020 we keep things bubbly... Or in this case Mint Magic-y (their version of a Jameson's Irish Whiskey boozy shake)! Grab a date or some mates and have a crack at the NBA hoops or get sucked into your own virtual reality with Virtual Rabbits... whatever it is, make sure you prepare yourself for a next level sensory overload!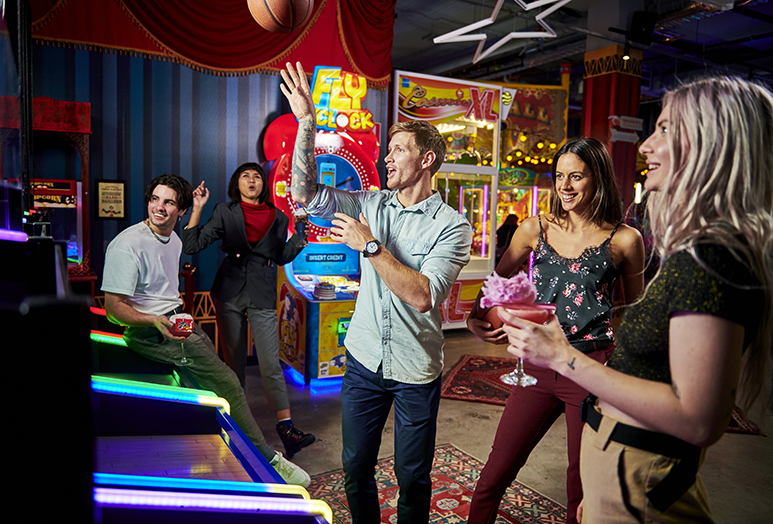 When you're feeling peckish after a hot sweat out at the Dance Dance Revolution machine, its time to take their Dazzler's Diner menu out for a spin before you head back out to the Mario race tracks! You'll be devouring bites like The Beast Burger – This juicy beef burger comes loaded with bacon, pulled pork, tomato, cheese, complete with Texas barbecue sauce and sandwiched between two signature red buns, especially made for the meat lovers out there.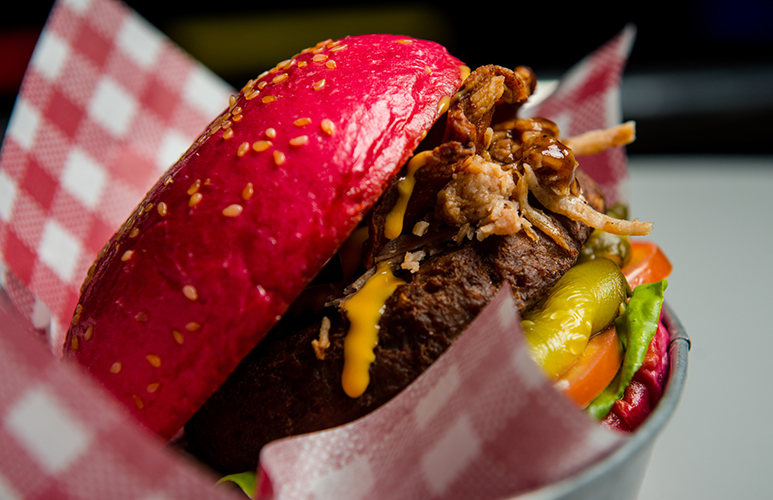 I don't know about you but our New Year's resolution at TGG may or may not include hitting 1000 points at the whack and win and we'll toast to that.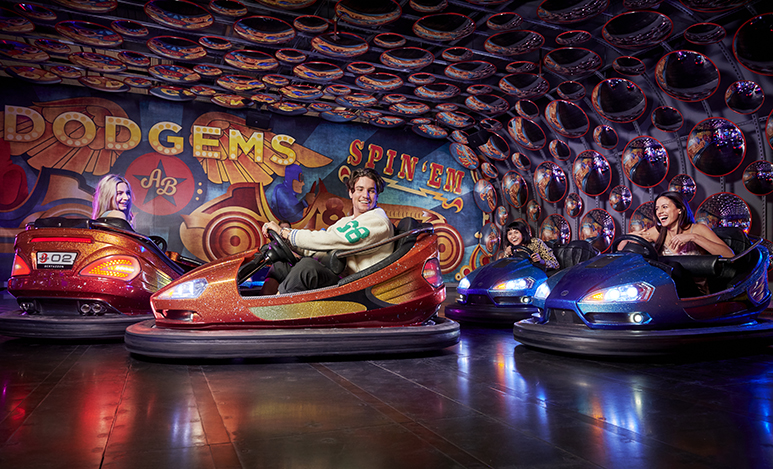 W: archiebrothers.com.au | P: 1300 888 386| F & I: @archiebrothersce #ArchieBrothersCE
Archie Brothers Cirque Electriq, Toombul Shopping Centre - 1015 Sandgate Rd, Toombul QLD, 4012
Super easy access via car, train (Toombul Station), bus, bike, taxi and ride share services
About the Author

Kai is a self-confessed brunch devotee who believes in all things Matcha with a passion. When she isn't spending too much time on Instagram saving outfit inspiration and manicure pics, she'll be found putting together her next overly-extra festival outfit. Her ultimate life goals involve living in a Gossip Girl-style NYC apartment or being the face of her own jewellery line one day.