Behind Atelier Brasserie | Meet the Owner
We cannoli have eyes for Atelier Brasserie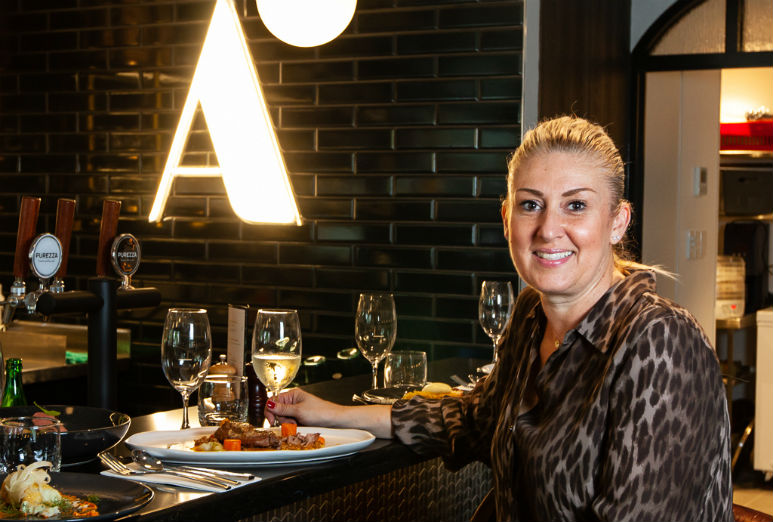 The Good Guide is here to celebrate local is lovely. What makes a place so unique is her people, and beautiful Brisbane if filled with a ton of them! We're here to feature our good friend, restaurant guru, hospo highflyer, and travel bug, Charlotte Barakat.
NAME:
Charlotte Barakat
NICKNAME:
My family and close friends have taken to calling me, Zha Zha
JOB TITLE:
Owner of Atelier Brasserie
VENUE:
As the owner of Atelier Brassier at the Brisbane Showgrounds, I'm responsible for every nuance of the business from running the restaurant to operating front of house.
WHAT DO YOU LOVE MOST ABOUT WHAT YOU DO?
I come from a family of restauranteurs. My parents have owned and operated a well-known Brisbane Italian restaurant for more than 35 years. From a young age, I discovered a love of hospitality. Making sure people enjoy every element of their dining experience and that they walk away happy
DESCRIBE A DAY IN THE LIFE OF YOU?
For the last nine months, my focus has been setting up Atelier Brasserie. Everything from design, fit out and staffing. But perhaps the highlight of each day is developing menus and flavour profiles for our dishes and selecting the perfect wine to accompany each dish. The wine has defiantly been a highlight!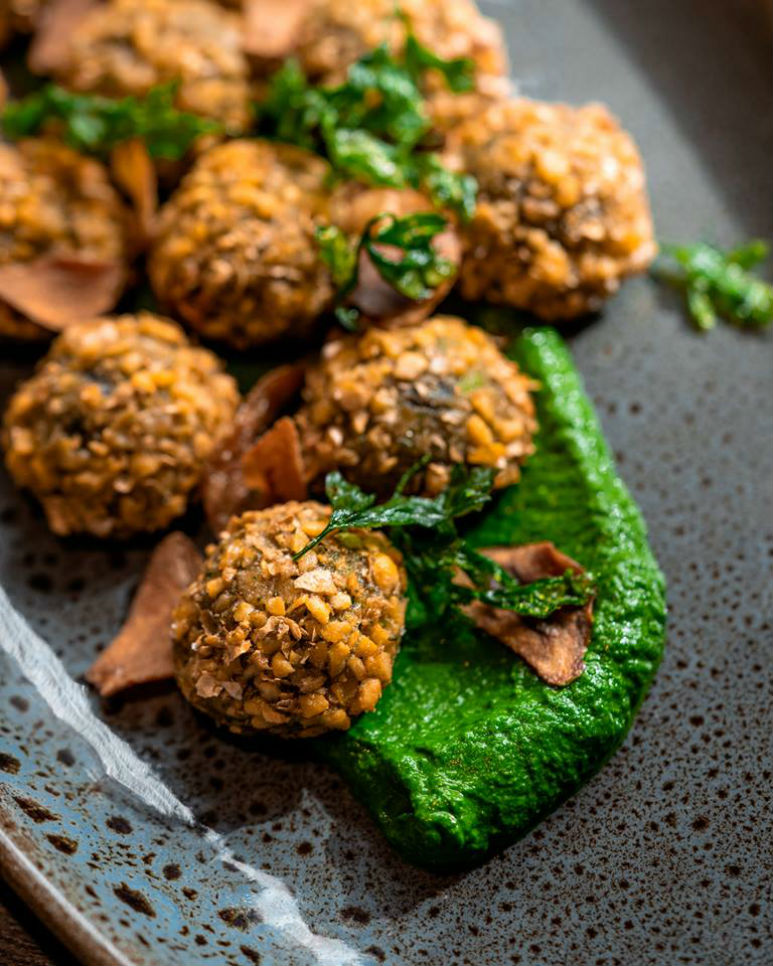 WHAT ARE YOU PASSIONATE ABOUT?
Family, friends, food, wine and how all of these elements culminate into the perfect recipe.
WHAT'S YOUR LIFE PHILOSOPHY?
Follow your passion and do it with integrity
5 WORDS THAT DESCRIBE YOU
People say I'm always smiling. I'd like to think in addition to smiling I am kind, understanding, loving and a good listener.
WHAT DID YOU WANT TO BE WHEN YOU GREW UP?
I am still trying to work that out. I have followed where life has taken me and always given every opportunity a go. That said, growing up in a family that is passionate about food, I'm not surprised I've ended up running a restaurant.
THREE PEOPLE (DEAD OR ALIVE) YOU WOULD INVITE FOR DINNER PARTY?
I have to set the scene: I want James Cordon doing Carpool Karaoke because he is hilarious. I want to be signing a Michael Jackson song, with Michael, one of the greatest singers of all time, and in the back seat beside me, I want Lady Di. A humanitarian certainly, but I suspect she would be lots of fun.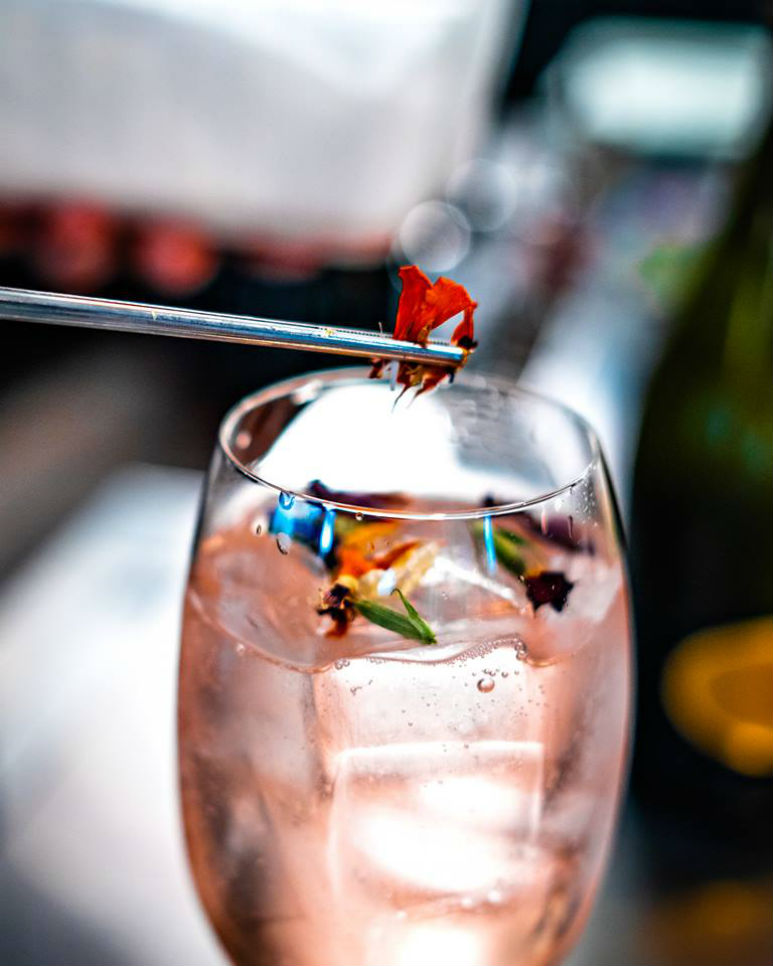 YOU ARE TURNED INTO A BIRD, WHAT BIRD WHAT THAT BE?
A Falcon. Beautiful and graceful but with great strength.
IN AN ALTERNATE UNIVERSE, WHAT WOULD YOU BE DOING?
Travelling. Just travelling.
YOU ARE KIDNAPPED & HELD FOR RANSOME. WHAT TV SERIES WOULD YOU HAVE COME RESCUE YOU?
Sniper. More specifically I want to be Bob-lee Swagger played by Ryan Phillippe. It's on Netflix, and a must watch.
WHERE IS YOUR FAVOURITE HOLIDAY DESTINATION?
Positano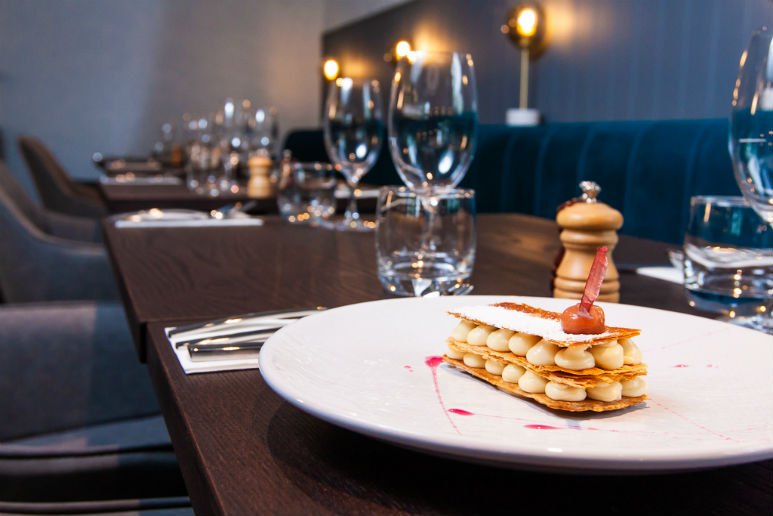 FAVOURITE PLACES IN BRISBANE:
EAT: Gerards as it's always consistent
DRINK: Drum at Newstead. Last week I had the most incredible dirty Martini
CHEF: Thierry Galichet
RELAX: South Bank. I can lounge on the grass with the satisfying knowledge there are bars close by
SHOP: Driving down James Street. I see so many new boutiques, and I cannot wait to explore them.
TO IMPRESS: Brisbane's city skyline is impressive as are the Kangaroo Cliffs. So I would have to say a walk along our river.
CULTURE/ARTS: GOMA
EVENT: Brisbane Festival. It brings the city to life. There is always something different, and it connects our city precincts.
SUNDAYS: Right now, the perfect Sunday would be one spent sleeping.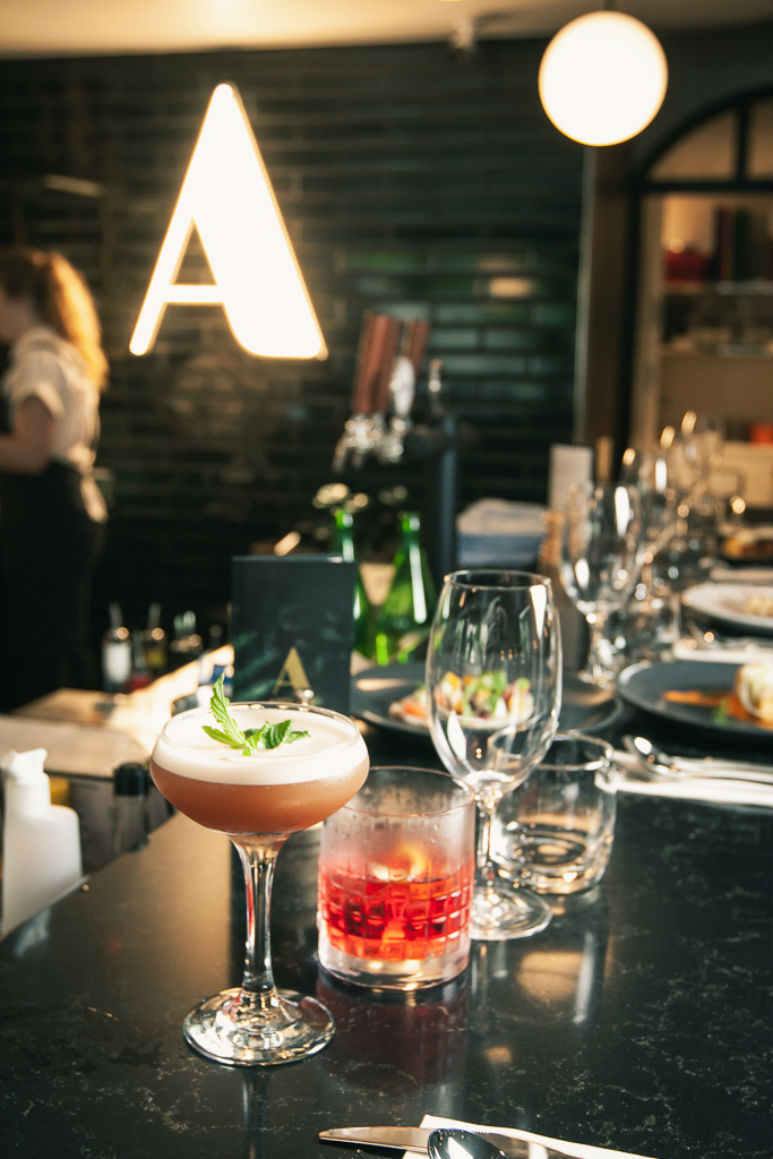 BRISBANE'S BEST KEP SECRET IS...
The little hole in the wall cafes and intimate restaurants and bars opening in our city. If you look around, there is always something new and different and exciting. These are the places that are worth exploring.
MY WORDS OF WISDOM
Think positively. Try not to entertain any negative thoughts. It really does make a difference.
NEXT EXCITING THING FOR ME IS
Launching Atelier Brasserie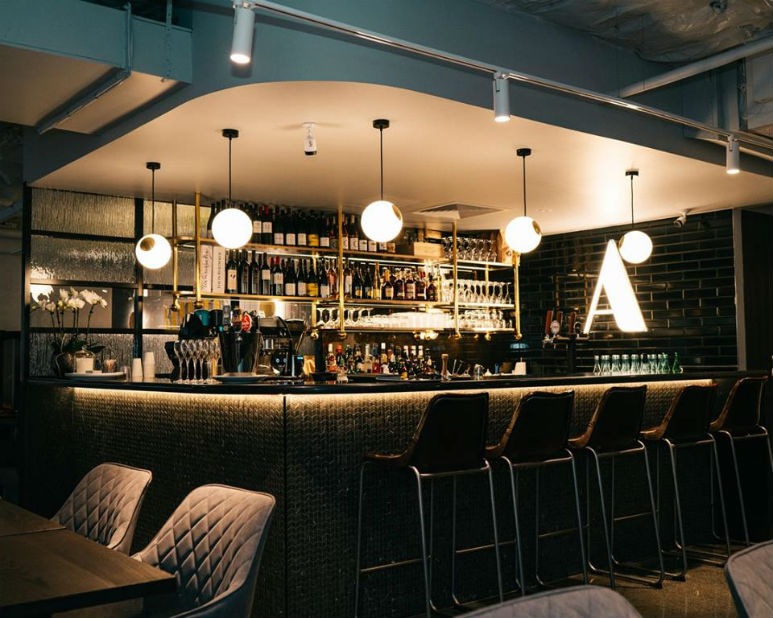 About the Author

Georgia's single greatest achievement came when an Uber driver told her that she had the best passenger rating he had ever seen. She intends to have this inscribed on her tombstone after becoming the first person to die from consuming too much prawn linguini. When not polishing off a bottle red wine, Georgia can be found reading in the sun or boring her friends with obscure Simpsons trivia.