Behind Ballistic Beer Co | Meet the International Head of Beer Creation
Go ballistic for the creator of Brisbane's best local beer.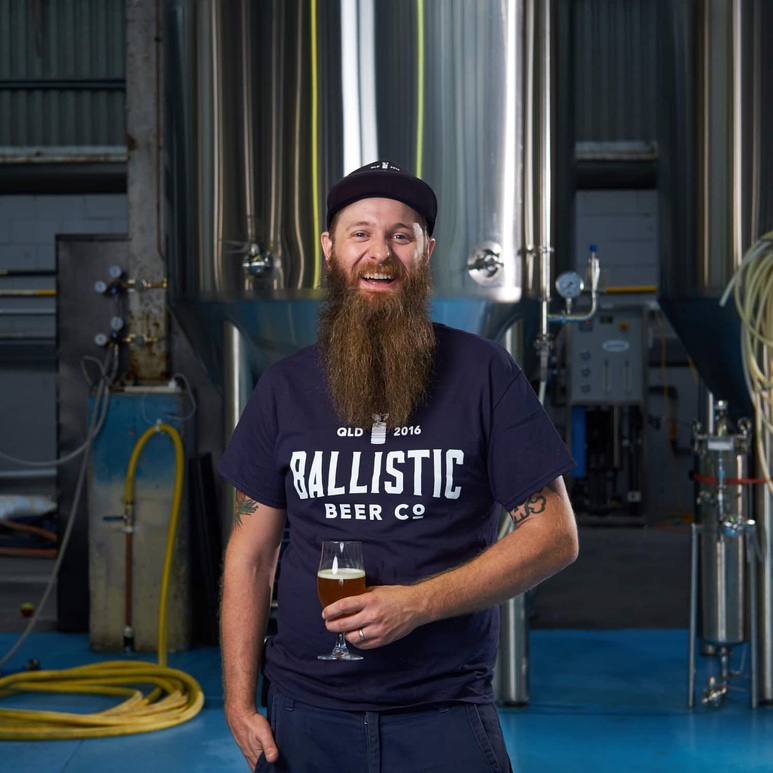 He is the heart and soul behind one of Brisbane's best local breweries. Come meet Lachy Crothers, the International Head of Beer Creation at Ballistic Beer Co and see why we pigeons go Ballistic over his talent. He dreams about beer, he thinks about beer, some even say he was born in beer!
NAME: Lachy Crothers
NICKNAME: Dad
JOB TITLE: International Head of Beer Creation
VENUE: Ballistic Beer Co

WHAT DO YOU LOVE MOST ABOUT WHAT YOU DO?
Making an amazing product with a great group of people that we can enjoy after a day of hard work.
DESCRIBE A DAY IN THE LIFE OF YOU?
Woken up between 5 and 6am by my 15month old son, coffee and eggs, walk to work (12 mins) and arrive by 7am. Check emails, catch up with our brewers, coffee. 9am taste every tank of beer at the brewery. 12pm Lunch. Plan production and work on beer recipes. Taste Beer. Impromptu with meeting with someone (Likely Luke). 4:30pm Taste Beer. 5pm arrive home for dinner. Child things. 7pm wine on couch with my wife. 8:30pm Bed and podcast.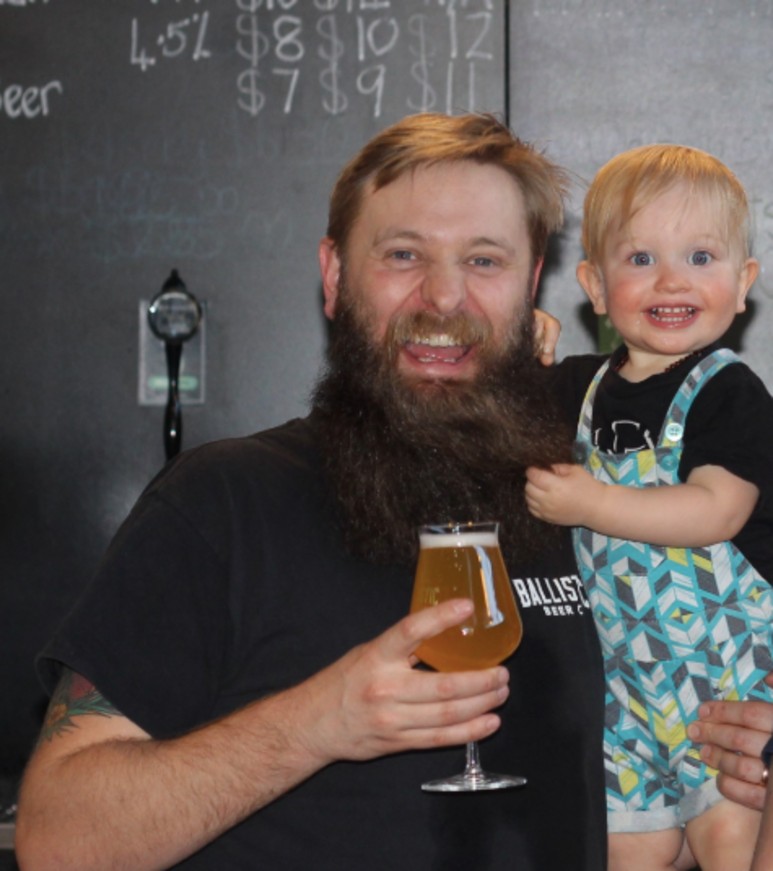 WHAT ARE YOU PASSIONATE ABOUT?
Making and drinking well balanced, fresh and drinkable beer. Also cricket (if I wasn't a brewer I would be a selector for the Australian Cricket Team).

WHAT'S YOUR LIFE PHILOSOPHY?
Have fun, drink beer and try to be a good person.
5 WORDS THAT DESCRIBE YOU?
Jovial, Hairy, Fun, Beery, Outspoken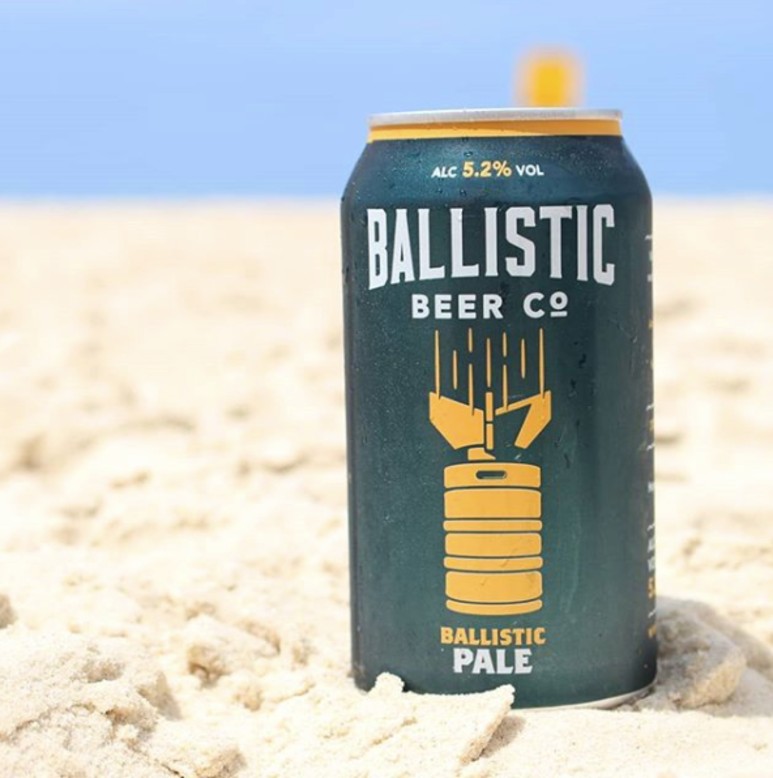 WHAT DID YOU WANT TO BE WHEN YOU GREW UP?
I was an apprentice Chef when I left school but always wanted to do something to do with booze. Although I still haven't grown up so who knows…

THREE PEOPLE (DEAD OR ALIVE) YOU WOULD INVITE FOR DINNER PARTY?
Honestly, probably my Brother, Sister and my Wife. My siblings live in WA and I never get to see them, family is way more exciting to me than celebrities. We'd smoke some meat, share some gin and enjoy a few giggles.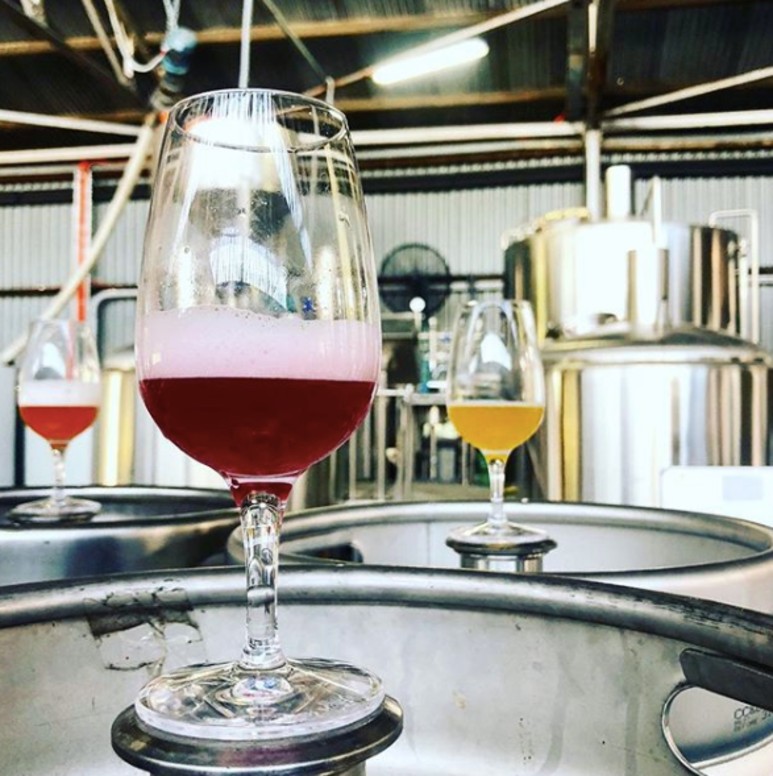 YOU ARE TURNED INTO A BIRD, WHAT BIRD WHAT THAT BE?
Definitely a flamingo as I enjoy standing on one leg and drinking Pink Flamingo Cocktails. Oh, and we also have Flamingo Friday at the brewery every week where all the brewers wear Flamingo themed Hawaiian shirts.

IN AN ALTERNATE UNIVERSE, WHAT WOULD YOU BE DOING?
Probably still brewing haha.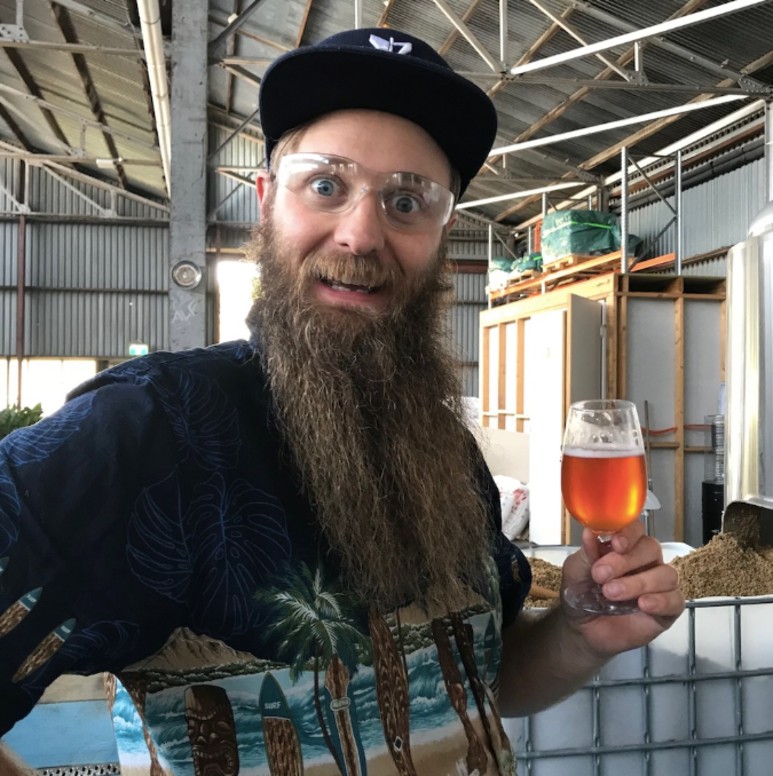 YOU ARE KIDNAPPED & HELD FOR RANSOME. WHAT TV SERIES WOULD YOU HAVE COME RESCUE YOU?
Definitely The Sopranos

WHERE IS YOUR FAVOURITE HOLIDAY DESTINATION?
Anywhere down the coast where I can sleep in and relax with my family.

FAVOURITE PLACES IN BRISBANE

EAT: Ballistic West End
DRINK: Ballistic Salisbury
CHEF: Glen Barrat – Wild Canary
RELAX: Sunday afternoon on the grass at South Bank
SHOP: Online
TO IMPRESS: Felons Brewery
CULTURE/ARTS: Watching a band at Crowbar
EVENT: Big Sound
SUNDAYS: See "RELAX"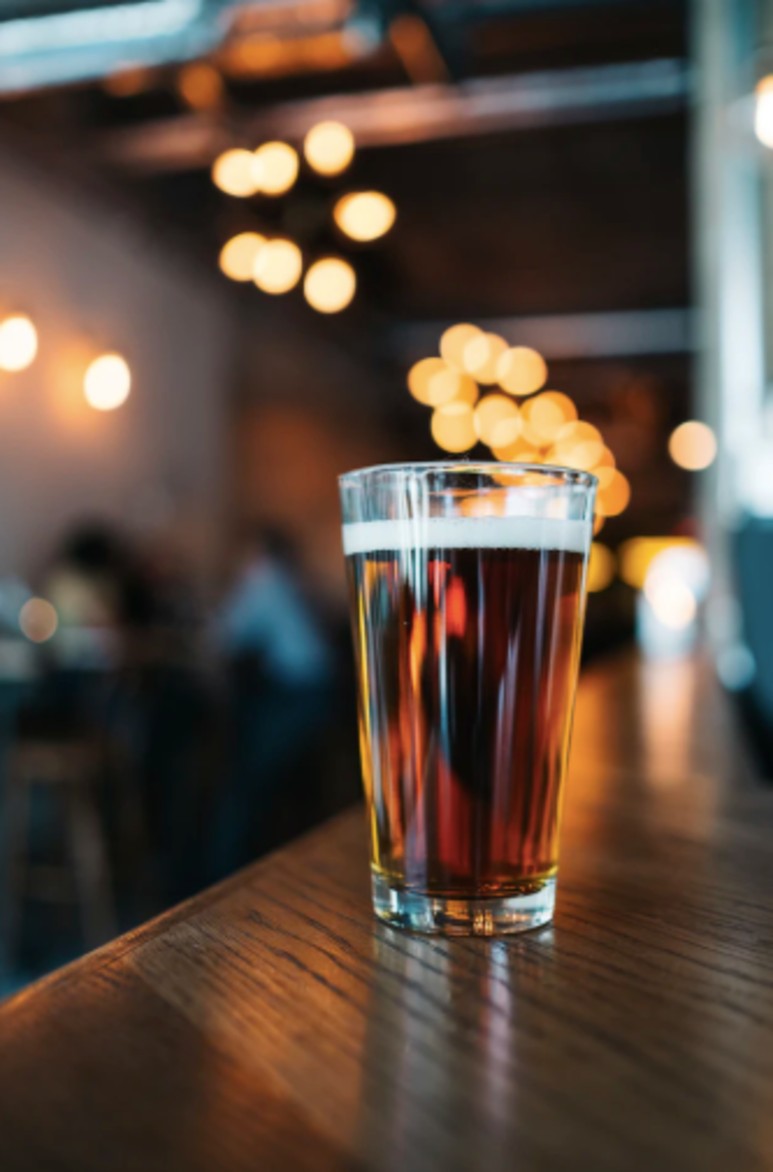 BRISBANE'S BEST KEPT SECRET IS:
Our amazing craft beer scene. We definitely punch above our weight.

MY WORDS OF WISDOM:
Life's too short for crap beer.

NEXT EXCITING THING FOR ME IS:
We're about to open our new Brewpub in Springfield. We're super excited to be able to bring craft beer to the community down there.