Best Gifts for Best Friends
8 presents guaranteed to gift up your bestie's spirits!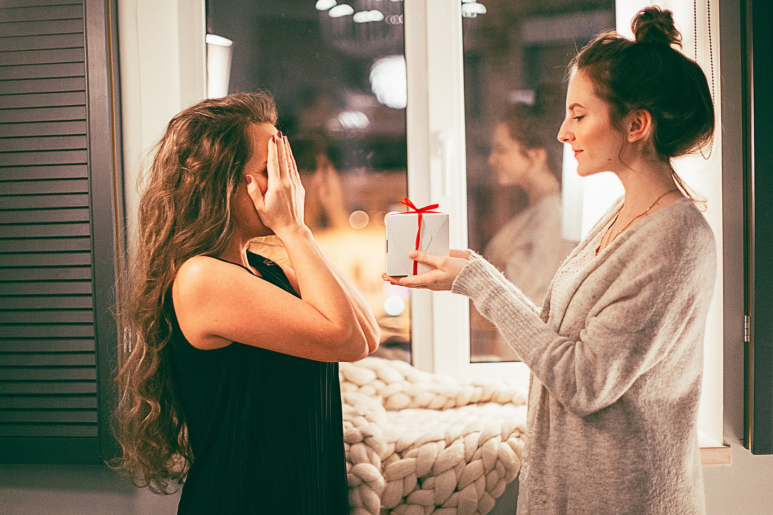 Buying presents can be super stressful but don't give up! Like a gift from above, we've curated a list of ideas bound to tick the boxes of your bestie. All you have to do now is cake back and pick one!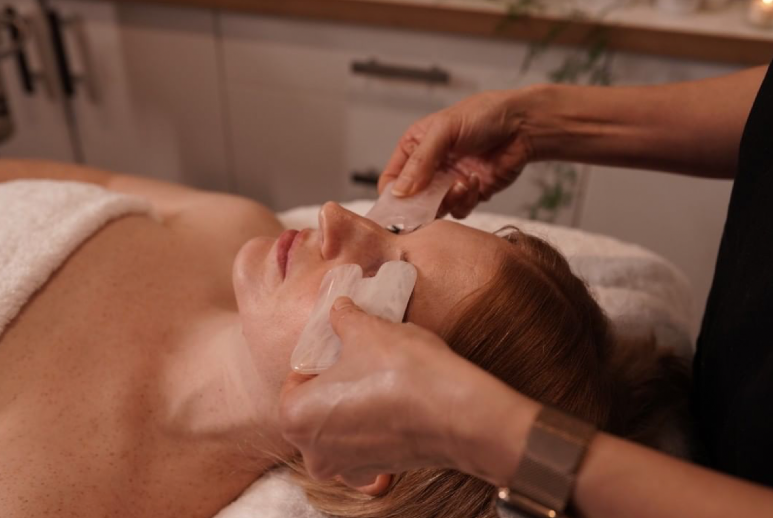 Pamper session
For the luxurious friend: Everyone deserves a pamper session every once in a while. A facial or massage is the perfect gift that will have your bestie feeling brand new!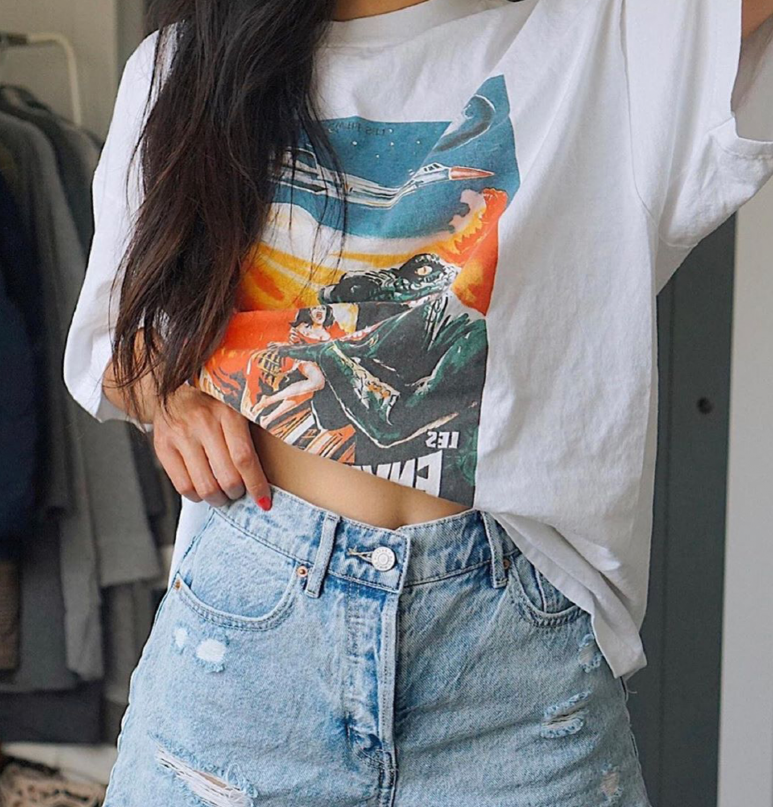 Oversized Shirt
For the cosy friend: Okay, hear us out. Everyone loves to wear a big t-shirt to bed or for those lazy days around the house. As well as this, everyone also has that one movie or tv show that they are obsessed with. Give your bestie a new Mean Girls or Seinfeld oversized t-shirt that they'll use for years! Maybe the gift can be paired with a movie night?!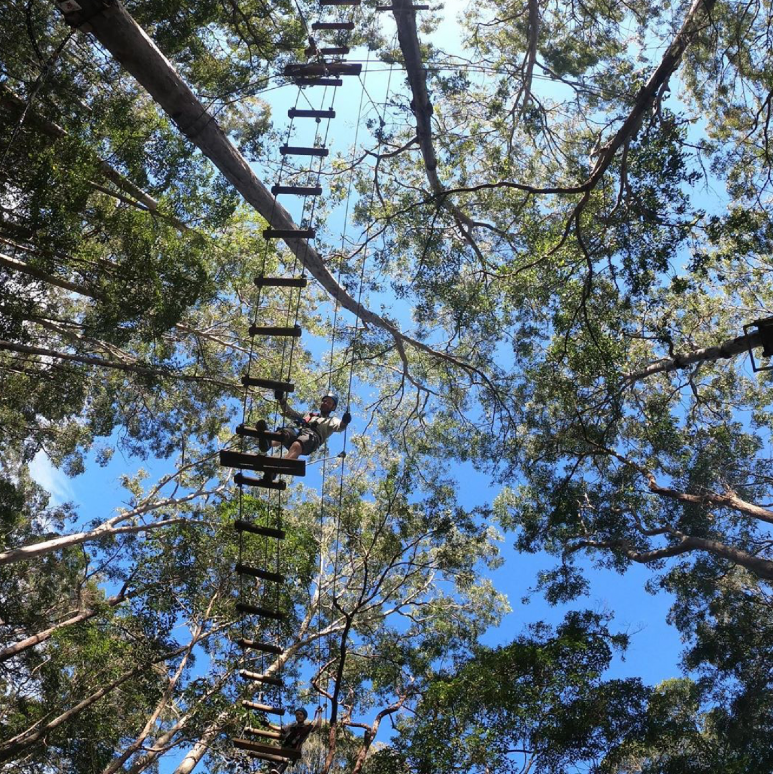 Outdoor Activity
For the adventurous friend: We all have that friend that *shock horror* actually likes going outside. There are so many outdoor activities like rock climbing, high ropes, or even skydiving for those daring enough, that are bound to make lasting memories with you and your bestie! Make this gift the one they'll always remember!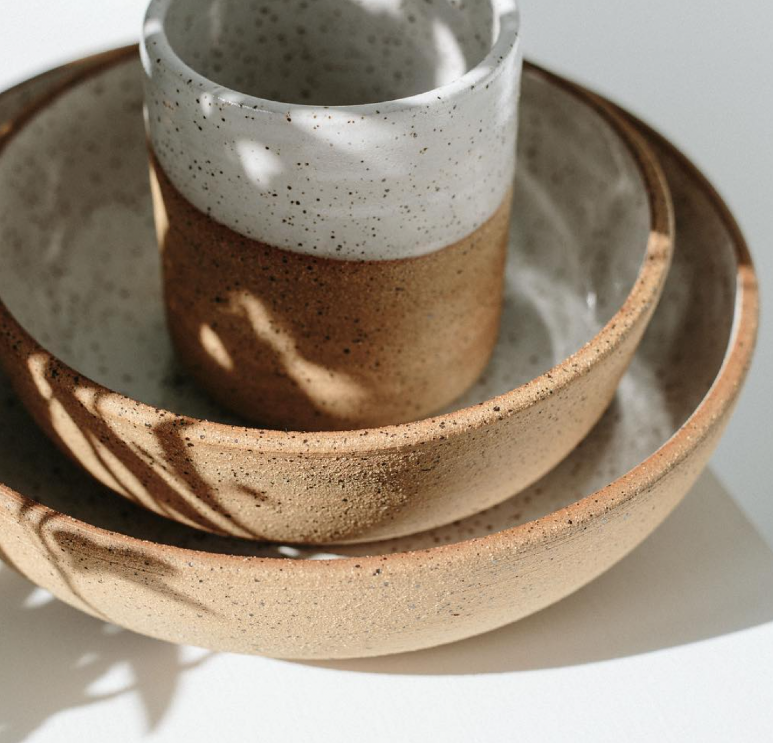 Unique homewares
For the quirky friend: There are so many vintage and handmade homewares on the market these days! Buying something unique adds that extra special-ness to anyone's gift, whether that be candle holders, planting pots, coasters, cake stands and so much more!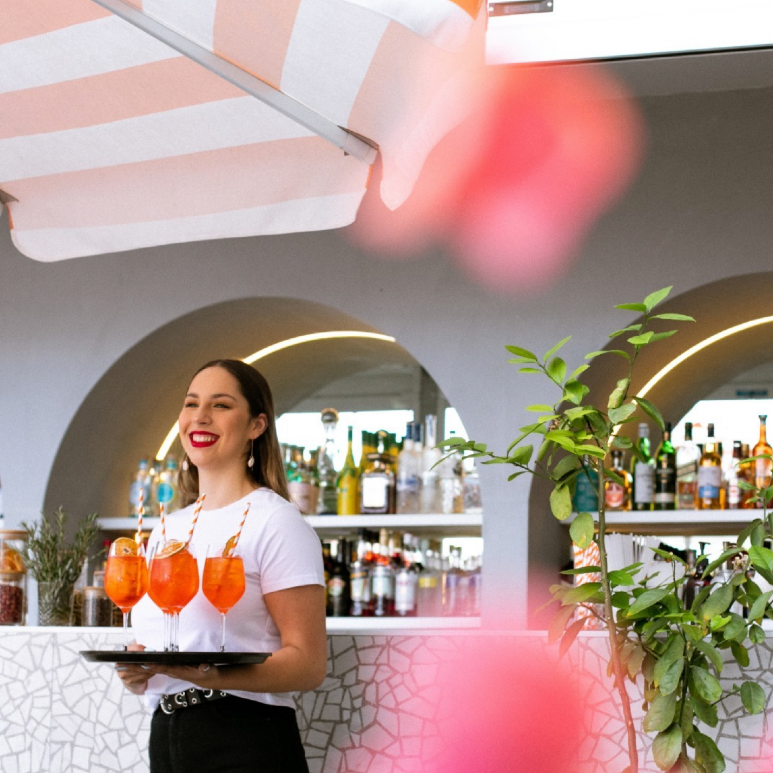 A night out
For the sociable friend: Is there anything better than going out for drinks and someone else paying? Treat your bestie to a night out on the town or even a special dinner at their favourite restaurant. These experiences are the ones that mean the most! Get your drink on! (Any live event would work great for this too!)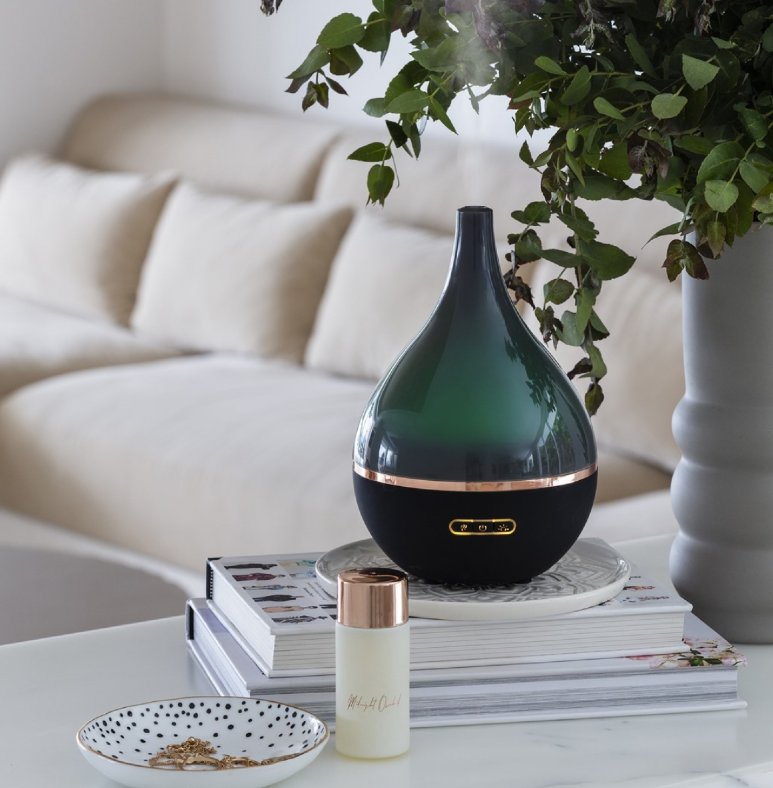 Aromatherapy oil diffuser
For the workaholic friend: Anyone else have that friend who is constantly stressed about work? An oil diffuser is bound the bliss them off their feet. Caring and practical – you'll want one for yourself too!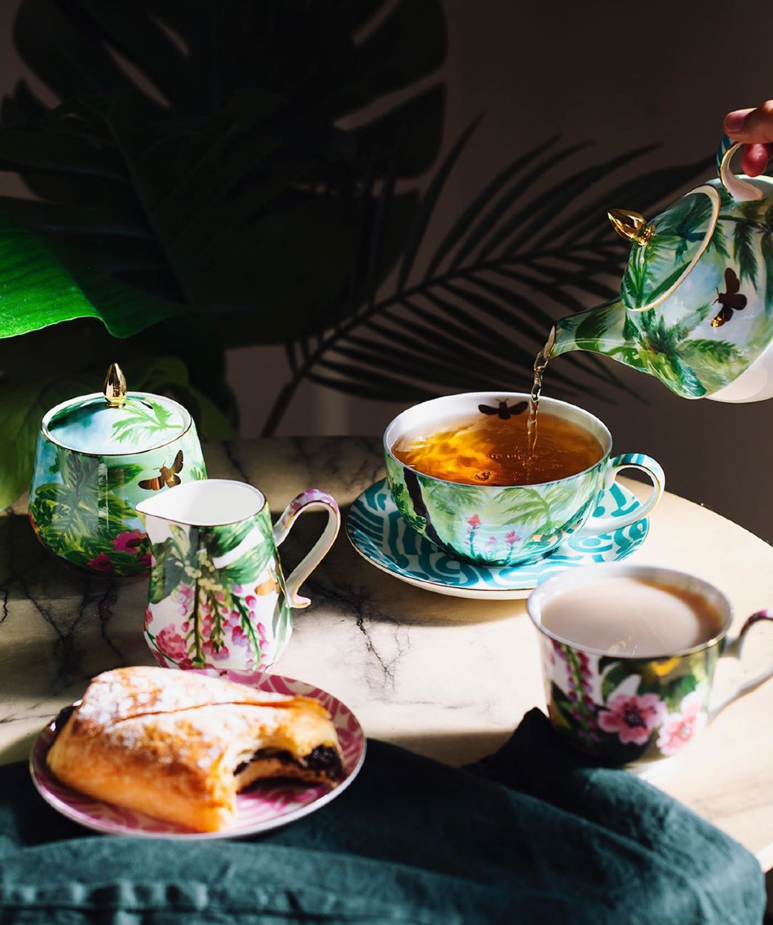 Tea set
For the fancy friend: There really is something special about a new tea set. It's something your bestie can keep and cherish! Simple and beau-tea-ful…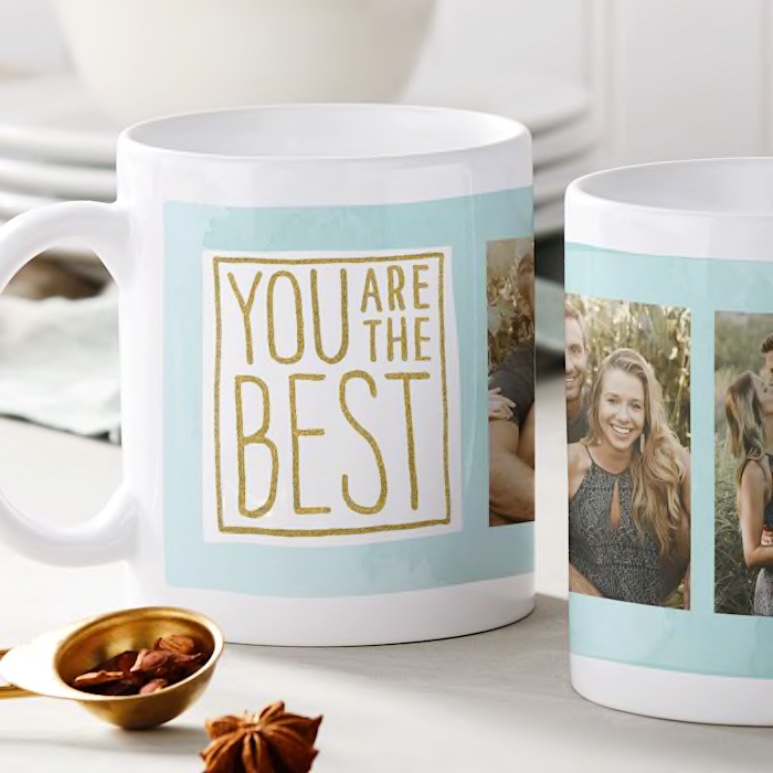 Personalised mug
For the funny friend: Ever had a photo with or of your bestie that makes you laugh to this day? Plant it on a mug and remind them of it every time they have their morning coffee! It's bound to make their mornings that bit more enjoyable.
That's a wrap on our list of gifts to get your bff! There's not time like the present, so it's time for you to make your decision. Full streamer ahead!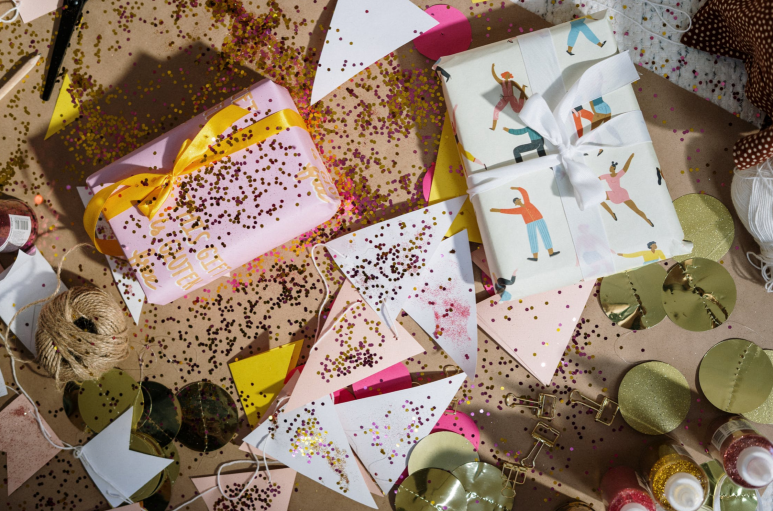 About the Author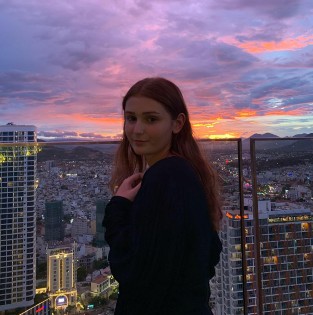 With a keen interest in storytelling and story making, Etta's passions lie within forming connections with people, believing that one should always be open to learning new things.