Brewhouse Brews & Chews
Brew-diful beer any day that ends in y
Get your taste buds dancing with the wonderful selection of exclusive craft beer at the Brewhouse. Neatly tucked away in Woollongabba, it's the perfect watering hole for beer lovers. You'll feel right at home watching your favourite game (go the lions) in extreme comfort while sipping on a delicious pale ale.
Bring your family and/or friends along for a Sunday lunch, and indulge on the $20 roast specials on offer. Take a break from cooking and cleaning, and simply relax. It's a Sunday fun-day for all to enjoy. You'll be the hero of your crew.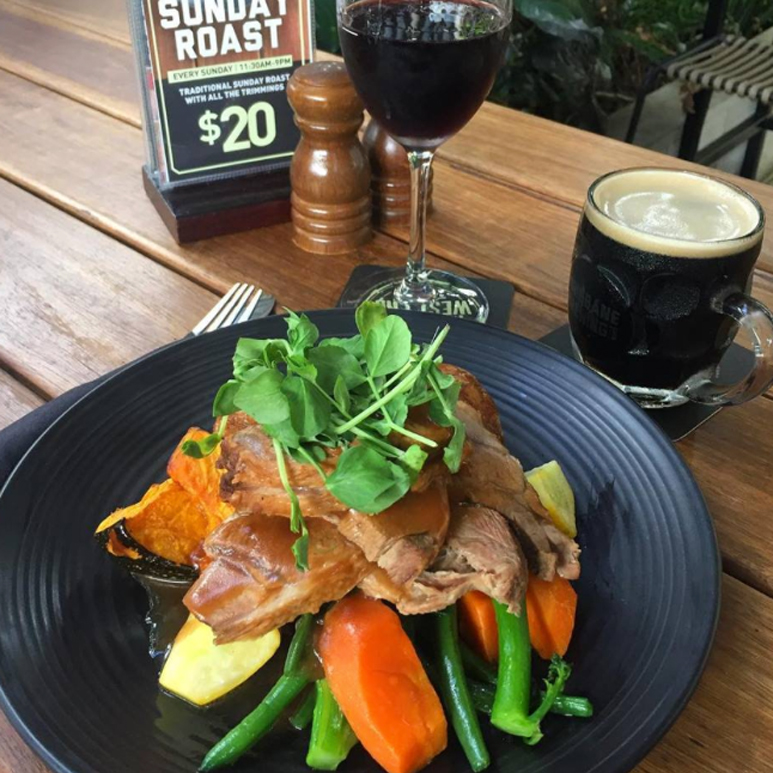 Get excited for their quarterly Sniff & Sip sessions – one of their brew'licious events throughout the year. Local craft beer partnered with great atmosphere… it's a match made in beer heaven.

This award-winning craft beer brewery proudly and lovingly creates small batch exclusive beer. Trust me, they're damn good at it. They might need their own postcode soon because of the countless awards they've won. But if you're still not convinced, try a cold ale out for yourself.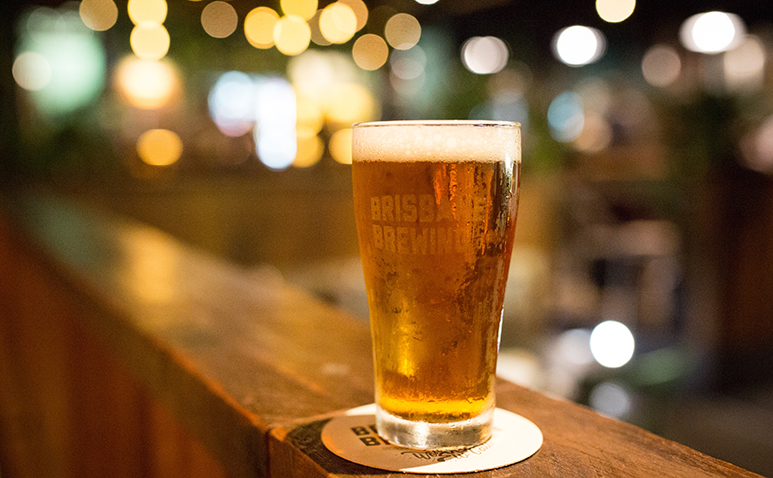 There's the Walker Texas Ranger - a heavy pale ale with a fruity and citrusy taste. This intricate interplay of flavours is so wondrous, the wizards at Brewhouse were awarded the A.I.B.A Silver Medal in 2017.
You can also grab a pint of the Brissy Pils - an organic pilsner with a medium malty body, and crispy drying bitterness. Perfect for a sunny Sunday session.
Another option is the Brisbane Pale Ale – a pale ale that boasts bold character. This beer will take your tongue on a trip, through an exquisite paradise that's blossoming with tropical and citrus flavours.
There are many more exclusive beers to sip and savour. They really are the best in the business.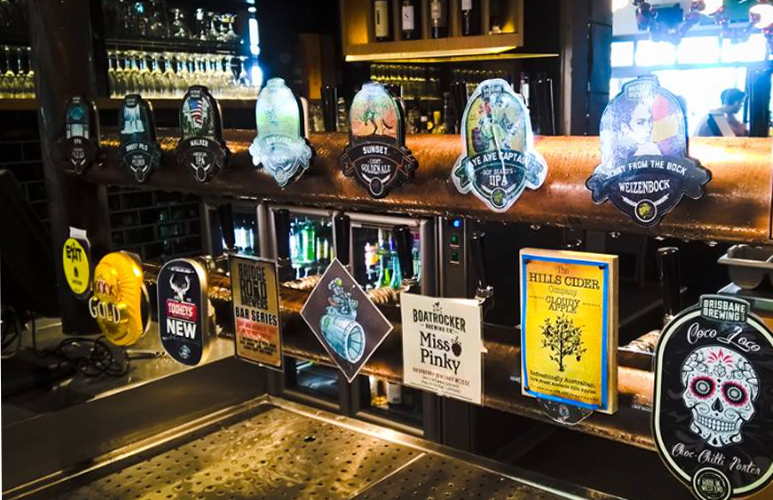 In addition to refreshing beverages, Brewhouse also serve delectable meals that would have Matt Preston smiling. They know how to cook up a storm. Get your hands on their steak sandwich. Prefer using cutlery? Then get your fork into the 200g rump steak instead. If healthy living is your religion, the Brewhouse will be your saviour thanks to their smoked chicken salad. Your stomach will be praying for more.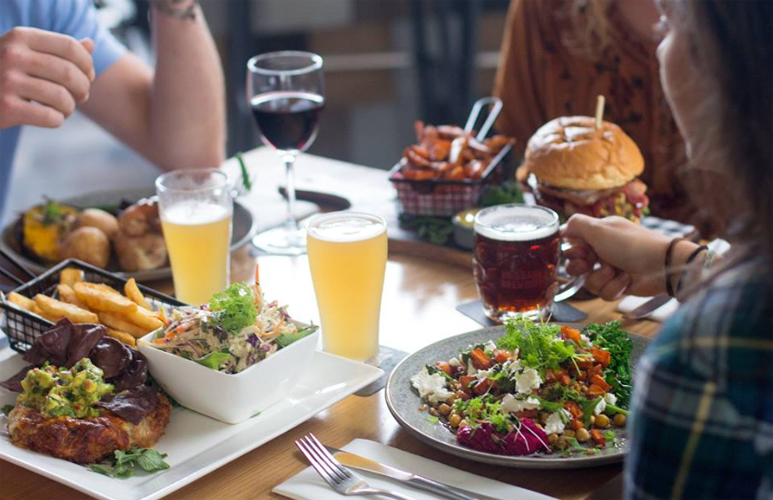 Have a function or birthday approaching? Let the party professionals at Brewhouse take care of it for you. They know how to have a good time. Your next birthday bash, or next work event will be a night to remember. The beer garden is the perfect setting for any occasion. Alternatively, you can hang out in the historic corner bar, and listen to your favourite tunes from their immaculate sound system, whilst you enjoy their sublime service.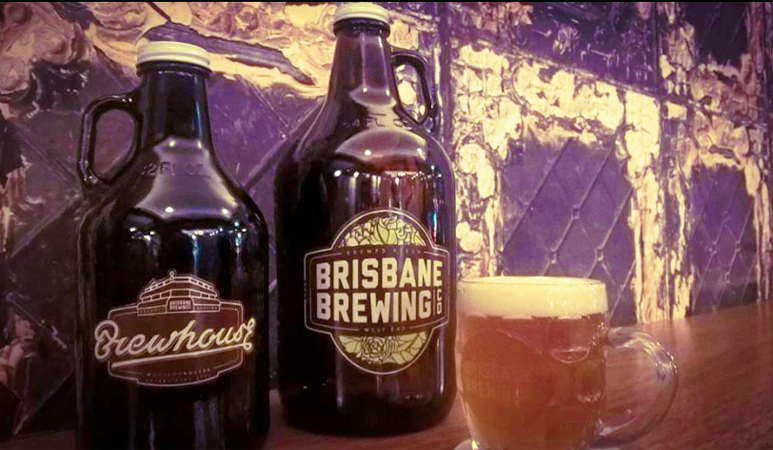 Grab a few of their exclusive growlers from their bottle shop, and continue the party at home. Whether you wanna have a quiet one or get a little wild, Brewhouse will sort you out. You'll love what they did with the water! So, come visit, and see what all the fuss is about.
About the Author