Brewhouse Brisbane Raises the Bar!
Ale in a day's work
Calling all stout young men, vine young women and anyone that's lager then life! It's 5pm somewhere and Brewhouse Brisbane has you covered.
With their thirst-quenching beers and delicious meal time pairings nothing stays on the table at Brewhouse for too long.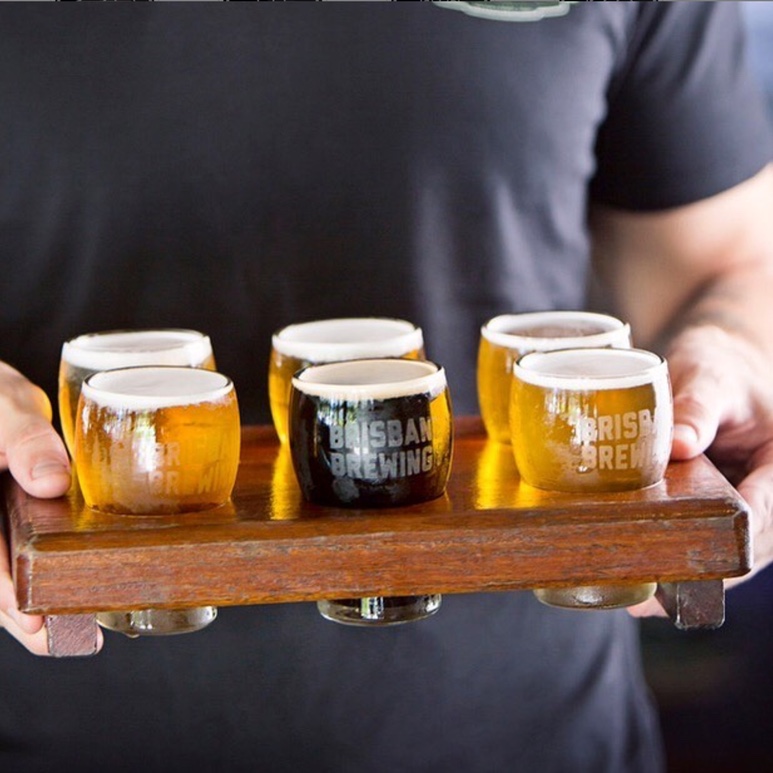 Brewed just down the road from their West End micro-brewery Brisbane Brewing Co, Brewhouse features eight of their own beers and a number of carefully selected beers from other artisan breweries.
Safe to say that all of their beers are preservative-free and made with only barley, yeast, water and hops. These beers are so fresh we hop you'll give them a try!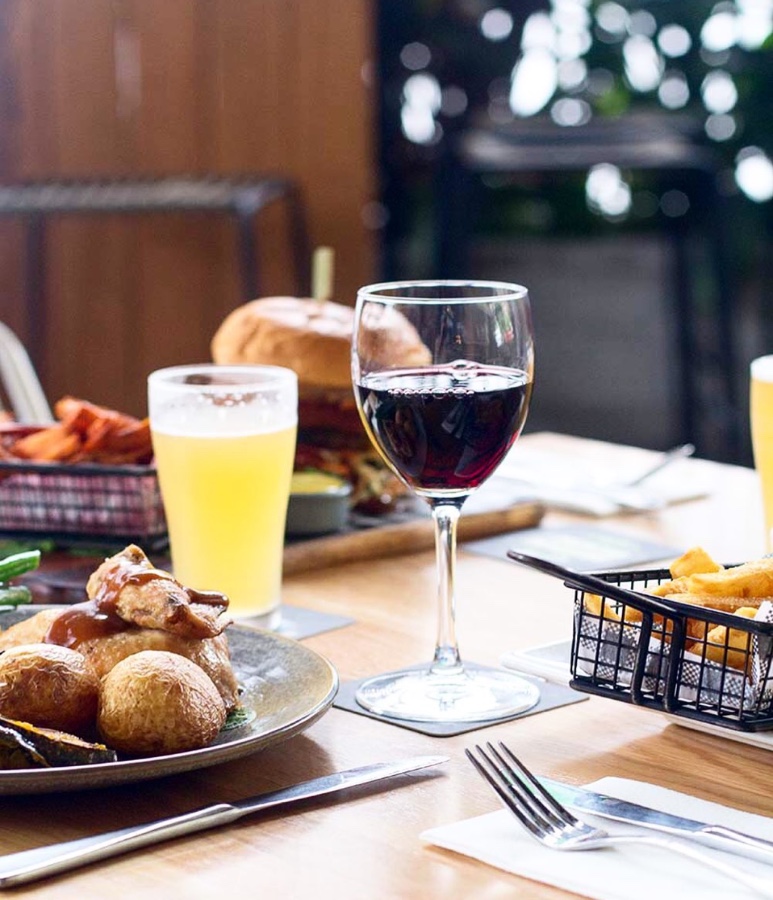 If beer doesn't take your fancy Brewhouse also offers an exciting cocktail menu and an extensive wine list. You can save the six-pack and order yourself an old fashioned, or any other cocktail near and beer to your heart.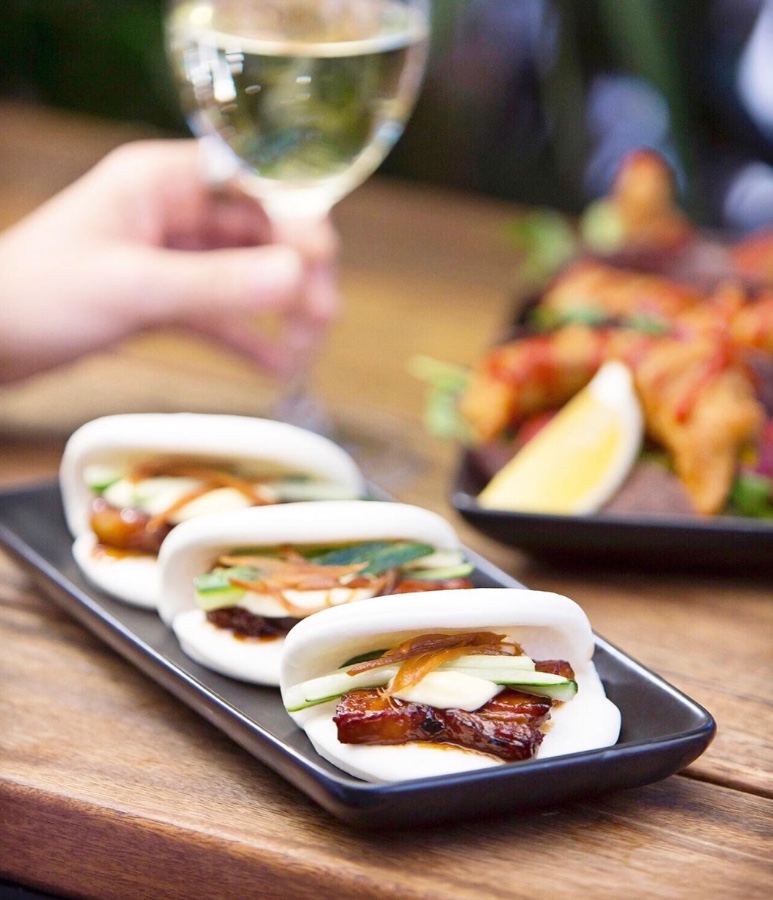 Hello Brewhouse, our tummies are ready for you! Brewhouse's fusion dining menu of 'Oktoberfest meets New York Deli meets South-American gastronomy' is as innovative and inspired as their in-house beer menu. This is the type of food that will have you grinning from beer to beer. Get ready for a generous share platter or an extravagant degustation style affair for that pre or post-game get together at Brewhouse.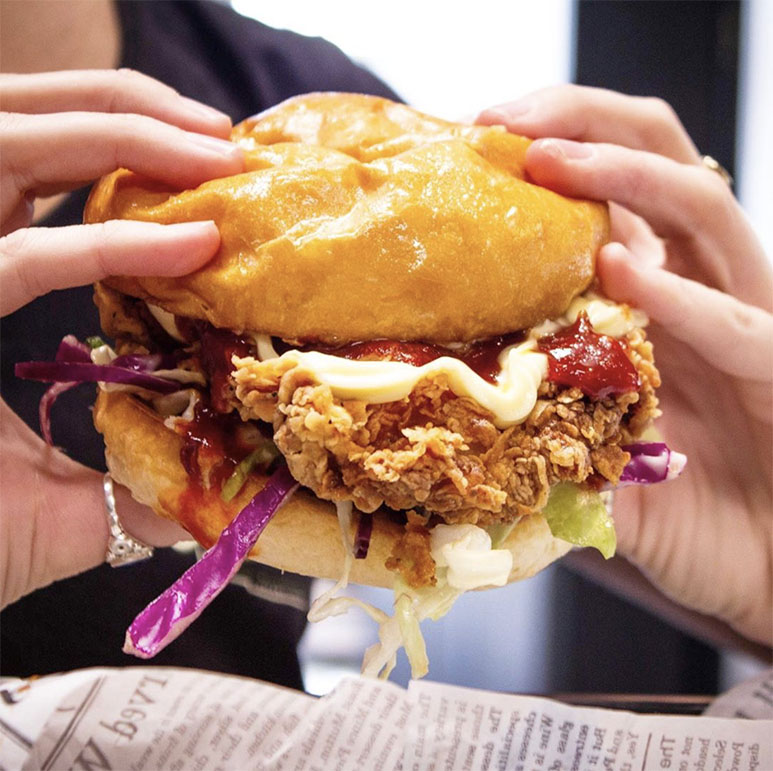 We didn't forget about the daily lunch specials, of course! They've got our tummies covered from the $10 burger Wednesdays (with any drink purchased) to the $20 rump steak Thursdays, to the $20 roast on Sundays. Yum!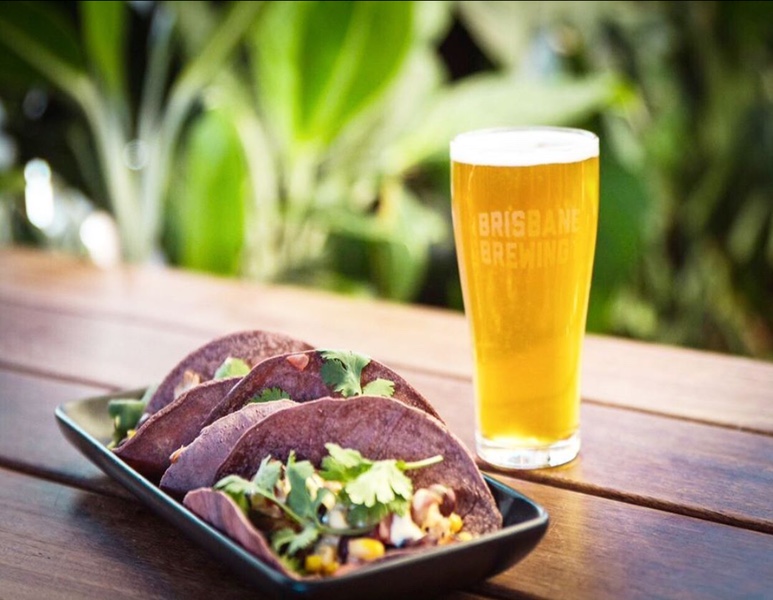 Are you ready brew? Let's head on over to Brewhouse Brisbane and cheers to raising the bar!
About the Author
Madeline is a wide-eyed music graduate with a penchant for European teen dramas. She appreciates sad girl music, her puppy Cosmo and a nice soy cappuccino on a cold morning. When she isn't at a Barre Class for the fourth time this week Madeline can be found listening to true crime podcasts or making zines.