Brewhouse Brisbane's New Tasty Menu
Gastronomic feed at local pub prices
An institution in Brisbane's bar scene, Woolloongabba's Brewhouse is one that cannot be missed. In an iconic location on Stanley St just a short stroll from The Gabba and Brisbane's South Bank precinct, be sure to swing by this restored heritage building for a drink or two. Or perhaps something from their extensive menu.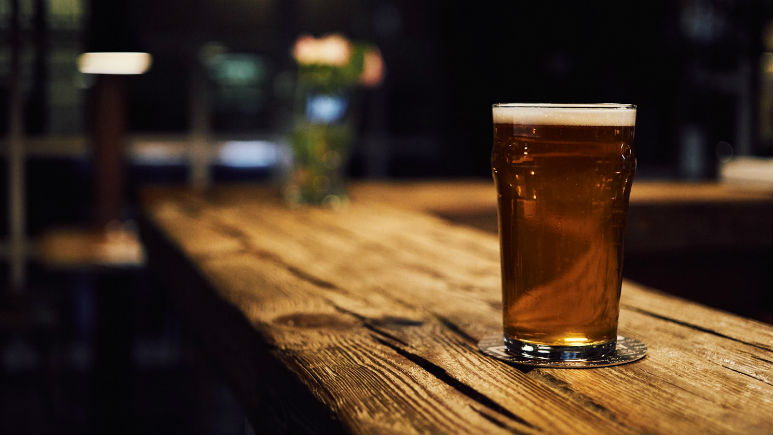 From its craft beer bar with a street frontage (perfect for people-watching) to their intimate restaurant with comfy booths and high bar stools to the back of the venue where you've got a laid-back bar complete with a pool table and screens perfect for watching your favourite teams win (up the lions) and an on-site bottle shop, this venue really can sustain you for an entire day/night, Brewhouse surely has something for everyone.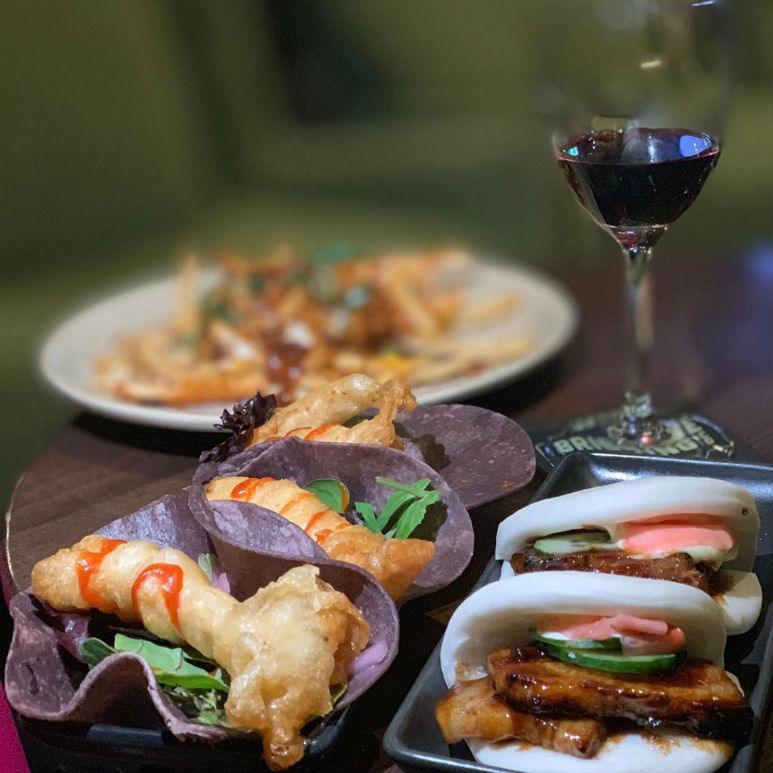 Perusing the menu, I would be mistaken for thinking I was at Brisbane's gastronomic empire. Instead of going with multiple courses, we asked to be presented everything at once so we could graze and eat at our leisure. Once the aromas of the steaks and sauces hit our nasal passages we were set.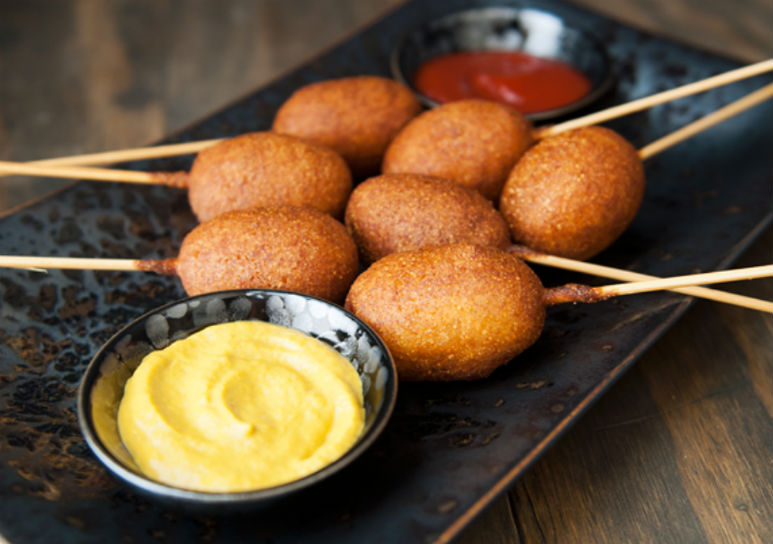 The mini corn dogs were on the mark with a seeded mustard pillow that left us wanting more. The mac & cheese croquettes were a perfect fit for one's mouth and the aioli is the stuff of nonna's kitchen.
Moving onto the mains. I highly recommended the rump steak and brisket. I have not consumed many in my time, but I daresay after this experience I will be scouring every menu I peruse for a brisket as it was absolutely divine.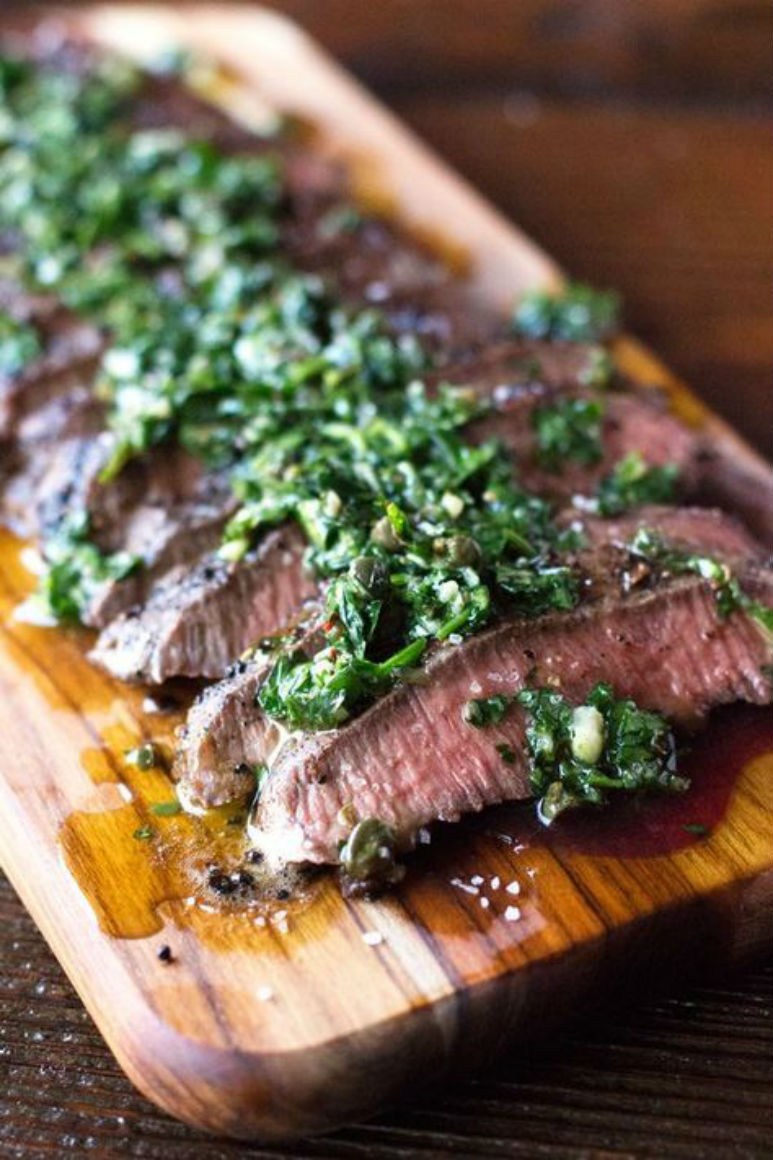 Do not get me started on the Chimichurri! I have not sampled chimichurri before but this Mexican slice of heaven was the perfect condiment to the most tender piece of meat I've consumed for some time. The rump was tender, moist, and just a great piece of meat to finish the evening.
Combine this with a few of Brisbane's own brewed beers (from their sister venue in West End, Brisbane Brewing Co), I will certainly make my way across the bridge for a gastronomic feed at local pub prices.
About the Author
Passionate foodie, Brisbane concierge and sassy sipper- I know how to have a good time.
Let me show you Brisbane My Way. On a quest for all things food, adventures and what's hip and happening in the river city. Check out my insta @brisbanemyway
Like Frank Sinatra, 'I did it my way' and like Will.I.Am, 'I've got a feeling' you are going to love it!