Brewhouse Chews & Brews
Brewhouse Brisbane's New Menu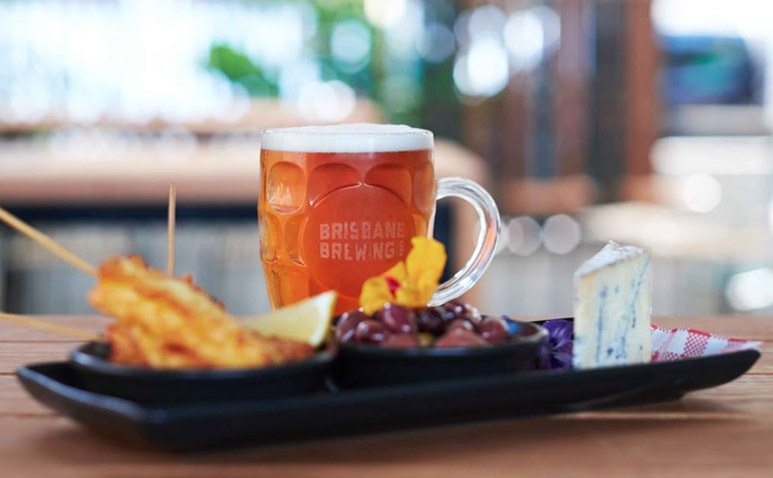 Forget hitting up the closest drive-thru and settling for underwhelming chippies, Brewhouse Brisbane has five fabulous weekly specials, perfect for any day ending in "Y"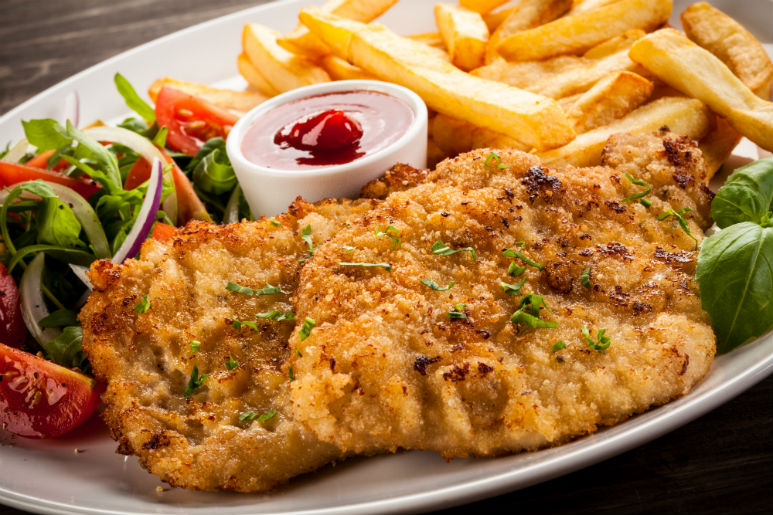 MONDAYS [GET SCNITTY $10]
Monday's can get a little Schnitty sometimes, but if you're feeling peckish make your way to Brewhouse and tame your hanger with their $10 Schnitty Chicken. Yes ladies and gents, they're serving up everyone's favourite deep-fried golden meal for $10 EVERY MONDAY. Can we get an Amen?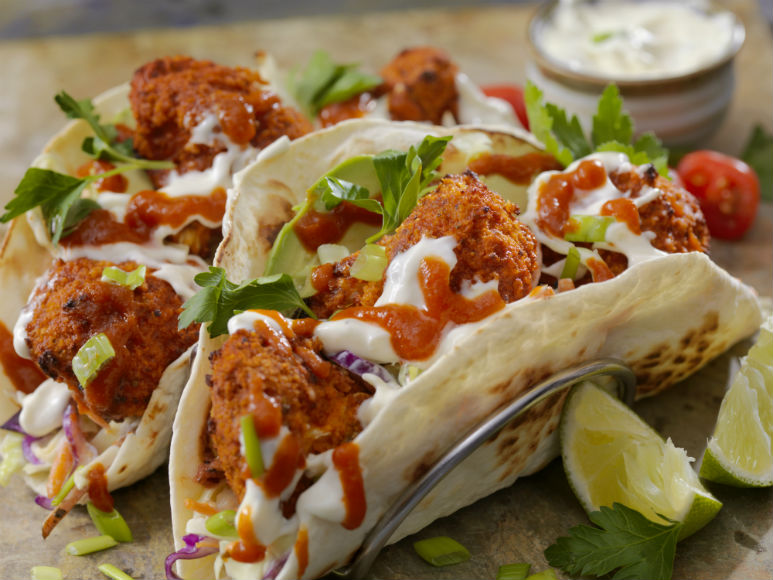 TUESDAY [$3 TACO'S]
Thank the heavens for Tacos. There's nothing in this world that beats a good ol' taco...expect if they're $3 every Tuesday. Yep, you read that right, every Tuesday our buddies at Brewhouse are blessing us with $3 Tacos *cries tears of joy*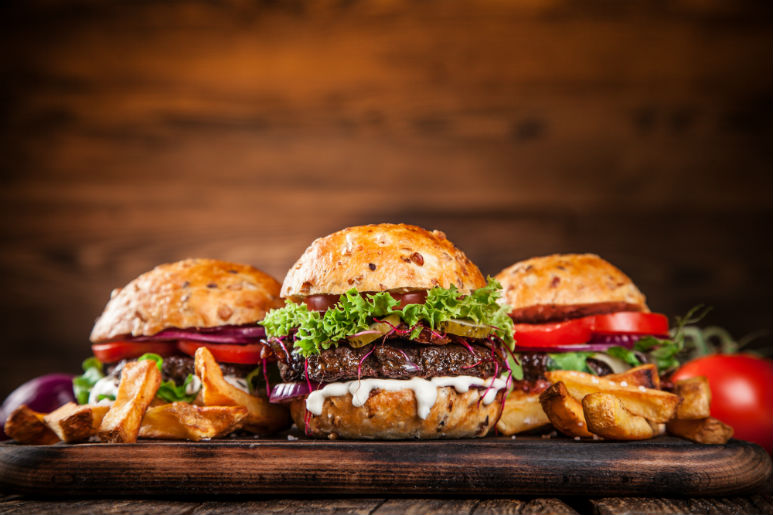 WEDNESDAY [$10 BURGERS]
Okay, now let's talk burgers. On Wednesdays, we ingest Brewhouse's mouth-watering burgers. How could you possibly resist stuffing your gob with their juicy beefy buns!? And for just $10? We'll take 2, please.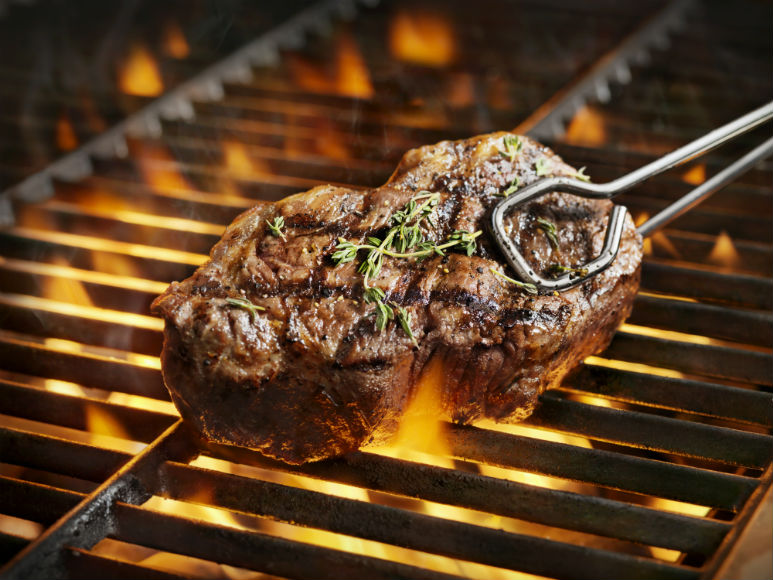 THURSDAY [RUMP]
Apologies to plant-based eaters but Brewhouse Thursday's are for the finest hunks of meat. Every Thursday night, get ready to get to smother yourself with the meaty goodness of Brewhouse's rumps. Not being here on a Thursday night would be a big mis-steak!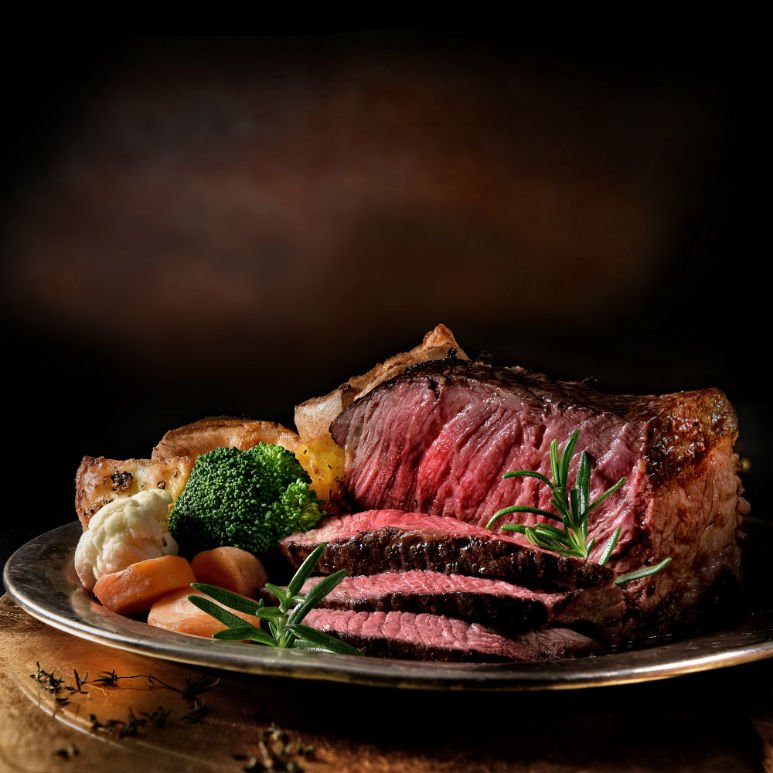 SUNDAY [ROAST]
So it's Sunday, let's stretch out your money and take advantage of Brewhouse's scrumptious Sunday roast. There ain't nothing better than a juicy roast shared with loved ones on a chilly Sunday.
Serving Brisbane Brewing Co's craft beer (Brewhouse's beer-brother co), there's always a fresh cold ale on tap waiting for you as well as a delicious selection from the new menu. Everything is made in-house with lots of love by the executive head chef. Check out the Winter menu here based upon fresh, local produce and inventive cuisine. Mmmmm!
Did we mention Brewhouse is walking distance to The Gabba, and is ideal for pre or post game celebrations with friends. Also offering a selection of meats, cheeses and delicacies – perfect just for grazing and the ideal accompaniment to a pint of the freshest craft beer or glass of wine.
Fire up the group chat and drag your mates for a catch-up session at Brewhouse. What's not to love? #localislovely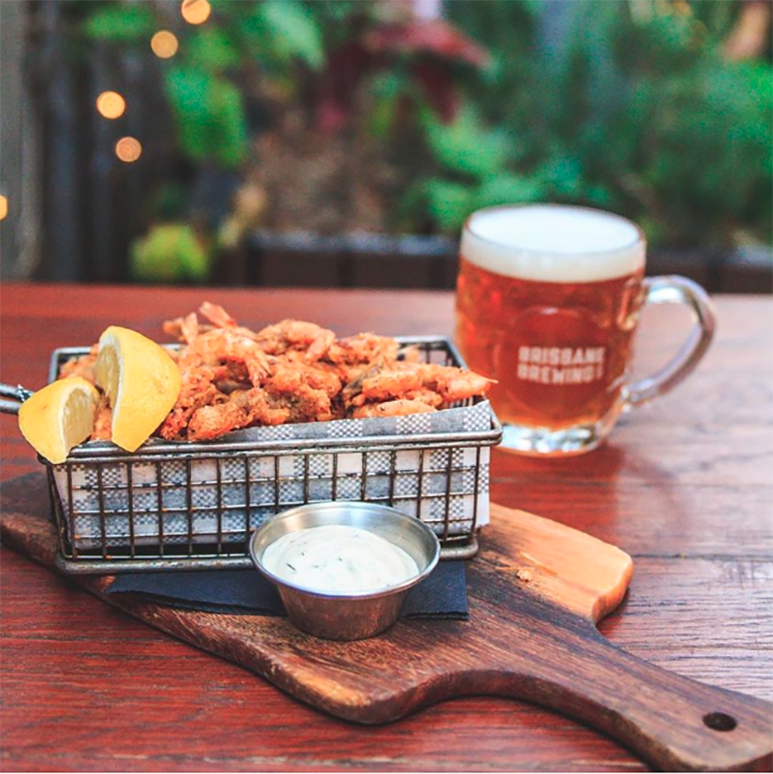 About the Author

Out in the beaches of Australia, you can find this charismatic girl laying in the sand with a sangria in one hand and her book in the other. If she's not at the beach, you can catch her on the hunt for the best tacos in Brisbane. She's a sucker for romance or fiction books, but also enjoys her true crime and murder podcasts.