Brisbane's Best Brews #LocalLove
Crack open a cold, local brew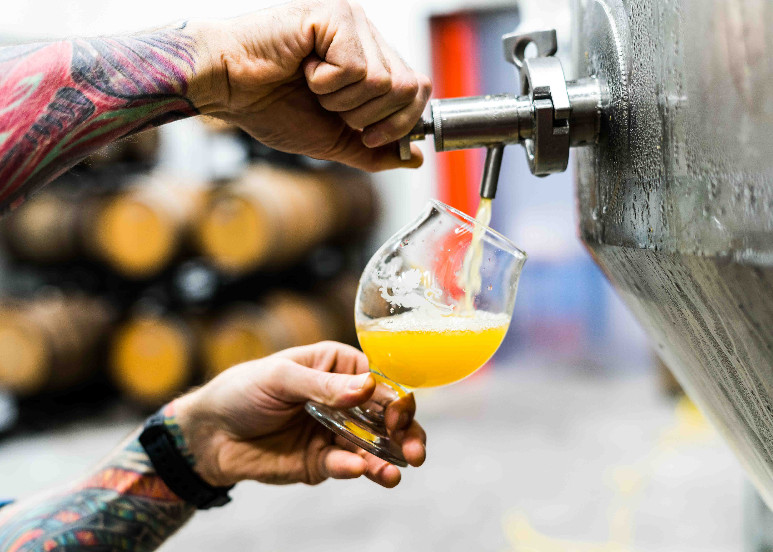 Brisbane's infamous XXXX brewery in Milton has been the bright, yellow sign lighting up beer o'clock for our city for years. Now, Brisbane's craft beer and microbrewery scene is growing rapidly, expanding all over the CBD and outer suburbs. Brisbanians have got fresh locally brewed beer at our doorstep - with all the IPAs and cheeseboards you can dream of. Time to get hoppy at these must-try beer havens.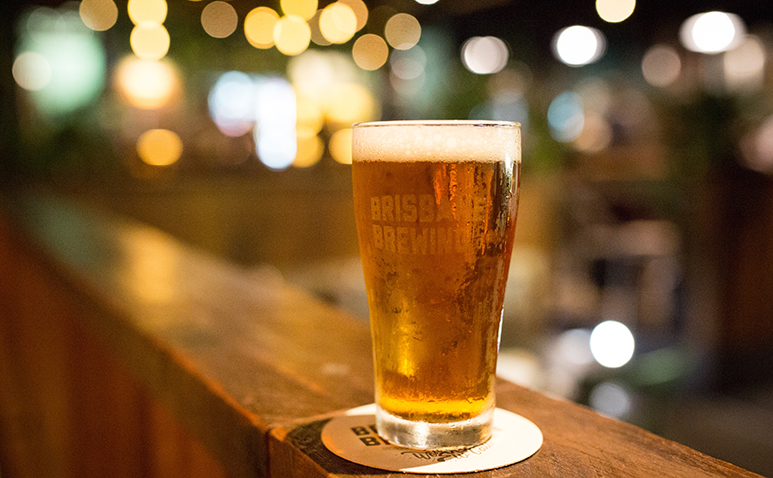 With a well earnt reputation, Brisbane Brewing Co has become one of the best spot to get locally brewed beer. Tucked away on Boundary Street, this quirky brewery has plenty of variety, brewed in house daily, a fantastic atmosphere and plenty of bar snacks – including vegan/vegetarian options.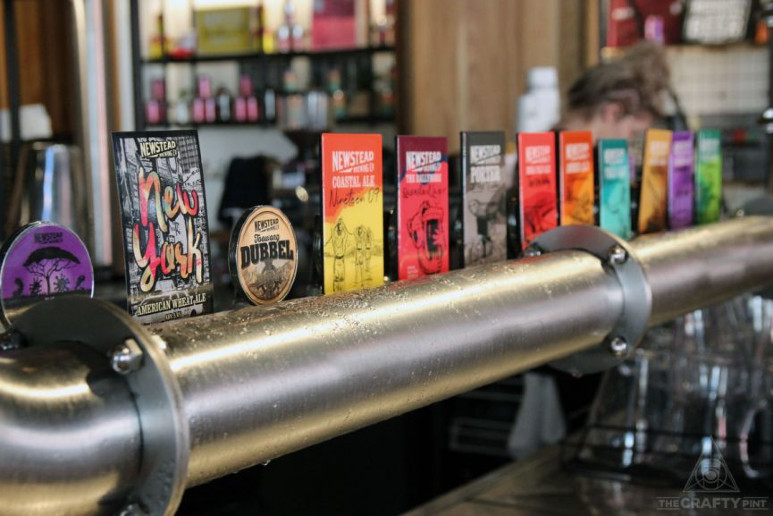 With brews and bites, this gem is a beer haven. With a rich history of brewing, serving their own beer, with an industrial vibe – this place has become a big staple in the Brisbane brew scene - for good reason too. With seven local brews on offer, plus a second location in Milton, if you're a self-proclaimed beer enthusiast, you should check this place out.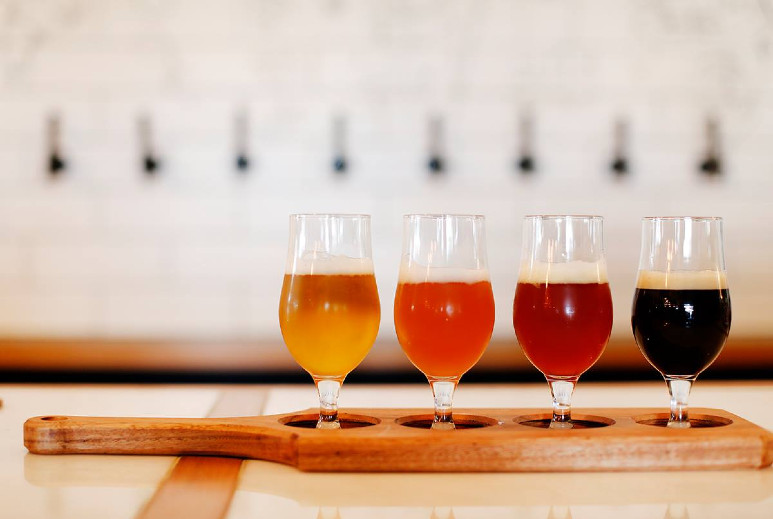 If your vibe is sitting in the sunshine, with a nice, cold beer in your hand – here's your go-to brewery. With a grassy outside area, their core series of brews are readily available for your consumption. So, bring your mates, mum and/or dad, or even your dog and enjoy a fresh beverage in Salisbury. If you're closer to West End, there's also a brewhouse there.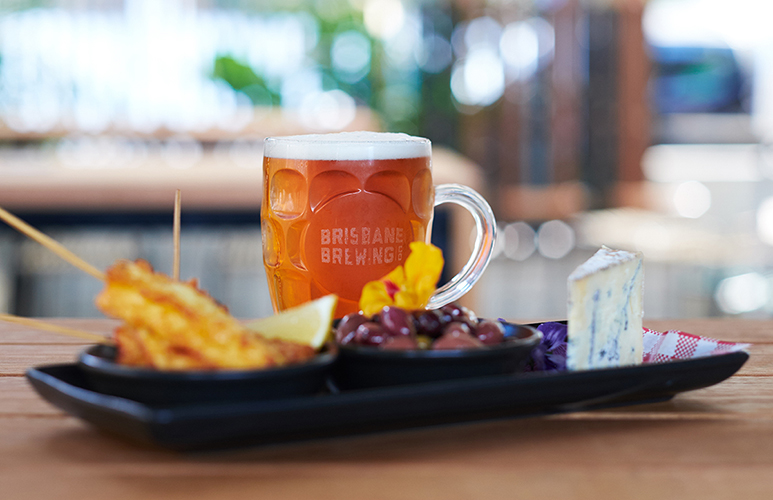 With over 120 years in the craft of craft, this brew house knows their beer. With a solid collection of beers, brewed in house and from other Australian breweries – with eight brews available on tap, hop on over.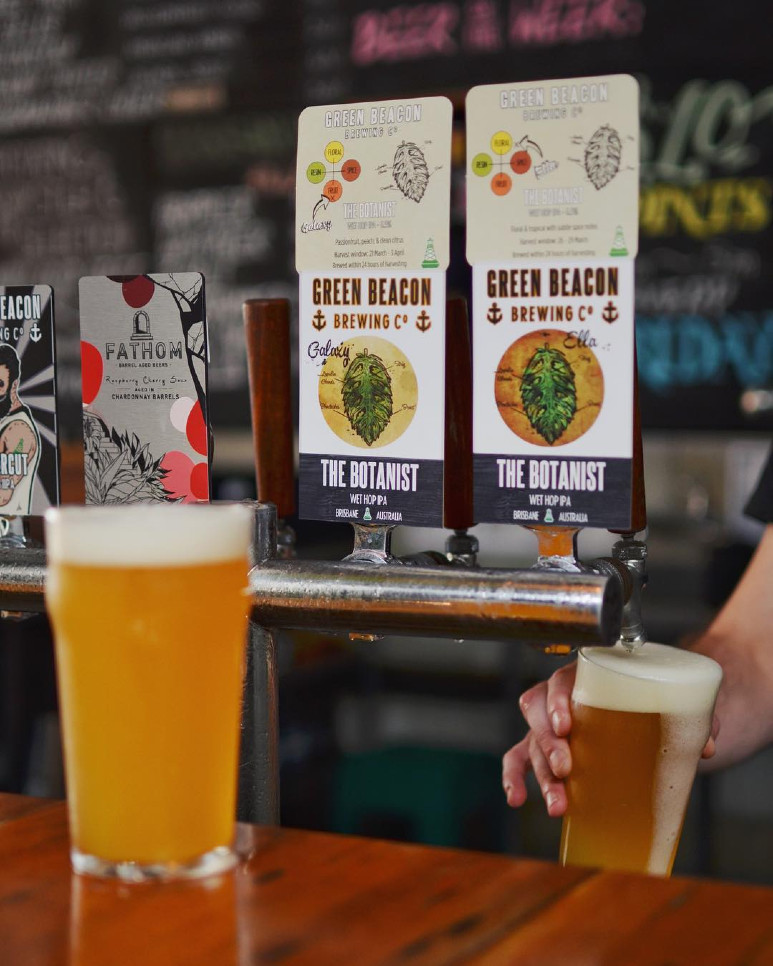 Considered pioneers of the craft beer movement back in 2013, this brewery has paved the way for a lot of brews. With a sick, warehouse vibe, eight core brews available, tons of delicious snacks and bites waiting for you – if you're a lover of craft, you need to come to this champion brewery.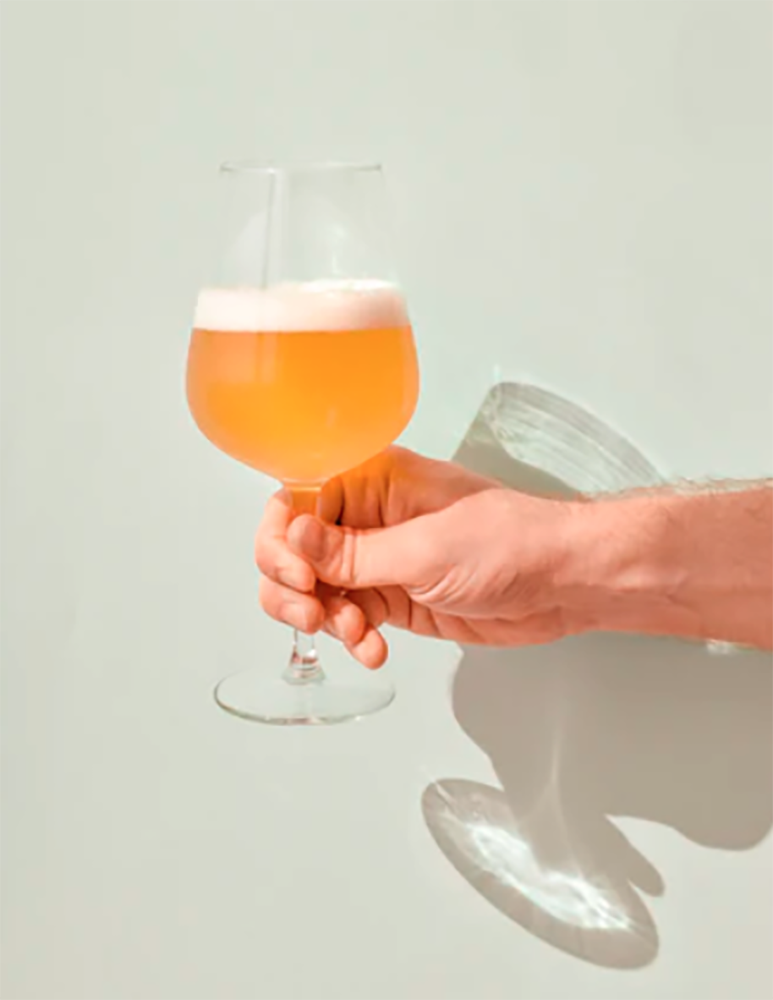 In the outer suburbs of Brisbane, in the Redlands, sits a little micro-brewery worth travelling to. This brewhouse creates up to twelve, unique brews - which you can take home with you. Honourable mentions to their range of grub – especially the burgers.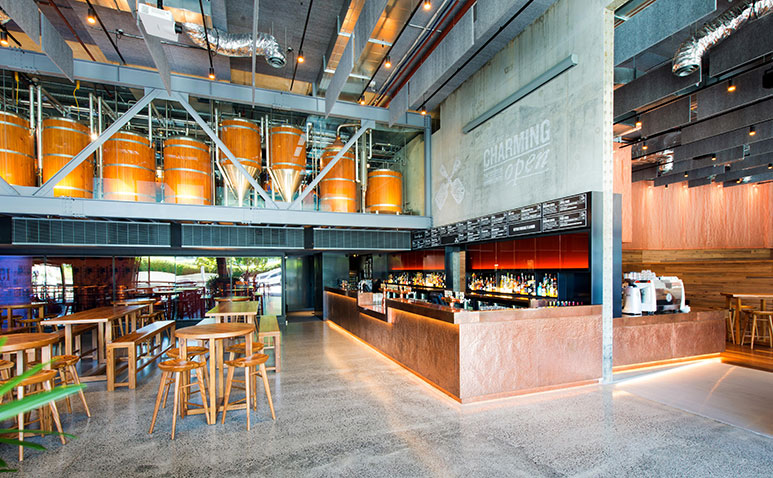 Located in Brisbane's cultural centre, Southbank with a large venue, a large range of drinks and a great atmosphere – the Charming Squire lives up to its name. Their microbrewery is proudly displayed alongside their famous James Squire brews. You don't have the follow James's Story, create your own here.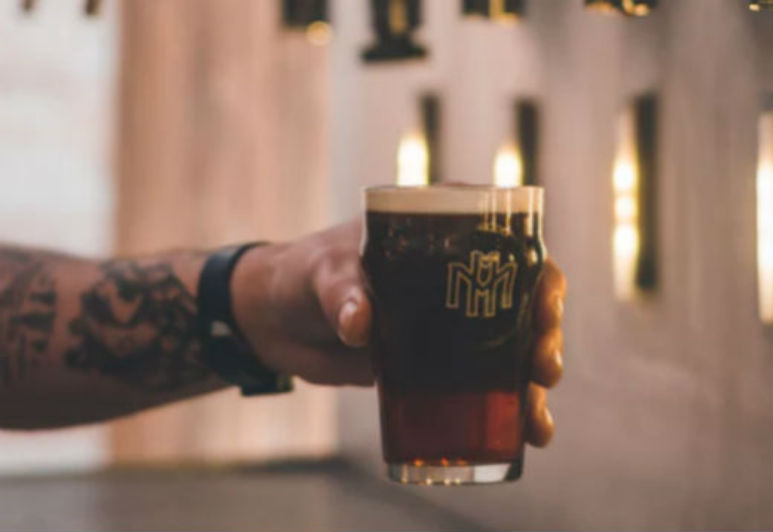 The valley is filled with an endless supply of alcohol, but no brew will taste like Soapbox. Around the corner from all the infamous nightclubs, this brewery will quench your thirst with five brews on tap, ales and stouts. Soapbox is modern, clean and refreshing.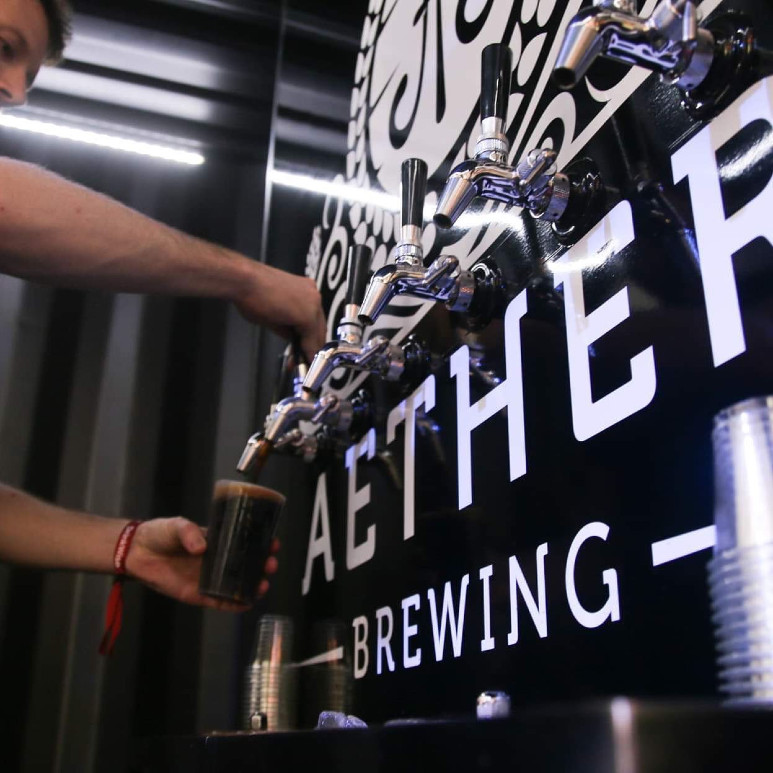 A close neighbour to the old faithful XXXX brewery, you'll find very different beers here than those on offer at the Golden juggernaut. With a selection of IPAS, ciders, craft beer and ales, their range pairs perfectly with their scrumptious bar food.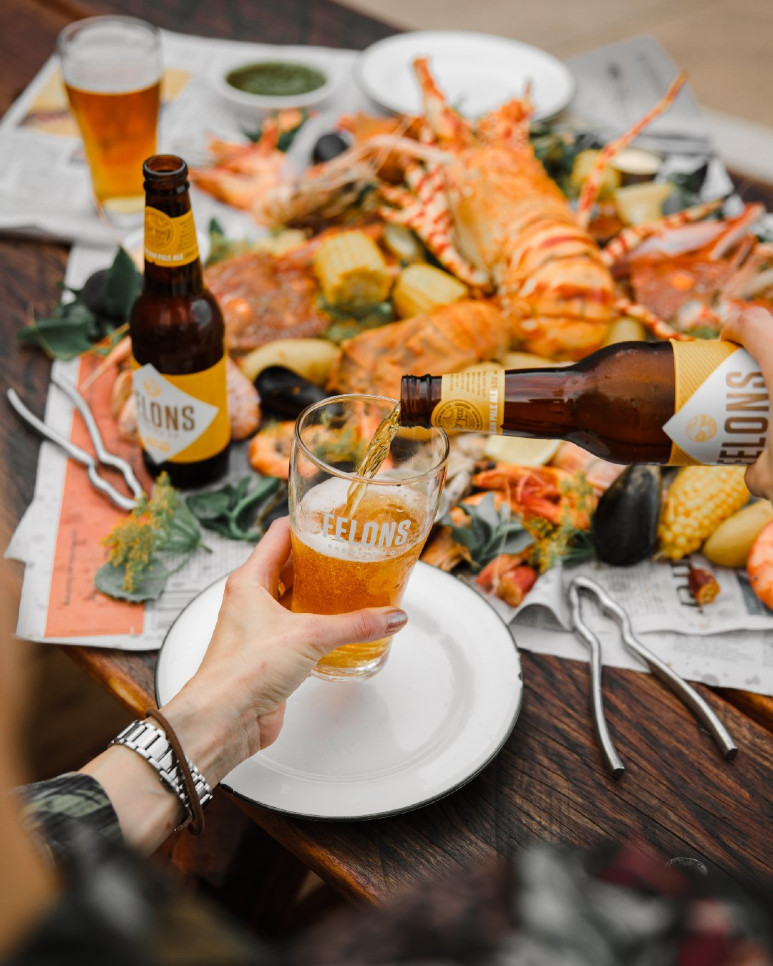 Brisbane's only riverside Brewery, here you can sink a few bevvies down under the Story Bridge. With a selection of brews to choose from, be it – a crisp lager, a middy, Aussie pale ale, natural, sparkling apple cider or an IPA. Being the newer kid on the block, opening late November back in 2018, Felon gives a modern twist to the old brewing style.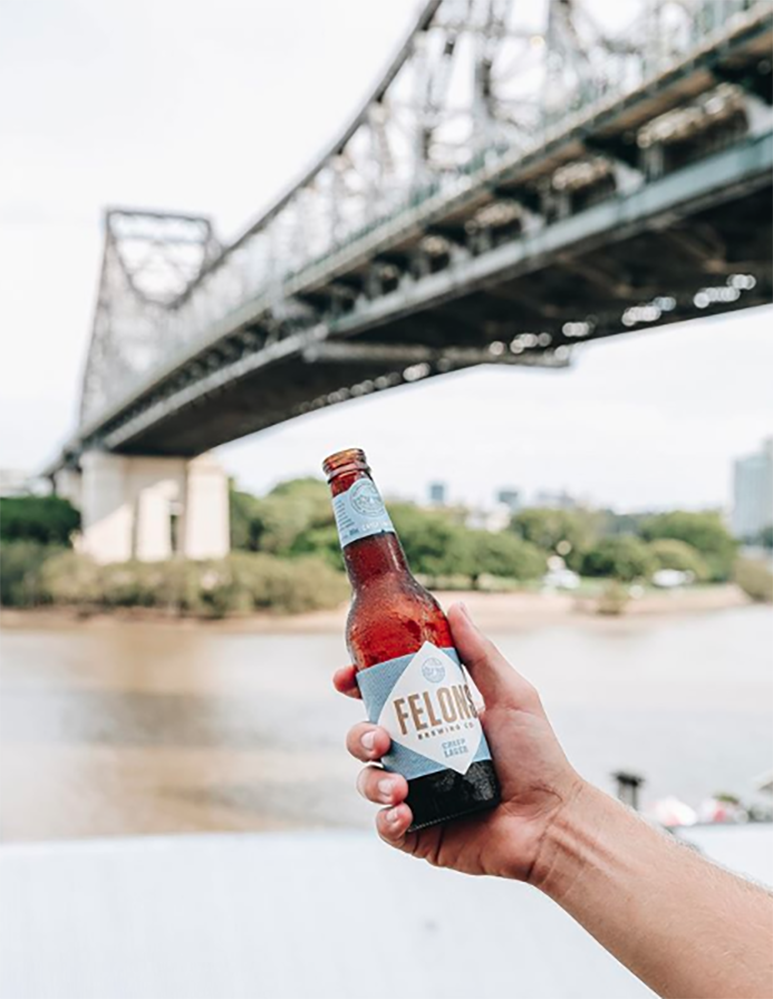 About the Author

Born in Leeds, Megan enjoys a good cup of tea - with milk and one sugar. Although she considers herself team Switzerland in the coffee vs tea debate. If you're looking for her, you can find her in your local thrift store hunting for cute sweaters. She loves animals, food, and 90s fashion.