Brisbane's Best Bucket List 2020
Restaurants, and eateries, and bars! Oh my!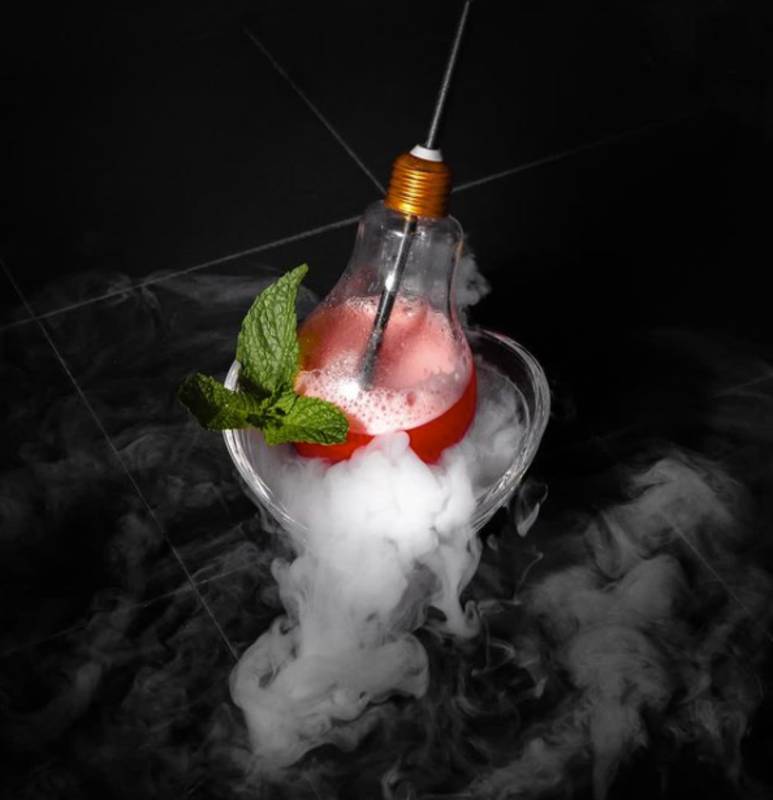 There's no denying 2020 has been a strange year, to say the least. Now more than ever, we're long overdue for a night out on the town … so say goodbye to dressing up to visit the grocery store and slap on your favourite lipstick or marvellous moccasins and treat yourself to a taste of the amazing food and drinks Brisbane has to offer. We've lined up the best of Brisbane's newest openings to liven up your year before it comes to a close....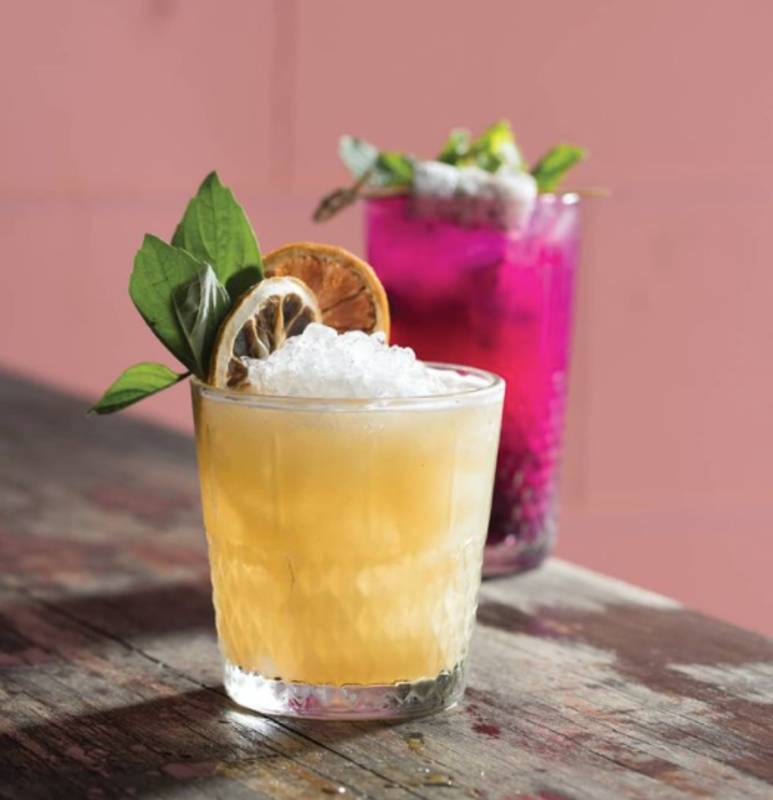 Strap in and choose your own adventure at this multi-level venue that will leave you feeling like you just got five nights out for the price of one. Stroll off the street into an English-style pub and follow it out to the open-air Garden Bar. Up the opulent staircase, you'll find a luxurious supper club called La La Land, and the Bowie Rooms ... which honestly have to be seen to be understood. Further upstairs in the Yorke Suites, is a space for music makers and creatives to do what they do best. The cellar remains home to Greaser bar and if you're feeling more naughty than nice, you can visit the Naughty Corner which boasts a full 360-degree view of the venue. But you're not done yet … you can't miss 400 Rabbits Cantina, a Los Cabos-inspired Mexican eatery that will leave you salivating from the moment the plate hits your table. Your (k)night in shining armour has arrived, and your Prince (Consort) charming is here to make your every wish come true.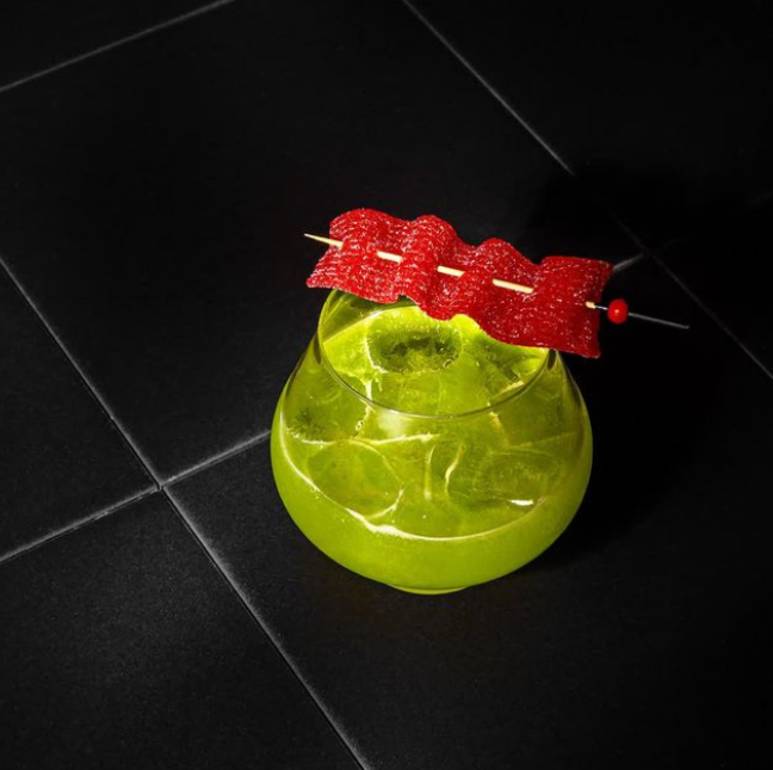 Revenge is a dish best served cold, or in the case of Fortitude Valley's newest inhabitant, in a Japanese-American fusion, Kill-Bill themed bar that will take you on a deep dive into the dark, dimly lit corners of Quentin Tarantino's mind. A secret entrance will transport you to a moody, intimate space serving up imaginative cocktails and Japanese-inspired bites. This place is honestly a theme come true!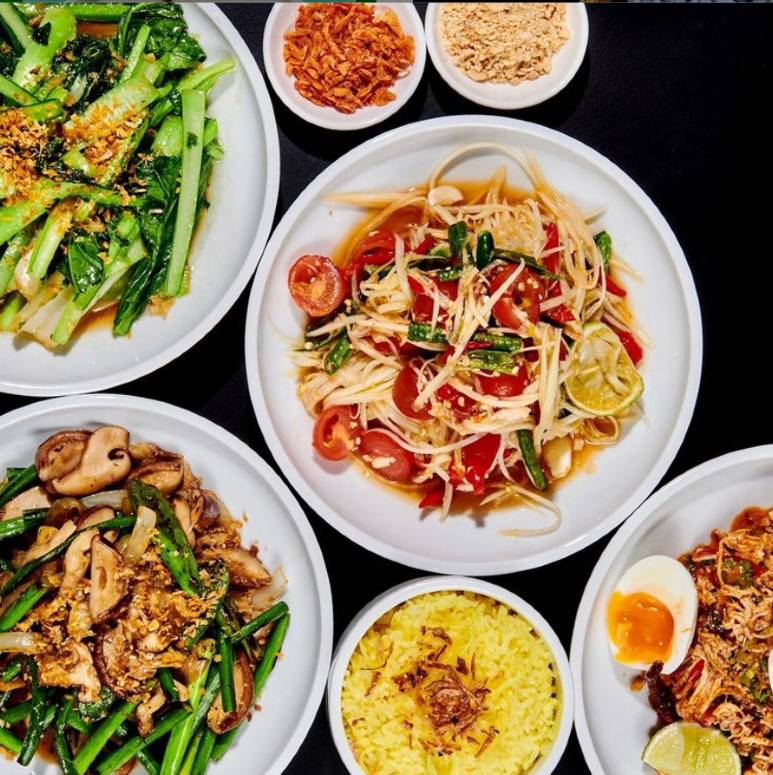 You'll be completely bowled over by this vibrant, 60s/70s inspired contemporary Thai restaurant that screams fun, frivolity and fantastic food. Look out at the river from the bold, retro interior and dig into to appe-thai-sing menu items like the Shark Bay Tiger Prawns with Green Mung Bean Noodles, Naga Pad Thai, or Chilli 'Borrowdale' Pork Belly Stir-fry and you'll never be the same again.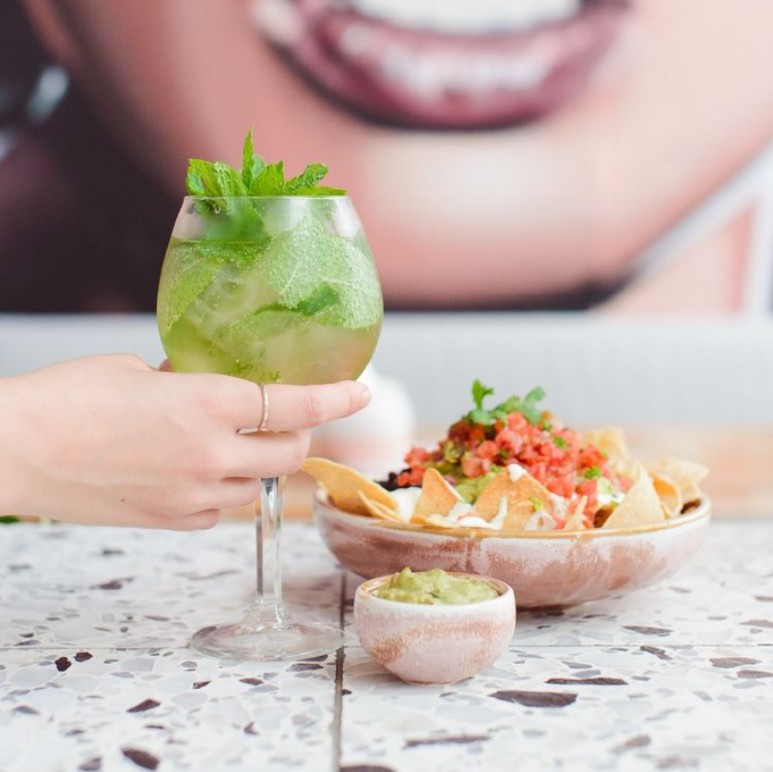 Let's taco bout the CBD's new, neon-lit bar and eatery serving luscious Latin-American street food, creative cocktails and a dynamic DJ that will have you dance, dance, dancing all night every Friday and Saturday. The spice is right on their mouth-watering menu featuring must-tries like the Cauliflower Bites, Grilled Mushroom Quesadillas, and Tacos that had us begging for more. But you can't draw the lime at the food … their Pink Panther cocktail, made with pink gin, lemon juice, sugar syrup, and blood orange soda seduced our palette and had us begging for more after just one sip.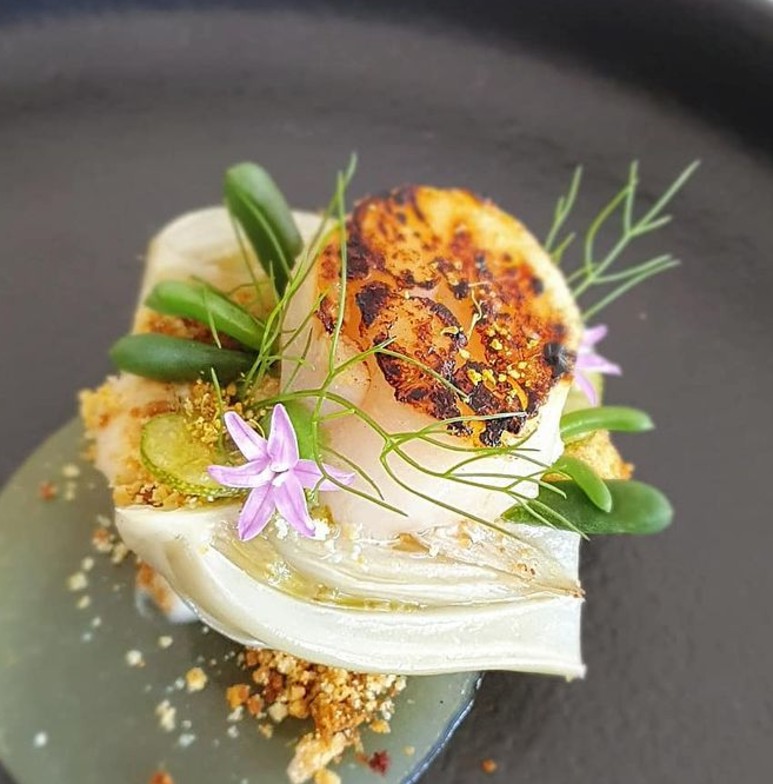 You had us at degustation! It'll be love at first bite at this North-side gem which blends Nordic cooking techniques with local and native Australian produce at two separate dinner sittings and a brunch service on weekends. The menu is influenced daily to allow for the highest quality fresh ingredients to be served at each sitting.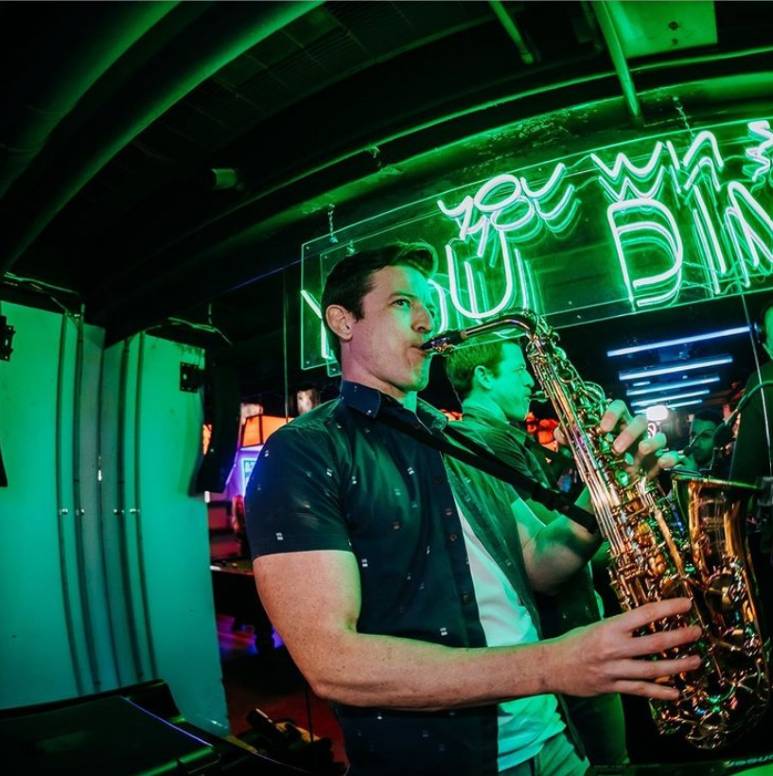 Get the taste of travel I know you've all been craving at this late-night Asian eatery that has brought the bustling, neon-lit streets of Hong Kong right to the heart of Brisbane's entertainment precinct. Just a few steps down into this vibrant, basement bar and you'll forget Brisbane is waiting just outside the door. Serving pan-Asian inspired bites, craft beers, an impressive wine list, and their signature cocktails until late, this new addition has something for everyone.
This heavenly slice of Italy is tucked away in a picturesque fairy-lit lane in Fortitude Valley. With Eterna's focus on traditional recipes, this is an experience unlike any other in Brisbane. If pasta doesn't do it for you, their range of street foods and salads will have you salivating before the plate hits the table and their 130 strong wine list is sure to peak your interest. The ambience, and mouth-watering food will have you basking in the flavours of Rome and leaving Brisbane behind for the night to enjoy the luxuries of the "Eternal City".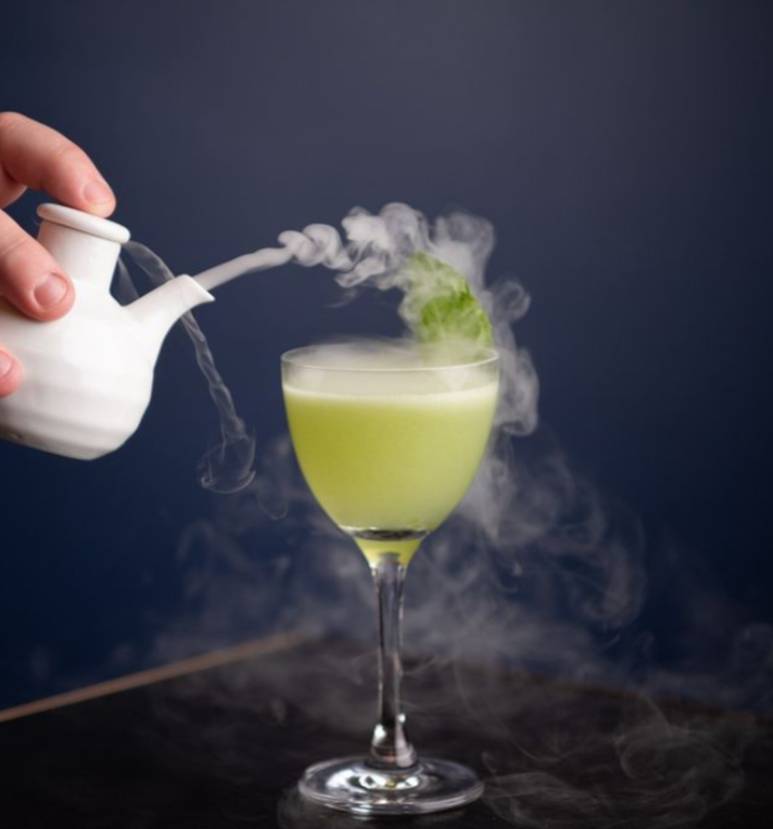 This underground Japanese restaurant and bar will wok your world! Escape the hustle and bustle of the city centre and descend into this decadent dining space serving up authentic sashimi, yakitori, and other delicious bites inspired by the street food of Japan. Surrounded by red velvet and golden trimmings, and sipping on one of their superb signature cocktails, this hidden gem will have you coming back for round after round.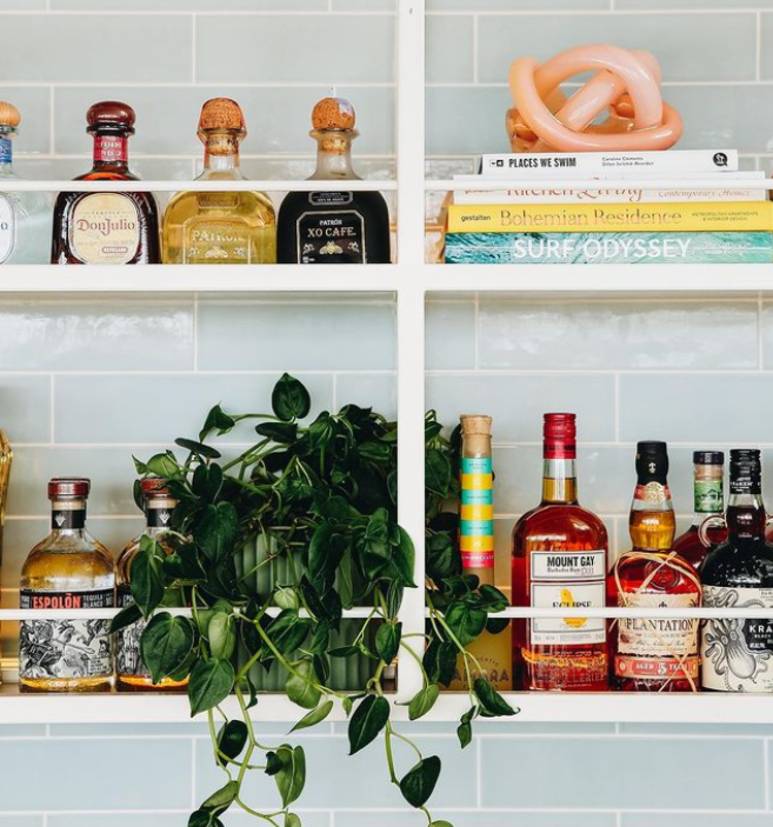 If dinner and a view is what you're after, take on the new kid in town: Joey's. You'll feel on top of the world with a range of mouth-watering meals from breakfast through to dinner, a wine list curated by award-winning sommelier, Ian Trinkle, and a breathtaking view of Brisbane city and the river. Set atop Kangaroo Point cliffs, Joey's has brought the coastal vibe to Brisbane serving up sumptuous salads, wicked wood-fired pizzas, and other café favourites in a chic, fresh, al fresco setting. We'll take our next sunset on the rocks, thanks!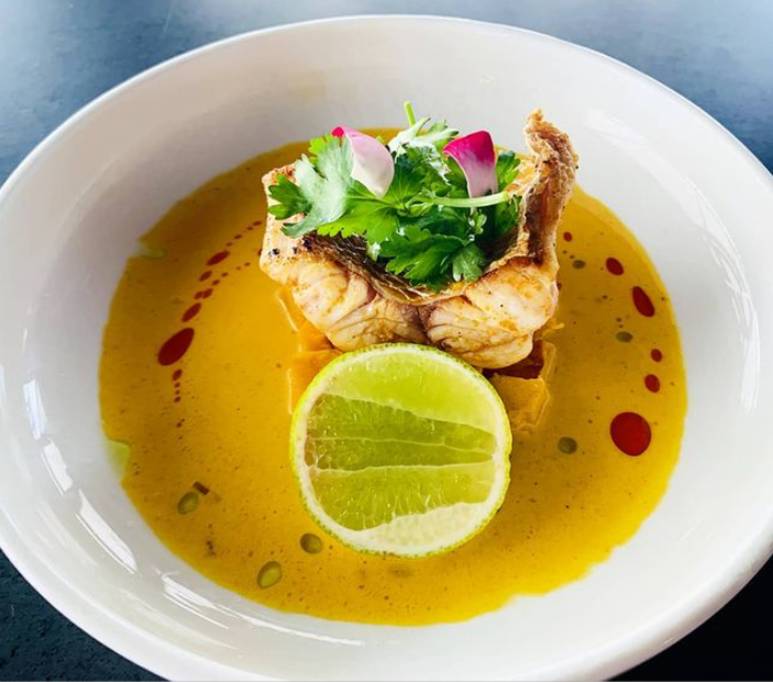 Sweet dreams are made of these carefully crafted pan-Asian bites served up by former Masterchef contestant, Emily Yeoh. You'll be biting off more than you can chew with delectable dishes like Emily's mother's secret recipe Mala Chicken, Roasted Duck and Lychee Red Curry or one of her cooked-to-perfection noodle dishes. Once you've woked this way, you'll never wok back.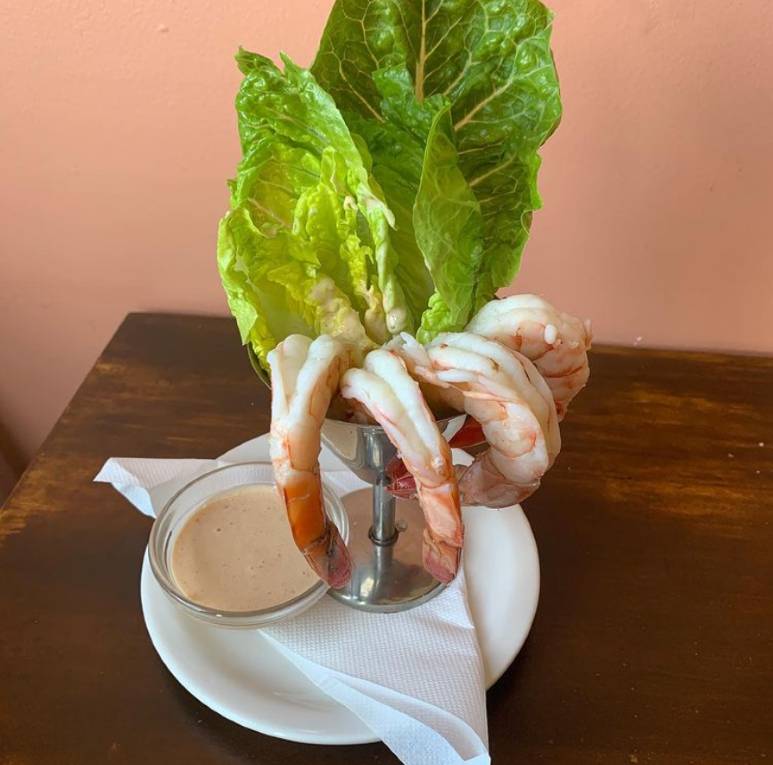 We'll take a penne for your thoughts about the heavenly, home-style pasta made with love and locally sourced, organic ingredients at Pasta Club. BYO vino and vinyl (yes, vinyl!) and enjoy the variable, hand-written menu that changes frequently with seasonal produce.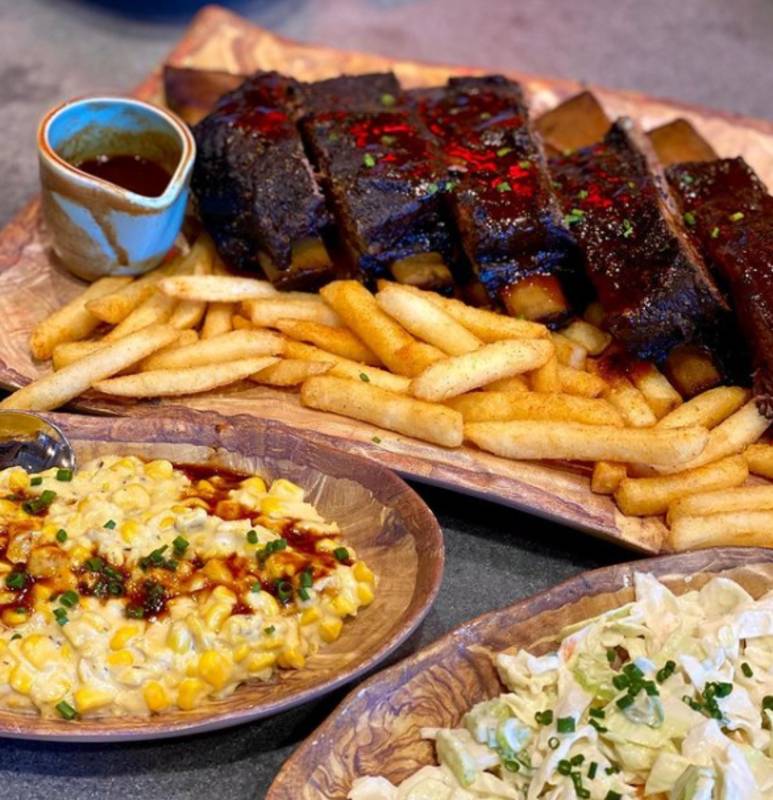 Until we meat again, Smokey Moo! You had our mouths watering from the moment we saw your unique take on barbeque. Wash down a brisket with an ice cold beer and enjoy the warm aesthetic of this rustic, vintage themed venue overlooking Gasworks Plaza.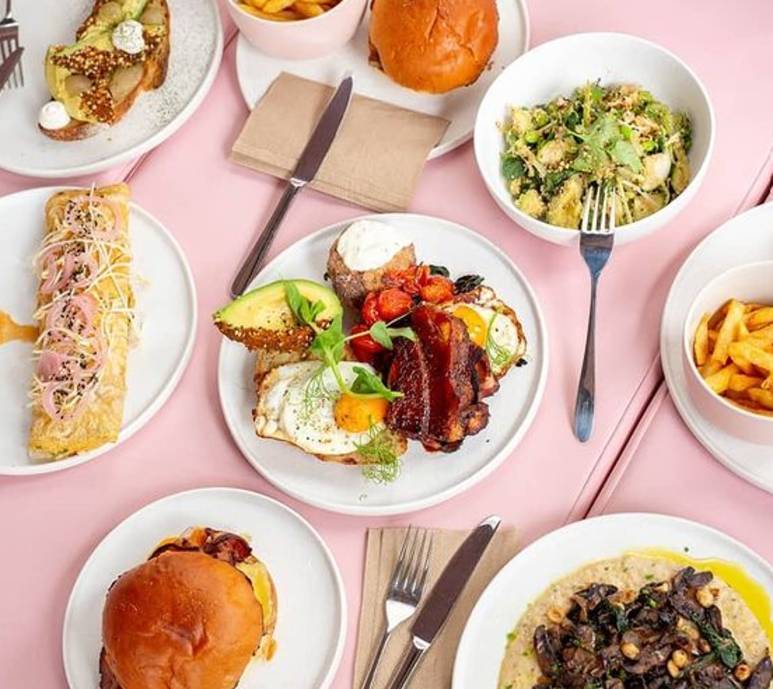 On Wednesdays we wear pink, and wander down to this stunning, ultra-modern bakery in the heart of West End. Cooked with care and crafted to perfection, Superthing serves up freshly baked, flaky French croissants, a range of melt-in-your-mouth sandwiches and bagels, and Padre coffee. After sampling their selections - baked from local, organic ingredients – one visit just won't be enough.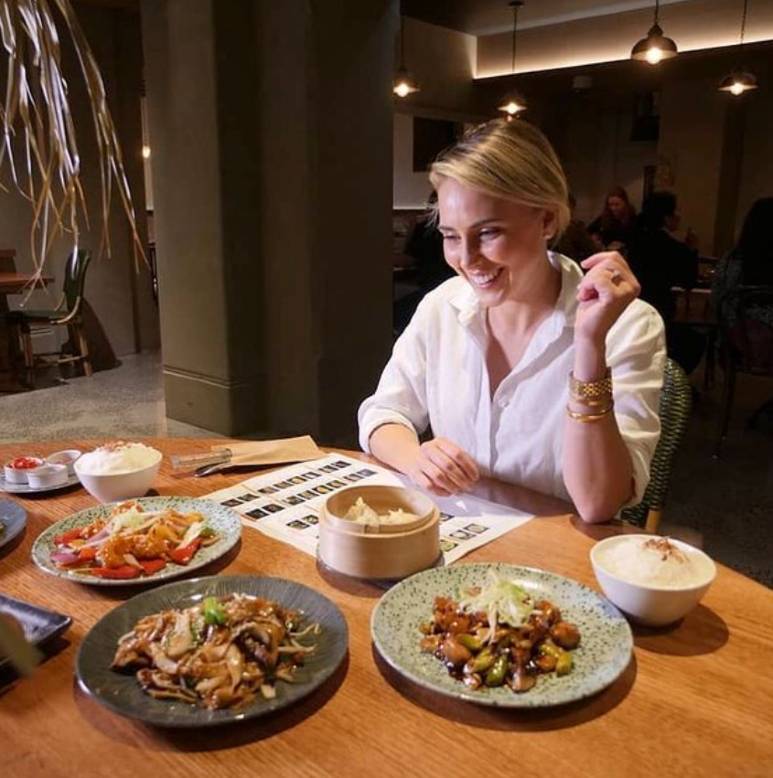 Opening earlier this year at Treasury Hotel, this Asian goddess seduced our palate just before Covid hit in March. With an authentic Cantonese menu boasting delicious delights like the Crispy Pork Belly, Sichuan Beef, Xia Jiao Prawn Dumplings, you'll be doing it the Mei Wei forever!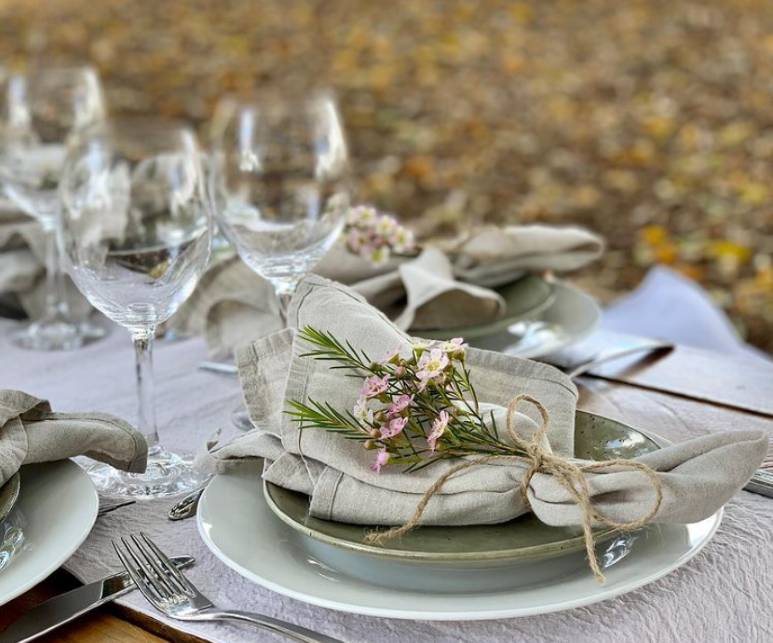 If what you're craving can't be found inside a venue: the feeling of grass between your toes, fresh air whipping through your hair, and the gentle warmth of the sun peaking through the trees… Lady Brisbane Picnic Packages is just the thing for you. Picnics in the park have been a staple of 2020 so why not do it right? This Brisbane-based company offers group, couple and kids picnics and does all the hard work for you bringing low tables, cushions, décor, and taking care of set up and pack down so all you have to do is arrive and enjoy the sunshine!
Check out more of Brisbane's Hottest Openings 2020 here. Pop these on your reservation rotation ASAP.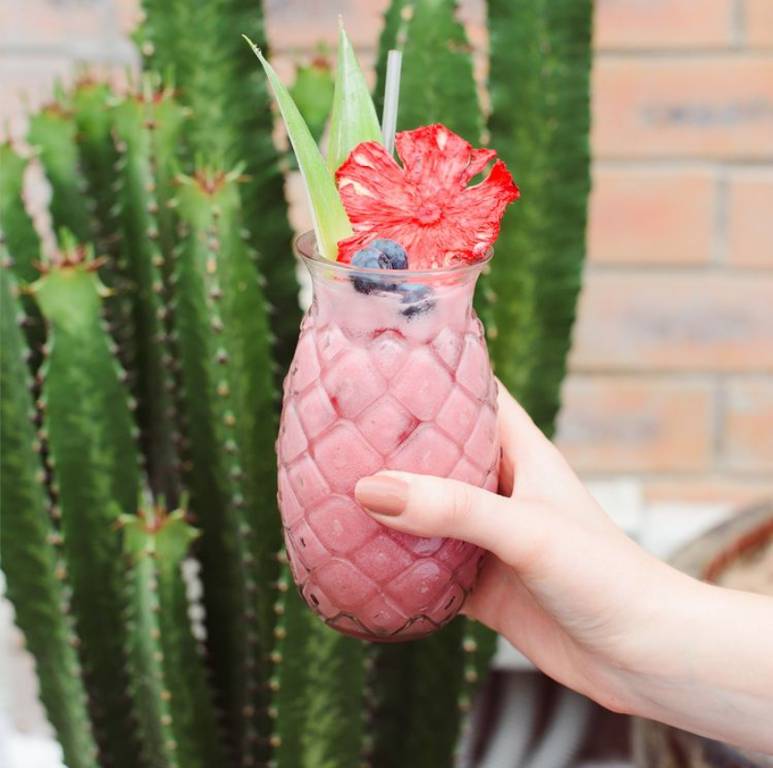 About the Author

Though it might not love her back, this sun-loving North-sider is dreaming of plane hair, jet lag and delayed flights while passing her time boogieing the night away at live gigs, tucked away with a good book, binging the same four shows on Netflix and finding whatever body of water she can to keep the summer heat at bay! She keeps her ears open for the stories that connect us, with a keen interest in all of the wacky, wonderful things that make us human.