Sensational Sunday Roasts
So good, you'll be licking the plate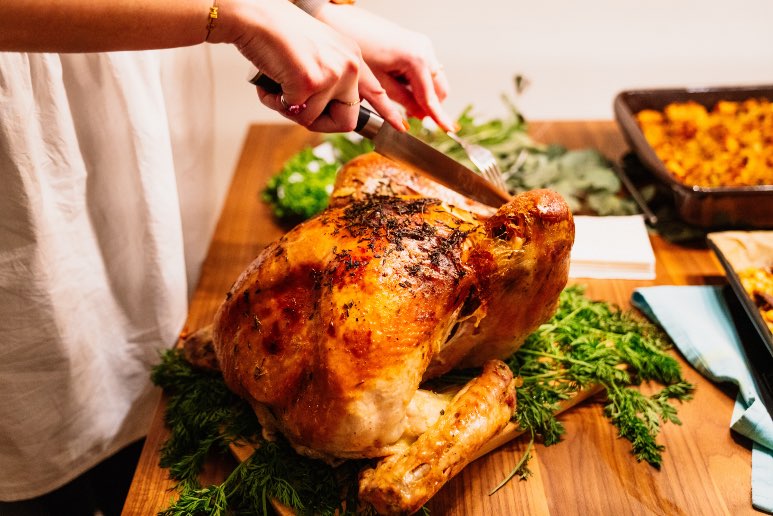 In the mood for your Nan's delicious Sunday roast but don't want to deal with her asking why you aren't married with kids yet? You're just in luck because we've narrowed down the most sensational Sunday roasts in Brisbane. These roasts will have you lapping up the last bits of gravy they're so good. Cue slow motion action shot of you with gravy all over your face and Careless Whisper playing in the background.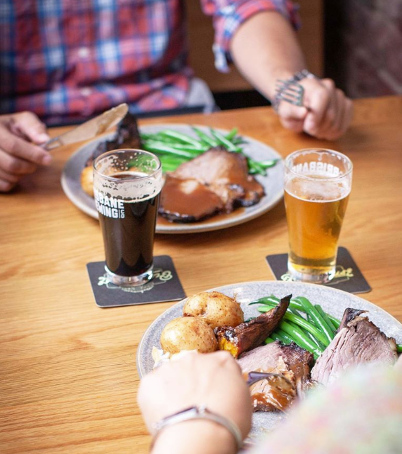 If you're wanting the classic Sunday roast, with Yorkshire pudding and everything, Brewhouse has got you covered. You can choose from their delicious range of chicken, pork and beef. If consuming animals isn't your thing, there's even a vegetarian option for the veggies or vegan among you!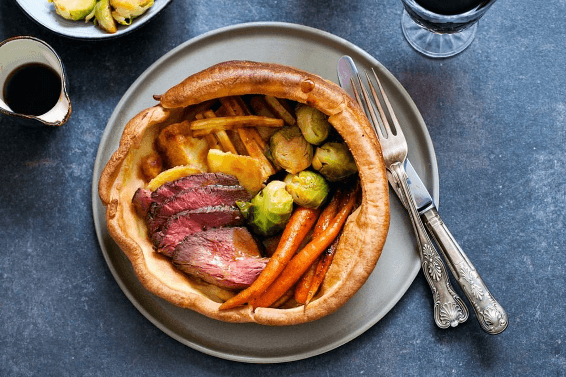 Image credit: The Weekend Edition
Being Brisbane's favourite British Pub, you just know they're going to have one of the best roasts. With succulent lamb shank, vegetable, creamy mash and, of course, smothered in delicious gravy. Even Queen Lizzie herself would approve of this. You'll be in need of a royal nana nap after this big meal.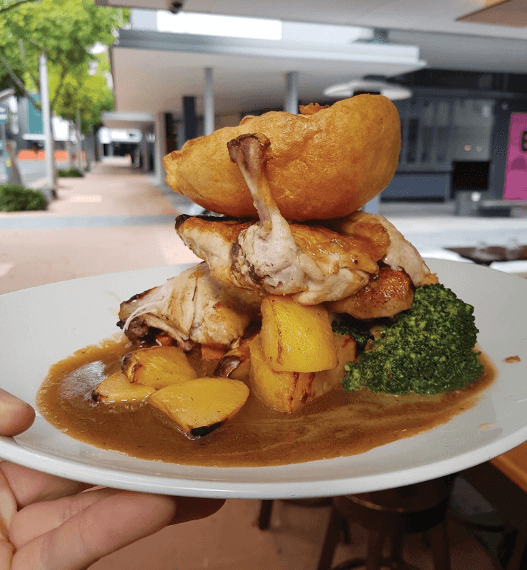 Prepare to meat your match with this roast. At Hop & Pickle, every Sunday is roast Sunday. Hop on down and you won't be in a Pickle about what to order. They have a different meat to take your fancy with all the trimmings. You will not be disappointed!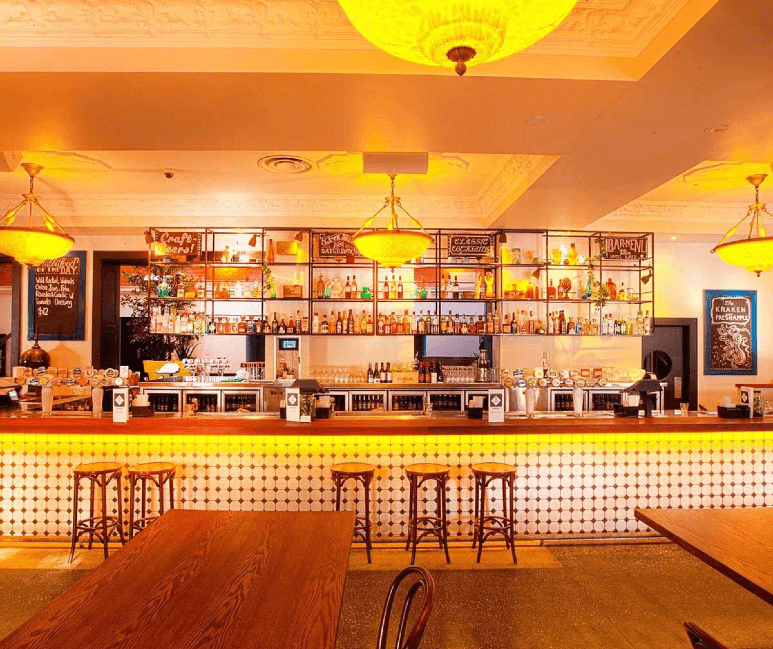 Roast Fox anyone? Nah, just kidding, but The Fox Hotel do have a fabulous roast deal on. The Fox is usually known for their lively Soho Sundays and cocktail jugs. Although, some Sundays all you want is a hearty roast and to go to bed at 8pm. You'll for sure go home and be dreaming of fluffy potatoes and swimming in a pool of gravy after their roast.
Don't know about you but I'm salivating just thinking about all of these. Go on, text your group chat and see who's up to get their roast on this Sunday.
Main image credit: Claudio Schwarz
About the Author

Kate is a true Pisces introvert who just wants to sit at home and write while binging a TV Show, preferably Gossip Girl or Parks and Recreation. Every once and while, you'll find her having a boogy on the D-floor with a Gin and Tonic in hand. She loves all things sweet, yoga and green tea.