Brisbane's Finest Bars and Restaurants this New Years!
A Relaxing Way to Spend New Years
For a more relaxed New Year's Eve we've got you covered! With a wide range or bars and restaurants all waiting for you to celebrate the end of 2018 with them, what's not to love? Take your pick, or go to them all! The choice is yours, and no matter what you choose, you won't regret it!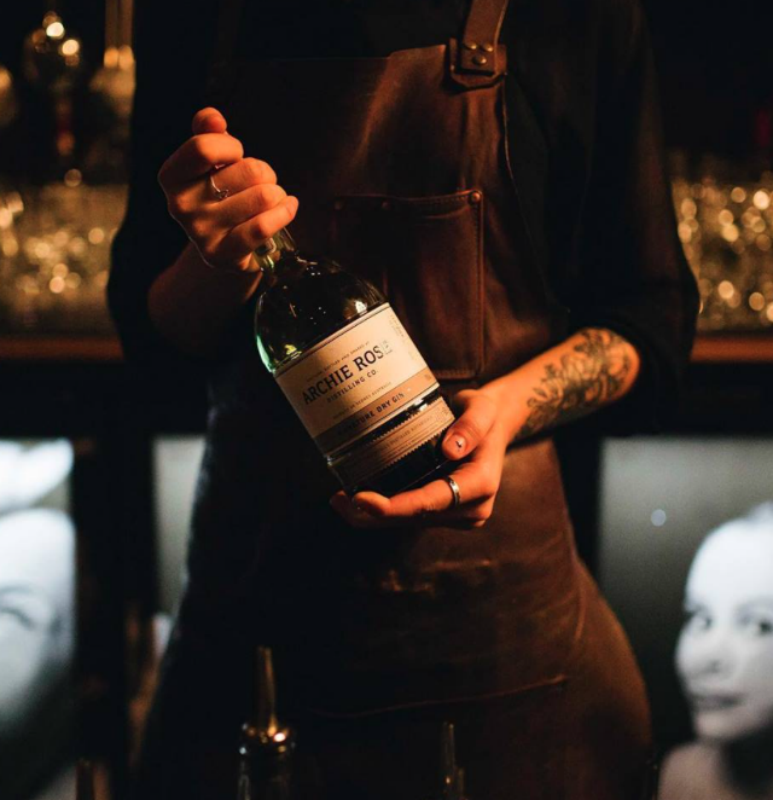 Dreaming of a venue jam packed with atmosphere this New Years? Look no further than Savile Row (if you can find it!). Hidden behind an orange door in Ann Street, you'll immediately feel like you walked into the place to be this New Years! With an incredible display of bottles lining the walls, a distinct vintage vibe and the feeling that you've just discovered something unreal, you'll not only have an incredible New Year's venue, but an amazing new hang for the year.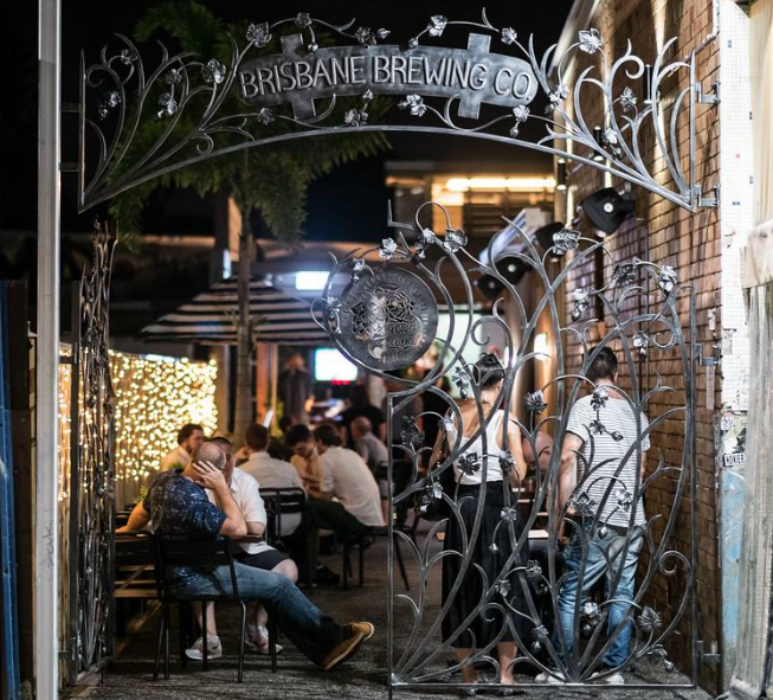 For brew'diful start to 2019, head on over to Brisbane Brewing Co for Brew Year's Eve. With their home-brewed beer and their extensive menu that's sure to leave a good impression, there's nowhere better to be on New Year's Eve! For a cute couple destination or just a place to hang out with your mates, Brisbane Brewing Co can cater for all of your New Year Needs. Tickets are only $40 and loaded with 6 tokens redeemable for special BBCo Beer, select wines and food! Featuring DJ Mofo beats, what are you waiting for? Get yo tix here now!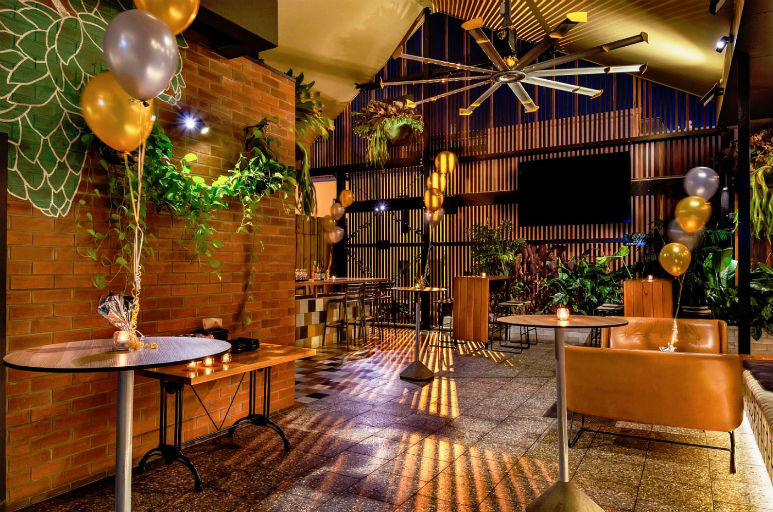 Perched on the edge of Woolloongabba and South Bank, Brewhouse Brisbane represents everything a pub should be. Perfect for any New Year's Eve shindig. There are brews to comfort the lager lovers and excite the beer geeks, their food menu stacks up neatly next to both diners and fine dining restaurants alike. This is the perfect spot to kick off the New Year with their Brewhouse Brisbane Garden Party. Grab your passport for only $40. Each passport is loaded with 6 tokens to redeem select BBCo NYE beers, wines and food. Did we mention that DJs will be spinning cool tracks all night. Get your tix here.

Elegantly located alongside the Brisbane River, nothing compares to scenic river views when you're at Stokehouse. When the bi-fold doors are retracted there isn't a more picturesque place in Brisbane to enjoy the fireworks along the river. As the river laps the rocks below and the sun lights up the lofty space, you can enjoy their delicious drink menu. Now that's hard to resist!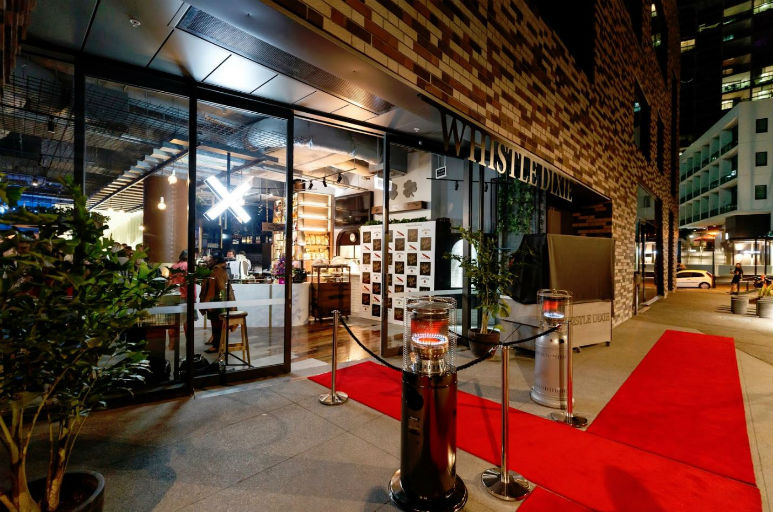 Looking for a hidden gem, check out Whistle Dixie, it's a small hideaway tucked beneath Fortitude Valley. Part laneway cafe and part chic cocktail bar this multi-faceted venue that is well worth being uncovered. If you're gonna party all day and all night Whistle Dixie has you covered. With offerings from morning until evening, with a breakfast, lunch, dinner, and drinks catered for. The morning fare encompasses classic breakfast choices before moving on to a lunch service of burgers, sticky beef ribs, chicken parmigiana and more. At night the venue shifts into a chic haunt, delivering platters and share boards loaded up with charcuterie, pork belly, and arancini, not to mention plenty of beverages to wash down your dinner.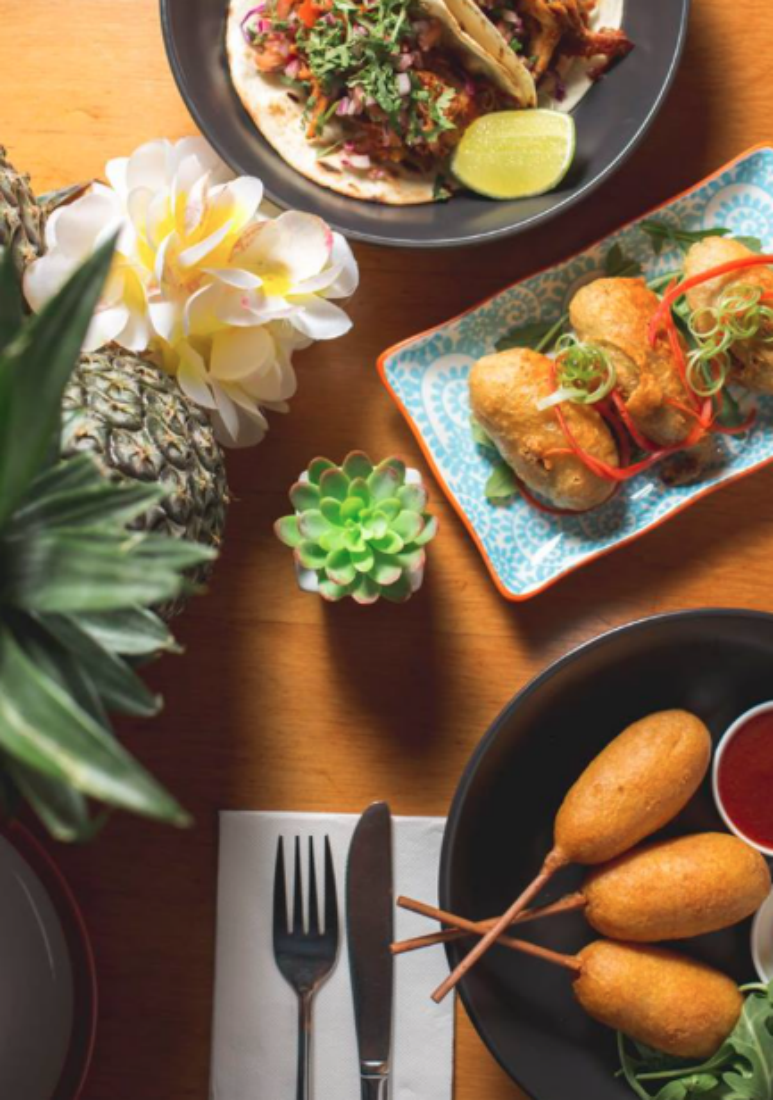 Can't afford an overseas holiday this New Year's but still want to party like you're in the tropics? Head on over to Hula Bar and Grill! I promise it'll feel like you've been transported to Hawaii and partying with no responsibilities! While you're there check out one of their incredible drink packages that are too good to be true! I definitely recommend having a snack whilst you're there (especially if you indulge in a drinks package!). Not only is their food exquisite, it'll give you the final boost to convince you that you're not in Brisbane anymore!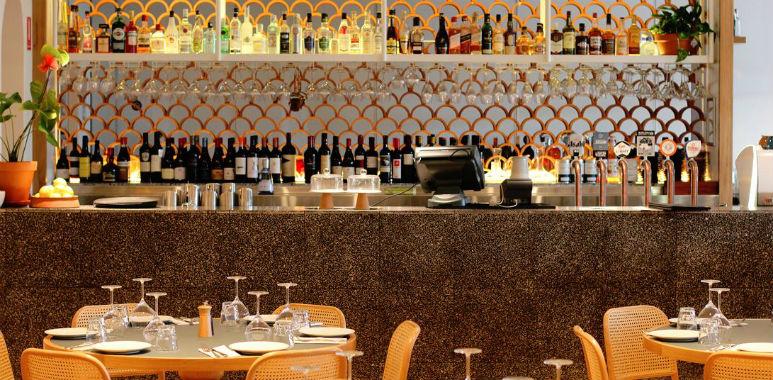 Looking for something low-key with sky-high views? Nostimo is the way to go. The Greek Club's new joint features a selection of Greek eats and ouzo galore will get your fearless New Year's spirit going. Sit back and relax with menus worth of octopus, pork belly baklava and moussaka as you raise a glass of Pimm's over Nostimo's balcony. It'll be hard to beat views of the fireworks from the comfort of your own Brisbane home away from home. If you'd rather dance your way into the New Year then perhaps head upstairs for their traditional dance in the Grand Ballroom. With a Greek Buffet, sweets and live music, this New Year's will be one to remember!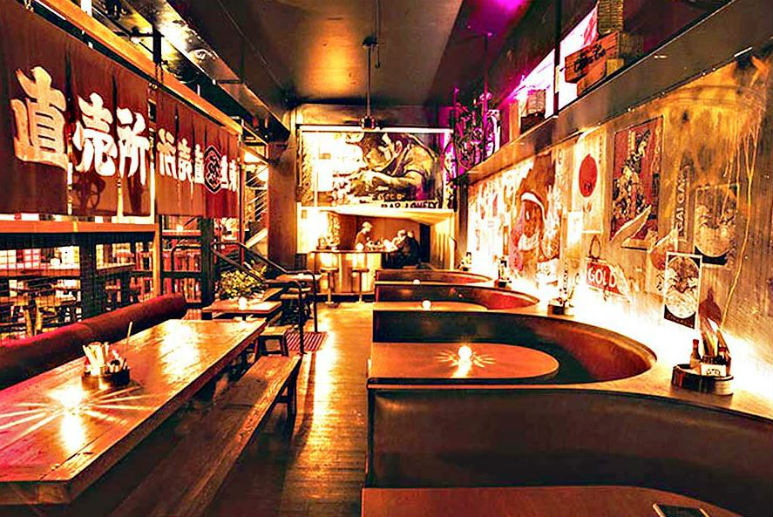 To get you in the mood for the upcoming New Year, Heya Bar is where it's at, with a mix of cool drinks and funky food. Nothing beats this Japanese inspired bar, designed to look and feel like an authentic Japanese drinking hole. The walls are aligned with neon signs, lanterns and vintage posters to give it an authentic feel. Street-level windows give an ethereal glimpse of the outside world. These little touches add excitement and intimacy to the ambiance of the bar. Perfect for any New Year's Eve shindig, the food at Heya Bar is a special affair not to be missed with dishes inspired from street markets around Asia fused with modern Australian cuisine.
About the Author
In an ideal world you'll find me on a beach, but in reality it's more like anywhere my friends and family are. I'm a lover of pups (especially my own), travelling and new experiences, I'm constantly up for a challenge! I'm always keen for an adventure, so let's go on one!