Brisbane's Best Boutique Bottle Shops
99 Bottles of Beer on the wall
It comes in handy in a pinch, the giant retail liquor store with the flashing neon lights may be cheap, quick and easy to pop into on your way home but sometimes that's not always the case. Often there are some drinks you can't get at mainstream outlets, an itch you can't quite scratch, some thirsts you can't just quench with just regular brands. Sometimes you need a unique bottle shop to track down that really hard to find wine or your favourite craft beer, or to discover that weird liquor that you are unsure if it is alcohol as long as it tastes good. These local bottle shops often do offer more than look pretty but offer a variety of beer and wine tastings where you get to meet the homegrown brewers who are experts in all manners of liquor and spirits.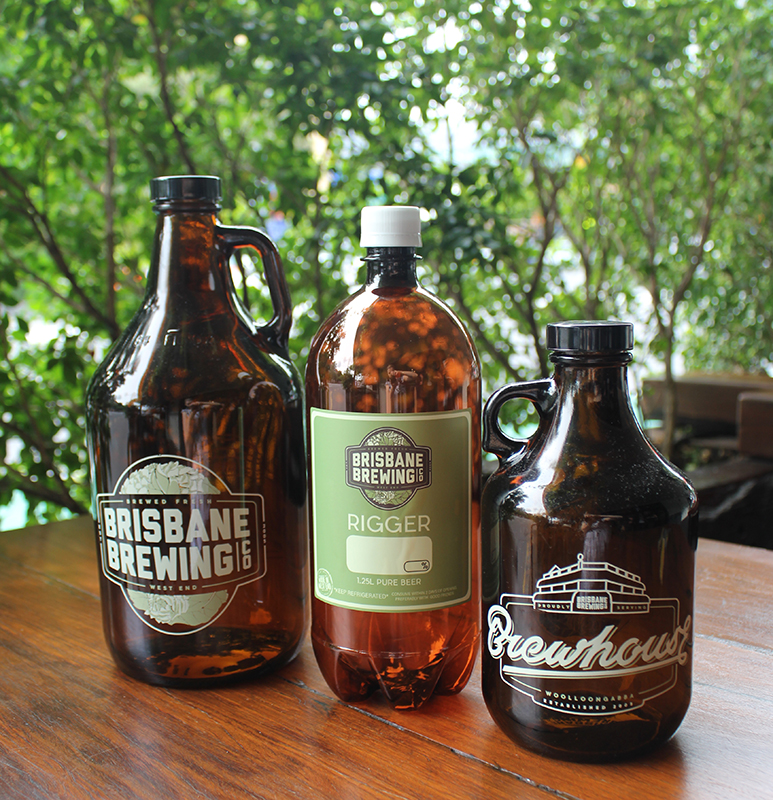 Nestled on the cusp Woolloongabba and South Bank, Brewhouse Brisbane is the perfect place to for your bottle shop needs. There's no defined or predictable demographic, there are a wide range of brews and beers to comfort the lager lovers and excite the beer geeks. Purchased a few brew and beers, and not looking forward to heading home anytime soon, heed no further. Brewhouse also has a variety of local beers on tap, awesome food and delectable cocktails as well. With this hidden gem in your pocket you won't be able to keep a lid on this bottle shop. Even better in case of an emergency brews are needed, they are open 7 days a week until midnight. For an impressive selection of beer, wine and spirits, be sure sure to come by the Brewhouse Bottle O.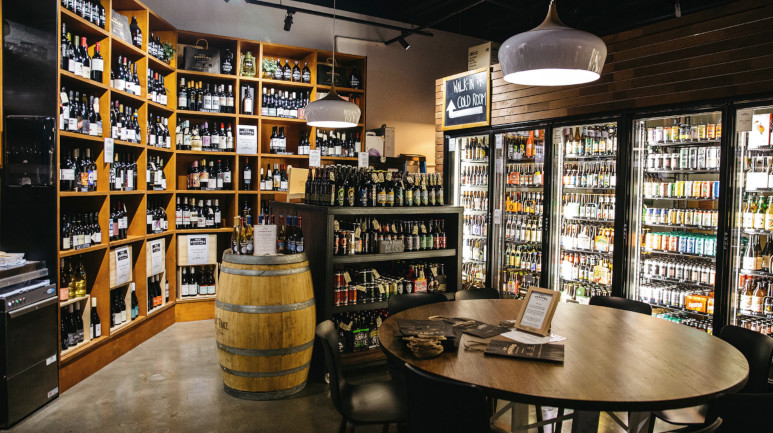 Malt Traders has been a destination for people seeking luxurious bespoke spirits, wine and craft beer that are typically hard to source elsewhere. The shop is located at South Bank along the main strip. The place offers a range of drinks and with food platters to boot and also you can enjoy some of selections on site. The store stocks well known whisky, as well as vodkas, gin and tequila. Traders focuses on the best quality brands and alcohol. If you care where to drink, you now know where to go for your next liquor run.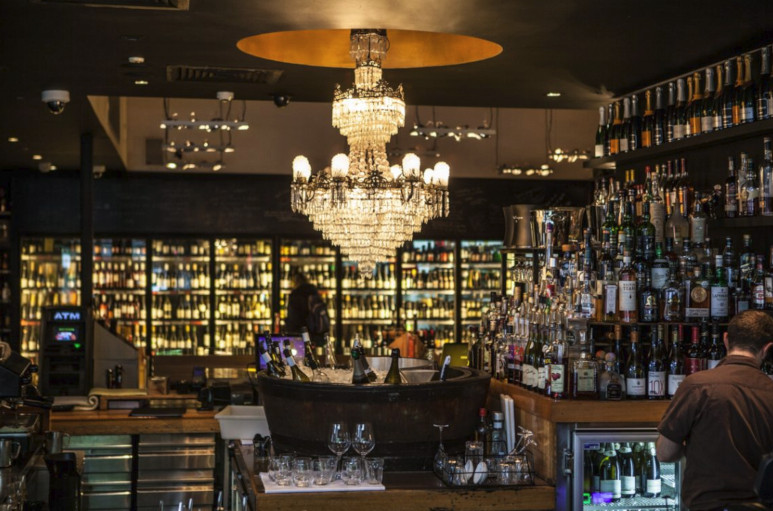 Cru Bar and Cellar has been in the Valley since before bottle shops were cool but is of those often missed behind its hidden façade. Located behind the restaurant, the bottle shop has truly enormous range of wine with the bar offering more than over 500 wines, while the cellar boasts thousands of bottle from all the globe. Wine tastings are on almost every Saturday, with occasional special events scattered throughout the week. With a stylish, open interior and plenty of choice at the bar, it's no wonder the venue thrives every Saturday evening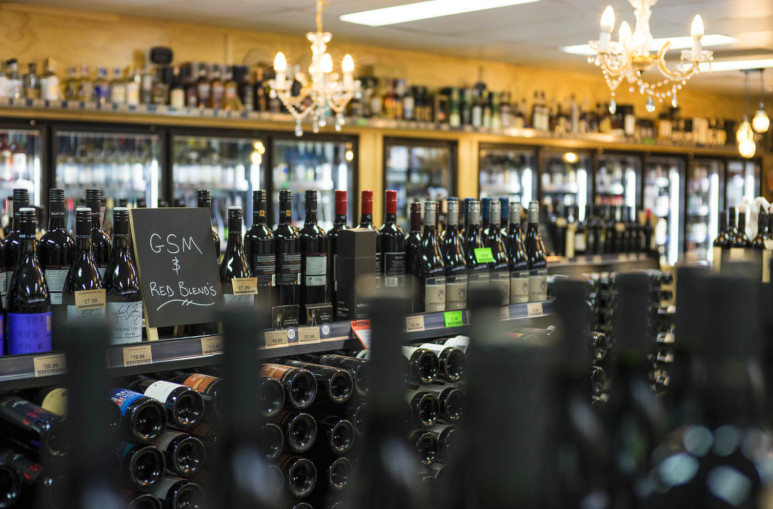 Sitting on the North side of Brisbane, Black Sheep Bottle shop offer a variety of international and local wines, liquors and beers. The shop's three stores, each of which has a slightly different range are located at Stafford, The Gap, Everton Hills but they all have something common, which is their focus on local Australian spirits. Why not try Tasmania's artisanal Sheep Whey Vodka, it's sure to make you forget about Smirnoff Vodka. Also on offer at Black Sheep, are their local wine fairs at the Stafford Three Little Pigs Tavern. A great opportunity to sample some the shop's range of wine, craft beer and spirits too.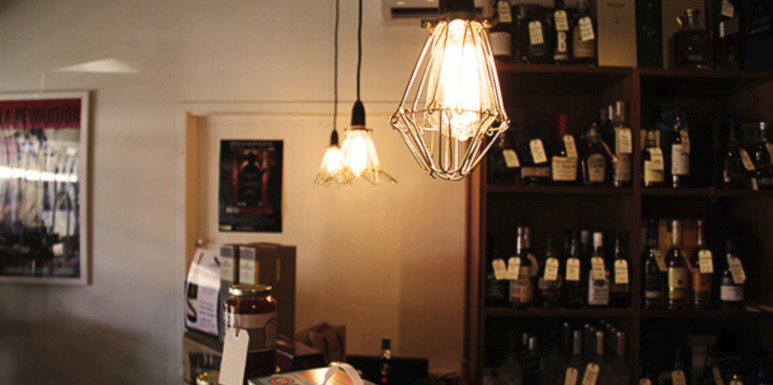 Craft is a place for unexpected discoveries, run by true enthusiasts. Located at Red Hill in Brisbane inner west, the family owned and run boutique wine and beer store run by owner Tony Harper specializes in artisan wines beers and ciders. Craft's carefully curated range includes artisanal Australian spirits, beer on tap, and local wines sourced from all over the world. The friendly staff on hand and are knowledgeable in their product and can make a daunting choice much easier with expert insight into what's on offer.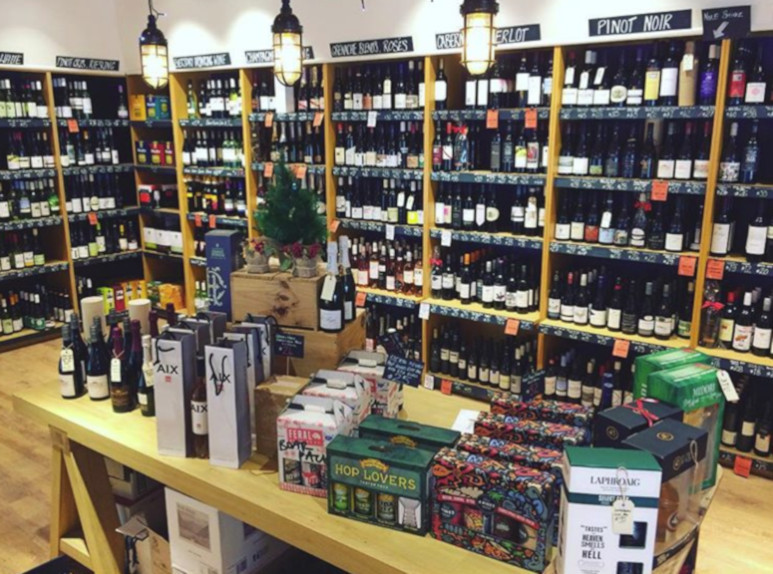 Feeling a bit something different, feeling a bit homegrown, definitely try out Hop & Vine the local independent bottlo in Hendra. The local shop has great selection Boutique wines from Australia's finest producers, international and domestic craft beers, artisan ciders and micro distillery spirits. This place is sure to tickle your fancy.
Ever been hankering for craft beer, having trouble finding one, Archive Beer Boutique is your one stop shop for all your needs. The bar also has a bottle shop Next Door Cellars, which stocks around 400 different beers and offers growler fills. And, with more taps and a hand pump added to the front bar, drinkers can now choose from 22 different drops at any time. Archive staff's do their best to show off their beers too. They host monthly beer dinners featuring different guest brewers, as well as other occasional beer-focused events,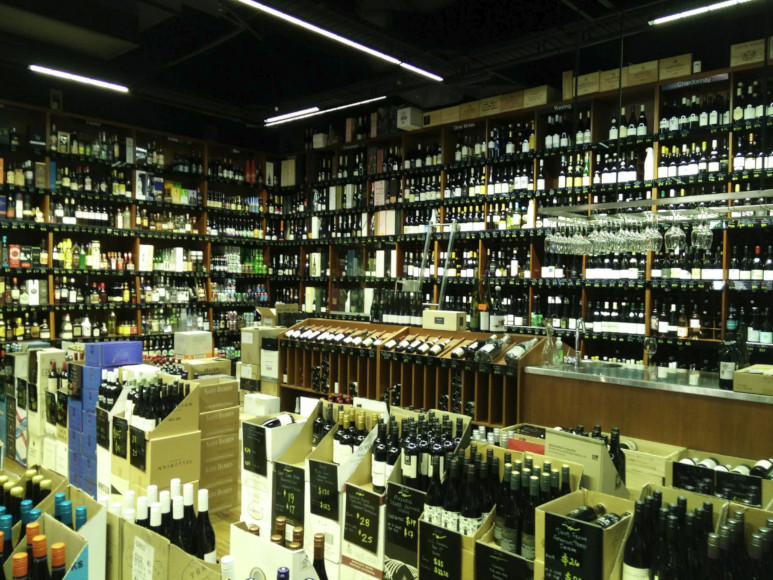 There's always an occasion to celebrate with a drink especially in Australia where a daily tipple is a way of life. Located near Gasworks, The Wine Emporium, stocks a particularly excellent selection of alcohol from all over the world. Traditional and popular labels of chardonnays, champagnes, and red and white wines line the shelves, alongside notable specialty drops for rare occasions and a lengthy array of beers and ciders to enjoy. There is a selection of artisanal alcohol to help guide for your own personal preferences. Staff are on hand to recommend a drop for any occasion, helping to find some delicious drink on the go.
About the Author
An avid writer, film buff and connoisseur of video games. He has an education in Journalism with a background loaded in Political Science. With a passion for reading, writing and everything in between, he speaks in old Latin phrases, loves visiting new places and often engages in lively discussions about food, travel and politics. Whilst busy creating the new coke, he is seen consuming ice-cream for breakfast, preparing gourmet cheese boards and collecting funk pop vinyls. He can be seen around Brisbane living life to the fullest on the search for his next destination.