Chernobyl is blowing up on HBO
What's all the fuss about?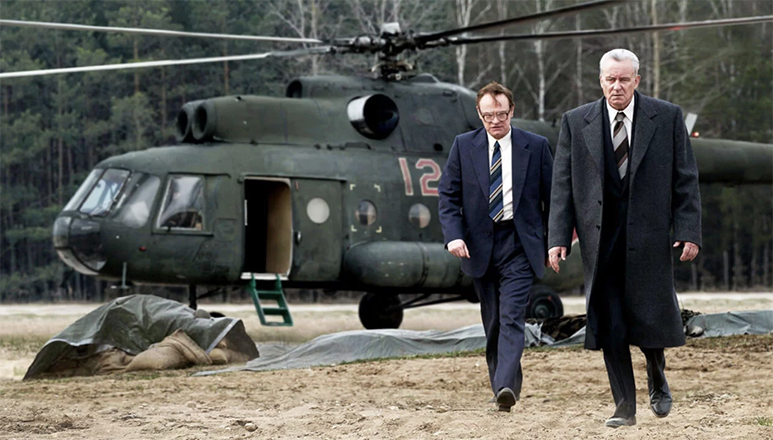 Chernobyl has been one of the biggest hits of the year, and even surpassed Game Of Thrones on HBO as the highest rated show, EVER! So what the heck happened, and why was it so good?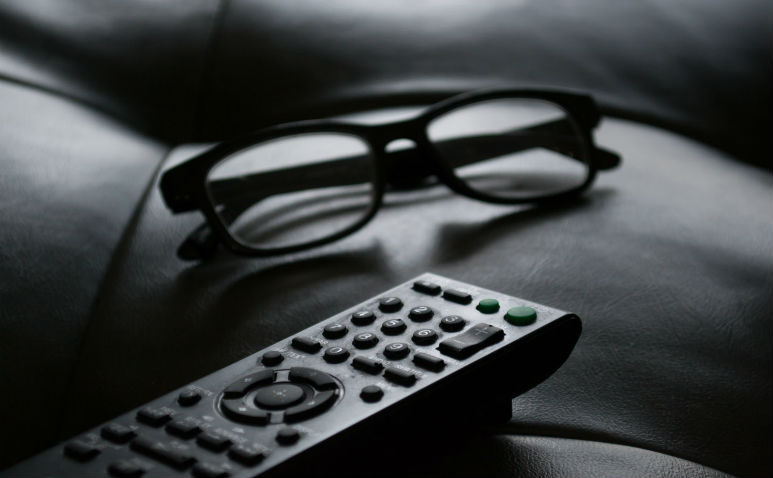 The miniseries details the 1986 disaster of the city of Chernobyl, in the Ukraine. Throughout the beginning of the story, we're introduced to a group of young technicians, who are painfully unequipped to deal with the disaster. Then come the details of a court case, flashbacks, and a devastating disaster swept aside by the Soviet Union in order for them to remain unable to be held accountable for what is know known to be Earths worst ever nuclear disaster.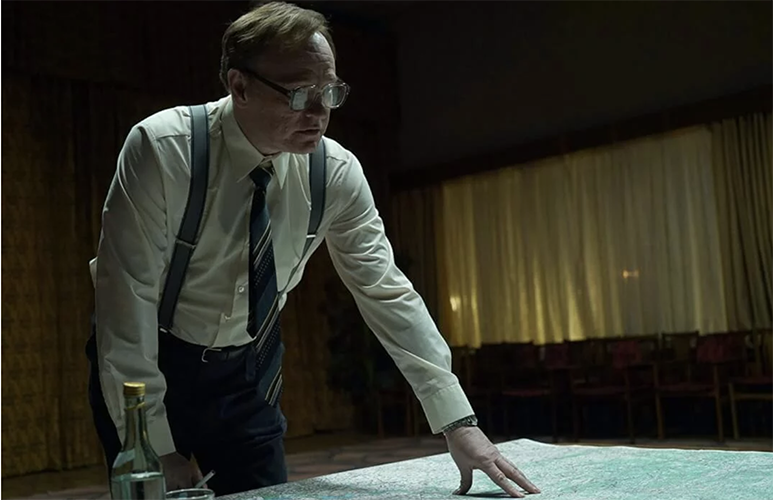 Using a mix of intriguing cinematography and thoughtful scoring, the show pulls in viewers and spits them back out, leaving them wanting more, despite the horror of the content. So if this sounds like your kind of show (and let's be real, why wouldn't it be) then you'd better hope online and catch up! Watch the Chernobyl trailer here.. and see what all the fuss is about!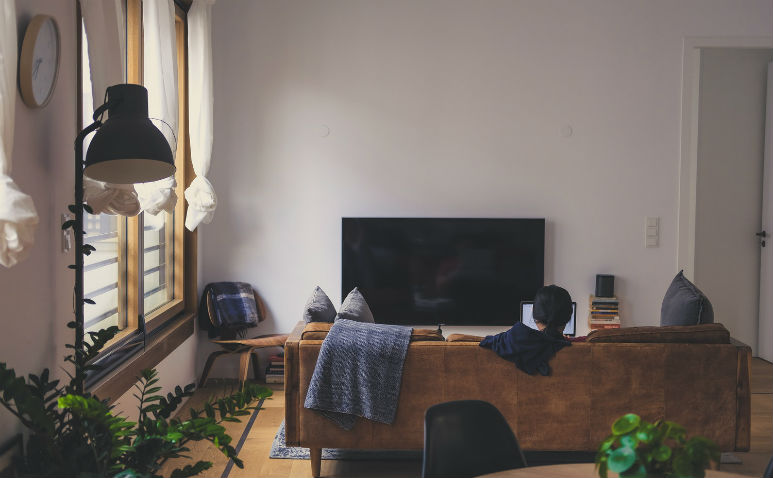 About the Author

If you ever need to find Arion, she's probably at home playing board games, or at a local gig in the Valley. Having just turned 20, she's got a passion for creative writing and social equality (shouldn't we all?). She's been writing for as long as she can remember, whether it's a creative, editorial, or argumentative piece. Overall, she just wants to write whatever and whenever she can, and she's eager to learn along the way.