Cool Winter Cocktail Creations
Cocktails; Need we say more?
Cocktail lovers rejoice! Post-work and sunny afternoon drinks just got a whole lot better with a number of Brisbane's favourite bars updating their cocktail menus. Yep, that's right - there are new, fresh AF beverages out there just waiting to tickle our taste buds, one sip at a time. So, whether you're a lover of dark rum or prefer your booze to taste like unicorns, we listed a few local watering holes who are sporting new cocktail menus this season. If you hadn't already guessed it, hibernation is a total no-go for us this Winter (and it should be for you too!).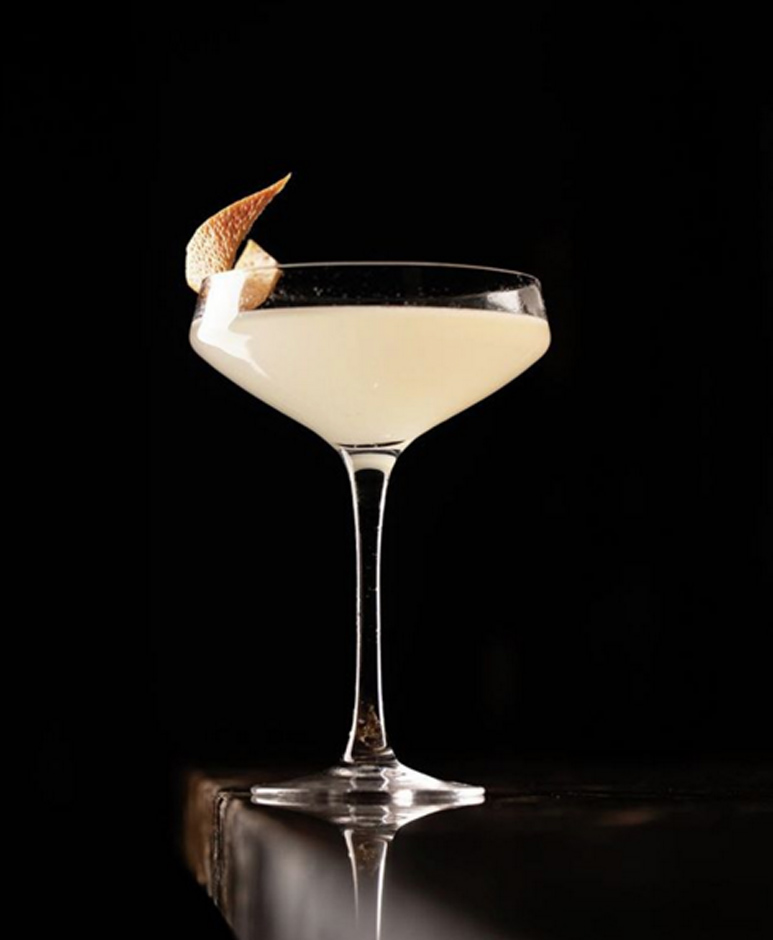 The Cloakroom Bar is an experience like no other. Hidden within the alleys of Brisbane, No signage will lead you in the right direction, just simply follow your instinct and desire for liquid refreshments. With no menu in sight –a bartender will approach you and expertly craft a bespoke cocktail to your taste. Cocktails are the main game here, so make sure to try The 'Hemmingway Daiquiri' a concoction of White Rum, Lime, Grapefruit Juice and Luxardo Maraschino Liqueur.

The Palace Supper Club brings a new level of fine dining and cocktail drinking to Fortitude Valley. The venue is located high above Duncan Street in Chinatown. The bar/restaurant brings along a variety of food and cocktails. With its new winter drinks menu in tow, a sure-fire drink to get the heart going is the aptly named 'Winter is Coming'.
Savile Row, the slick bar located in the heart of Fortitude Valley, has evoked their brains trust and brought forth a new menu for you to try. The crew has spent months testing different flavour combinations, making sure each drink is perfectly balanced. One example would be their take on the simple gin and tonic, the Death's Door Gin which a simple yet beautiful mix of juniper berries, coriander and fennel. Behind#theorangedoor you'll find a mystical world of bartending, cocktails and whiskey. Simply find a seat and enjoy the experience. Did we mention its full table service and open till 3AM? Good times ahead...

The Fortitude Valley joint inspired by the bars and drinking holes of the Golden Gai in Shinjuku, bring forth a new range of Asian inspired cocktails ranging from the Singapore Sling, a refreshing number featuring Midori, Malibu, green Chartreuse, pineapple juice and lychee pearls, just make sure to order one for yourself as well.Get down for some gigglles,fun and set your night on fire (literally!).

Woolly Mammoth Alehouse is located in Fortitude Valley's party district. Its a multi-purpose experimental space, that brings together three distinct areas, The Alehouse is located downstairs, while the Garden Bar and Mane Stage are located upstairs, TWith plenty of fun for the whole family, (wink wink) the Garden Bar boasts a new menu alongside a new tropical DJ set.

Clapham Junction is a bar that offers a variety of wines, craft beers and boutique spirits, as well as small little snacks to nibble on. The bar has a detailed drinks list everything from a simple gin and tonic to a good old-fashioned. Keep an eye out for their Tapas specials on Thursdays, which pairs their famous drinks with their delectable delights such as the Ink Royale which is paired with figs soaked in gin, baked and stuffed with ricotta, noir de jambon, pistachio, rose and pomegranate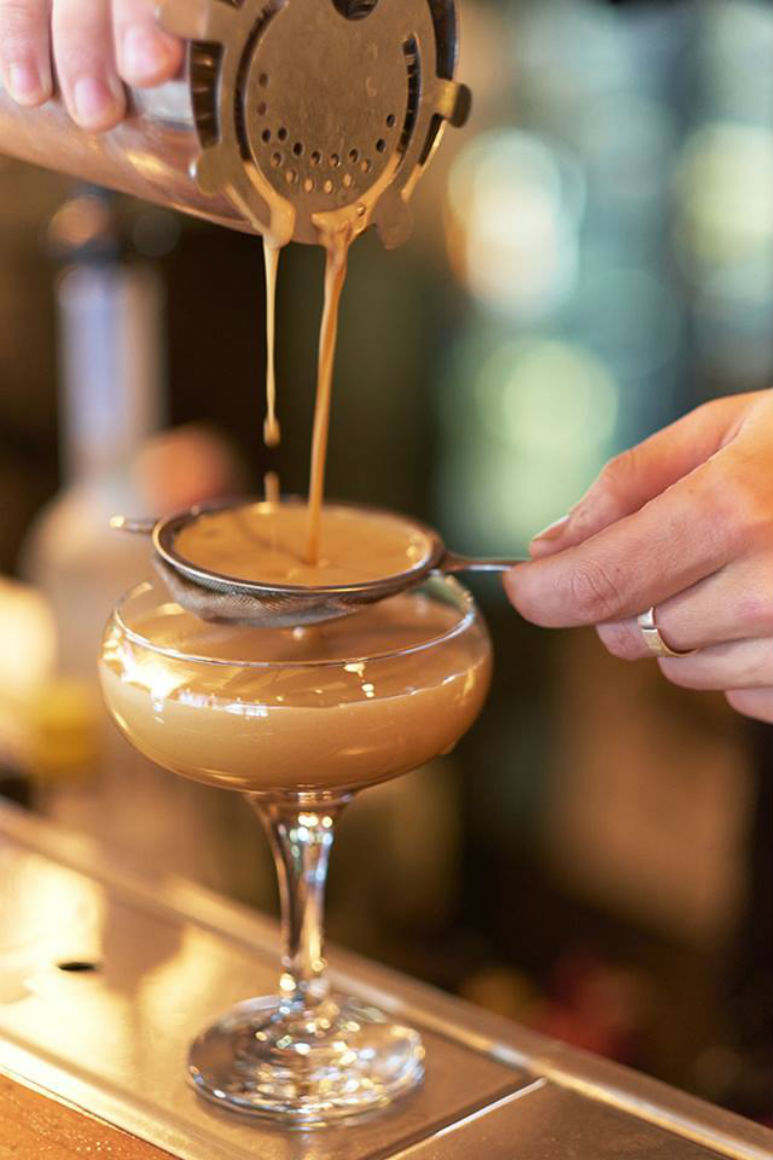 Sitting on the edge of Woolloongabba and South Bank, Brewhouse Brisbane is what every pub should be. A pub, and a microbrewery, all in one. Patrons can sample the Brewhouses own craft brews on tap, or chill back with some wine or even a cocktail. Why not try the criminally underrated Espresso Martini, is sure to give the spring back into your step.
RIVER QUAY | SOUTH BANK | RIVER VISTA'S

Sitting next to Stokehouse Q's, Stoke Bar offers a more casual experience with delectable snack options and a host of beverages that best enjoyed admiring the riverside views. Take up a seat along the deck on the river's edge and enjoy a cocktail or two. A must try is the stoke bar classic mojito or for the more adventurous types, should definitely try the Mai Tai, a combination of Captain Morgan spiced rum, Pampero Añejo rum, Cointreau, apple, orange, pineapple, almond syrup, bitters, sherbet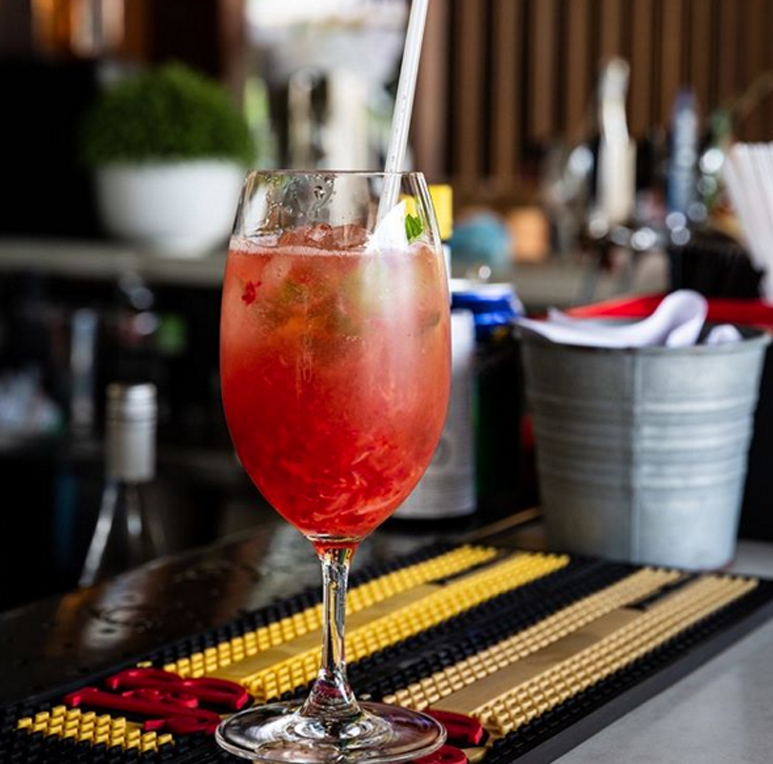 Alongside the Brisbane river, is River Quay Fish, a restaurant that specializes in creative seafood dishes. The restaurant offers a unique twist to the good ole fish and chips. Also on offer is the interesting and experimental list of cocktails and its selection of craft beers form a perfect accompaniment to what the best of the sea has to offer. Be sure to try the 'Penicilian', it's a quickfire way to cure any Monday blues.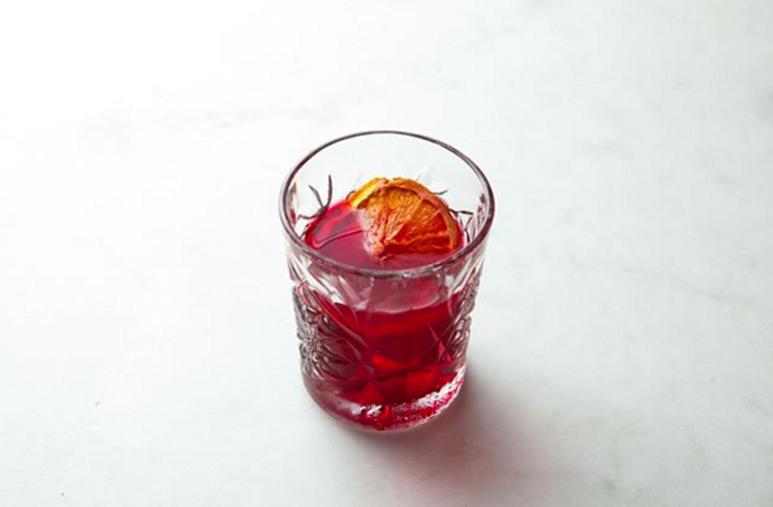 Brisbane restaurant, The Jetty is the perfect spot to watch the day slip away. Right on the river at South Bank, it's the perfect spot to catch a cool breeze and a great feed. With Negroni week in full swing make sure to partake in a delicious aperitif or get the crew together and enjoy some of their signature Boathouse punch. Its one hell of a way keep warm this winter.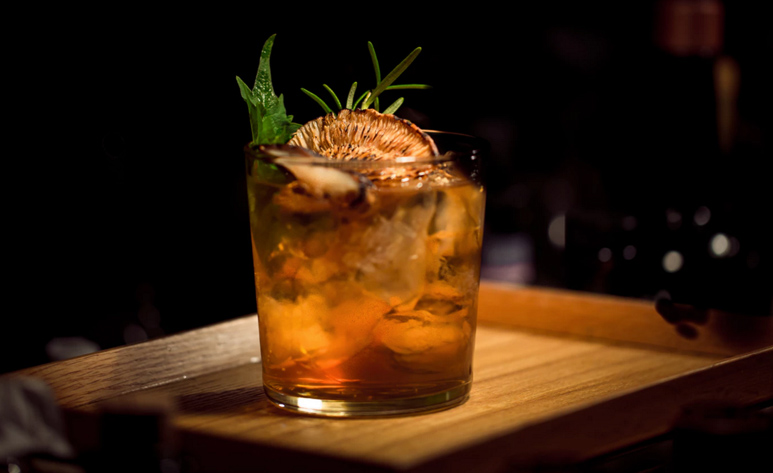 After something a little bit fancy, a little bit of spesh, Brisbane restaurant, Aquitaine has one of the best spots on the river in South Bank, serving an electable range of French inspired dishes worthy of the jaw-dropping views. Stop by after work for an afternoon cocktail or take some time to sample the dining menu – you certainly won't regret it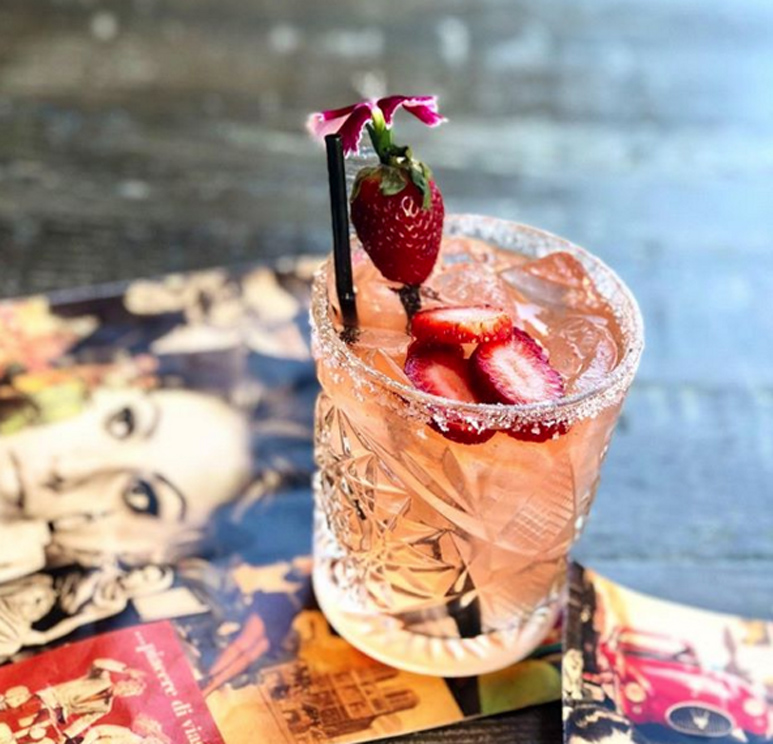 If you like Italian food and don't like to share, maybe give this one a miss. Otherwise, head onto Popolo's kitchen & bar located on the edges of the Brisbane river. There's plenty to enjoy such as the views of the cityscape from your riverside seat whilst indulging in rustic tapas and share plates, which are out of this world. With the temptation to wander down to the water's edge is too great to ignore, a must try is The Moscato Margarita. tequila, cointreau, lime, crushed strawberries and topped with moscato. A delicious addition to their new winter menu.
About the Author
An avid writer, film buff and connoisseur of video games. He has an education in Journalism with a background loaded in Political Science. With a passion for reading, writing and everything in between, he speaks in old Latin phrases, loves visiting new places and often engages in lively discussions about food, travel and politics. Whilst busy creating the new coke, he is seen consuming ice-cream for breakfast, preparing gourmet cheese boards and collecting funk pop vinyls. He can be seen around Brisbane living life to the fullest on the search for his next destination.