Get Hoppy with these Local Brews
Beauty is in the eye of the beer-holder
Here's some of our newest local brews to tantalize the taste buds, even for the beer hater. When it comes to locally made, aren't we here in Queensland spoilt for choice? And our beer is continuing to dominate across the country with Gold Coast's Black Hops winning Champion Small Brewery and Brisbane's Green Beacon winning Champion Medium Brewery at the Australian International Brewery Awards. In fact there wasn't a South East Queensland brewery that didn't win a medal. It's time to celebrate our award-winning beer.
So here's a list of just a few of the newest beers floating around Brisbane, and ones we just think you should try. Don't expect to find your average list of lagers and pale ales here either. Beer in South East Queensland is getting fruity, and we mean that literally.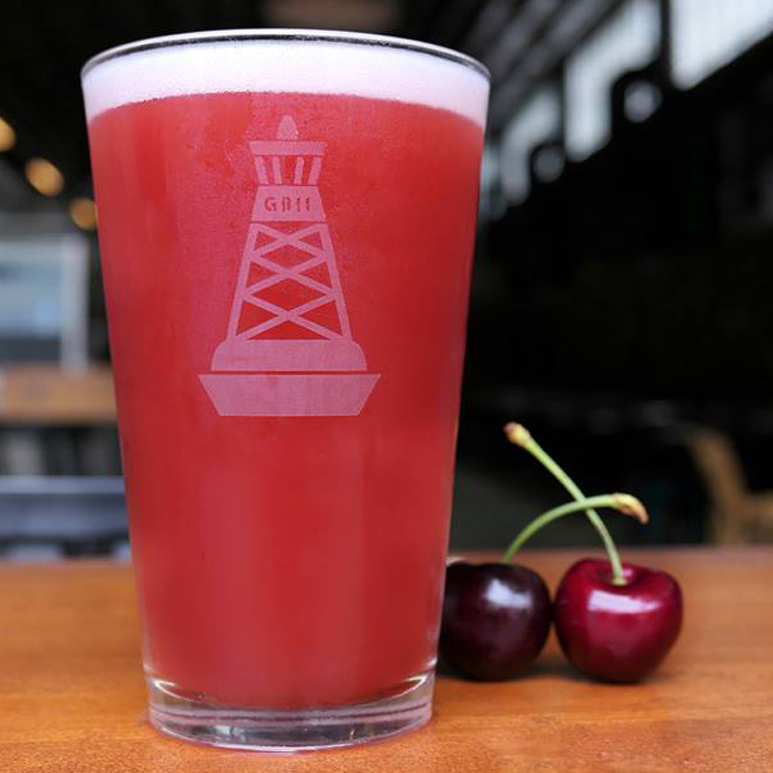 Raspberry and sour cherry beer. No more words required really! A sip of this feels like you've just scoffed a punnet of raspberries, and the sour cherries stop it being too sweet. It's just so fresh, and perfect for anyone who's uttered the phrase, "I hate beer".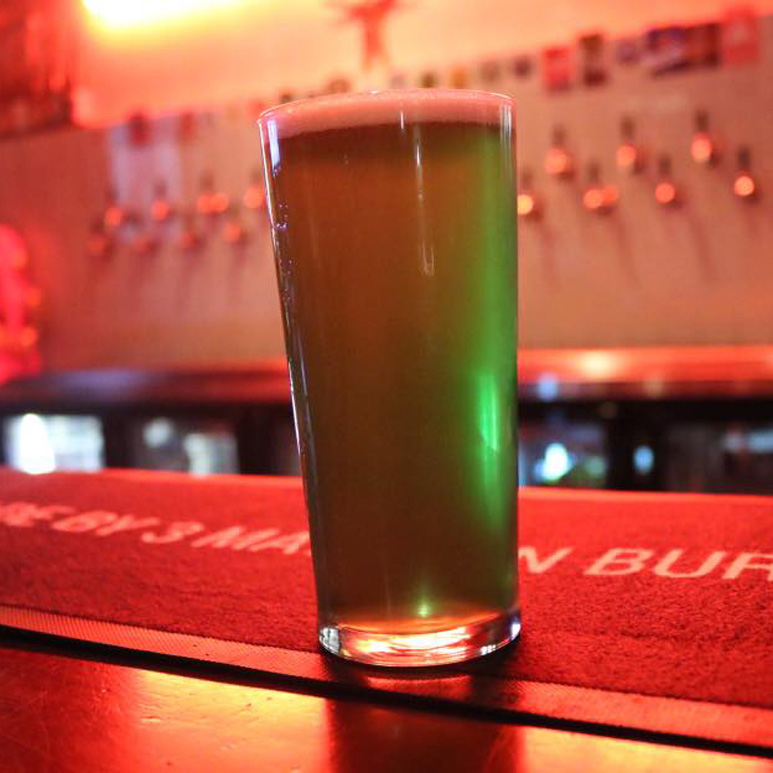 I like Aeroplane beer… Aeroplane beer for me! Archer Brewing, in collaboration with Dainton Family Brewing are taking our taste buds on a trip back to our childhoods. They've brewed a pilsner and filled it full of Aeroplane Jelly. It's not too sweet, but certainly as colourful as you remember.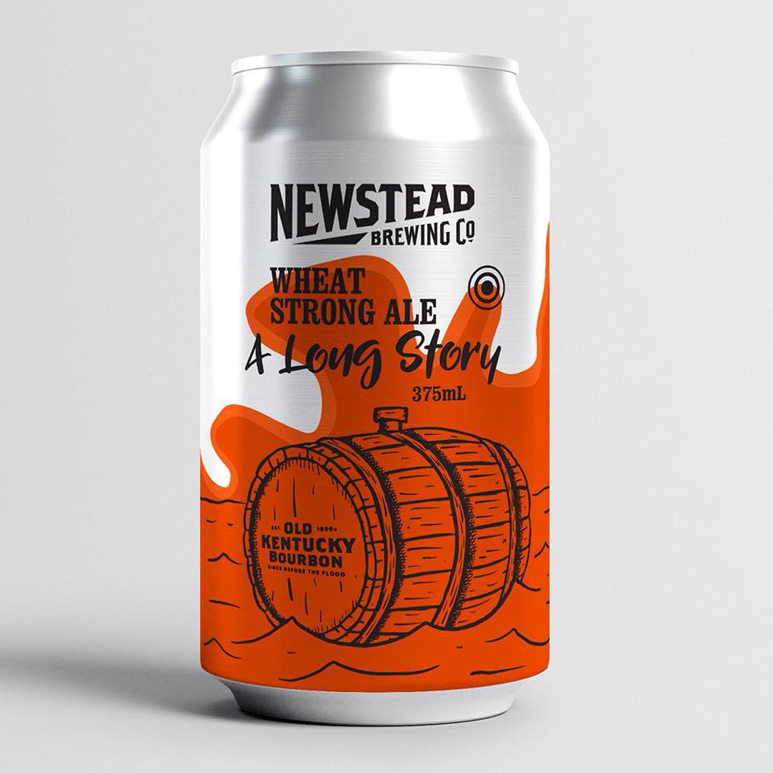 Taking it's name from the Story Bridge, there's a bit of tale behind this. It's not exactly for the faint-hearted at 7.2%. This Wheat Strong Ale was aged in bourbon barrels, meaning you can end up with vanilla and raisins in the taste, and something that feels like a warm hug on a cold night at the end.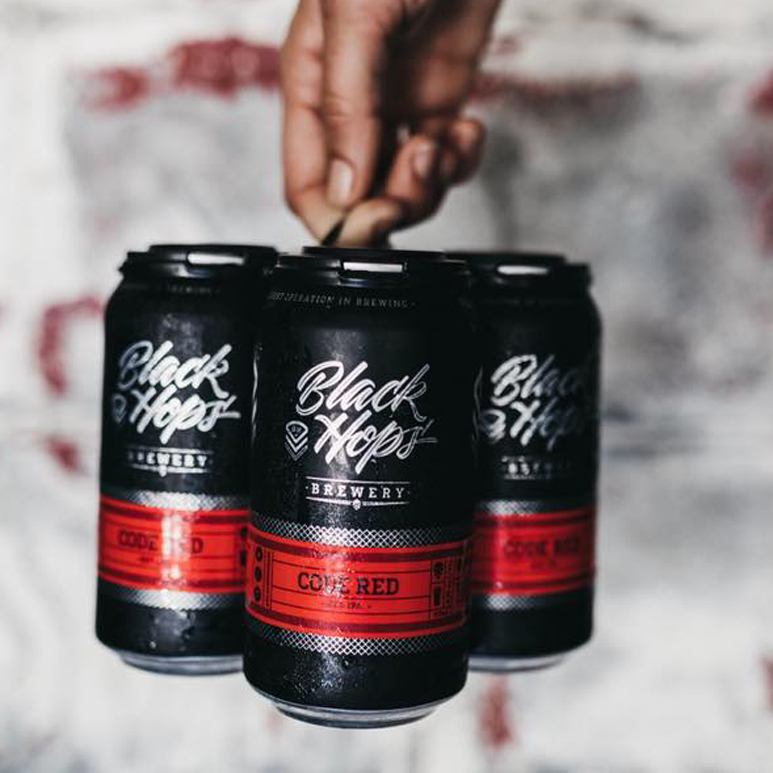 Looking for some toffee flavours? How about some caramel? This Red Ale is for you then. A nice ruby coloured beer to see you through the colder months, and tasty enough to have you coming back in the summer too. Is it time to make a code red pun yet?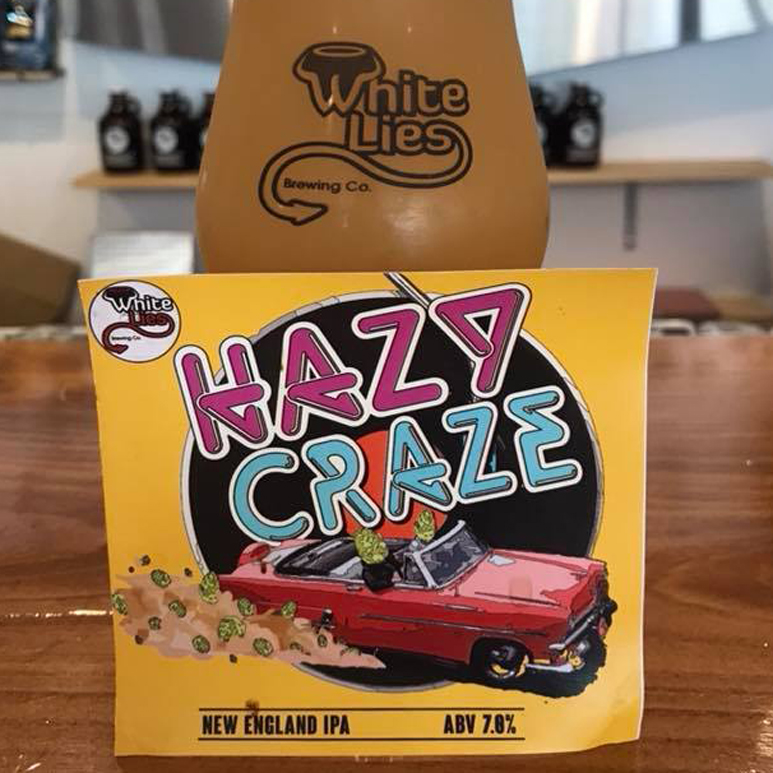 This little place in America started a craze of hazy beers called New England IPAs not too long ago, and now they're everywhere. This one, Hazy Craze, is a perfect example of it. It's got the haze, and it's got all the juiciness this style needs. Don't be shocked if half the way through, you forget it's a beer and think you're drinking fruit juice.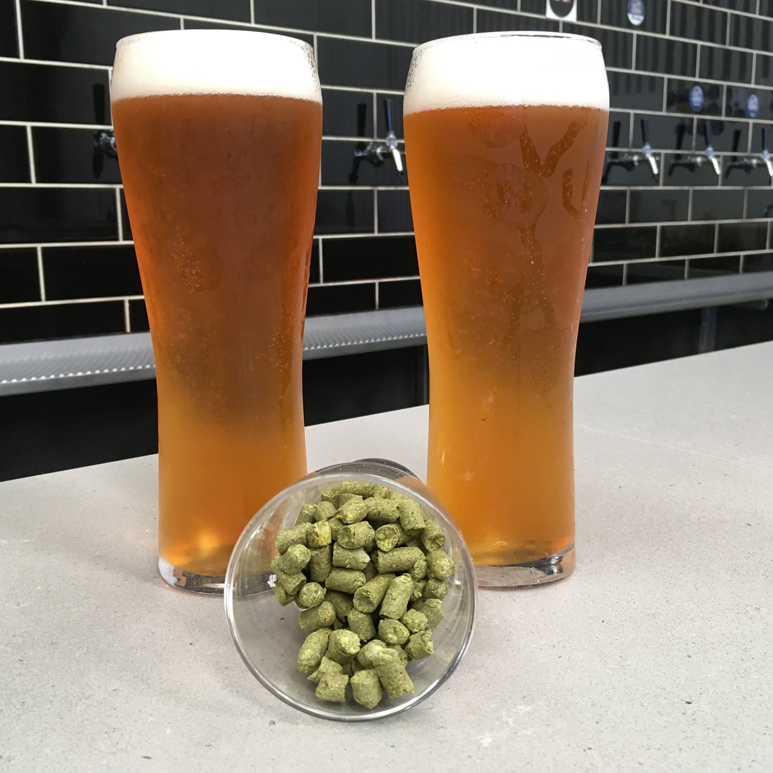 Now no list is complete without a Pale Ale. This one, is even a step above, as it's easy drinking enough for those super hot summer afternoon, but big enough for a night out. With all the flavours you'd expect, plus a big hit of fruit salad, with passionfruit, pineapple, and even some kiwi.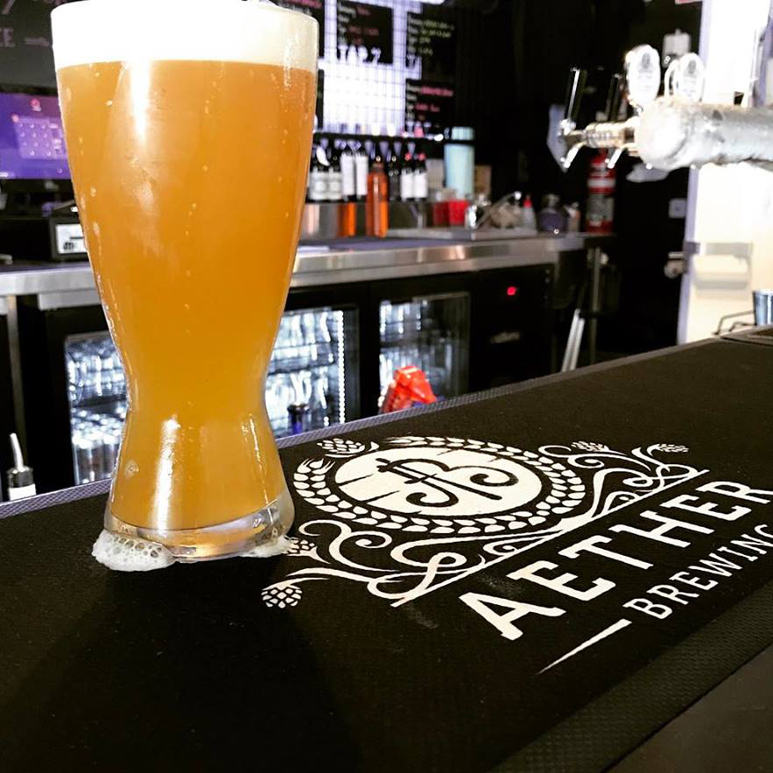 No one in Queensland history can say they've never felt like a ginger beer at some point in their life. Aether have gone one better and given us an alcoholic ginger beer. It's that perfect balance of not too sweet and not too spicy. If you want to make it even better, put a wedge of lime in it.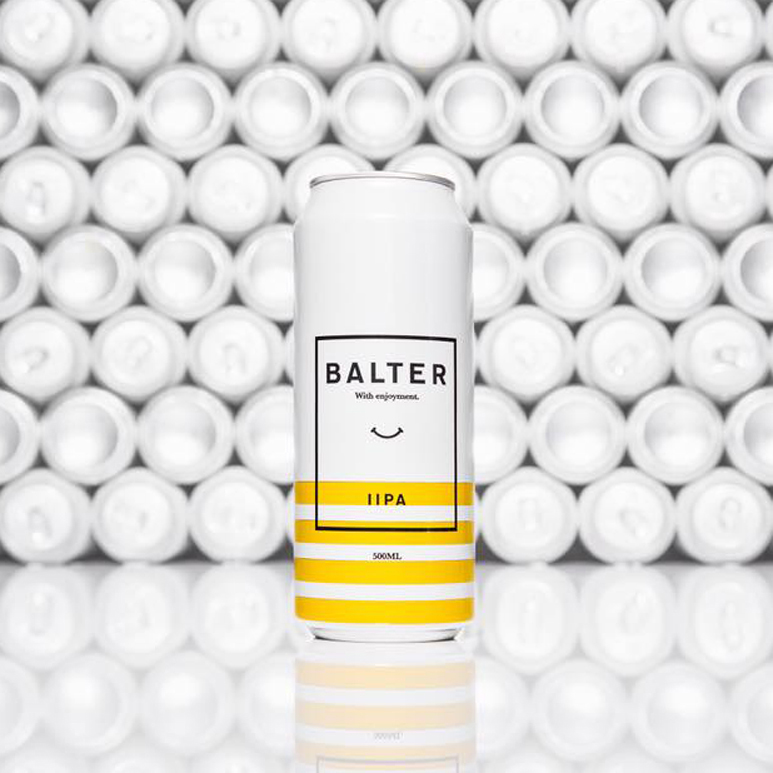 Balter is known for their XPA but their most recent beer, the IIPA, meaning Double IPA, is an absolute treat! Nothing but pineapple. Sure it sounds too much, given it's a double, but really there's enough pineapple in there to cover any of that.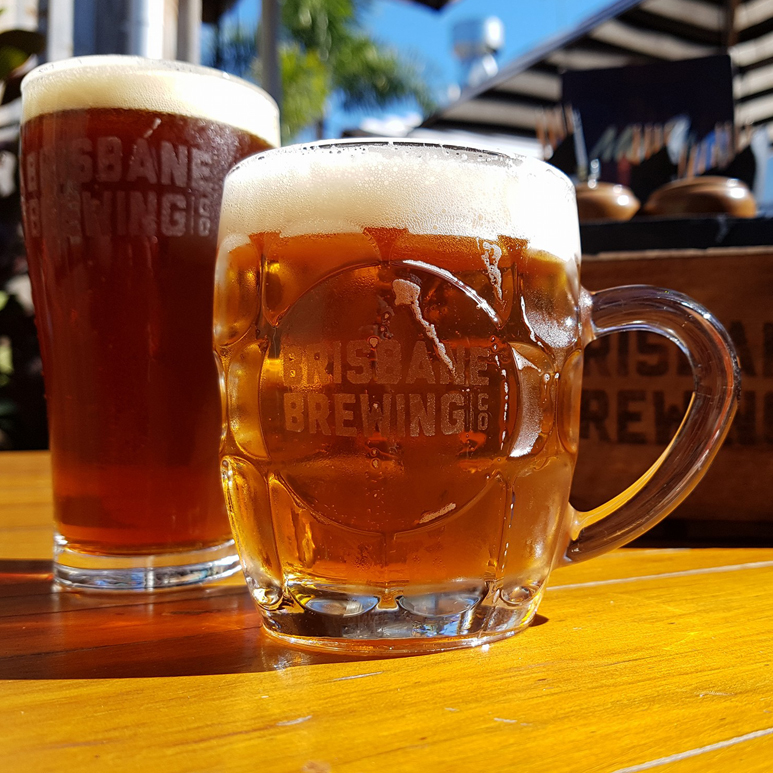 Brisbane Brewing us teaming up with some other West End friends to brew a Red IPA to celebrate Ballistic Brewing's arrival in the area. It's going to be chock full of Australian Hops so keep your eyes out for it in July.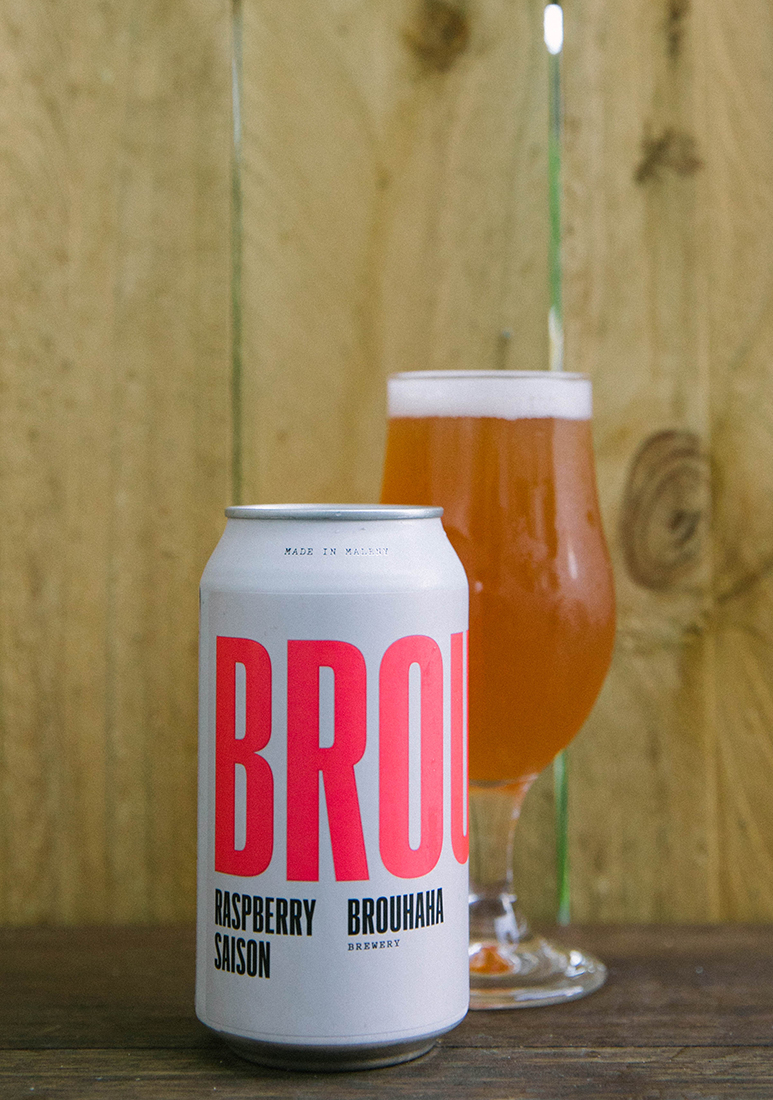 If we start with raspberries, we should end with raspberries. Saison is a style closely linked to wine, given it uses champagne yeast. So it's perfect for someone ready to spend a night off the rose and get into some beers. This one will have you begging for more with nothing but raspberries in each sip.
---
Not everyone is up for a full strength beer. So here are a couple of breweries offering some lighter beers for the designated driver.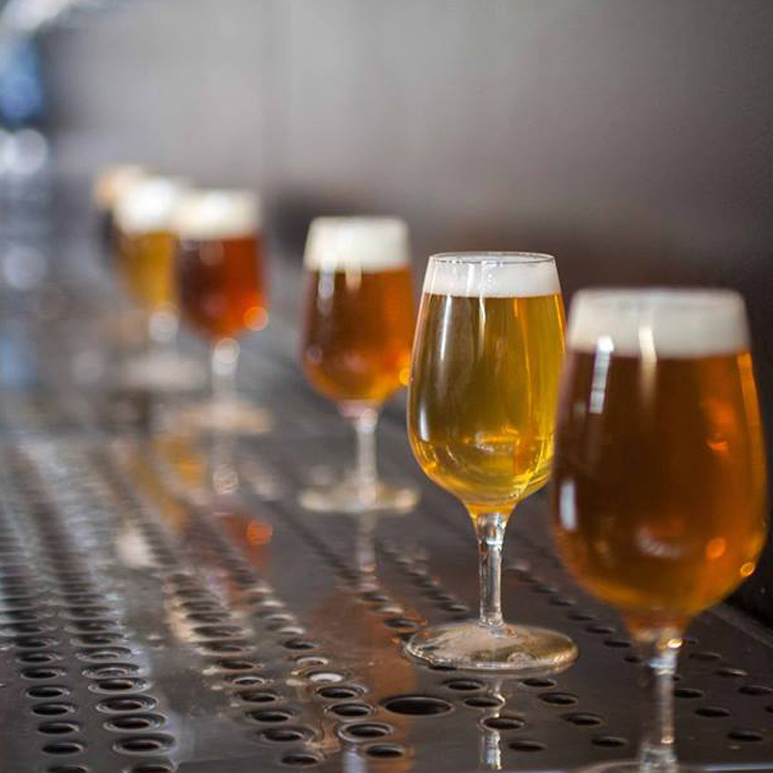 Pilot Light is a table beer, meaning it's a lighter beer. Doesn't mean it's light in flavour though. You'll find some grapefruit and pineapple in there to keep it tasty.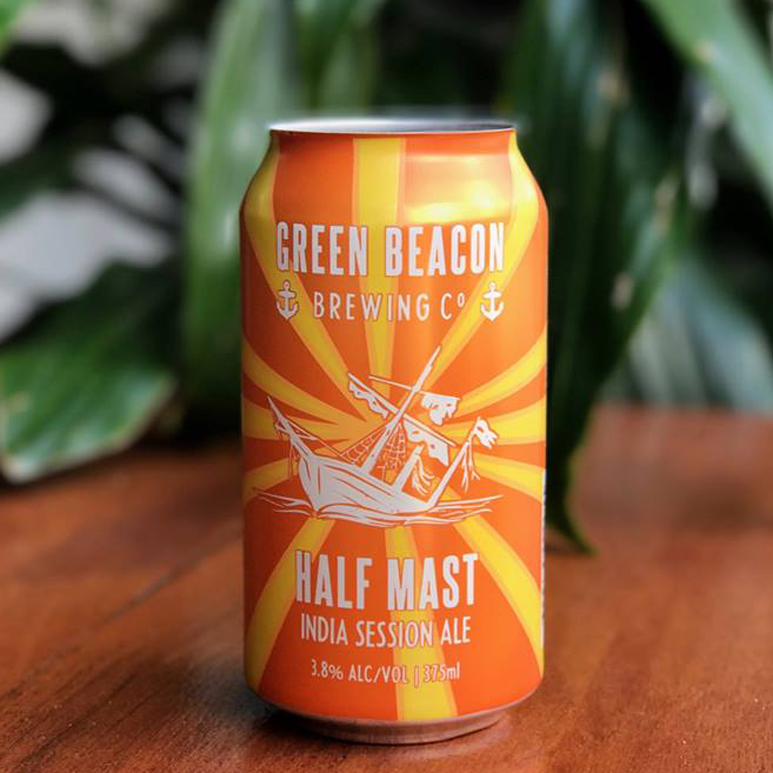 Does it taste nice? Check. Is it a mid strength? Check. Could you have way more than 1? Check. Half Mast is a great all round beer, finishing with a little hint of citrus.