Go Crave-y Over Brisbane's Best New Donuts
SAY YES TO YOUR CRAVES | HELLO CRAVE FOR DONUTS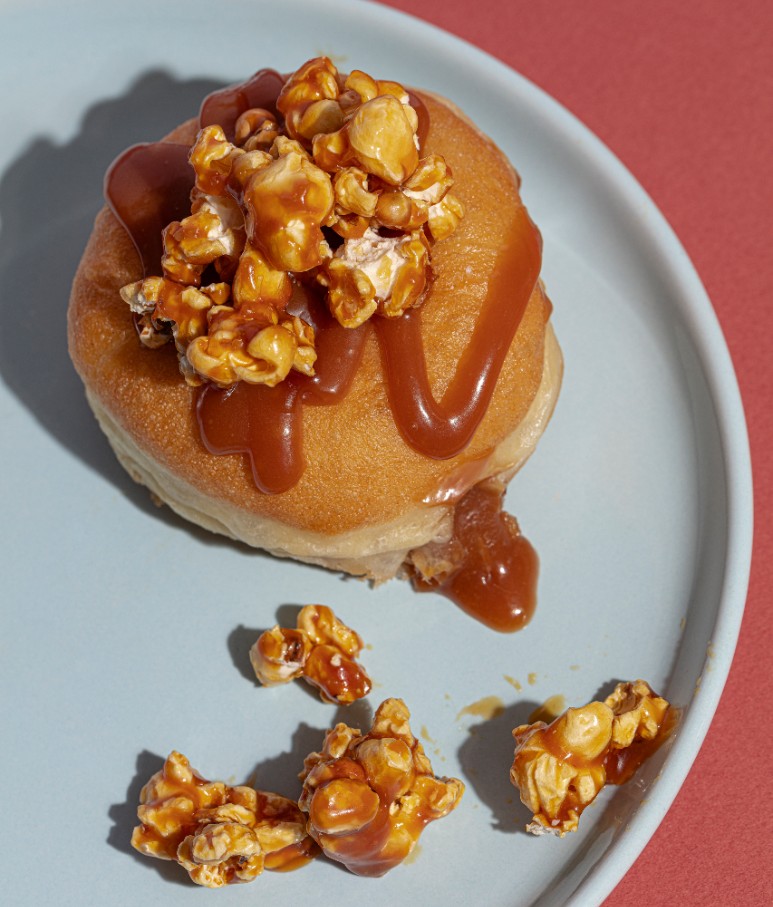 We would like to introduce you to Brisbane's hottest, freshest and sweetest new bachelor - Crave For Donuts. He's the OG sugar daddy who's here to seduce your sweet tooth. With 13 jaw-dropping flavours that go beyond your wildest imagination, he's equipped with everything needed to satisfy your sweetest dreams.
We've put their new menu in here so you can drool over their sweet and sassy flavours. We know you'll probably be left glazed and confused so we highly recommend putting all your favourites in a 6-pack. Guaranteed to make your taste buds happy every. single. time.⁠
Go crave'y over...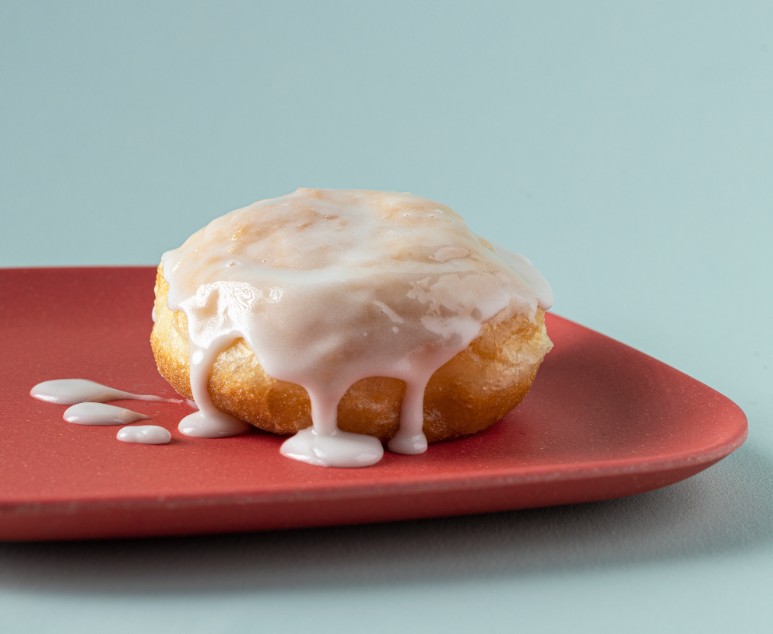 📷 @emma_jane_sheldrake
#1 Original Glazed
The original flavour that's sinfully delightful and wickedly delicious. How can you go past perfection? Go down in a glaze of glory. Simply legendary. OMG - you had me at OG. Mmmm!
#2 American Pie
This donut doesn't last long. So heartbreakingly delicious, you won't want to share. Take one taste and you'll want to destroy the whole thing. We give you permission… just don't get caught in the act.
#3 Pillow Talk
Donut underestimate this tasty little piece, drift off into a sweet wonderland with lemon meringue. It's light, fluffy, and the perfect comfort food for every late night or dessert in bed.
#4

Nuts About You
Go nuts over their smoothest creation yet. You'll be addicted from the start but that's nut your fault, no one can resist this tantalising delight. Don't tell me you aren't curious about this hazelnut delight?
#5 Head Dough-ver Heels
It's love at first bite when you meet white choc & raspberry. As the perfect couple they will show your tastebuds a good time, every time. Fall for the beauty and stay for the flavour, you never forget your first bite.
#6

Sugar, Spice and Everything Nice

Hot out of the oven, is there anything more hole-some than a classic sugary cinnamon donut? Like a white tee with a worn pair of levis & black pumps – some things in life never go out of fashion.
#7 The Golden Ticket
You've just found yourself you very own golden ticket! This deliciously sinful donut will take you and your accompanying tastebuds on a smooth, rich, and wild adventure. You'll be completely Wonka over our chocolate.
#8 Smooth Criminal
Enjoy the tastes of smooth caramel that goes down sleeker than an MJ moonwalk. A treat so good it should be criminal, try out this salty and sweet delight before it exits stage left.
#9 Strawberry Kisses
This jam-filled donut will steal the show like Julia Roberts smile and signature lush red hair in Pretty Woman. Like Vivian Ward, if you want the real-life fairy tale – this is your flavour. Love at first bite.
#10 Mousse Like Jagger
Get your tastebuds dancing like Maroon 5 get your body moving with their tunes, and you'll have moves like Jagger.
#11 Iconic Duo
The iconic duo. Don't just stand there, let's get to it … eat this donut… there's nothing to it... Vogue! Fresh cream & jam will have you jamming out on the D floor in no time. Strike a pose.
#12 Slice Slice Baby
As Vanilla Ice once said – Ice Ice Baby. Bite into the vanilla ice exterior into a gooey custard mess to fill your hole and say Slice Slice Baby!
#13 Simpson Bite
Springfield is calling with their legendary pink glazed donut. You can't go past the OG donut, what would Homer think? Try our pink glazed today and it'll leave you saying "mmmmm…donuts". 
So, if you ever need to kick your cravings, do yourself a flavour and get your sweet self to Crave's Spring Hill store, pop-up in Logan Hyperdome or online via Uber Eats and Deliveroo. Crave your heart out!

About the Author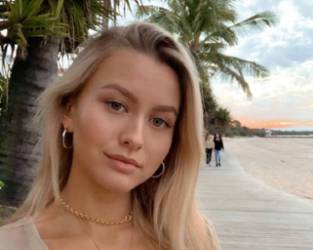 At heart, Lotus is a lady of leisure.
If she's not channelling her inner cocktail connoisseur at the latest restaurants and bars on weekends, she's probably sunbaking at the beach (wearing SPF of course).
Like a true Libra, she values sophisticated beauty and loves aesthetically pleasing art, photography and styling.