Having a Ball with Ballistic Beer Co
Where they live, breathe and brew the best beer experiences!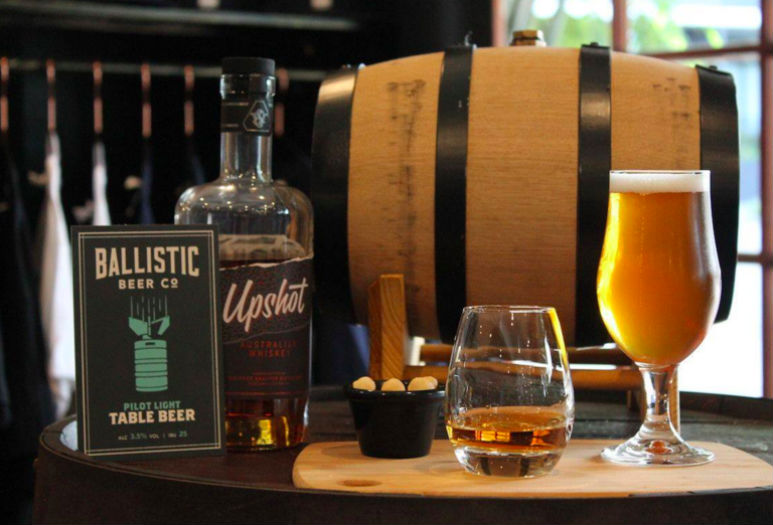 Calling all beer enthusiast! If you think beer is the world's greatest drink, then you'll certainly fit in at Ballistic Beer Co. This brewery is a safe haven for communities to come together to enjoy each other's companies over a nice cold beer. Ballistic believes that everyone deserves a great beer, no matter what you bring to the table.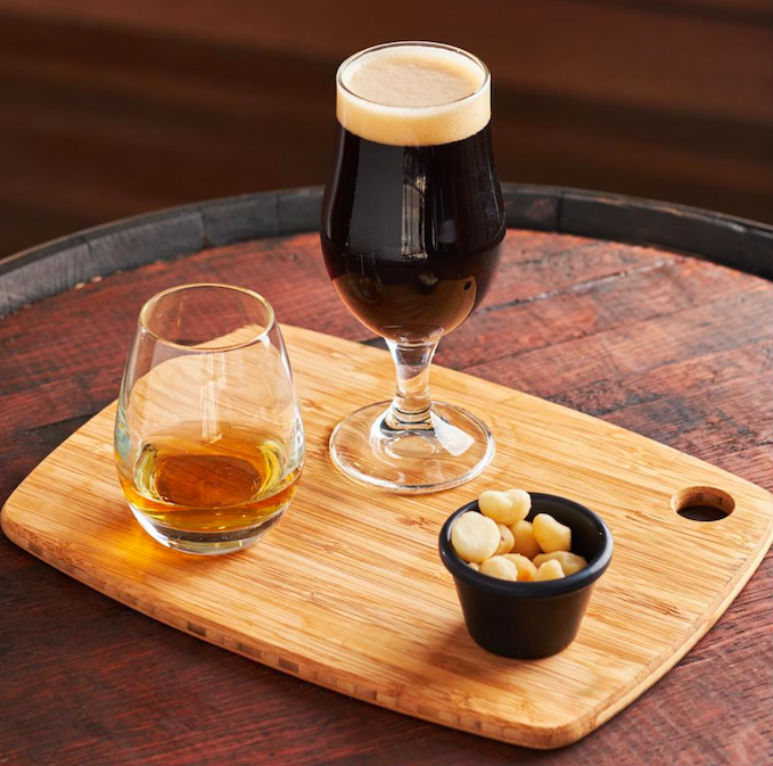 Ballistic Beer Co, located in West End is a home away from home, where you can crack open a beer and spread the cheer with friends, families or total strangers. There's no better feeling of coming together and bonding (well maybe cracking open a cold one). Can, tapped or bottled? Get your mates together and try them all.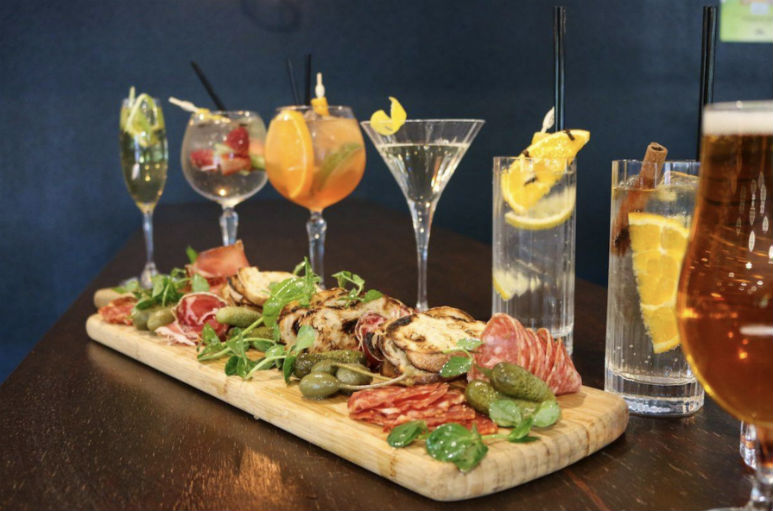 Ballistic Beer have their 'pride and joy' core series always on offer, including the 'Pale Ale' and 'Dirty Word Lager', which their regulars have come to know and love. If you're looking for something a little different, something a little bit special – they also have a 'single hop series' which they experiment and change approximately every eight weeks.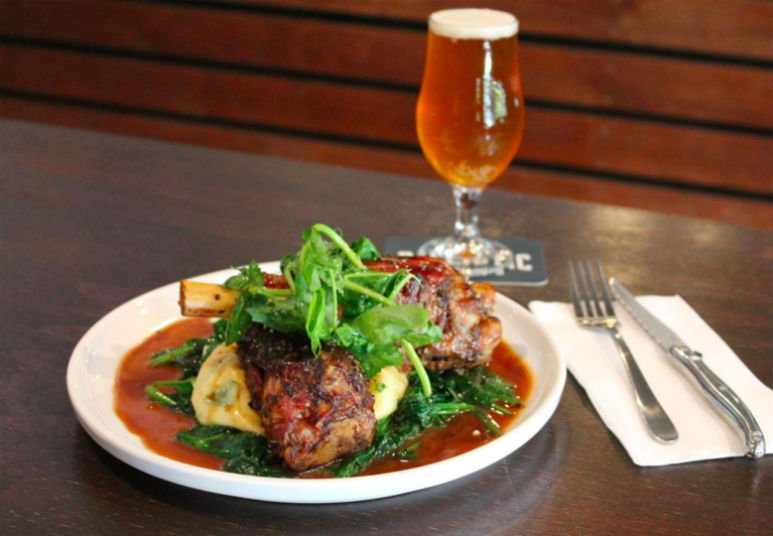 Did we mention they've got expertly crafted share boards and to die for grub? We're talking about Pork Belly, to Dumplings, to pork sausages, to (our personal favourite) ribs!
Giving you the best beer and the best of times, Ballistic is more than a place of business. It's a place away from work and from home, that invites you in and pours you a glass of comfort and joy. It's that place you can go, relax and enjoy your own company or the company of others. Ballistic believes that every patron deserves a great beer, no matter what you bring to the table.
About the Author

Rebecca is a bubbly, puppy lovin', Instagram enthusiast who is absolutely crazy about writing. When she hasn't got a pen to paper - let's face it, is there ever a time? - you can find her swimming at the beach or dancing up a storm in her living room. Never without a smile, Rebecca's making her way through life one step at a time.