Holey Moley. Let's Get this Par-Tee Started!
Putt Loose with Tee-rific new Greens & Menu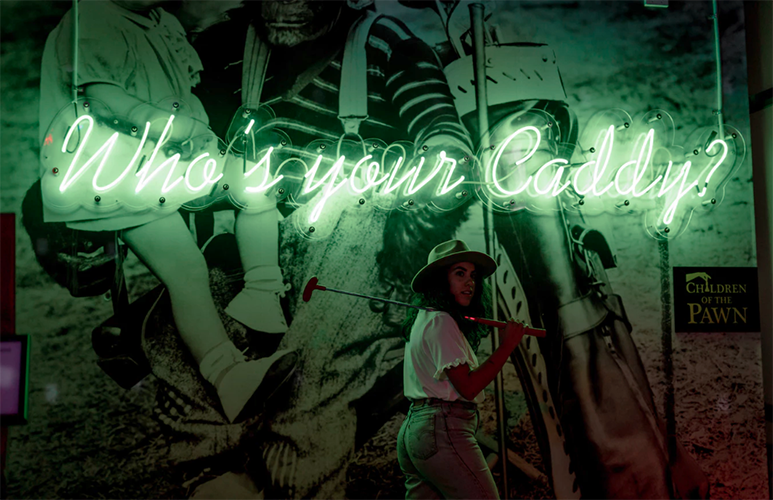 Are you ready to putt loose? Holey Moley has unveiled a new nine holes, plus two karaoke rooms and new food on their menu for winter. It feels like Christmas in July, doesn't it? It's time to pick up the club, grab a drink and answer the age-old question of who's your caddy?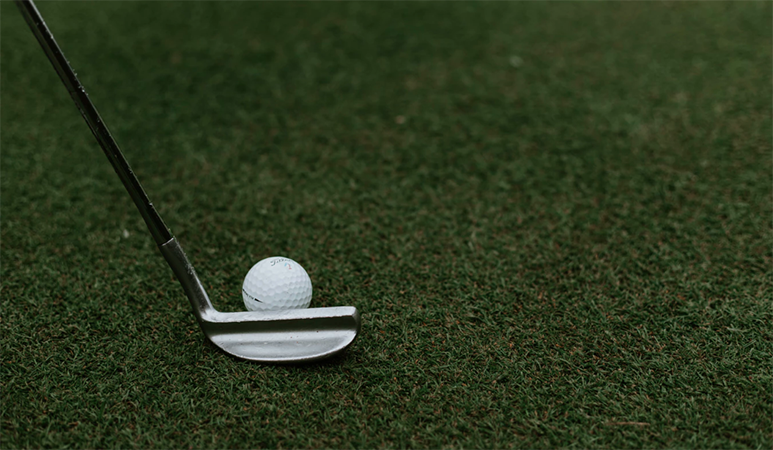 Let your inner par-former out with the two new karaoke rooms on offer. If you've been considering stepping into a psychedelic 1960s/1970s style karaoke room to belt out some of your favourite tunes, just duet. There's songs here that everyone will know, from the classics to something more recent. I can't think of a better way to get the par-tee started.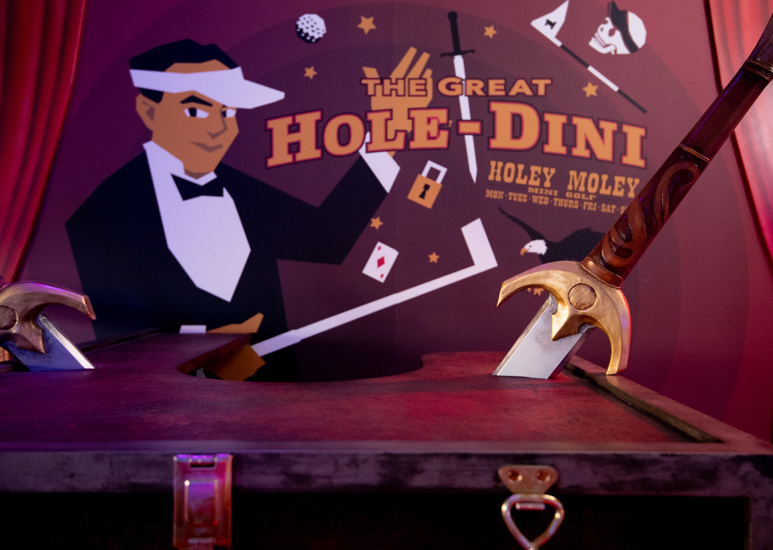 For those who prefer to putt the night away, take a swing at the nine new themed holes that you won't be able to FOREget. These include 'The Loop Hole', 'Par for the Corpse', 'Zappy As Larry', 'Puttle Shuttle', 'Draw Fore', 'The Great Hole-dini', 'The Moon and Pars', 'Mazed and Confused', and 'The Upside Down'. Whether you want to mingle with the undead, hang with ET or get a shock during Operation, all bets par off as soon as you step foot onto the course.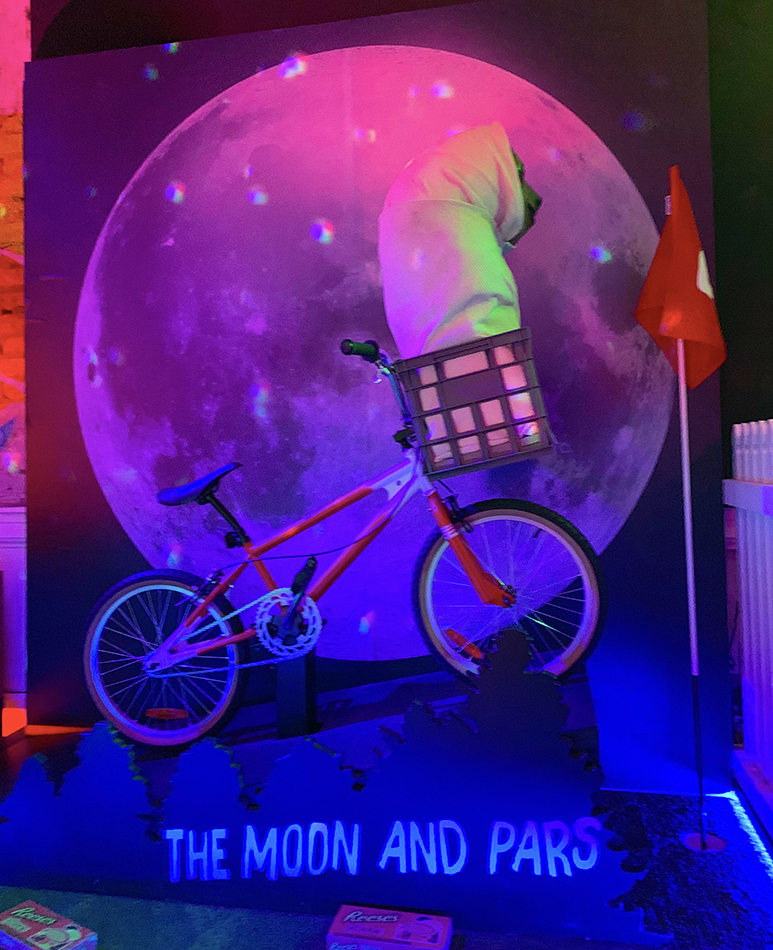 After you've putt your money where your mouth is, why don't you roll into the Caddyshack Bar and treat yourself to one of their new cocktails? On The Green, a Red Bull cocktail with a golf ball topping, is one of the new additions. Joining this cocktail on the line-up is The Pink Tee and the Duck, Duck, Joose – a delicious fruity cocktail served in a bubbly bathtub with rubber duckies thrown in.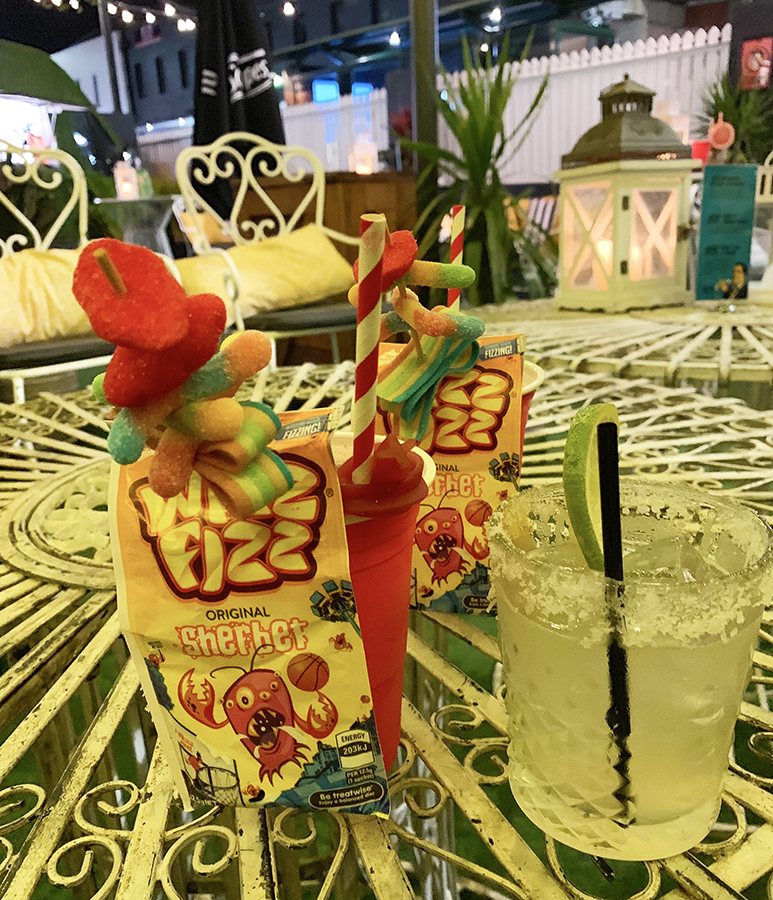 Designated drivers don't have to miss out while being the responsible friend. They can even take a swing with the new mocktails on offer in the Driving Range menu – Ginger Ninja and Coco Loco.
While you're there, make sure to wedge in some food and check out the new share plates that give a whole refresh to that section of the food menu. They definitely hit a hole-in-one with these three additions, offering Beef Nachos, Cheesy Garlic Pizza (with a vegan option!) and bread and dips.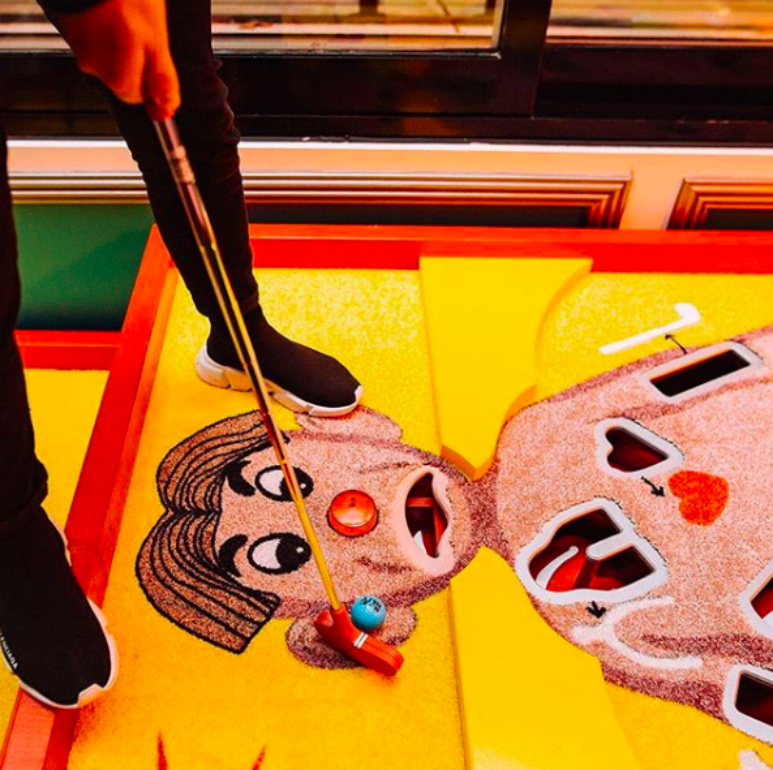 If you like big putts and cannot lie, you will enjoy Holey Moley. Make sure to head down to the (golf) club with some mates and have a ball! No ifs, just putts.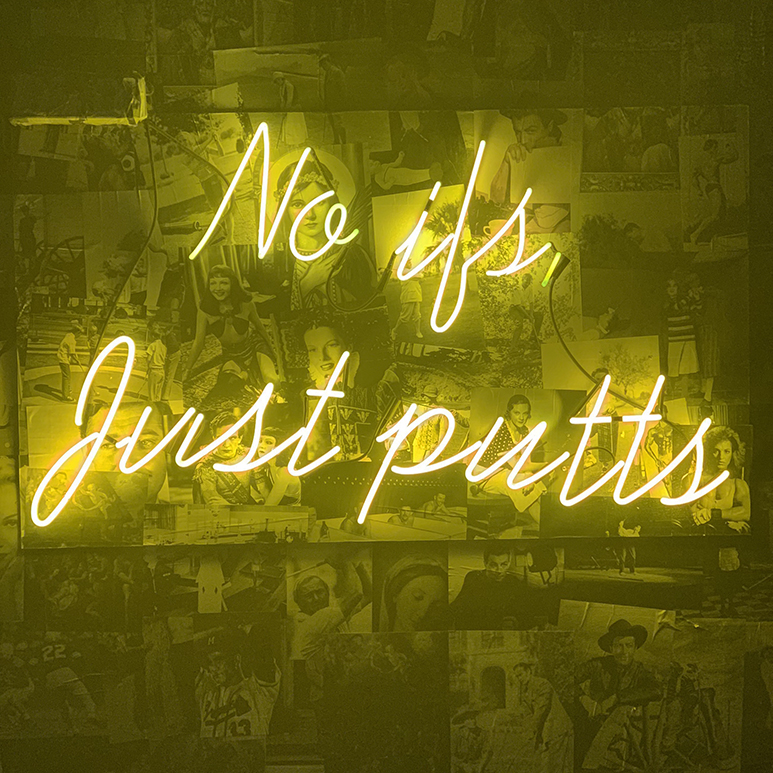 About the Author

An avid traveller and currently trying to find an excuse to go back to Europe. If you need me, you can find me either at a concert or event in Brisbane or the GC, or at home with my dog. I'm always trying to find an excuse to go out and try a new restaurant or café, so if you need to bribe me for something, there's your chance.