Long Weekend At The Defiant Duck
Get Ducked This Weekend At Brisbane's Coolest Bill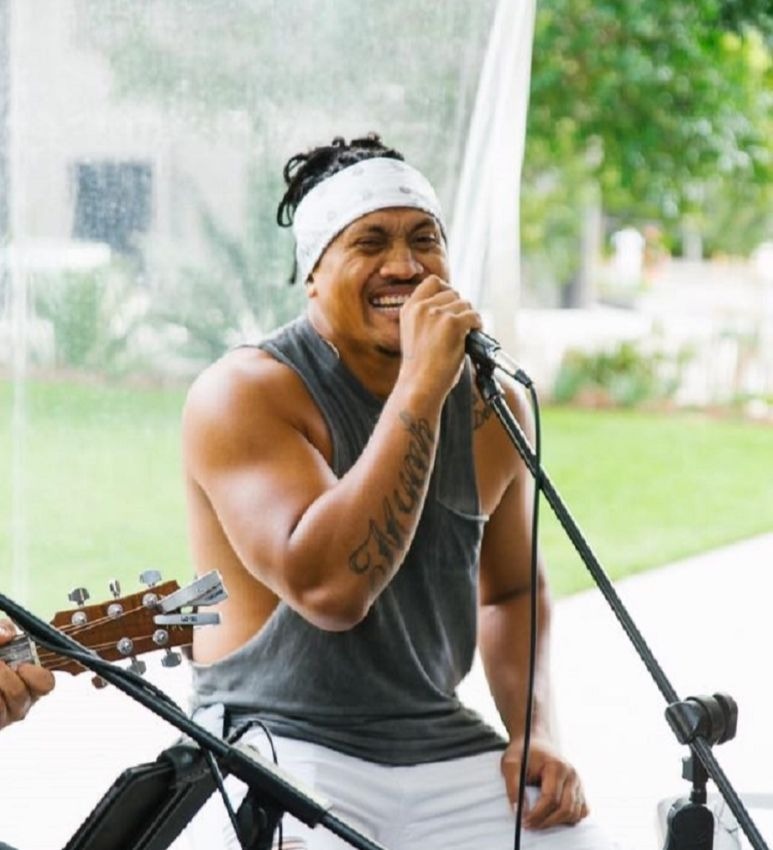 It's a long weekend which means it's time to get ducked up and start raven! Labour Day Long Weekend is coming up at The Defiant Duck and it's gonna be HUUUGE – and you know what they say about big beaks. . .
We've got your guide to a defiantly good weekend at the Duck, so get ready to splash some cash and and fly into the long weekend the right way - with tasty treats, live beats and dancing feet.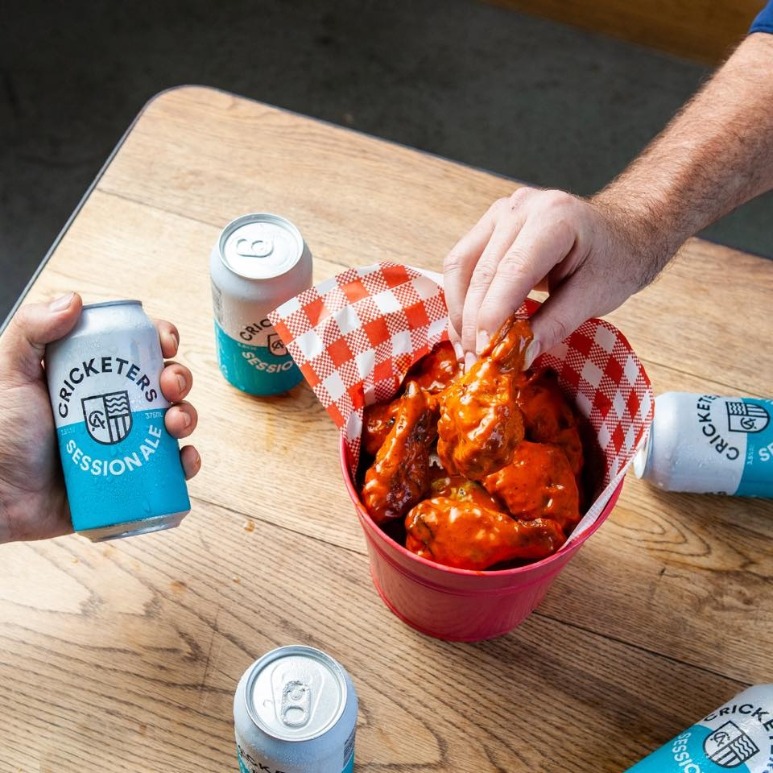 SATURDAY
Swoop in on Saturday and snatch up the Duck's cheap cheap $1 Tacos and 50c Wings deals to kick off the long weekend festivities. Need to get your beak wet and wash them down with something? From 4pm - 6pm the Duck is hosting its Martini Saturdays and that's where you will find us building our nest. But it doesn't end there, from 6pm until late, you'll be able to hear nslv's sweet songs chirping into the night, while you get a little chirpy yourself.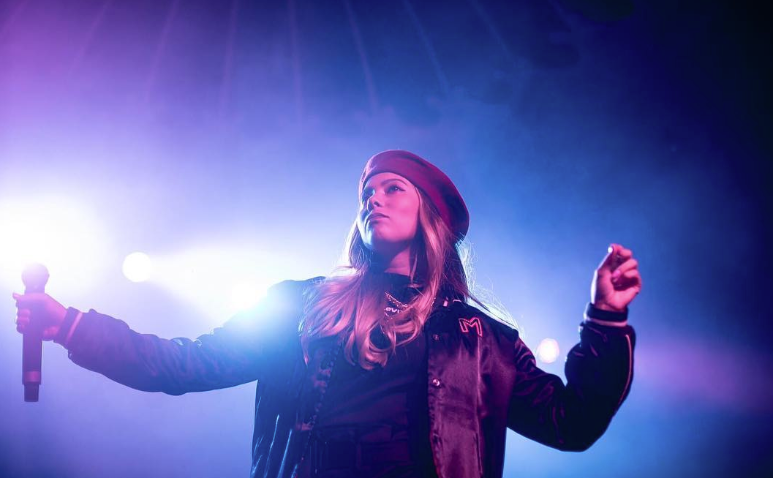 SUNDAY
The early bird gets the worm, but this (slightly hungover?) bird can get a $15 Parmy & Chips all day Sunday, whilst grooving to the BACKYARD JAMS from 1pm with the sounds of Oscar Richardson, ROMII and The Vibe Creators. There's nothing wrong with busting out a (funky) chicken dance, especially as the Ducks Margarita Sundays deal will also be taking place from 3pm to 5pm.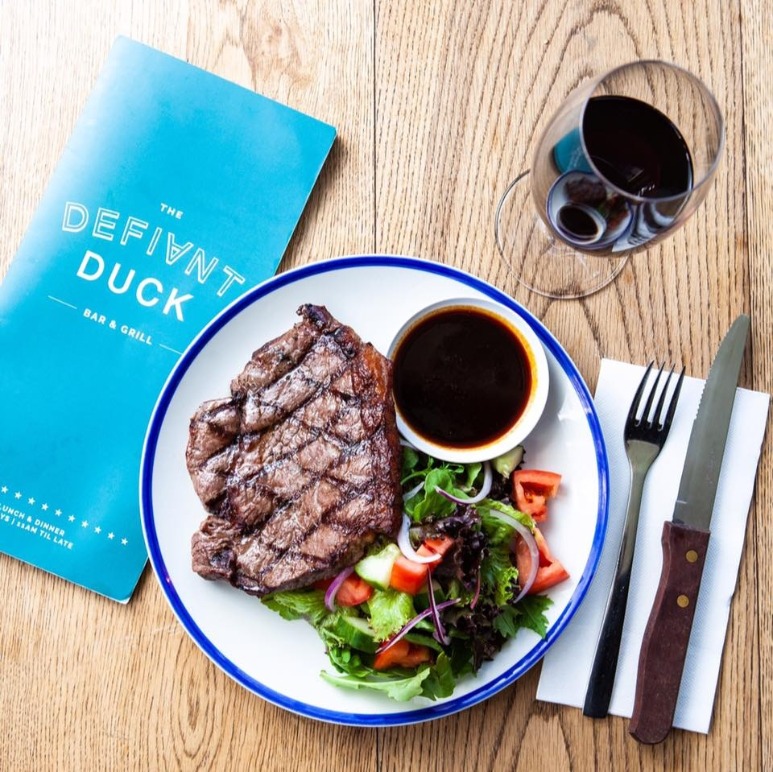 MONDAY
Big weekend, big bird? Nurse that broken wing with a $5 Steak as you smooth out those feathers and spend the last day of the long weekend the right way - flocking around. Let the Duck drown out any thoughts of tomorrow (or the rest of the week) and spread good vibes and good times rather than your wings for once.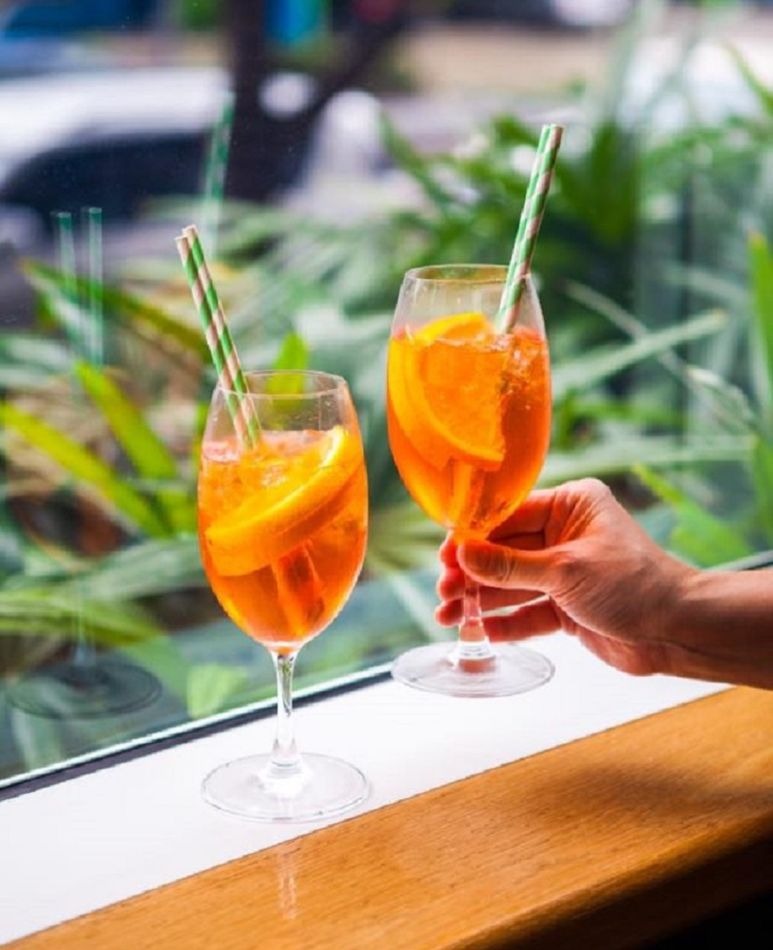 Birds of a feather sip and get quacked together so book your table or booth here, or on 07 3252 1581 and let's get flocked up! With deals like these you'd have to be on quack to want to miss out!
About the Author

Most commonly found on the dance floor or anywhere with salmon eggs benny, Bridgette is an aspiring writer all the way from the Sunshine Coast. Her hobbies include laughing at her own jokes, drinking wine (alone or with friends), crying when seeing dogs and watching re-runs of Will and Grace. She one day hopes to become a successful editor/publisher but will also settle for marrying rich.