Popolo Italian Kitchen & Bar | Bellissimo!
Pop In For Quality Italian Eats
This Italian beauty nestled in Brisbane's iconic River Quay will be sure to steal a pizza your heart. Enjoy authentic Italian cuisine and get your carb fix at Popolo Italian Kitchen & Bar. A spacious, yet intimate dining destination situated on the banks of the Brisbane River.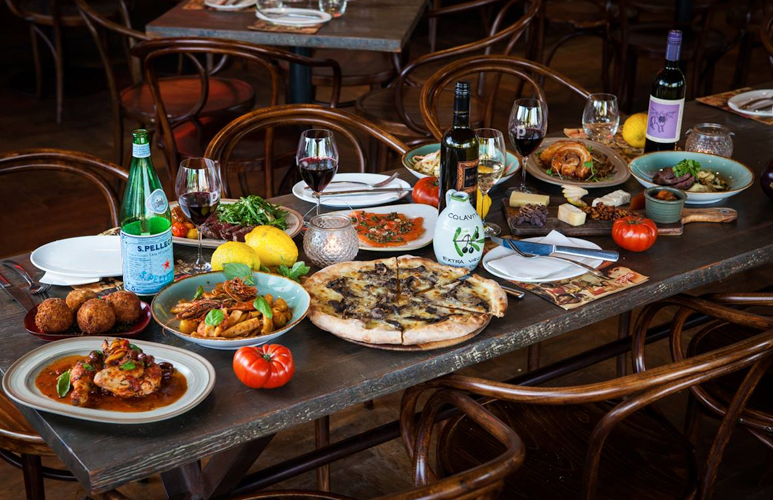 With the word 'popolo' itself meaning people, Popolo embrace the philosophy that food is the link that brings people together. The carefully crafted shared menu makes this venue perfect for all occasions whether it be an intimate meal with your tinder date, a catch up dinner and drinks with a group of friends or an elegant function.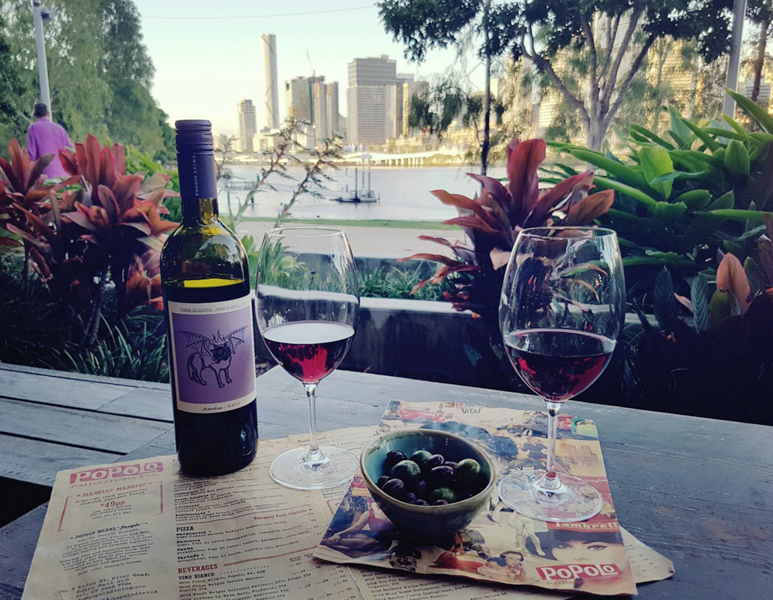 Local seasonal produce and high quality authentic ingredients come together to present a fresh take on classic Italian fare. Indulge in a range of small and large share plates and Italian delicacies such as crispy wood-fired pizzas, Popolo's infamous slow-roasted Gippsland porchetta and who could forget the taste bud tantalising tiramisu.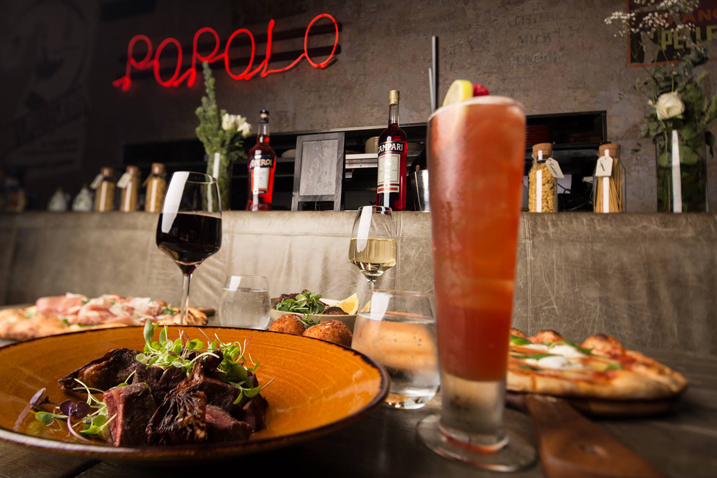 Complete the experience and grab a drink at the bar, perhaps a signature cocktail that will transport you right to the edge of the Italian Riviera.
Spectacular views, a vibrant atmosphere and authentic Italian cuisine. Fantastico!