Ready, Set, Binge! | The Shows We Can't Get Enough Of
My bed, my naps, my Netflix & my snacks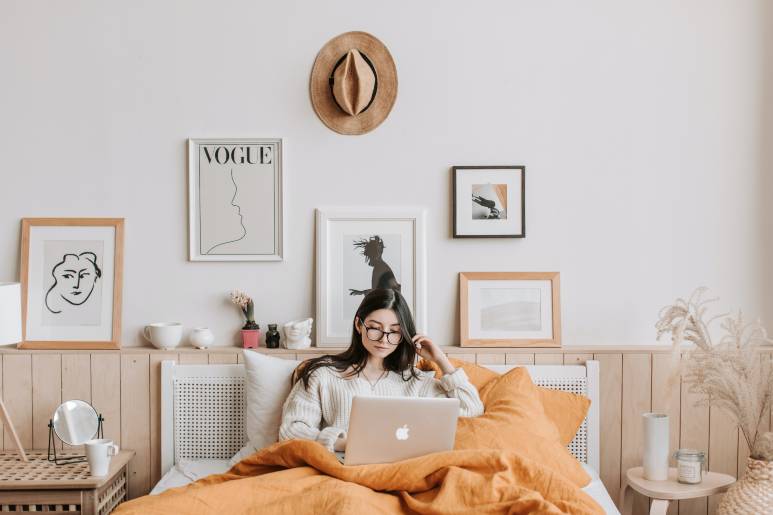 All you need is love pizza and Netflix. If you've been training for your next Netflix marathon, we've got the most binge-able shows for you right here. From the hottest new shows that have just dropped on streaming services right through to the golden oldies that are worth re-watching a thousand times over, you'll be living your best Netflix life in no time!
The new stuff...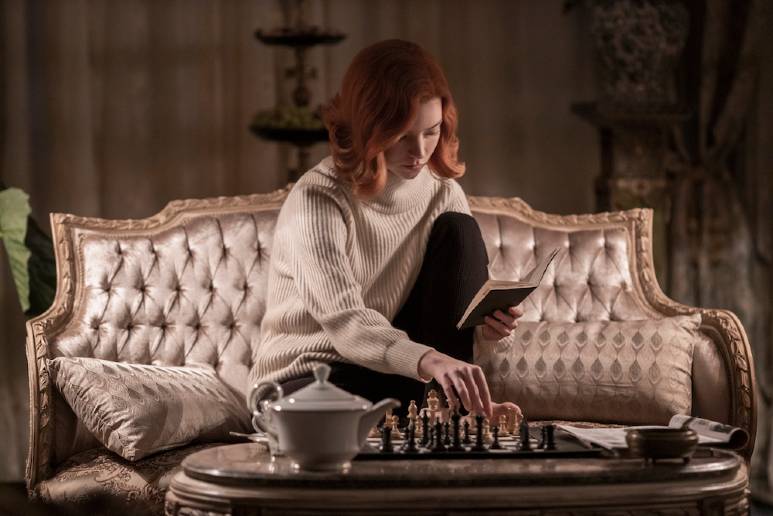 The Queen's Gambit
A banging soundtrack, an inspiring tale of a young, female chess prodigy, stunning cinematography, and captivating performances ... what more could you ask for?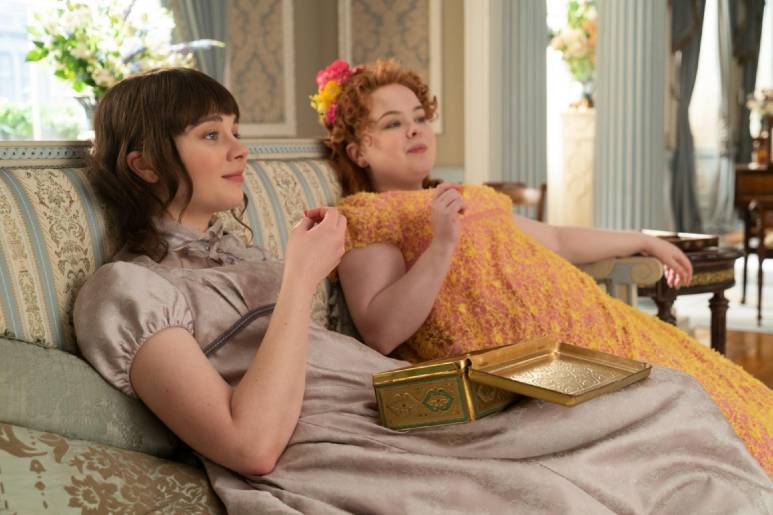 Bridgerton
It's like the lovechild of Downton Abbey and Gossip Girl, narrated by Julie Andrews. If that isn't enough to peak your interest, it's created by Shonda Rhimes, the powerhouse behind Grey's Anatomy. You can thank us later!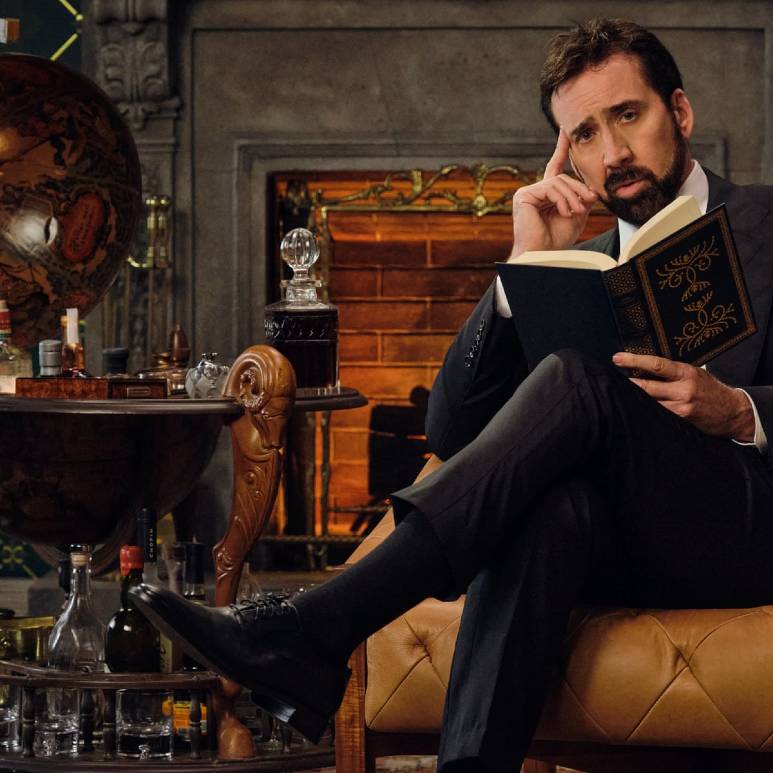 The History of Swear Words
If you've ever wanted to know where your favourite dirty words came from, this is the show for you. Nicholas Cage will walk you through the etymology of the naughtiest words in our vocabulary. Strap in for some giggles and talk wordy to me!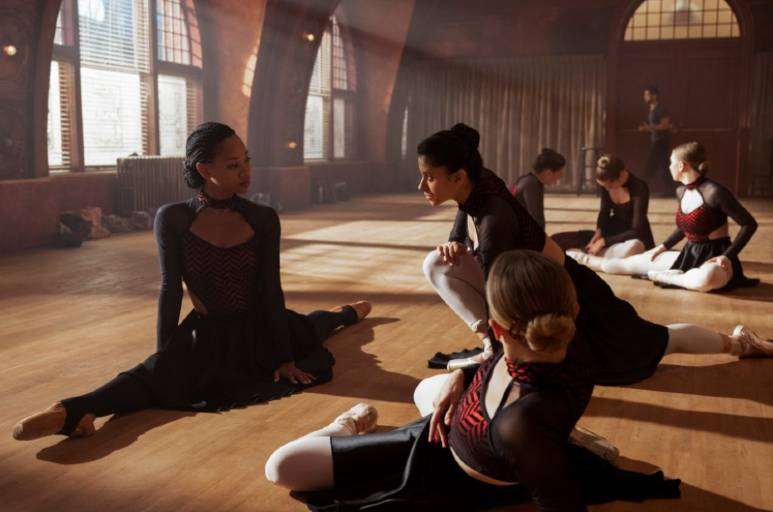 Tiny Pretty Things
Drama, drama, drama! With an elite ballet academy as its backdrop, this show is full to the brim with backstabbing, manipulation and an abunDANCE of drama as it follows the story of young hopefuls trying to achieve their dreams. We'll meet you at the barre.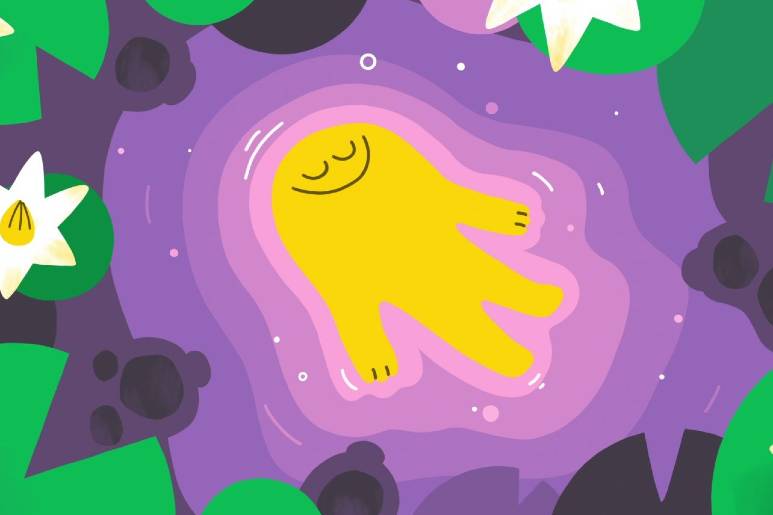 Headspace: Guide to Meditation
If you haven't heard of the Headspace app yet, you've probably been living under a rock. The co-founder of the app, and former Buddhist monk, will guide you through the science behind meditation and the benefits of practice. After soaking up this series you'll be feelin' heavily meditated in no time.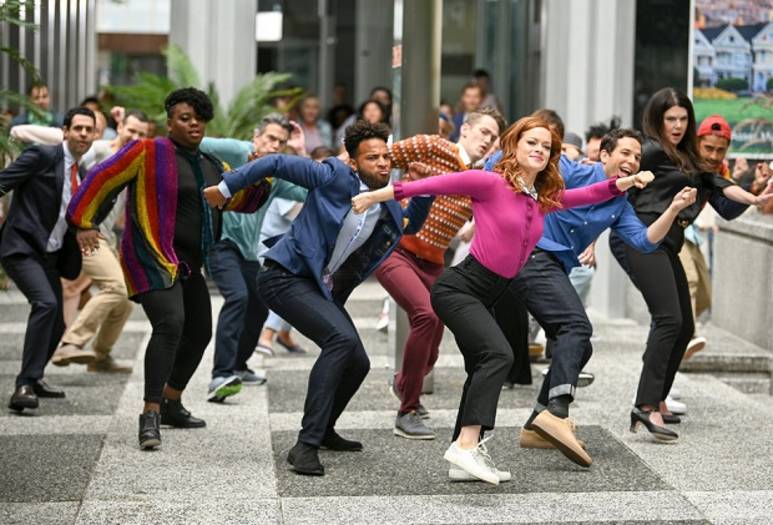 Zoey's Extraordinary Playlist, Season 2
Season 2 is finally here! They've pulled out all the pops and the flutes of their labour have truly paid off. It's jam packed with bright colours, tearful moments that will have you reaching for the Kleenex, and bangin' musical numbers! They came out singing for this one.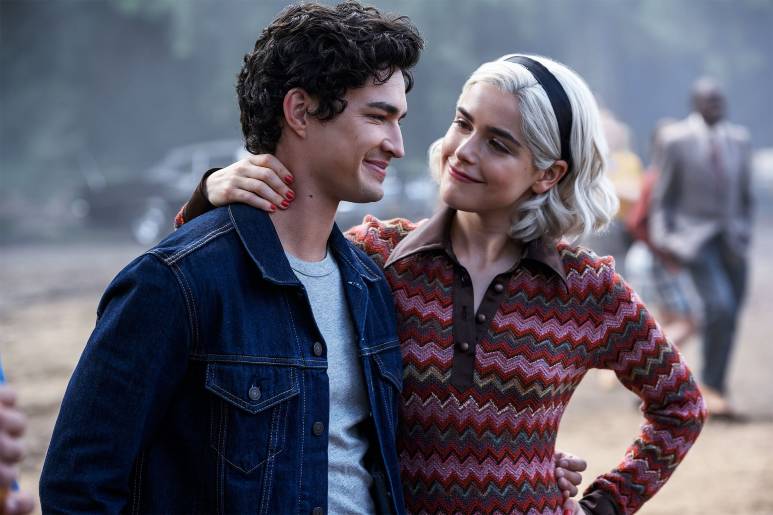 The Chilling Adventures of Sabrina, Season 4
The witch is back for season four of this bloody teen adventure and we are so ready for the witching hour - or hours - of viewing pleasure. Spell ya later, after you've binged this whole season in one day.
If you've been living under a rock...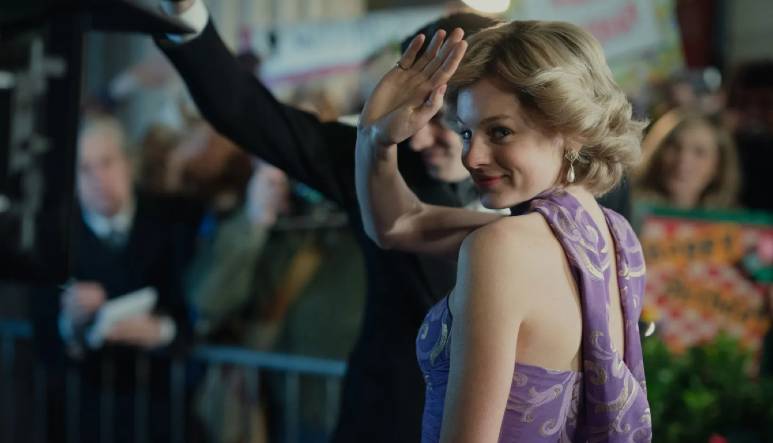 The Crown
If you haven't watched this yet, queen up your act and get to it. This drama follows the lives of the royal family and it truly has to be queen to be believed. You'll be floating on heirs as you remind Netflix that yes, you're still here and you'll be watching "just one more episode".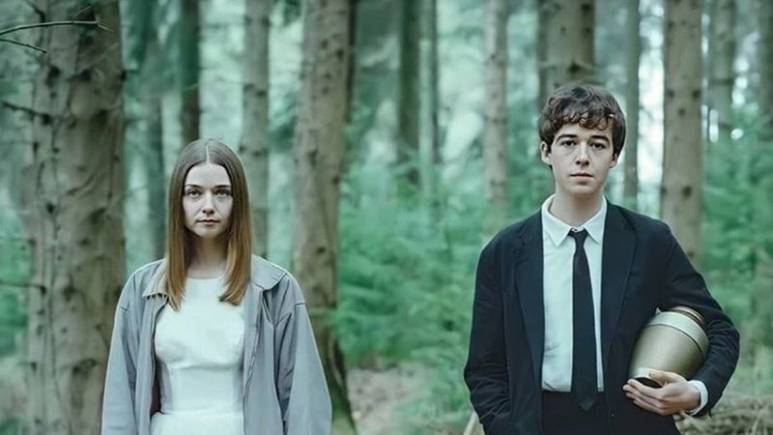 The End of the F**ing World
What do you get when you cross a road-trip, a love story and a 17-year-old who thinks he's a psychopath? A bangin' TV show. If you haven't tuned into this one put it on your watch list now.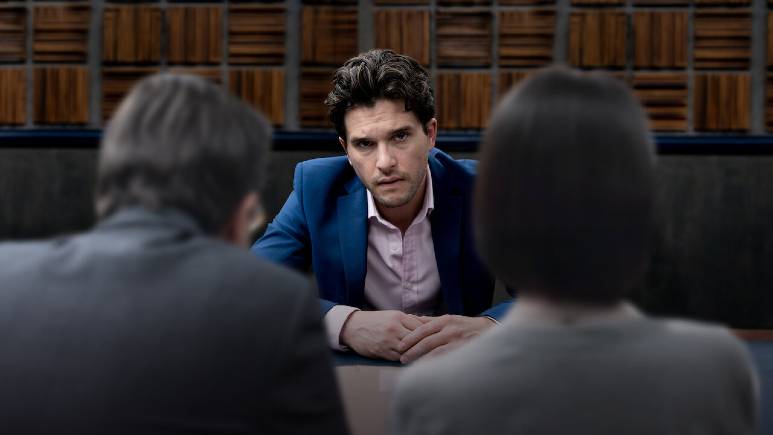 Criminal | UK, France, Germany & Spain
In this anthology series, each episode is set within the confines of an interrogation room as you watch investigators go toe-to-toe with some nasty individuals. Every episode will have you keeping the edge of your seat as warm as your popcorn.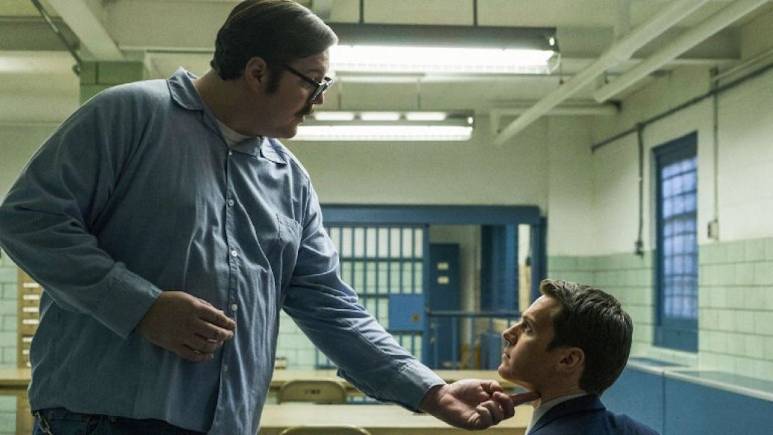 Mindhunter
Based on a book by former FBI agents this television gold follows two agents who research and interview famous serial killers. This one will have you biting your nails and doin' the binge and snap all season long.
Golden oldies that never get old...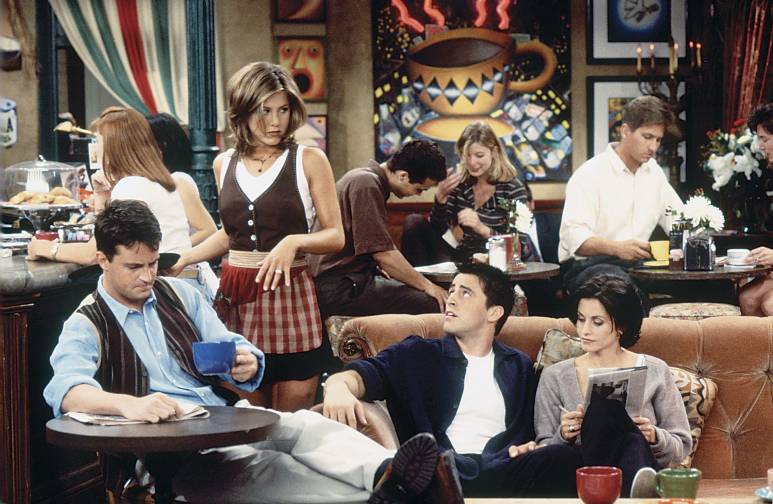 Friends
Oh ... my ... god! The whole series is available on Netflix now. This show barely needs any introduction so just do it like Chandler does and don't move on Sundays.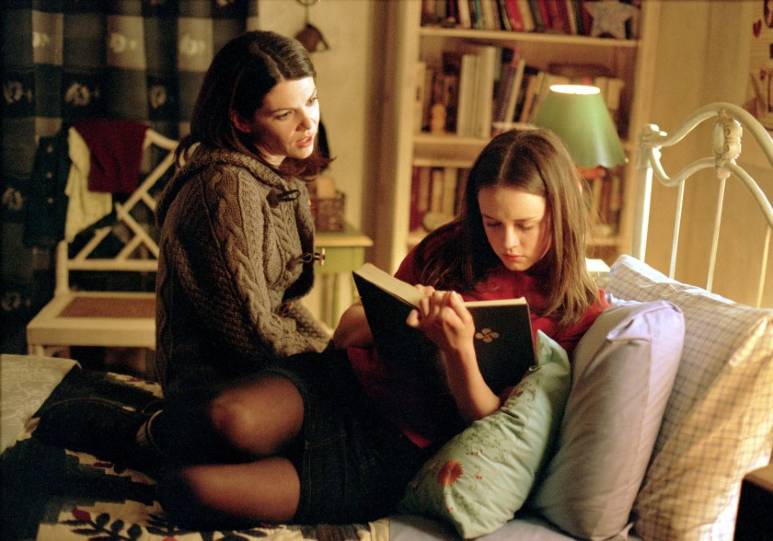 Gilmore Girls
I smell snow... If it's been a while since you've visited the colourful residents of Stars Hollow, now's the time. Oi with the poodles already!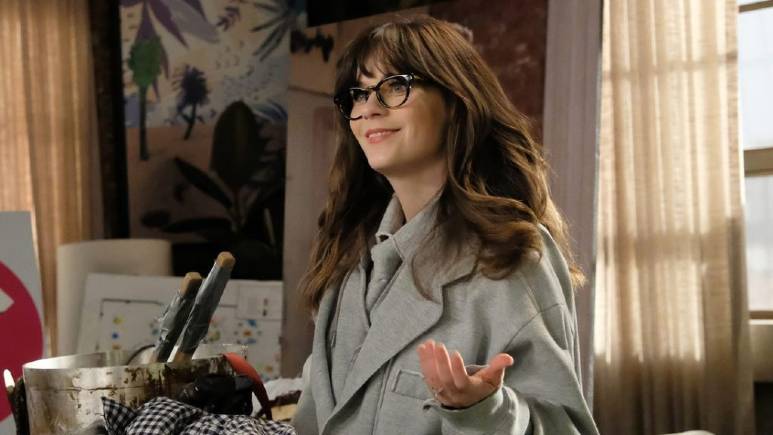 New Girl
If you want to laugh so hard your belly aches, you can't go past this ridiculous comedy about a group of housemates who might just be the most awkward and relatable people who ever existed.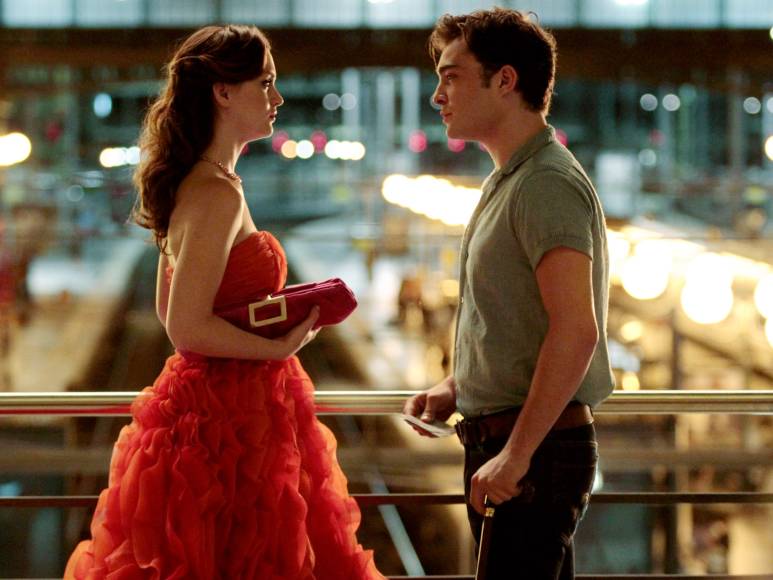 Gossip Girl
Chuck and Blair. Serena and Dan. Endless drama. Glamorous fashion. New York City. This show has it all but be warned, there's no way you'll stick to just one episode.
There's nothing like the smell of popcorn in the morning ... or six episodes into your latest binge and these shows will have you stuck to your couch for days #sorrynotsorry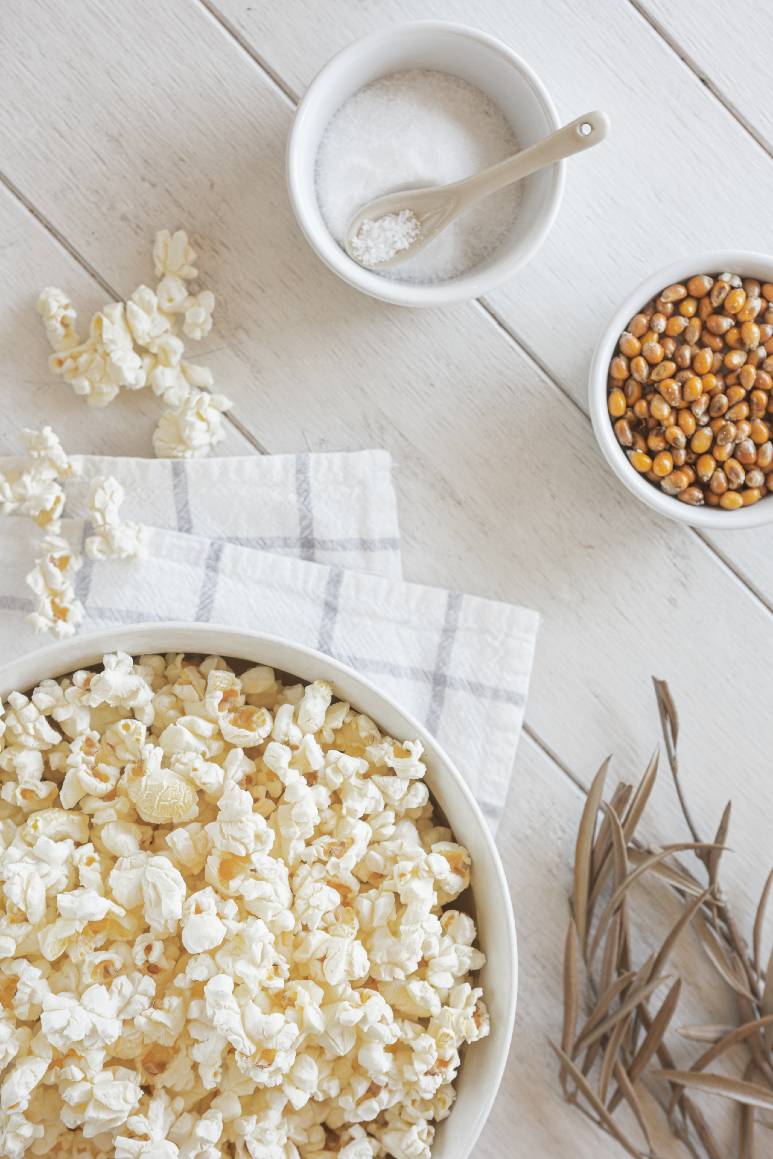 About the Author

Though it might not love her back, this sun-loving North-sider is dreaming of plane hair, jet lag and delayed flights while passing her time boogieing the night away at live gigs, tucked away with a good book, binging the same four shows on Netflix and finding whatever body of water she can to keep the summer heat at bay! She keeps her ears open for the stories that connect us, with a keen interest in all of the wacky, wonderful things that make us human.