Riverfire Guide 2019
Bright lights, big city
Eery September, Riverfire illuminates the night sky with a spectacular show incorporating fireworks and music; this year's 1989 themed extravaganza will be no exception. Brisbane's customary cap-off to its signature festival is an enthralling visual spectacle worth planning a whole evening around. Whether you're in the mood for a relaxed drinks or extraordinary fine dining with a view, we've got you covered for a night to remember.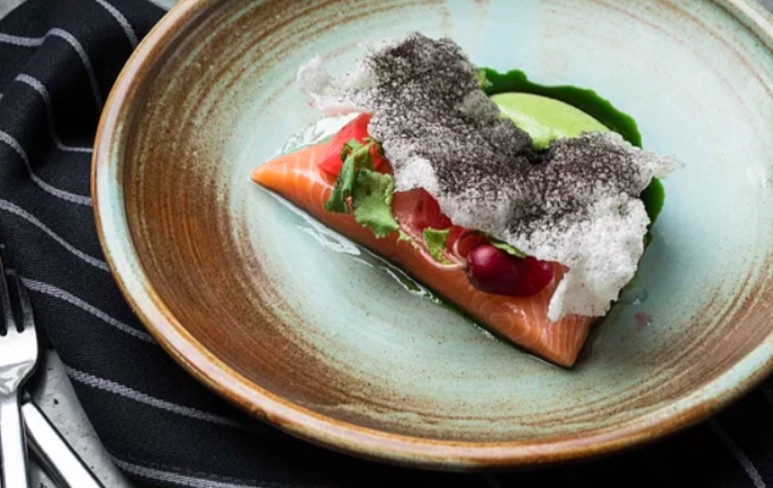 Pony Dining [Eagle Street Pier]
Located along the much sought-after riverfront precinct of Eagle Street Pier, Pony Dining's menu centres around wood-fire grilling and showcasing fresh Australian flavours. With a sophisticated yet uncomplicated menu, it also offers a pristine view of the Story Bridge, making it the ultimate destination for modern outdoor dining, indulgent glittery cocktails (as in literal gold dust), and taking in the phenomenal nighttime lights.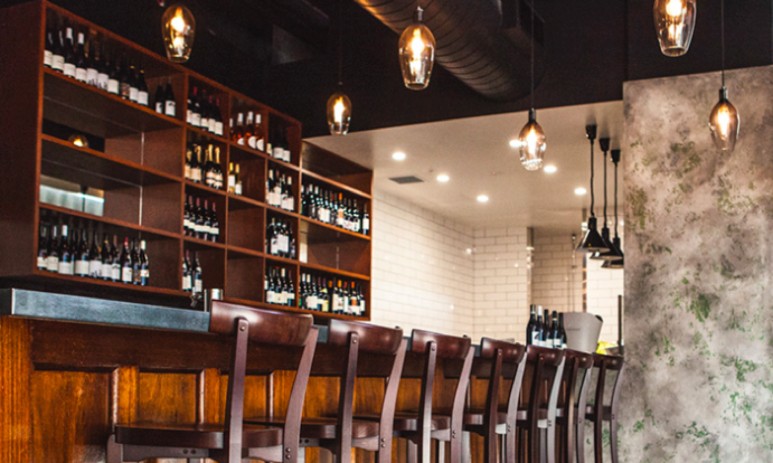 La Lune Wine Co. [South Brisbane]
Venturing across the river to Southbank, La Lune Wine Co. is bringing food and wine pairing to the next level. Its wine menu brings you on a tour of Europe, from Italian Chianti to French Syrah. If you're looking to eat as well, don't miss their tasting menu, featuring a fusion of Australian and European cuisine with pre-matched wine pairings. If Southbank is your preferred locale for watching the fireworks, La Lune's Fish Lane location makes it the perfect spot for a pre-Riverfire glass of red.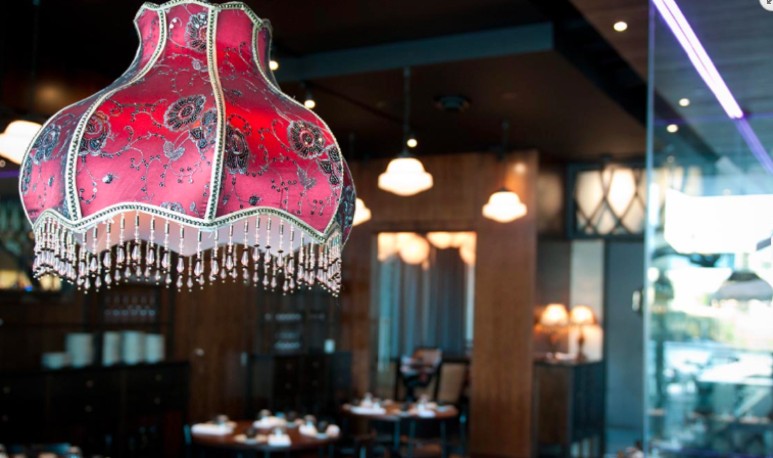 Madame Wu [Eagle Street Pier]
If modern Asian fusion is your jam, look no further than Madame Wu on Eagle Street. This funky and modern space epitomises the creativity of the Brisbane restaurant scene, with an enviable selection of share plates and unique cocktails. The space compliments the dining experience as well, with an eye-catching tree sculpture and vintage accents. Be sure to take advantage of outdoor seating to catch the fireworks near the Story Bridge.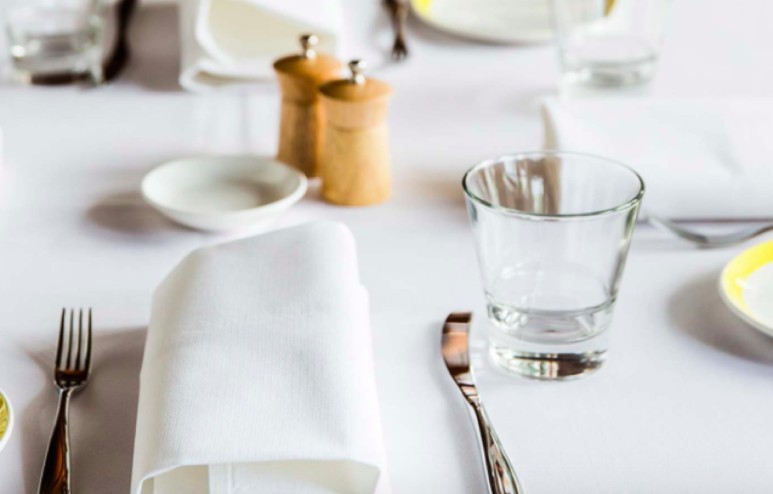 Otto Ristorante [Queen St]
Sitting on the fourth floor of 480 Queen Street & overlooking the river, Otto offers the finest in modern Italian cuisine. Pairing colourful interiors with a penchant for la dolce vita, this cozy and luxurious spot features a multiple award-winning wine list and a modern atmosphere. If cocktails and antipasti are more your thing, check out Bar Otto across the way as the perfect complement to your Riverfire night out.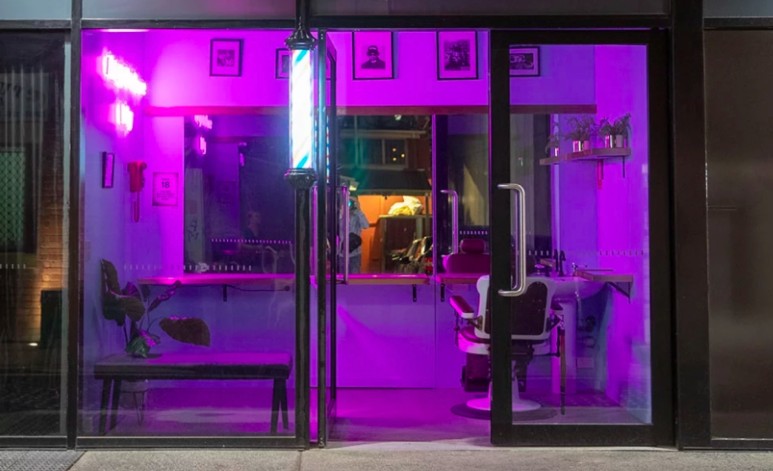 The Next Episode [South Brisbane]
Located behind a functional barbershop with a secret entrance, The Next Episode is the bar of your 90's Palm Springs hip-hop dreams. It boasts a tightly curated selection of wines and craft beers, alongside a killer lineup of themed cocktails including the Hendricks Lamar. It's ideal South Brisbane location between Cordelia and Manning Street make it the perfect spot for causal drinks before (or after!) the show to get the party started.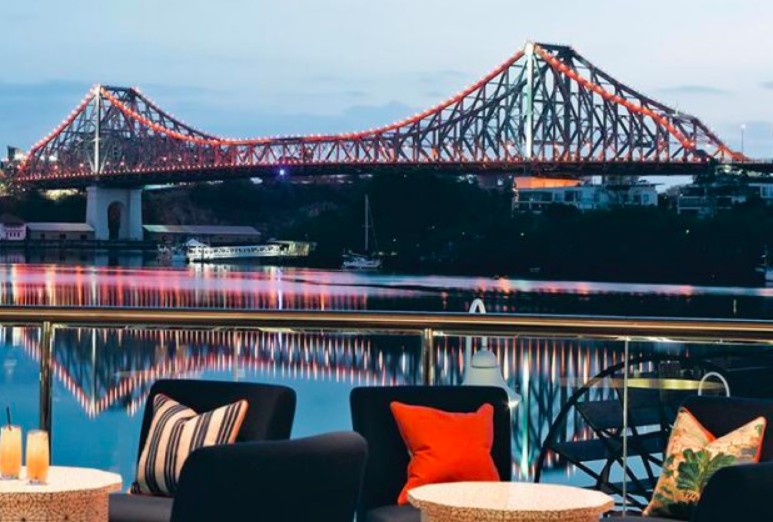 Mr. & Mrs. G [Eagle St Pier]
Named after its owners, Mr. and Mrs. G Riverbar combines fabulous drinks, flavourful tapas and scenic views of the river for a memorable night on the town. Its colourful décor and open layout make it the perfect place to mingle and enjoy a share plate or two before the fireworks begin. Its Eagle Street Pier location also boasts an incredible outdoor seating area for enjoying the Riverfire festivities the way they're meant to be enjoyed: with a drink in hand.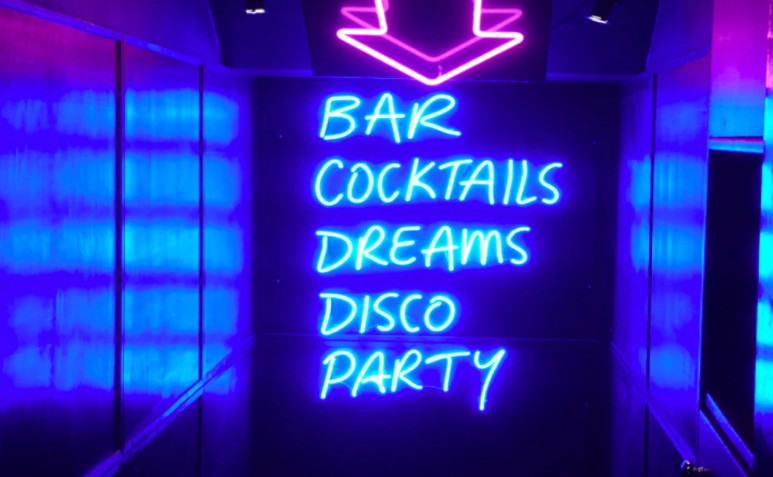 About the Author
Student of Too Many Things™️ and self-described scrunchie and lip gloss addict. Connoisseur of croissants, Netflix rom coms, and good gin & tonics. Former dancer and current dance and theatre fangirl. As long as there's good coffee within walking distance, I'm a happy camper. You can find me writing about all things arts, pop culture, lifestyle, and sustainability.