Savile Row: Luxe Libations
A Bespoke Drinking Experience
Since opening in mid-2017, Savile Row has solidified its reputation as one of Brisbane's most sophisticated watering holes. Named for and inspired by the London fashion district famous for made-to-measure tailoring, where British and international high society goes to get dressed - Prince Charles, Napoleon and Winston Churchill having all been customers - this elegant bar embodies all the finery one would associate with a bespoke suit.
Incidentally, Churchill loved a tipple, having once said "I've gotten more out of alcohol than alcohol has taken out of me", so we reckon he'd be right at home nursing a stiff drink in a dimly lit corner of this Fortitude Valley haunt.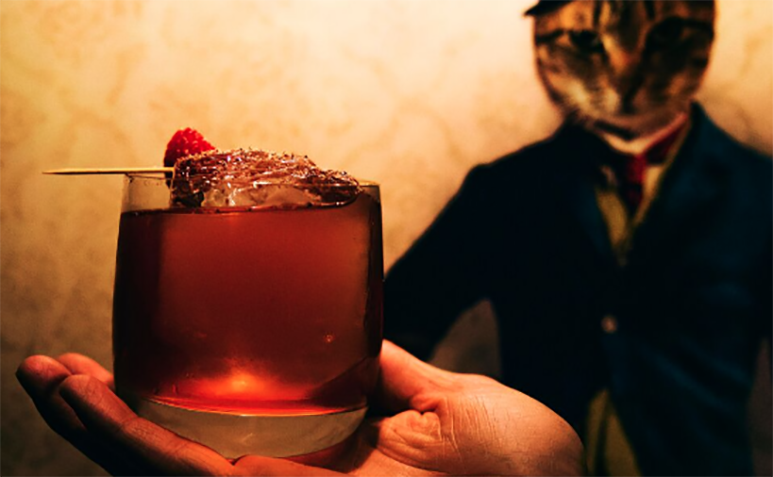 Once past the bright orange door that betrays the subdued olde-world glamour of the interior, let the soft glow of candles illuminate your way through the wood-panelled walls to the impressively stocked bar. We're talking a selection of 900 spirits or thereabouts, including enough varieties of tequila, whisky, gin and more to make your head spin. And if that somehow isn't enough for you, there are also twenty rotating wines, as well as draft beer and a collection of sherries and amaro.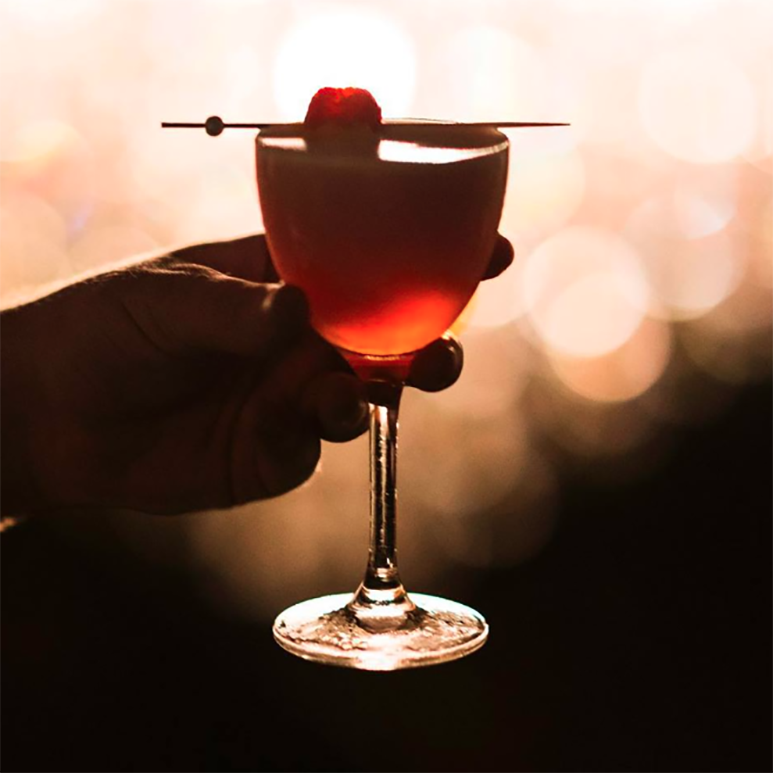 The twenty-strong signature cocktail menu is full of unexpected, left of field flavours highlighting some of the bar's finest spirits, as well as the incredible skill of the bartenders - the clothes may or may not maketh the man, but these mixologists definitely maketh some of the best cocktails in Brisbane.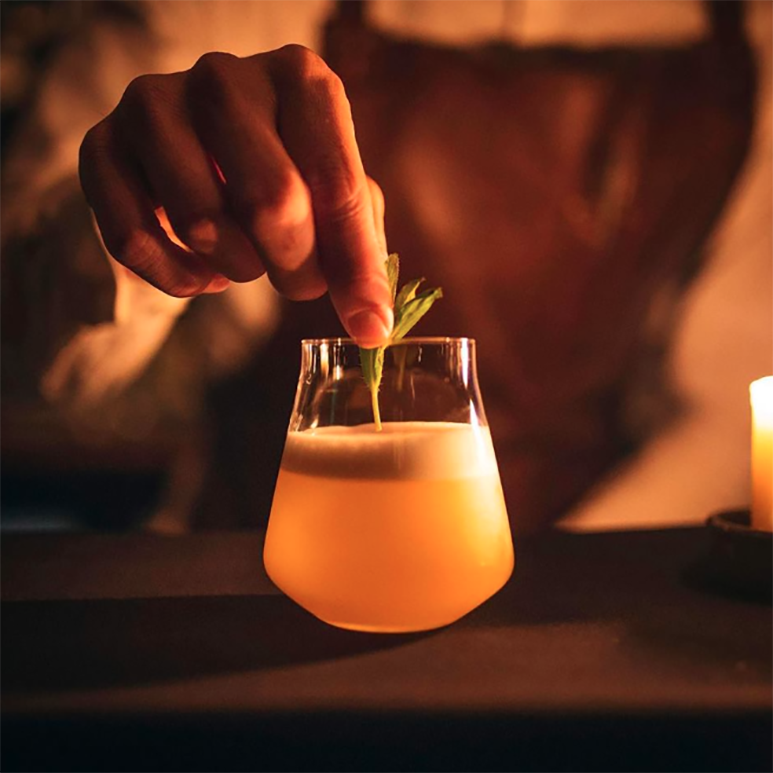 True to its name, Savile Row is all about a bespoke, personalised experience so if you fancy something off-menu, a classic cocktail or something totally new, everything is customisable so just ask.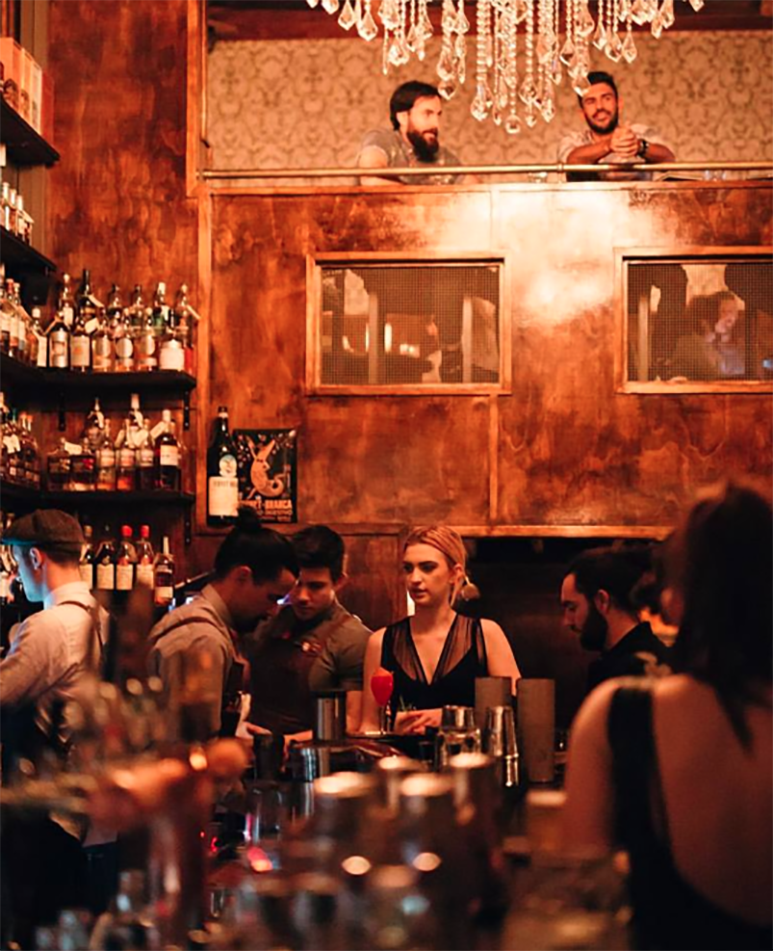 There are touches of luxury everywhere you turn, from the stunning crystal chandelier above the bar and even down to the hand-carved ice in your whiskey on the rocks, so you can nestle into a booth and feel like royalty as you sip your libations and soak up the richness of it all.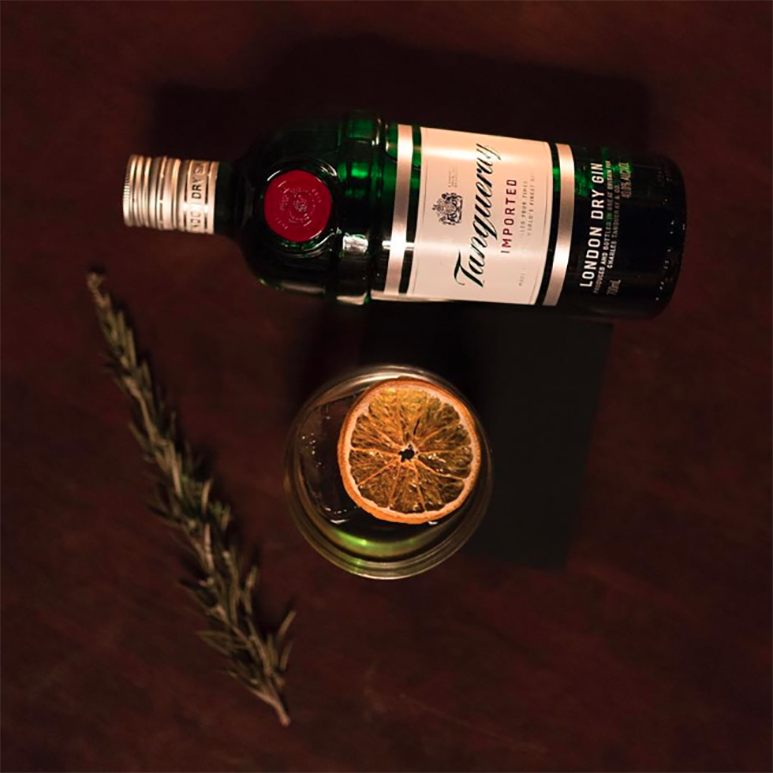 Head to Savile Row to let the good times roll...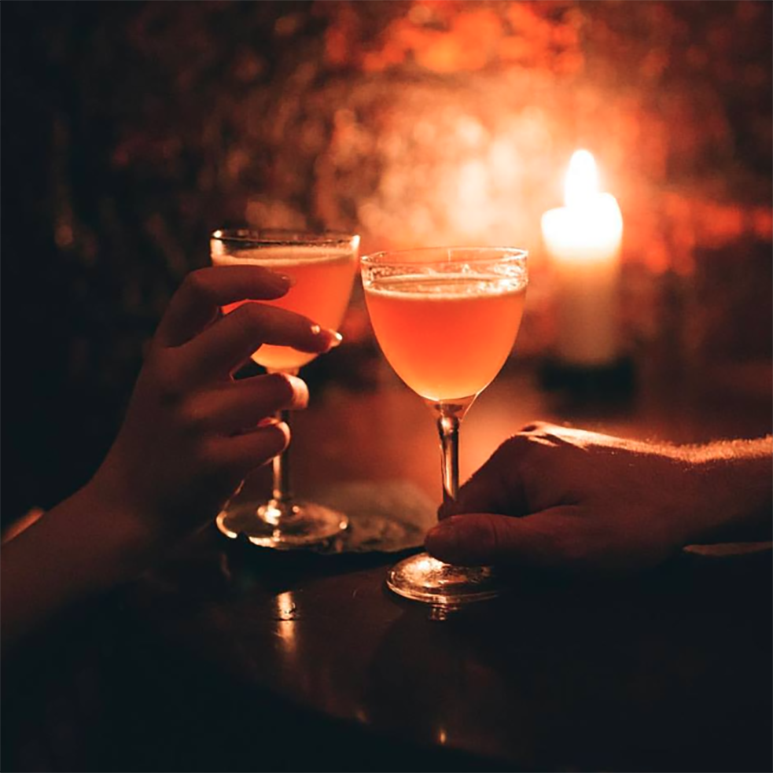 About the Author
A cat fancier, Real Housewives obsessive and proud Taurus, when not hibernating with her cat, Georgia is likely to be found shopping for records, continuing her quest to find Brisbane's best jalapeño popper or in her natural environment, a poorly lit dive bar taking iPhone photos of the graffiti in the bathroom.