Sizzling Summer Bucket List
Hottest New Bars and Restaurants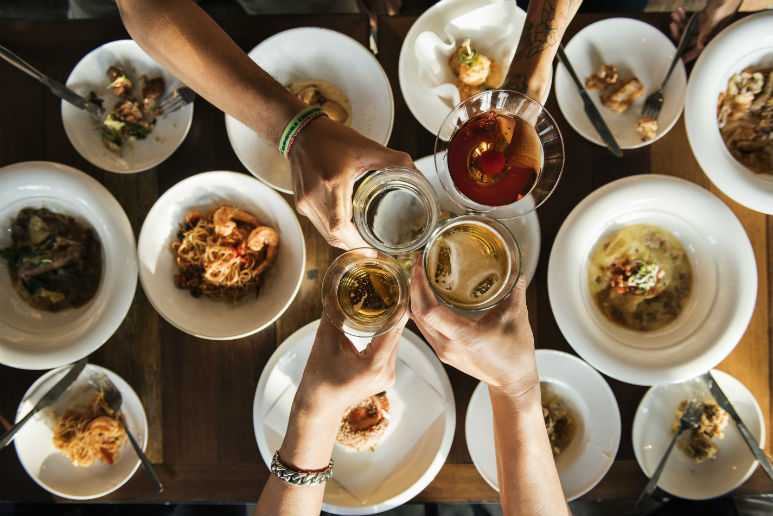 Are you and your friends looking for a hot new hangout this summer? Well look no further because we've done our homework and curated a list of South East Queensland's hottest and trendiest new bars and restaurants that are a must see this summer! Let's get ticking away.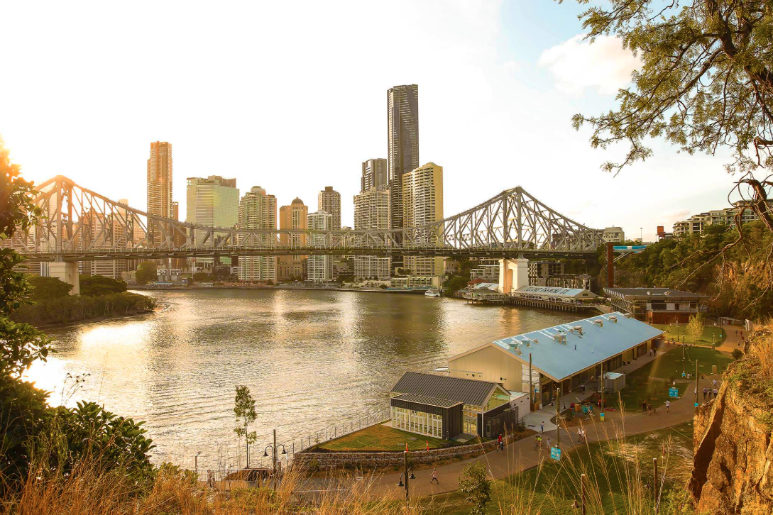 We'll start off with Brisbane's newest dining precinct, the Howard Smith Wharves. This new kid on the block is an absolute game changer, situated directly below the Storey Bridge, right over the river, you can't get a better view of the city. If we didn't get you at the view, it also caters for all, whether you are looking for causal beer and dinner after work or a European beach club inspired Sunday lunch, Howard Smith Wharves has got you covered. Let's take a look at the venues occupying the wharf.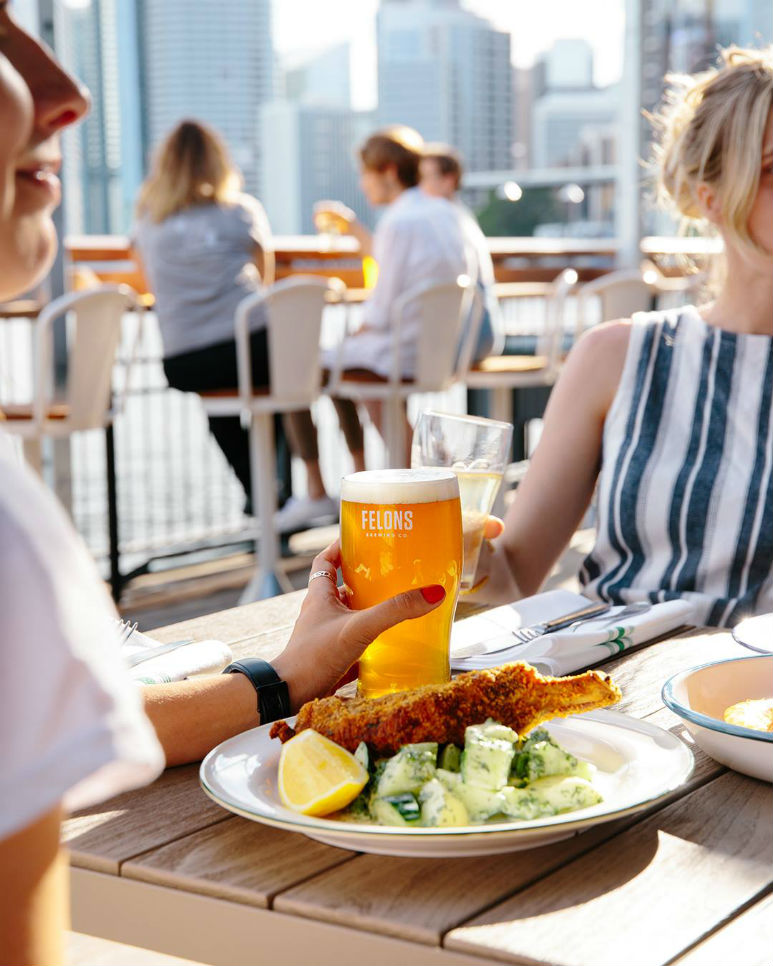 Named after the four felons who were the first Europeans to discover the Brisbane River, Felons Brewing Co. is here to invite Brisbane to experience everything that comes with beer and brewing. There is no better way to enjoy a Felon's beer than with some good friends, uninterrupted views of the city and some tasteful and flavoursome home-style food. Now pouring, Monday to Sunday, 11am till late.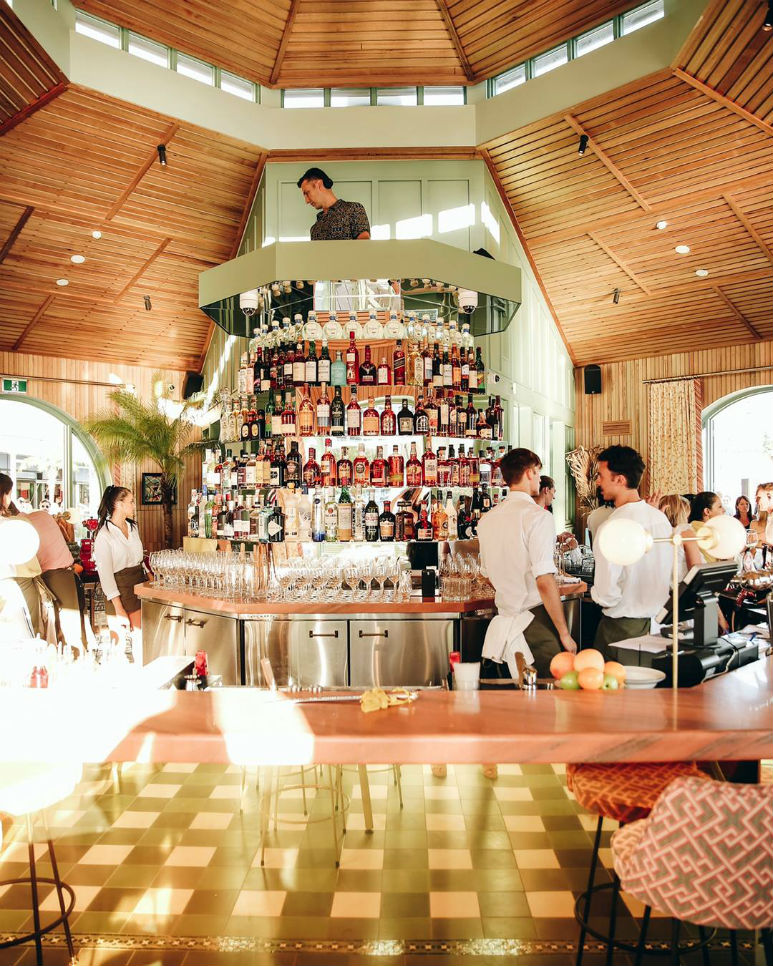 If you were one of those unlucky few (like me) that missed the European summer memo this year, look no further because Mr Percival's is bringing the Euro vibes to Brisbane this summer #sipsiphooray. The water may not be as crystal clear as the Mediterranean but I can promise you that the vibes, cocktails and food will make up for that.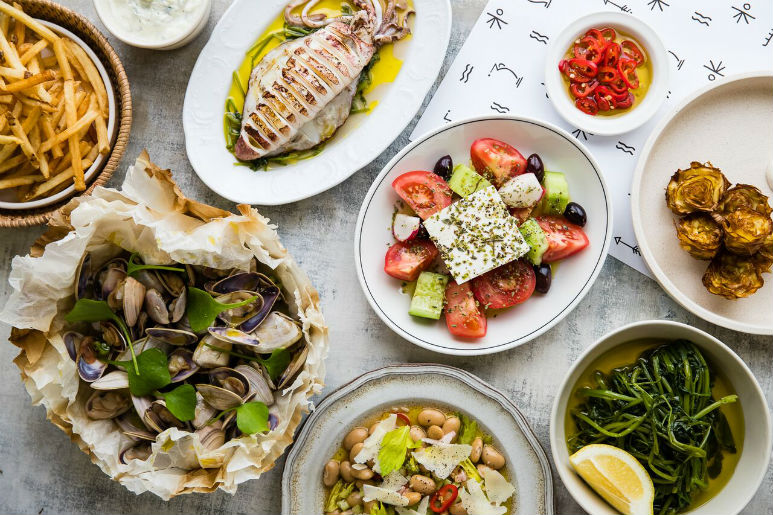 Greca is bringing contemporary Greek taverna dining to the Howard Smith Wharves this summer. Inspired by the Mediterranean way of life, Greca has designed all of their dishes for sharing, so get your friends and family together for an all-day Greek dining experience this summer.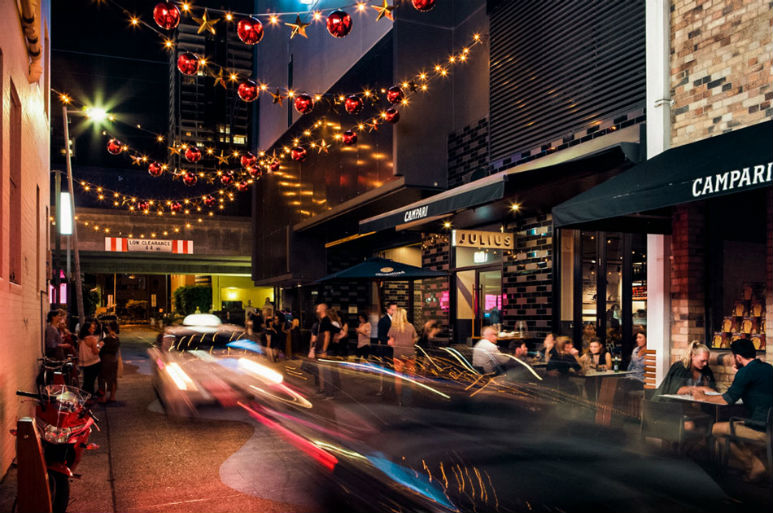 The coolest laneway in Brisbane has recently got four new editions. Taking inspiration from Melbourne's famous laneways, this Brisbane lane way may be as old as they come but the new Fish Lane precinct in West End, South Brisbane is buzzing with trending new eateries and bars you and your friends need to put on your summer bucket list.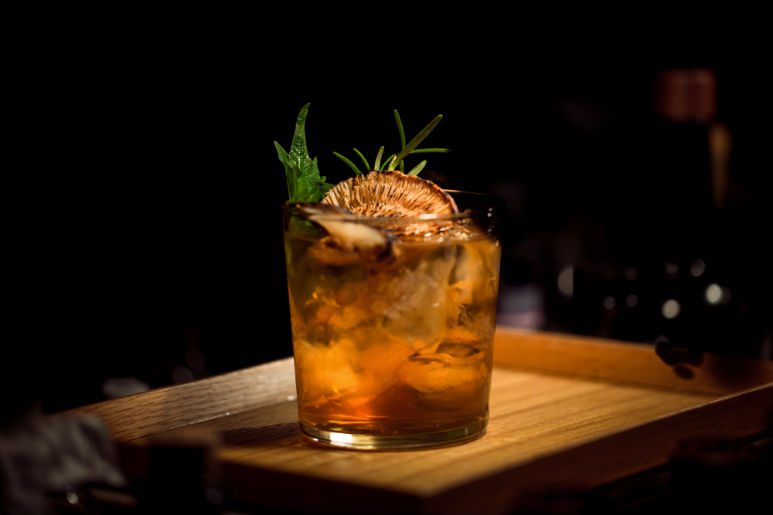 Next Episode is the post-work hotspot we've all been searching for. Hidden behind an operational barbershop, ring the phone to be let in to a hip-hop inspired haven of blue walls, neon lights, and Palm Springs vibes.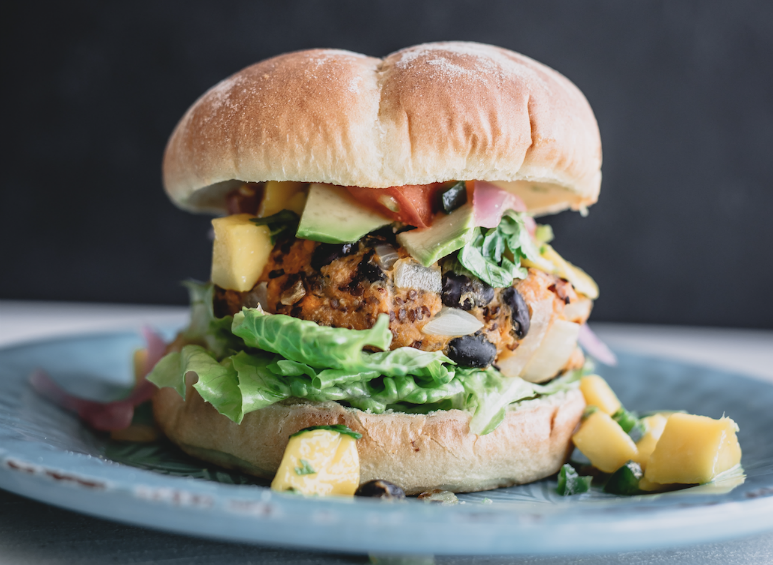 Calling all vegans out there! Grassfed is just about to change the vegan burger game and you need to get around it. This new kid on the block has been working hard to create a meat-free oasis full of mock pork, chicken and beef to cater for all your vegan needs. If that wasn't enough to get your attention, Grassfed will also have vegan ice cream on the menu to satisfy all my friends with a major sweet tooth.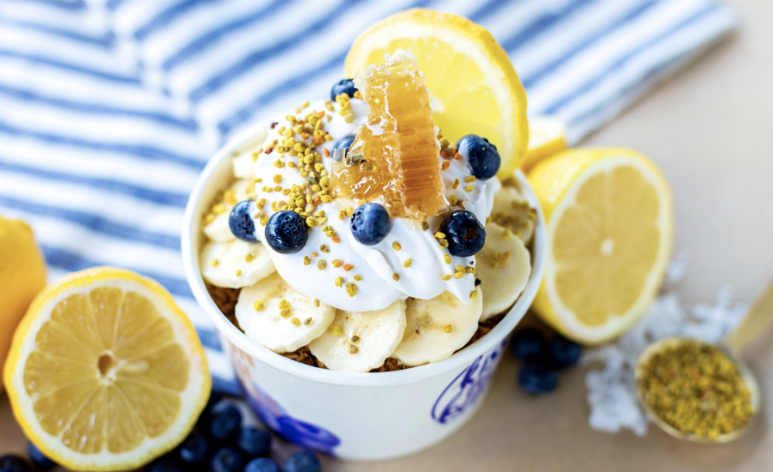 Kiss the Berry have just opened their 5th store in Fish Lane just in time for summer. Since Acai bowls became the next best thing since sliced bread, Kiss the Berry has been dominating the market. If you're looking for a cute and affordable breakfast or lunch spot to meet your girlfriends or guy friends this summer, then look no further, Kiss the Berry in Fish Lane has you sorted.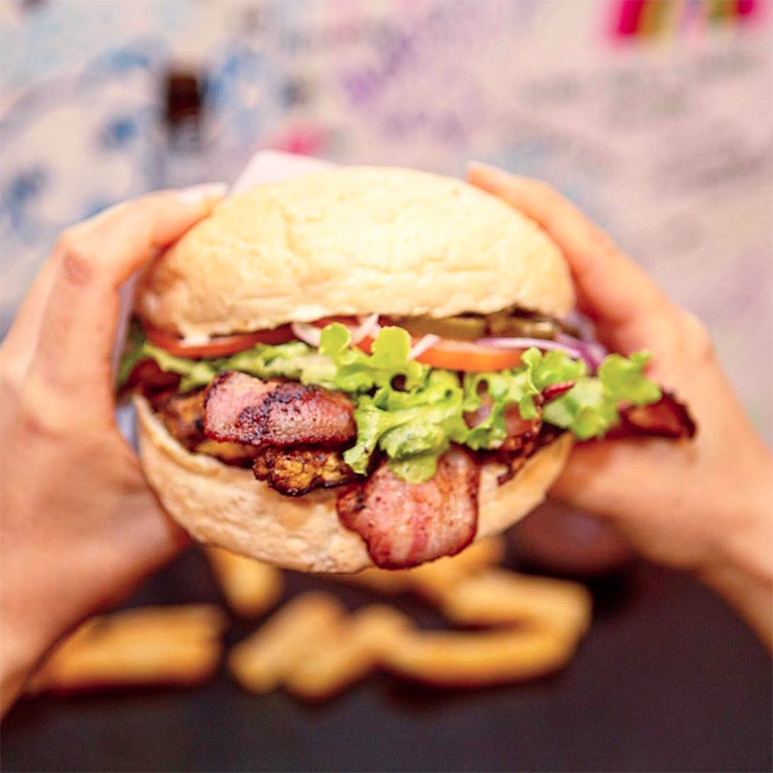 DA'Burger have just opened their third venue and it's their biggest and best one yet. If you're looking for somewhere to hold a function this summer or somewhere for a catch up with some long-lost friends, then this is the place for you. DA'Burger has taken over an outdoor dining area within Fish Lane, with two designated function areas to cater for your every need. And did I hear that they were expanding their menu to cater for all my vegan friends out there? What more could you want!
Hellenika has been serving authentic Greek food in Nobby's Beach on the Gold Coast since 2010. With their first restaurant and roof top bar proving to be an absolute crowd pleaser, Hellenika opened their second venue poolside at Calile Hotel in Brisbane earlier this year. If you fancy sipping on spritzes whilst sharing some finger licking good food with some friends this summer, be sure to put Hellenika Gold Coast and Hellenika Brisbane on your summer bucket list!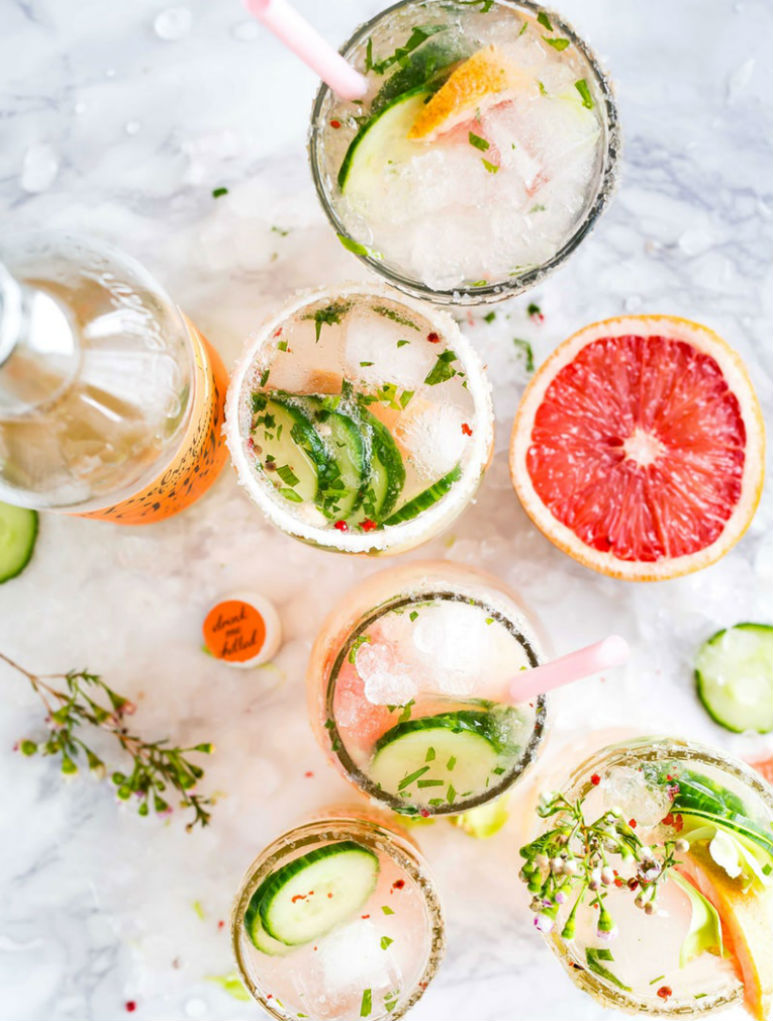 Moving down to the Gold Coast now and we've got the most anticipated opening of 2018! Expected to open by the end of December, this hot new roof top bar slash beach club slash bistro will be an absolute game changer for the Gold Coast. Occupying the entire top floor of one of the most iconic buildings on the Gold Coast, the Burleigh Pavilion is going to be the place to be this summer. What better way to spend your weekend than rolling up from the beach for an icy cold beverage with the best views on the Gold Coast. Get your friends together and get ready to tick this trendy new venue off your summer bucket list.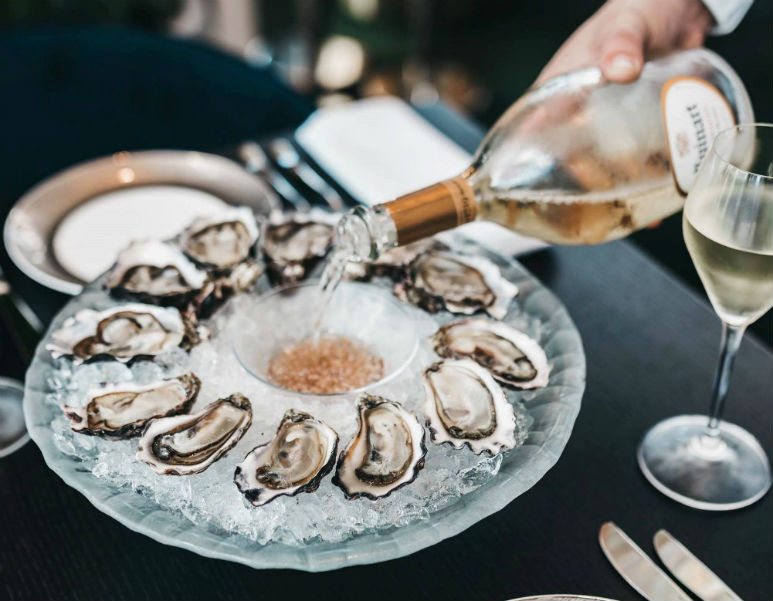 Nineteen at the Star is all about enjoying the better things in life. Situated on the nineteenth level of The Star Casino on the Gold Coast, this ultra-luxurious lounge bar and restaurant boosts some of the best views on the Gold Coast. Enjoy European beach club vibes, right here on the Gold Coast this summer.
Well there you have it, the newest and hottest newbies in SEQ this summer that need to be ticked off your bucket list. I suggest you get your bookings in ASAP because the summer forecast is predicting that these new kids on the block are going to be absolute crowd pleasers.
About the Author

Ashleigh is fun, flirty and on her way to thirty. You can win her over with booze, food & good vibes. When she's not out and about, you can almost always find her curled up on the couch, with Maltesers and popcorn in hand, re-watching friends for the 99th time. How you doin'?