Swing Into Holey Moley's New Wintergarden Location
A Hole In One For Putt-ing A Smile On Your Face!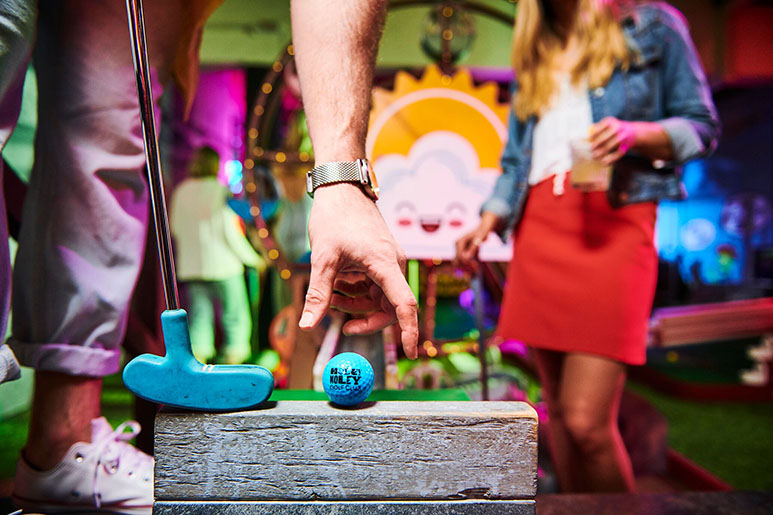 Get ready to putt loose at the new Wintergarden Holey Moley Golf Club this week! We've all grown fond of their Fortitude Valley cocktail-bar-meets-mini-golf-course, but this brand new city venue features nine hilariously outrageous mini golf holes, alongside some utterly crazy cocktails and simply wild bites. Created by the same creative brains - Funlab, Holey Moley Wintergarden will pleasure all your leisure-tainment needs this November 29th!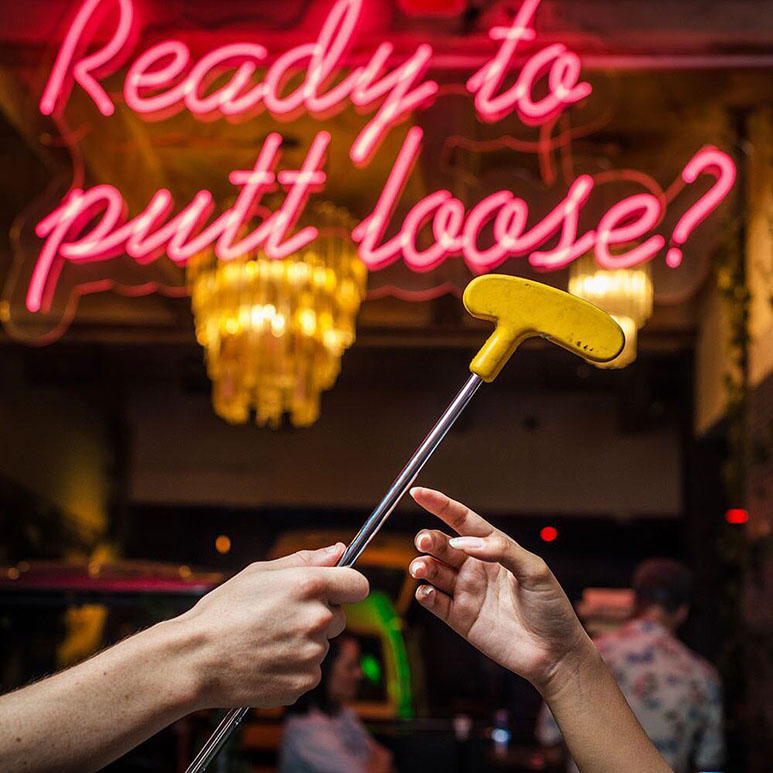 They're bringing a hole lotta crazy to the mini golf scene this friday, so be expecting to swing your way around themes like Drop It Like It's Slot, Makin' it Rain, Kong Live the King, Hole 9 & ¾ (Yep, a Harry Potter theme and boy are we keen to Slytherin that) and many more! Psst, we hear there's even one that's a replica of the great Vincent van Gogh's bedroom… Say what?! You've got to have geared up by now!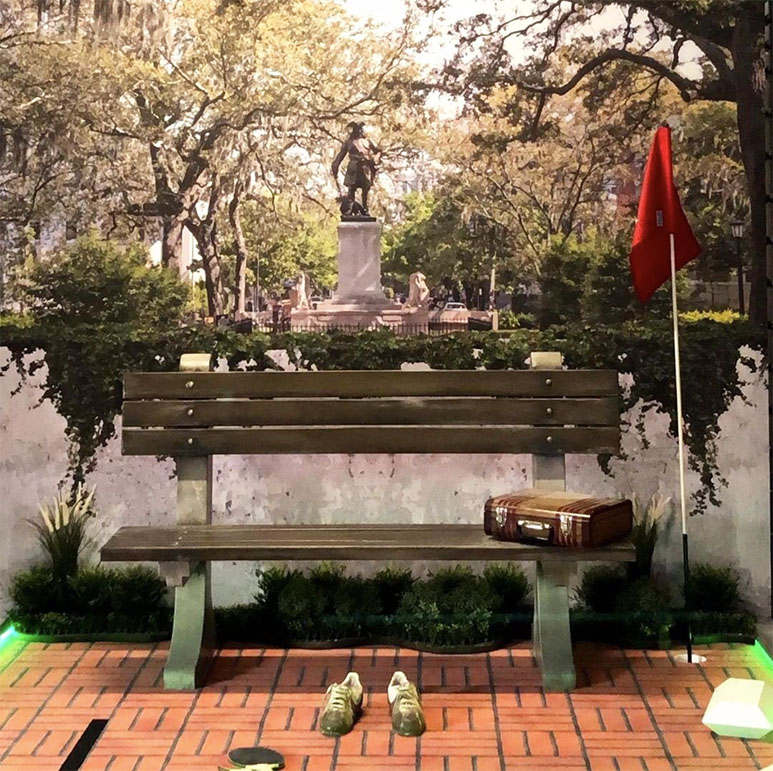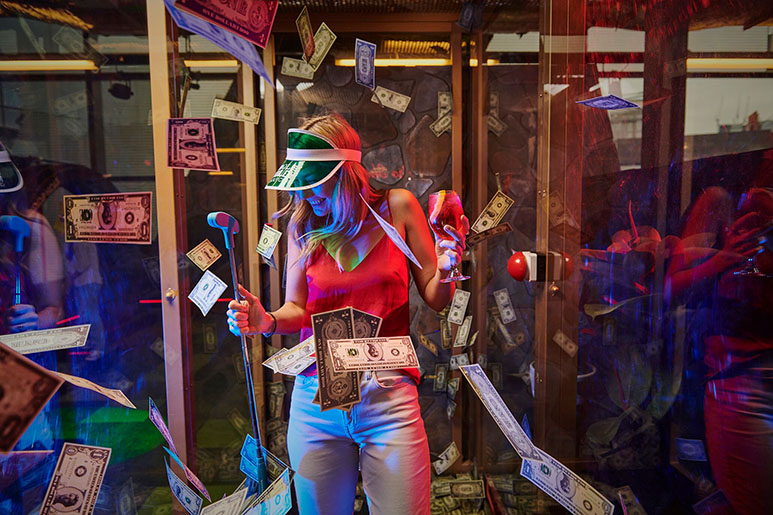 Fancy a quick bite after showing off your best shots? Lucky for you, Holey Moley is ever ready to take you city dwellers on an intense flavour trip! Think juicy beef patty, thick with cheddar, pickles, bacon, greens, messy oozy cheese sauce etc etc., aka the Holey Cheezus… Or if you'd prefer to keep it classic (hardly) with Stone Baked Pizzas and Hotdogs. (Vegan, vegetarian and gluten-free options have not been forgotten, of course!)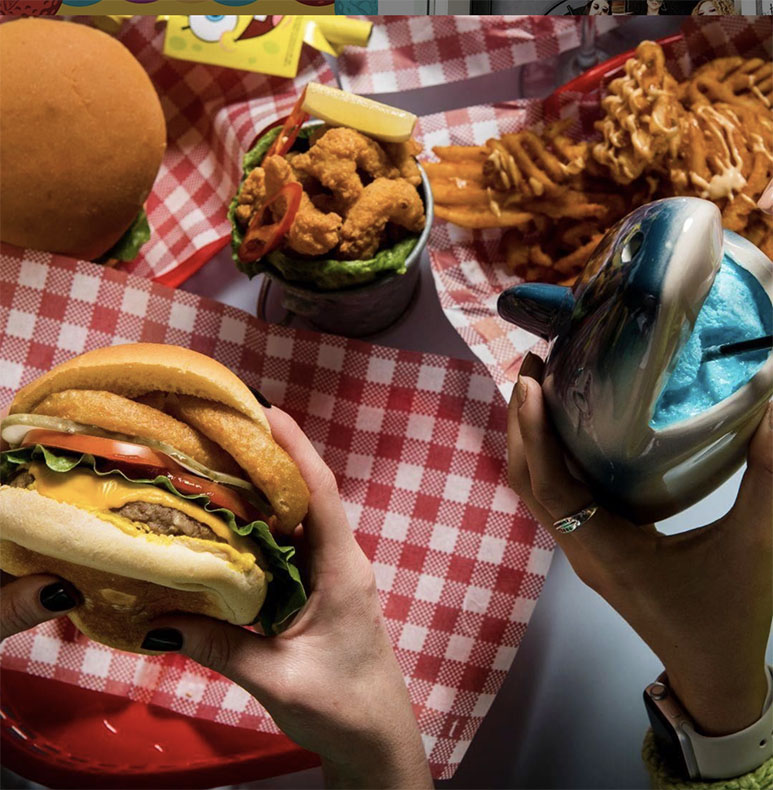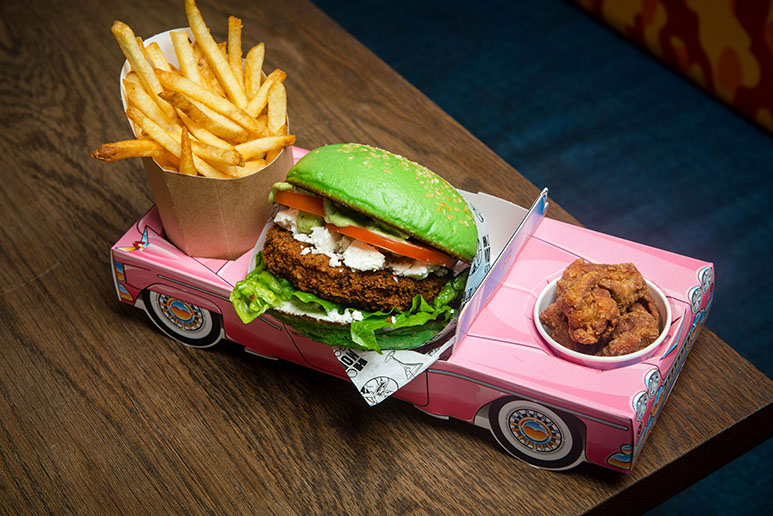 Chase it all down after with some drinks? Maybe an Espresso Partini ought to seal the deal… Or a Sugar Caddy to tickle your sweet tooth the right way. There's even a cocktail served in a cute lil' bathtub with floating rubber duckies, perfect for the Insta stories!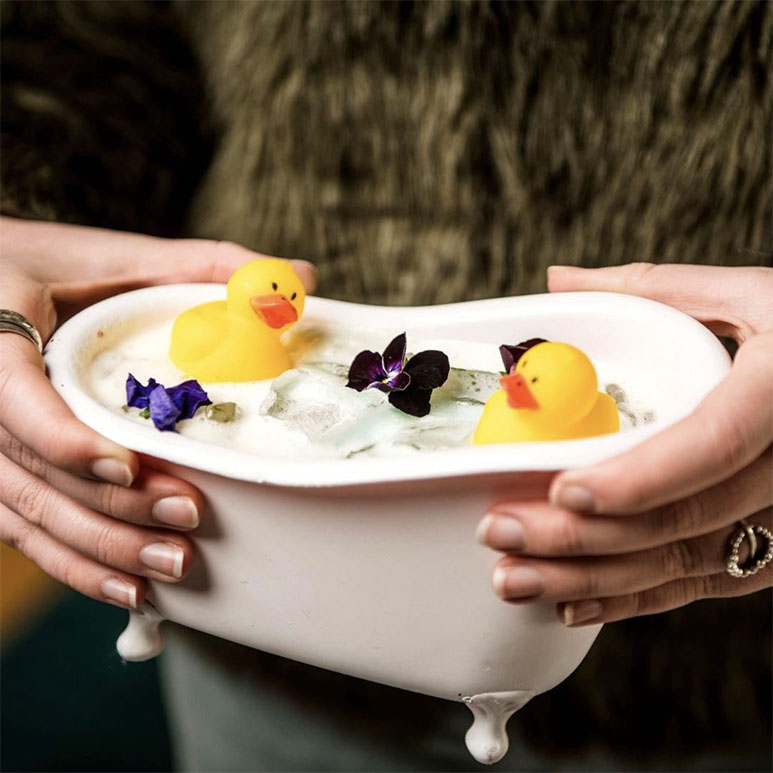 They've really hit this one with their best swing, that's for sure… Well we've spilt the tee, so get in quick! Block your calendars, grab your competitive friends, and let's go putt loose! In the meantime, if you haven't visited Holey Moley's Fortitude Valley venue, here's a taste of what to expect.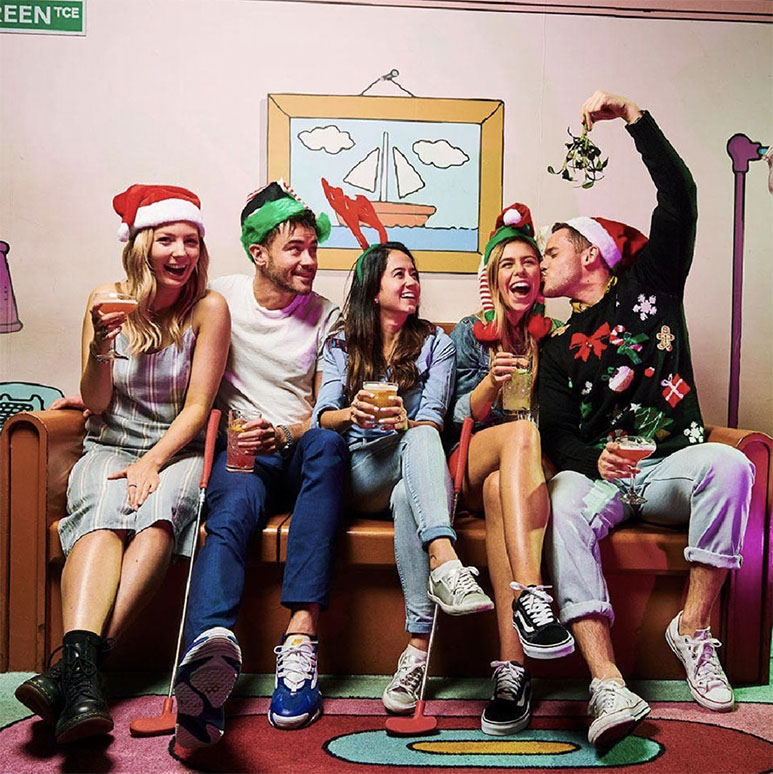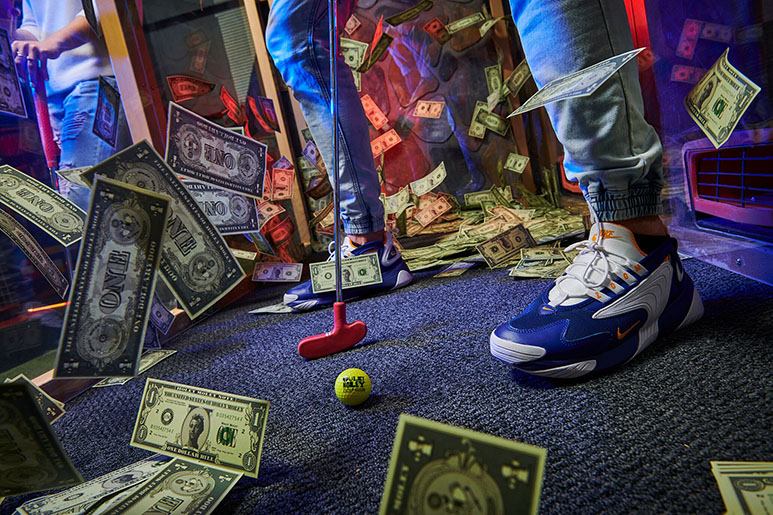 About the Author

Kai is a self-confessed brunch devotee who believes in all things Matcha with a passion. When she isn't spending too much time on Instagram saving outfit inspiration and manicure pics, she'll be found putting together her next overly-extra festival outfit. Her ultimate life goals involve living in a Gossip Girl-style NYC apartment or being the face of her own jewellery line one day.