Tap-tastic Brisbane Brewing Co.
Hoppy Beer drinking for all
Is it beer o'clock yet? Ignore your nay-saying watch and head to the Brisbane Brewing Co. where the answer to that question is always a resounding yes. Home to some of the best brews in Brisbane, this hoppy haven brews all its beers in-house so you're sure to get the freshest drop every time.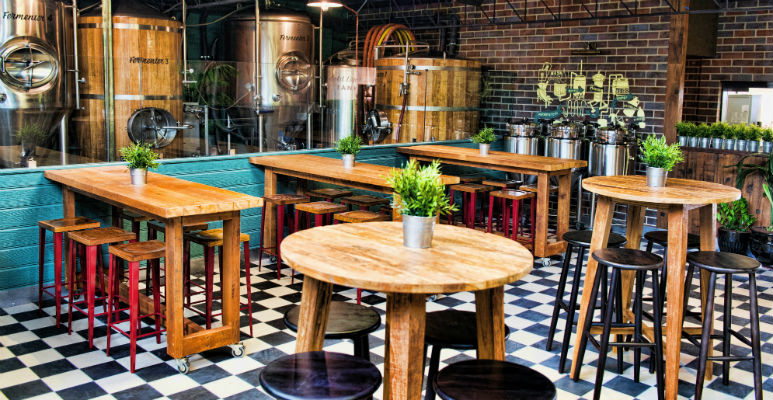 The spacious outdoor area is pitcher perfect for every occasion, from a relaxing catch up to a celebratory beer or ten, the Brisbane Brewing Co. and their beers are as cool as a tinny in an esky. With multiple countries and beer tastes covered, there's certainly something for everyone.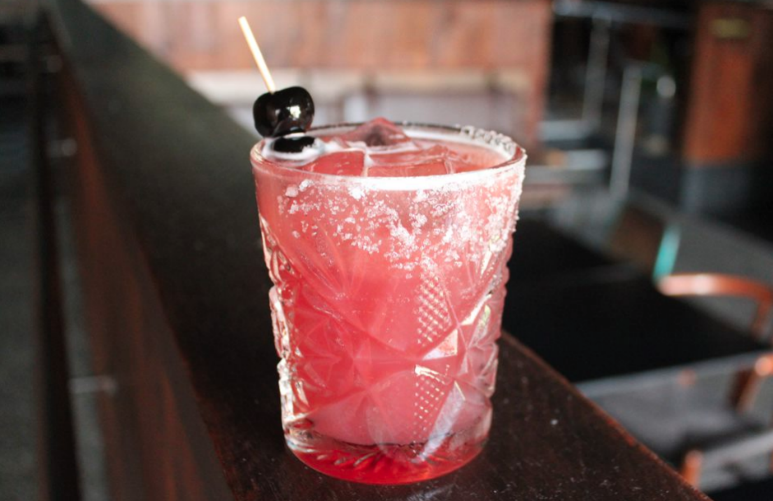 For the non-Beer drinkers there always options available. Why not try a cocktail such as a "Surf in New York" (Flor de Caña 5yr rum, Oscar Rosso Vermouth, Brookies Mac, Banana, Angostura Bitters), a "Tickled Pink" (Espolon Tequila, Chambord, Grapefruit, Lime, Ginger, Orange Bitters), or "Macca Dacca" (Flor de Caña 5yr rum,Brookies Mac, Lime, Orange Bitters).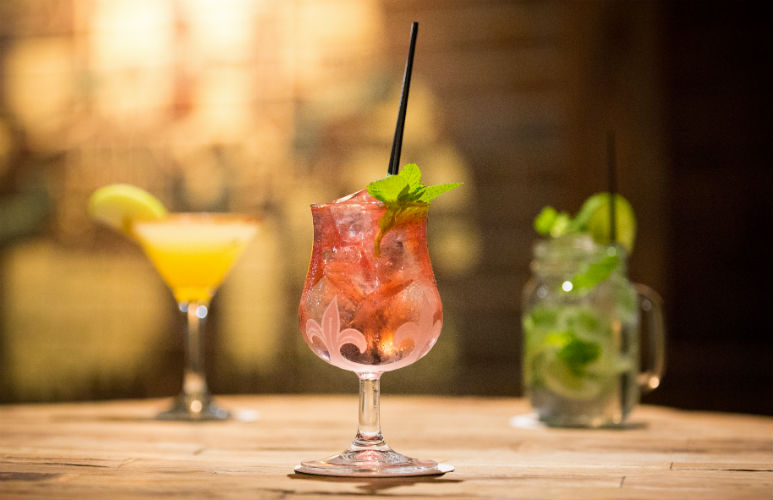 As if an extensive selection of award-winning tipples weren't enough, the Brisbane Brewing Co. also features a lunch and dinner menu that will make your mouth water like a running tap. Check out their website for weekly specials- like their Social Sunday's where you can enjoy a delicious Brewers, Deli or Cheese Platter and a jug of beer for only $50! Perfect for sharing with a few mates, or just for yourself- no judgment.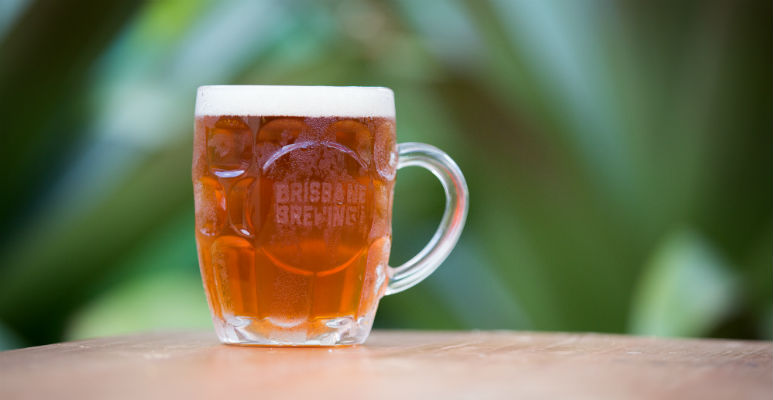 So next time you're in the mood for some sexy suds, head to the Brisbane Brewing Co., it'll cure what ales ya!