The top travel destinations now that Australian international borders are open
Goodbye Australia, Hello holiday!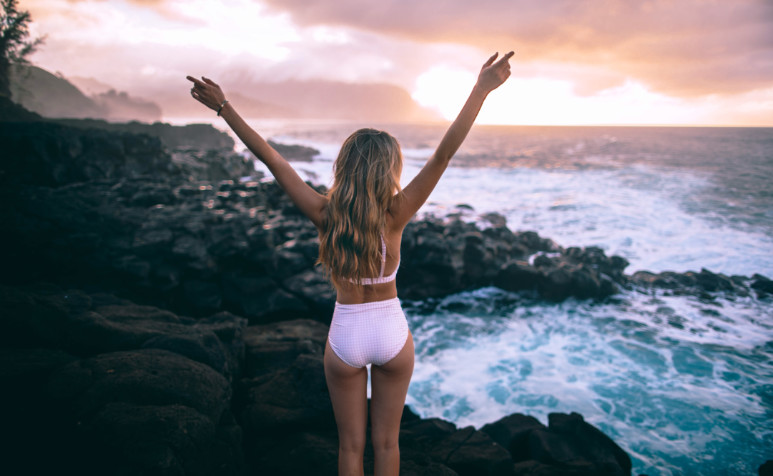 The Australian international Borders are open and it's time to start planning your next holiday! But with so many different places to go and landmarks to see it's hard to know where to start when planning your next trip. But don't worry we have narrowed it down to some of the most must-see destinations around the world.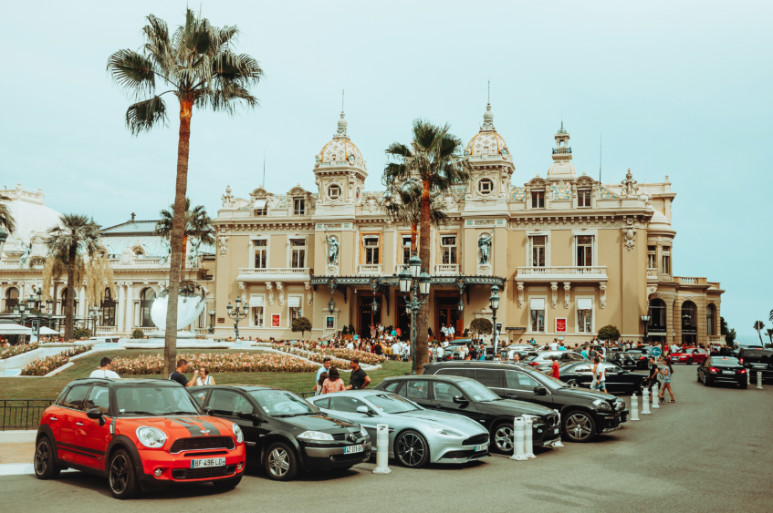 MONTE CARLO
This is the place to act out your James bond dreams. With the most luxurious hotels, stunning beaches and one of the most well-known casinos in the world it seems like the city has come straight out of a super-spy movie.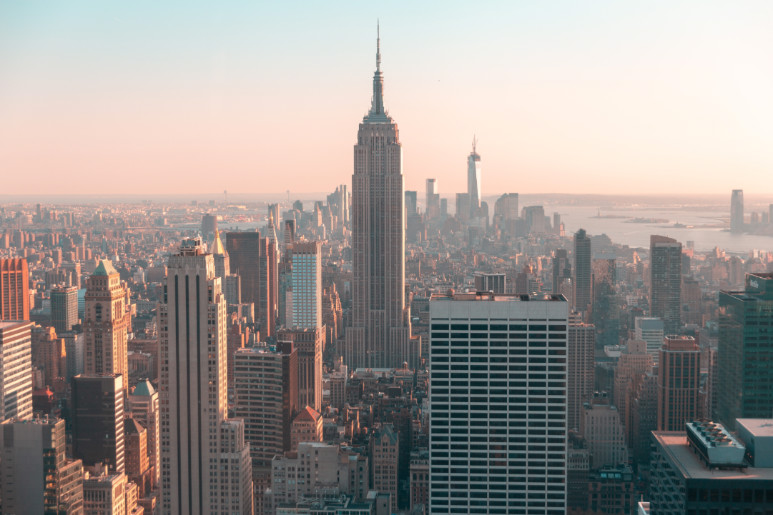 NEW YORK
If you haven't been to New York, you should definitely go at some point in your life. And the borders being open is the perfect excuse to take a must deserved trip to the big apple. Be surrounded by art and culture that you don't often see here in Australia. And the view from the top of the empire state building is breathtaking.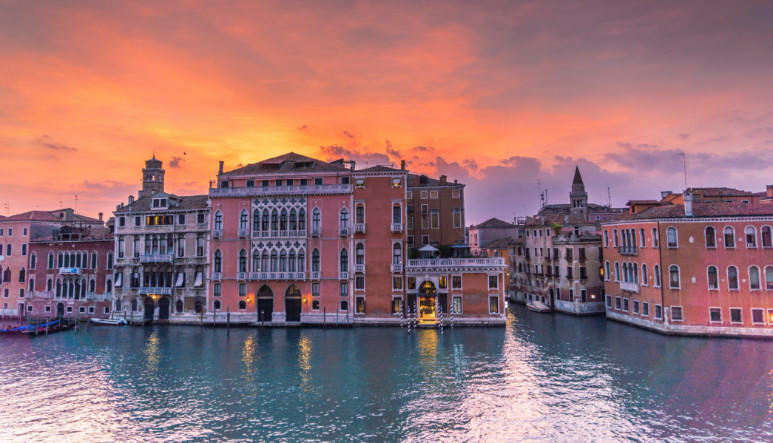 VENICE
This city is slowly sinking and at some point, it's not going to be much of a city at all. In fact, even now there are some areas of the city where you have to wear gumboots because the floor is completely covered in water. So why not use the opening of the borders as an excuse to check out this disappearing city before it's too late!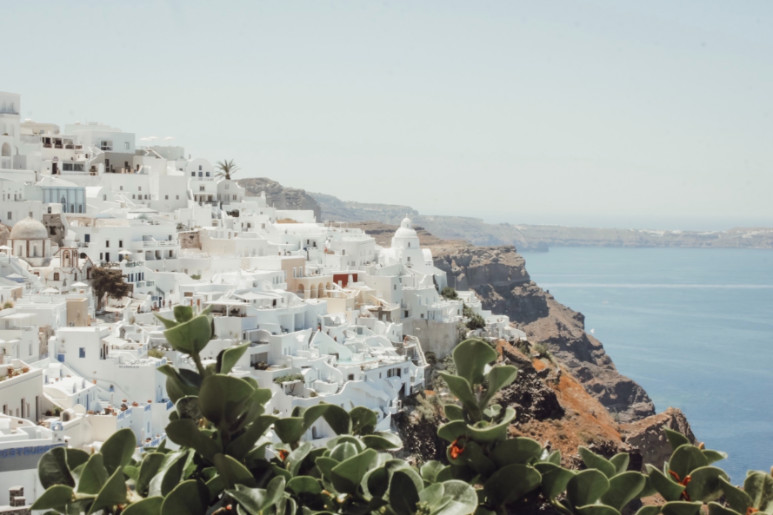 GREECE
You can dance you can jive, having the time of your life… living out your Mamma Mia fantasies in Greece! Travel from island to island partying and singing your favourite Abba songs. Voulez-Vous!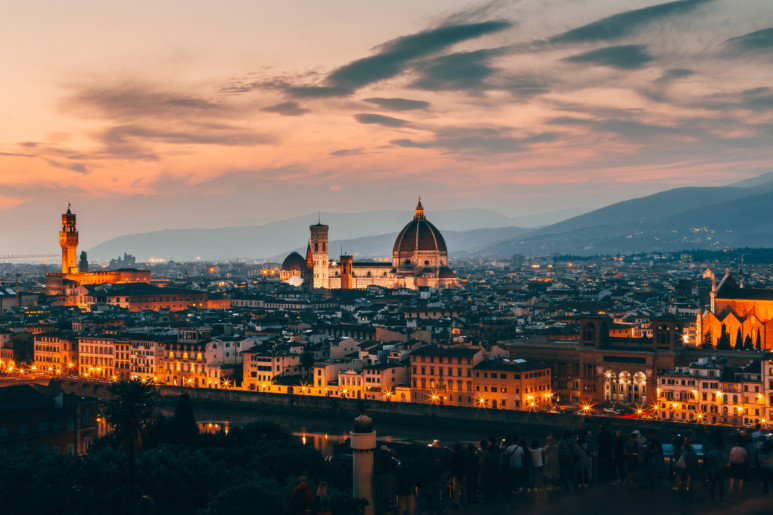 FLORENCE
Maybe you are looking for a holiday to wind down and relax and have some delicious food and try some incredible wine while enjoying a city full of art and incredible architecture. Then Florence is the place for you! This holiday is all about me-time.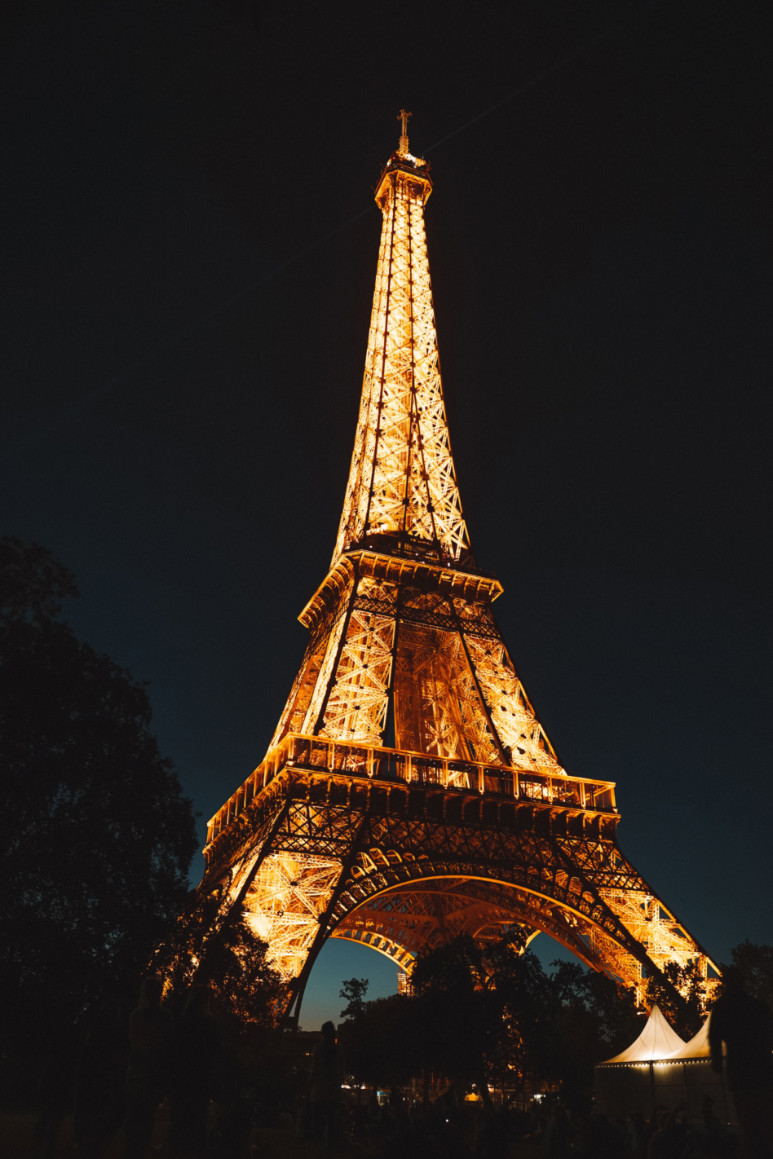 PARIS
The city of love. Maybe you are looking to spend time with the one you adore, and is there any place more romantic than Paris? Absolutely not! With the Eiffel tour and all the macaroons, you can eat it's time you and your loved one take some alone time. Au Revoir Australia!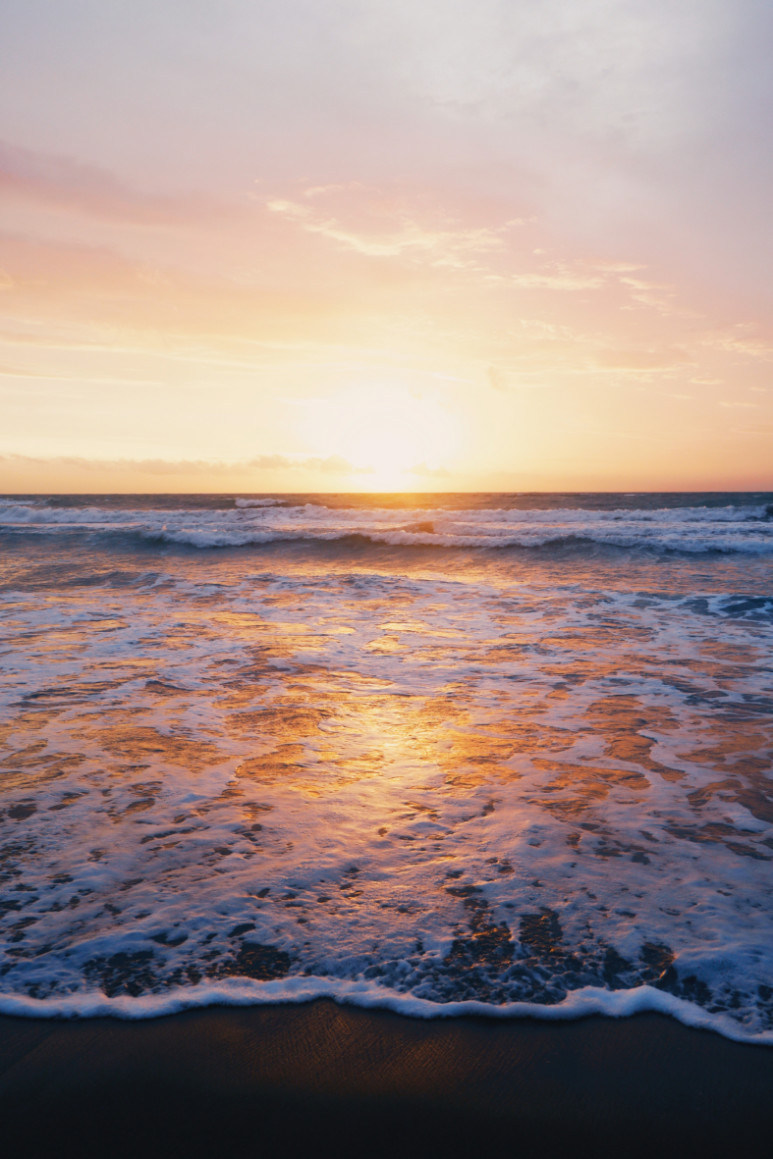 About the Author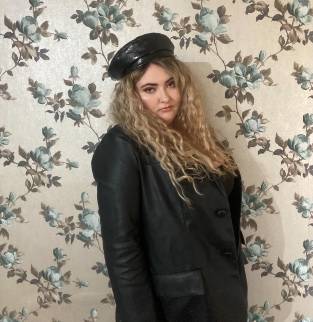 Just a girl with a big appreciation for the Hollywood world. I have a deep passion for the stars and fashion but for now, you'll see me out and about on the Gold Coast. I always have an iced latte in hand and am always thinking about my dogs. I believe that people who are creative are the greatest gift in life.