The Ultimate Guide to The Online EKKA 2020
Support Our Farmers from Home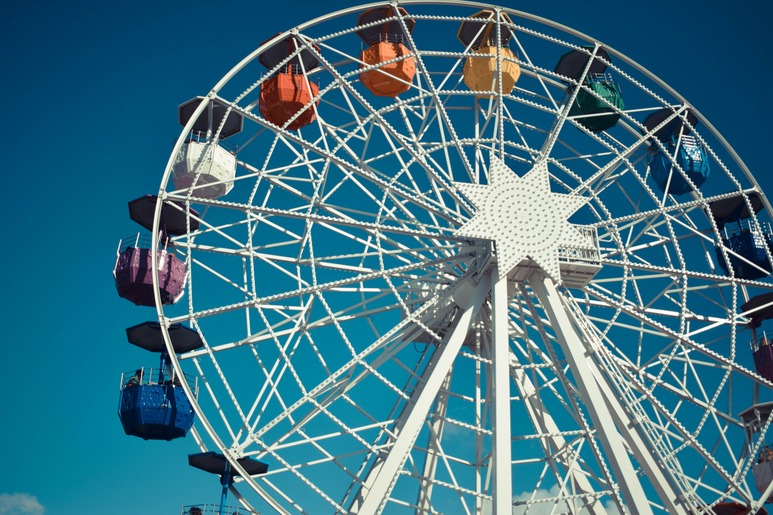 For the past 144-years, the EKKA has been a Brisbane staple, an absolute must for every tourist and local alike. 2020 may have claimed our beloved in-person EKKA, but never fear because in its place is an action-packed, sweet-tooth satisfying, online event that ticks all the boxes!
This August 7-16 the EKKA will be held online through a variety of different virtual channels. Each one is dedicated to some of our favourite parts of the EKKA, with multiple live events for each channel. No matter what you're most excited about, there's a little something for everyone. In these turbulent times, turning to the nostalgic comforts is a must, so check out what you can watch and do this year.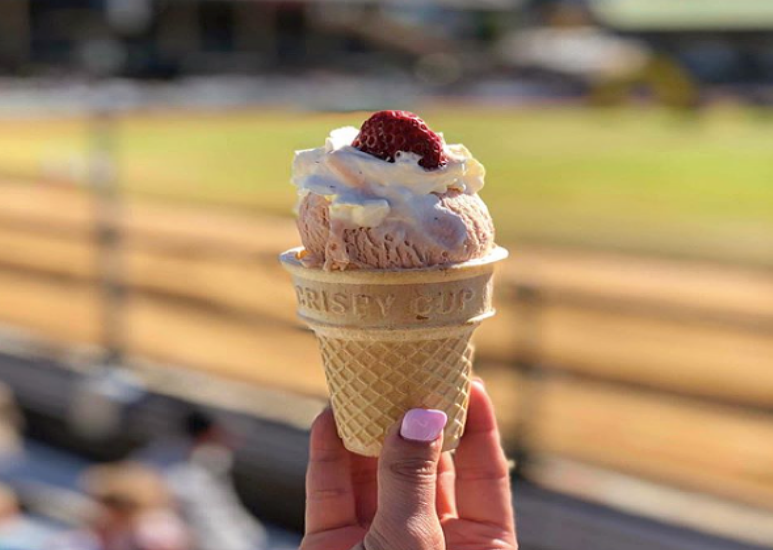 They're the most important and tastiest part of the EKKA, in fact, it just wouldn't be the EKKA without them. That's why the only physical part of the show is getting one of these delicious treats. To get your sundae roll up to the Brisbane Showgrounds Drive-Thru, stop by the King Street pop-up stall, or visit one of the many other pop-up sites across the city. They will sell sundaes from 11am-7pm each day of the festival. And if you're a Dagwood Dog fan (who isn't?) then you're in luck, both locations will be selling these alongside sundaes. Talk about the best of both worlds.
We all know that this year has been one giant kick to the comfort zone, but you've handled it! So why not try spicing up your strawberry sundae experience as well; by making your very own. Order a 20 or 100 DIY Sundae pack from The Common Good and enjoy a homemade version of an absolute classic. Have them to yourself, bring them to work or give them to friends and then brag about what a dessert whiz you are. You've funded crucial medical research with your order, so you deserve it.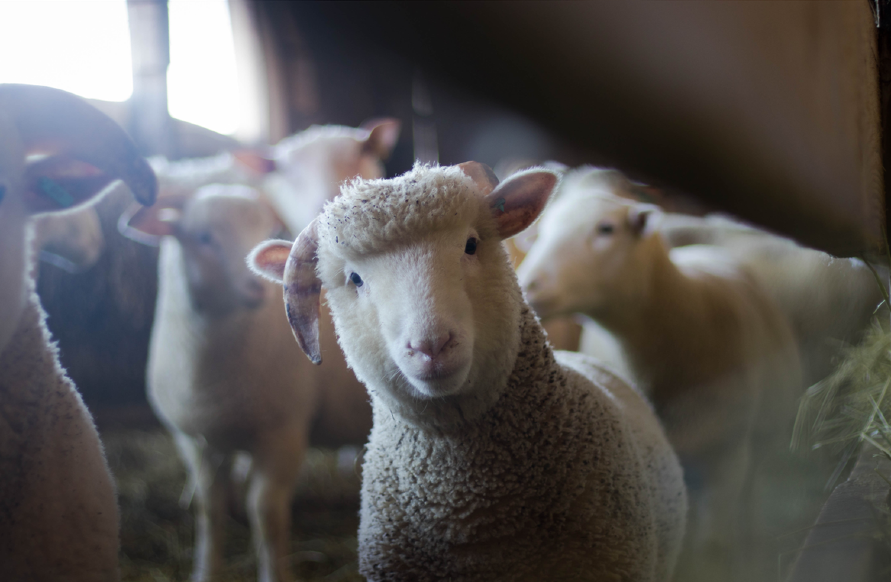 Gushing over adorable piglets, taking photos with baby chicks, and trying to feed the animals but instead dropping the feed all over the floor, that is the EKKA. You can't drop feed everywhere this year, but you can get a 360°virtual experience inside the Animal Nursey. Every day from 7-11am peer inside the world of these adorable babies with the 360°Babychannel. You get to see them having the time of their lives together, it doesn't get much cuter than that! But if you always go straight to the ducklings, or have a soft spot for piglets, then join the Meet a Piglet or Meet a Duckling live events. There's even more meet events on the channel, so you can spend one-on-one time with any of your favourites.
Paws & Clawstakes you inside the world of professional show cats, dogs, and their breeders. Have questions at the ready because this channel has five interactive virtual events where breeders and their animals get interviewed by Mel Buttle. You can get the rundown on inside knowledge of breeders, or just tune in to stare at the cute animals.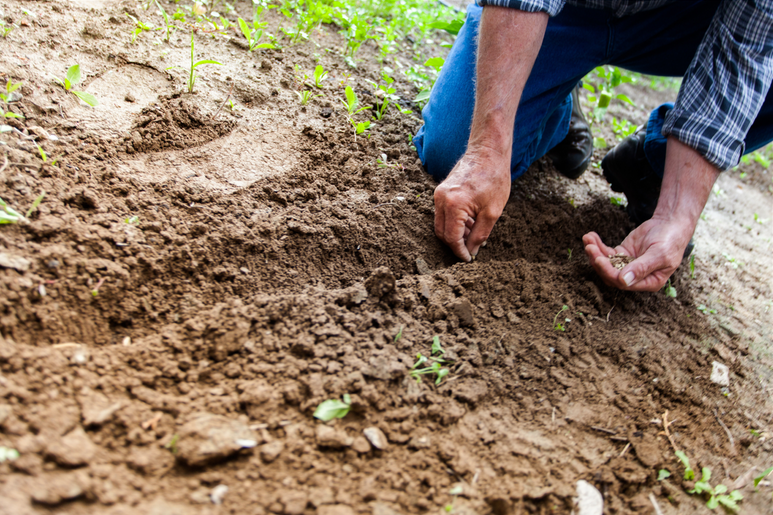 The EKKA has always highlighted the extraordinary work of Aussie farmers, and this year will be no different (Well, other than the obvious…you know what we mean). On the Meet a Farmerchannel you'll hear the stories of some of the country's hardest workers, who will share their passions and insights into how they keep Australia running.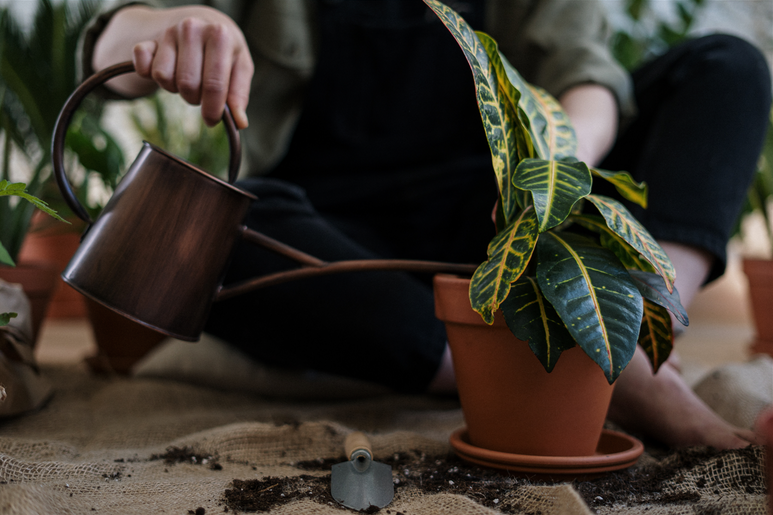 Tune in to Green Thumbs Up and you'll finally be able to keep those house plants alive. Claire Bickle will take you through the 101 of gardening with virtual sessions on flower arranging, houseplant care, making edible gardens, and more. This channel will get you in touch with nature in no time, and really what's not to love about food you can get free from the garden?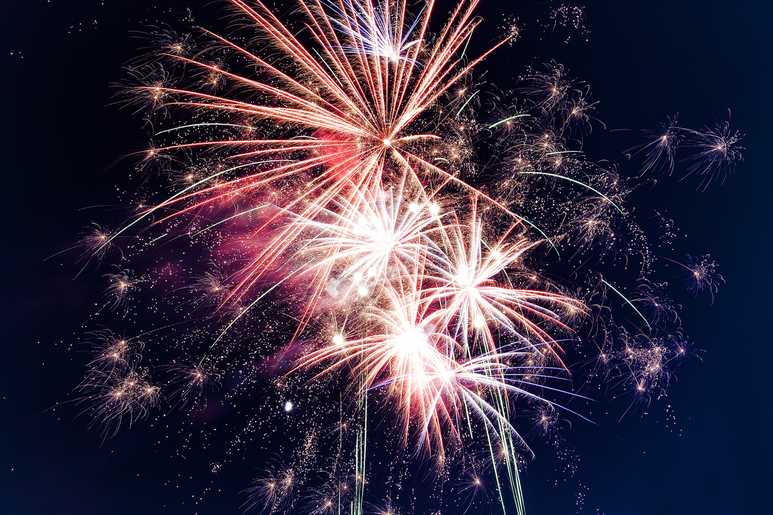 Kick-starting this year's EKKA is a socially distant fireworks display to light up your living room. It only lasts for five minutes, but it will be an immersive experience like no other. Crafted for a digital audience, you'll feel like you're standing right in the middle of the arena. Stream it live August 6 on the Fullscreen Fireworkschannel or Channel 7 News, either way, it's going to be lit.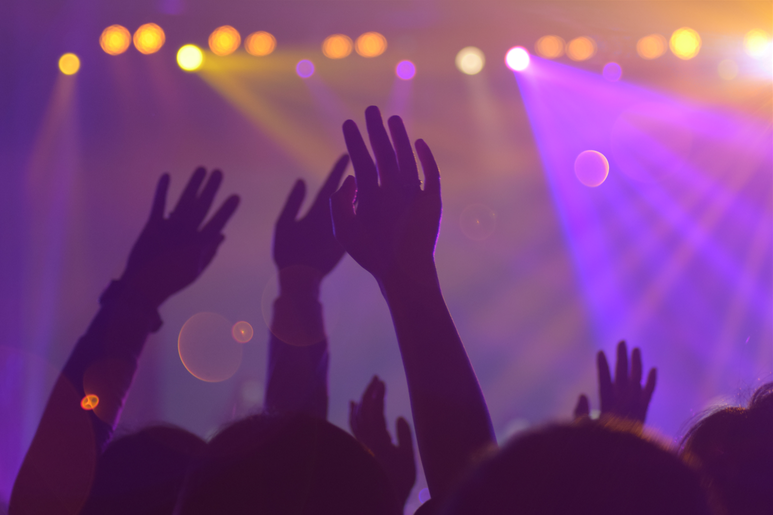 If you're missing the music scene as much as we are then Unplugged is the channel for you. Throughout this year's EKKA, some epic Queensland musical talent will be live-streamed directly to you. For three nights your house will be alive with the sounds of music, that your neighbours will actually approve of. You get to settle in, chill out and listen; what more could you ask for?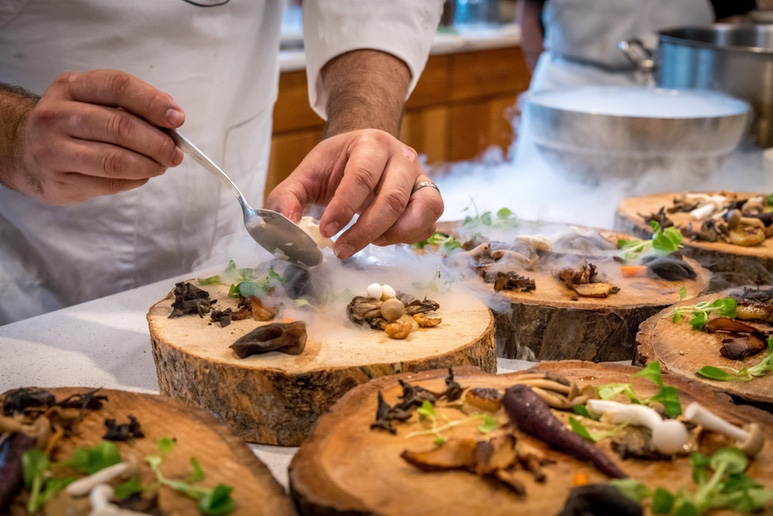 Culinary lovers rejoice! You have not one, but two channels dedicated to all things foody. The Blue Ribbon Baking channel has four virtual events on offer, so you can learn how to make a fruit cake, scones, sponge sandwiches, and lemon butter all from scratch.
If savoury is more your style, then Chef's Special will hit the spot. This channel is all about steak, from learning how to cook it, to why Queensland beef is always the best in show. You get to cook alongside renowned chefs and be more involved than ever before.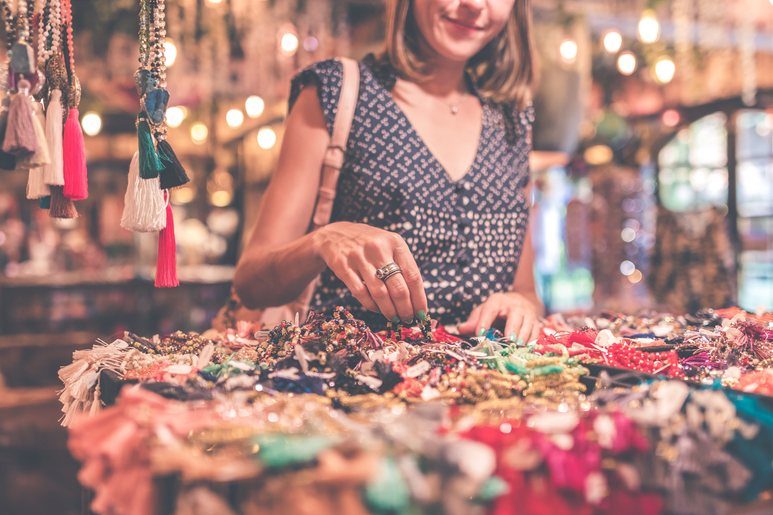 It's inevitable that some of our EKKA favourites can't happen this year but thank god showbags aren't one of them. The EKKA online has created a brand-new way to get your hands on a showbag; a virtual Marketplace. Shop online for your favourite lolly bag or glam it up with a Nobody's Bae bag from August 7. Believe it or not, there's actually something even better than show bags on Marketplace too (Blasphemy, we know). When you go to Marketplace on launch day, you can bring hope to some very deserving local businesses. Shop an amazing range of Australian made products like art, cosmetics, and toys to give back to those who truly deserve it in these trying times.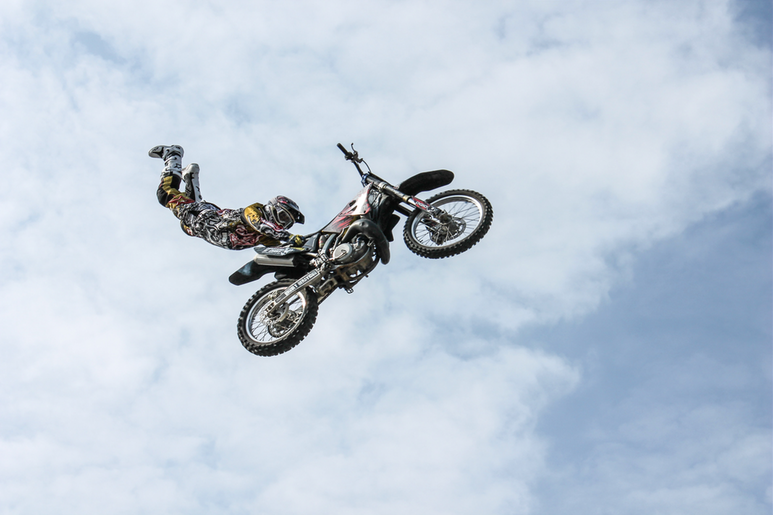 Calling all adrenaline junkies, the Motocrosschannel has everything you've ever dreamed of. This year you can not only watch the freestyle show, but you can meet the superhumans who risk life and limb to perform each year. On August 8 at 6pm strap in for some gravity-defying fun and hear the performers themselves talk about their training and passion in live interviews.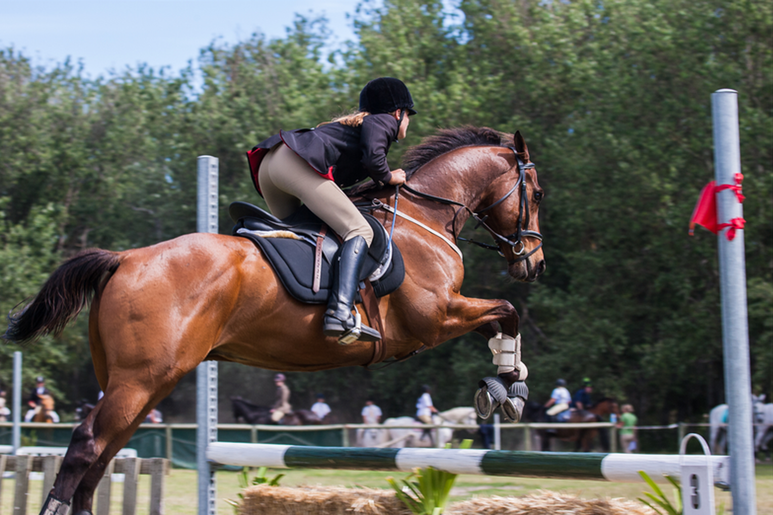 Saddle up and join Queensland breeders on a journey of everything you never knew you needed to know about horses. The Horsing Aroundchannel runs from August 8-15 with five virtual events to turn you into a bona fide horse whisperer. You'll learn about training, show jumping, health, and more from passionate Queenslanders with a stable full of knowledge.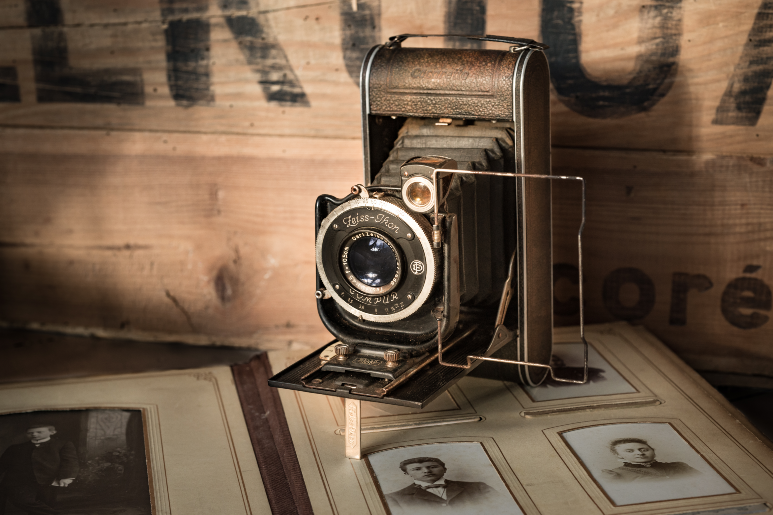 The memories channel gives you the chance to contribute to this one of a kind EKKA. Riffle through old photo albums or scroll through your phone to find a picture that represents your favourite EKKA memory. It could be your family eating strawberry sundaes, a great grandparent at a show from a different time, or a selfie from last year, upload the photo, and become part of EKKA history.
This year's EKKA will surely be one to remember, so use this guide to find your favourites then get settled in for some fun.