What's Golden Launches at The Tivoli
We hear there's a new venue in town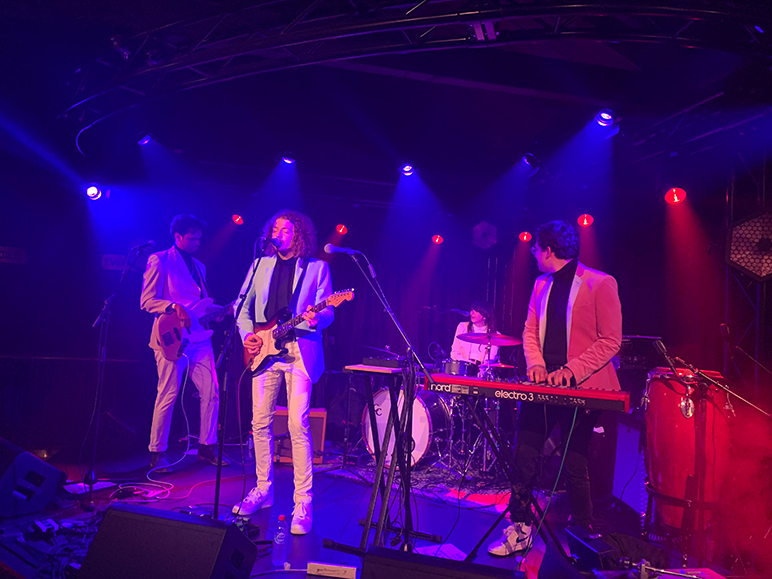 Calling all Brisbane music lovers, we all know there is nothing better than spending a Saturday night out with the rest of Brisbane and the music scene that follows. A couple of beers in hand and boogying to some local tunes sounds like the place to be. The Tivoli's latest addition, What's Golden is the mini venue you've been waiting for and more.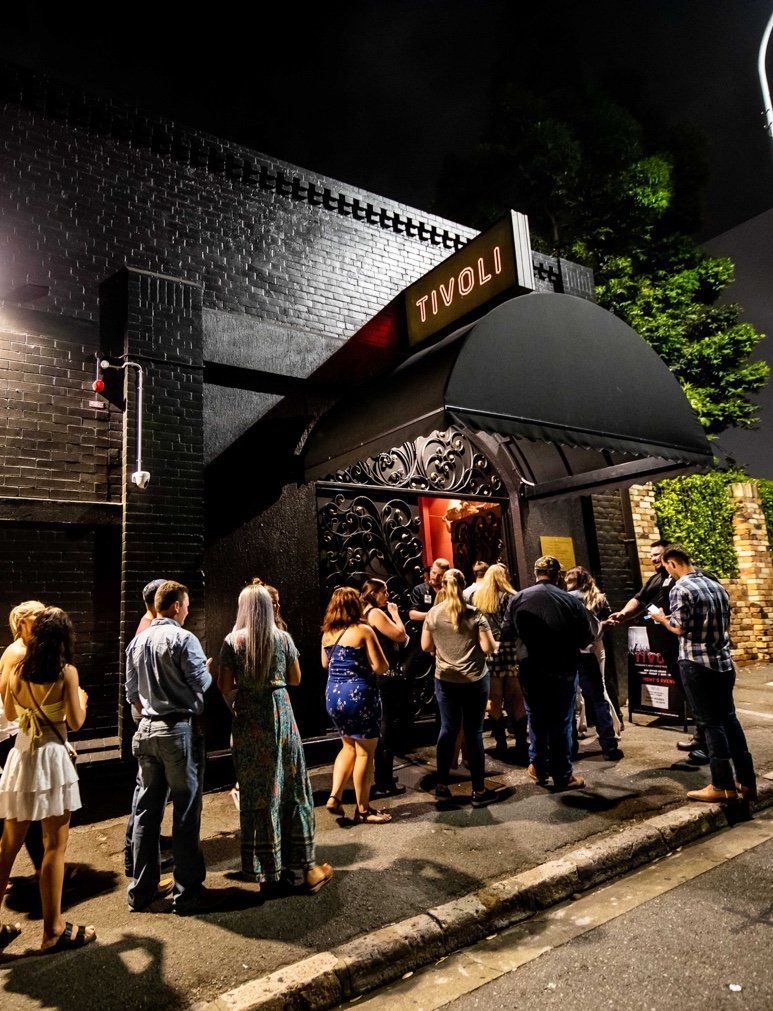 The recently opened intimate space, located in the foyer of the Tivoli, hopes to present a series of gigs ranging from emerging and local artists as well as national and international acts, entertainers and performers. If you like getting cosy with fellow fans in a mosh then no doubt this is the place for you.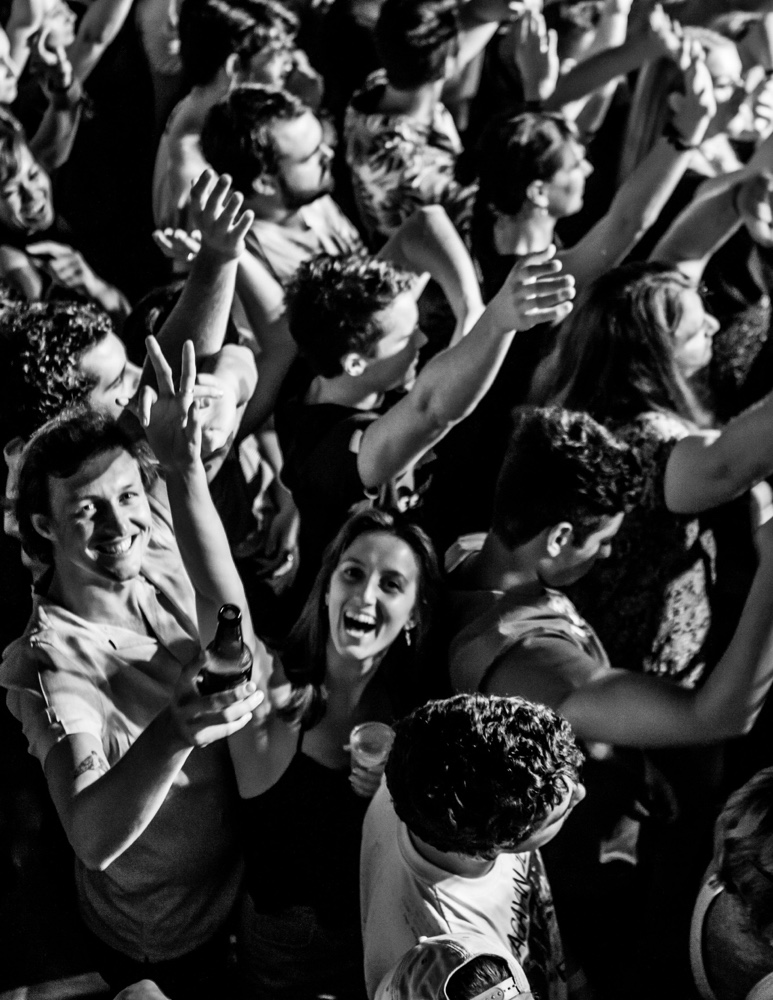 If this doesn't sound intriguing enough yet, What's Golden's free upcoming event, Sonic Boom is a gig you won't want to miss. On Thursday the 5thof September, the Tivoli will be presenting a day time line-up of local eclectic artists like First Beige, Greta Stanley and Nice Biscuit, (with free entry too might we add!).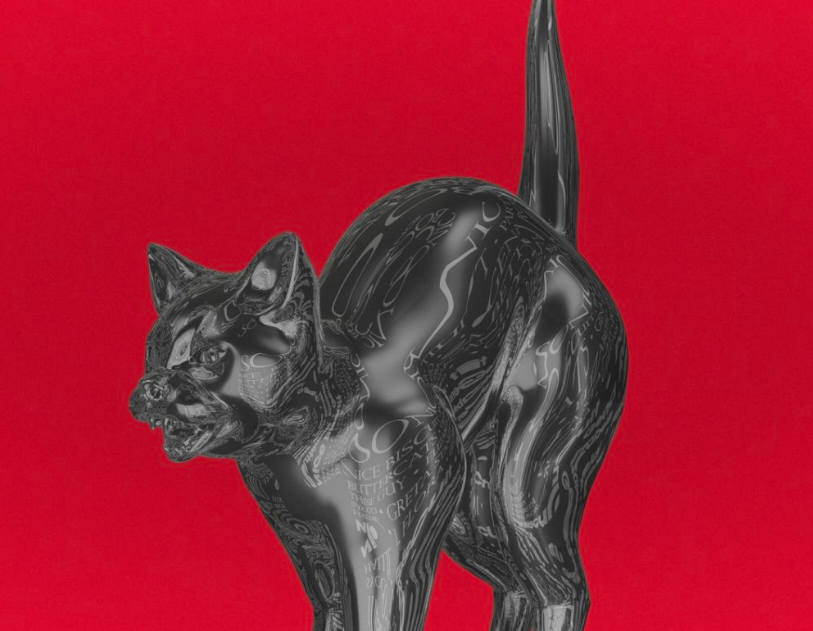 Whether you are a long-time lover of the Tivoli or looking for a new place to be, this is your calling. Co-owner and creative director, Dave Sleswick, has kept with the original aesthetic of the venue. Think art deco with moody lighting and the new installation of the custom-built stage. If intimacy isn't your scene, don't fret. What's Golden is open as a coffee nook during the day and a trendy bar when they are presenting Brisbane's local talent.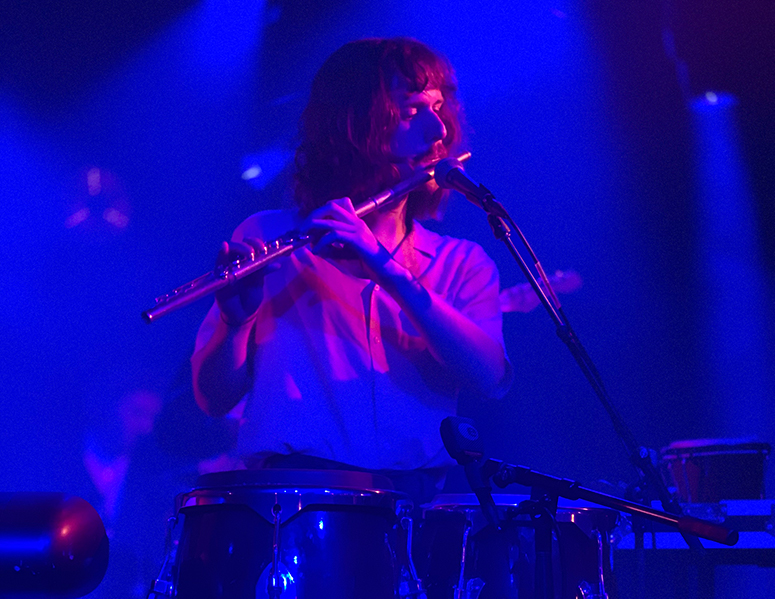 Following Sonic Boom, home grown band Good Boy and local singer Sahara Beck and Clea will be charming the Brisbane's audience for their Australian tours at the venue. As well as Betty Grumble presenting an intimate artistic performance.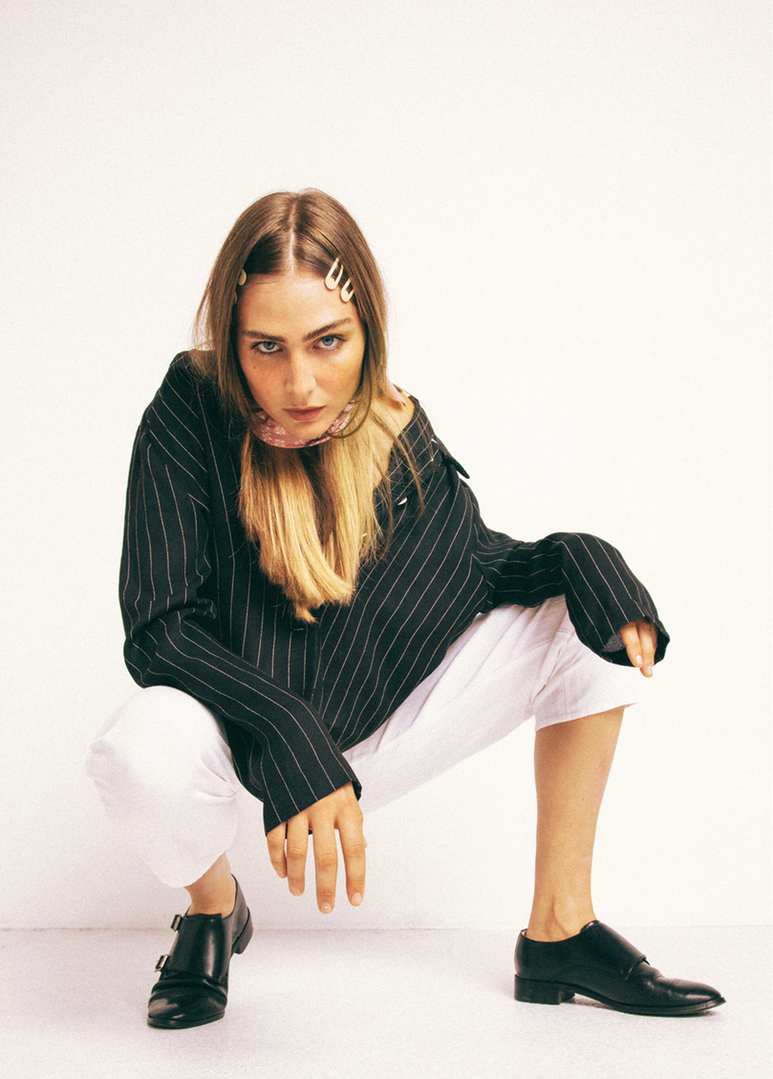 Be sure to check out What's Golden's upcoming shows and get in quick! Limited tickets per show, so be an early bird and get the worm!
About the Author

With a passion for fashion and everything social, you'll most likely find Jess with a champagne in hand hitting the d-floor. Swap the wine with a book and she'll be in the sun soaking up the rays. Any excuse to be out of the house is a good enough excuse for Jess.