WIN TICKETS TO GET OUT
One of Ten Double Passes

An exhilaratingly smart and scary freak out about a black man in a white nightmare.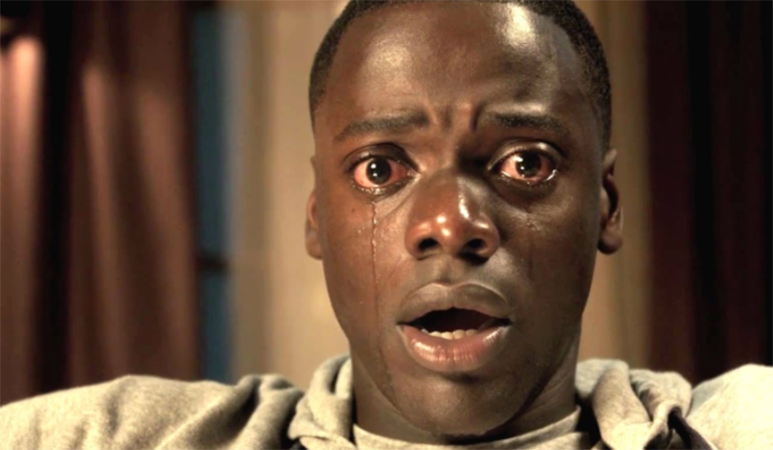 Get Out is a 2017 American comedy horror film written, produced and directed by Jordan Peele, in his directorial debut. The film stars Daniel Kaluuya, Allison Williams, Lil Rel Howery, Bradley Whitford, Caleb Landry Jones, Stephen Root and Catherine Keener, and follows a young interracial couple who visit the mysterious estate of the woman's parents.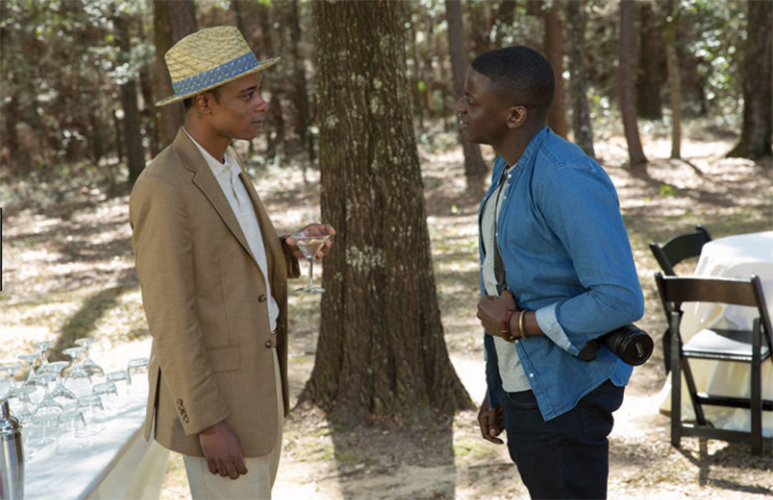 Now that Chris (Daniel Kaluuya) and his girlfriend, Rose (Allison Williams), have reached the meet-the-parents milestone of dating, she invites him for a weekend getaway upstate with Missy and Dean. At first, Chris reads the family's overly accommodating behaviour as nervous attempts to deal with their daughter's interracial relationship, but as the weekend progresses, a series of increasingly disturbing discoveries lead him to a truth that he never could have imagined.
Want to win a double pass to see this moving movie? Of course you do! Simply email This email address is being protected from spambots. You need JavaScript enabled to view it. by 5pm on 8th May and it could be your lucky day.