Wineslinger's Venues That Rosé The Bar
For the love of wine!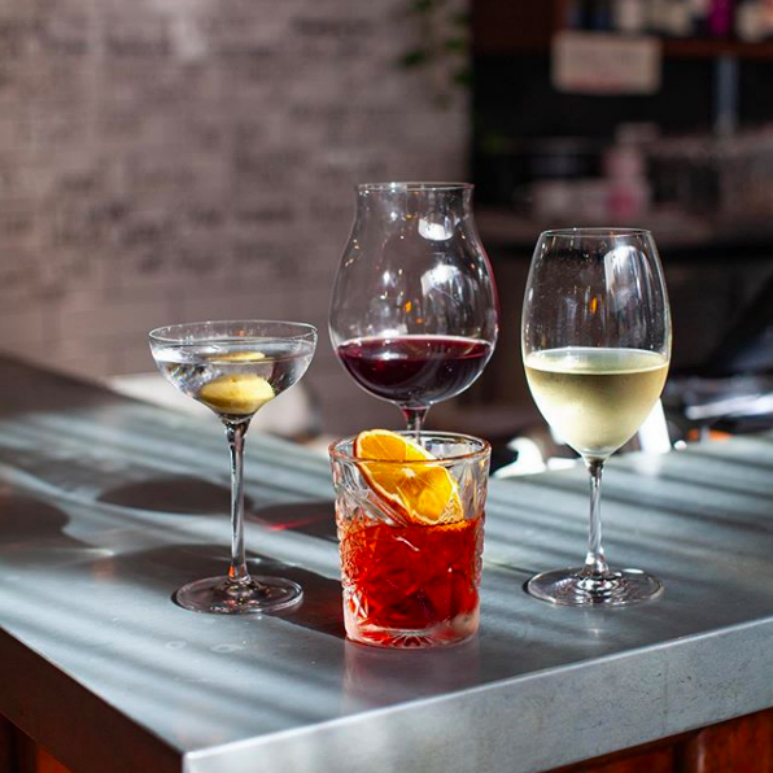 The 2019 Wineslinger Top 50 Venues have been revealed, naming bars from every corner of Australia. If you're browsing the list thinking "I don't want to travel to try all of the venues. I wonder if there's any near me?", I have some good news for you. Seven QLD venues made the cut! Wine is the hero here, served with fun and adventure. Take a trip to cloud wine and check these seven local venues out!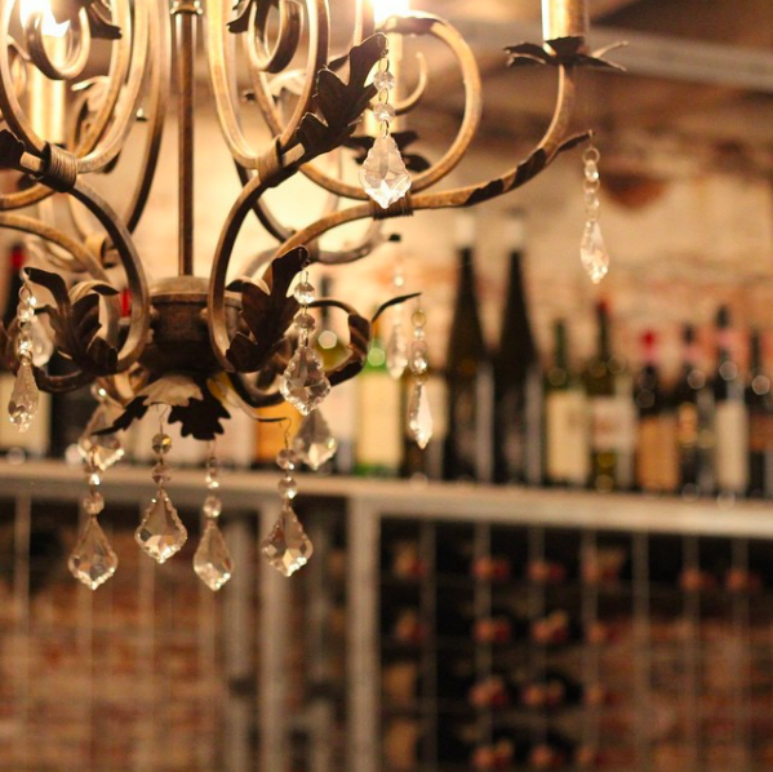 Although wine's the star here, you can't go wrong with pairing your glass of red with some pasta. The inspiration behind 1889 Enoteca is the Enoteche of Rome. Renowned for serving some of Brisbane's best Italian cuisine, including vino, it's no surprise that they were listed in the Wineslinger Top 50 Venues. You'll be glued to your sweet all night.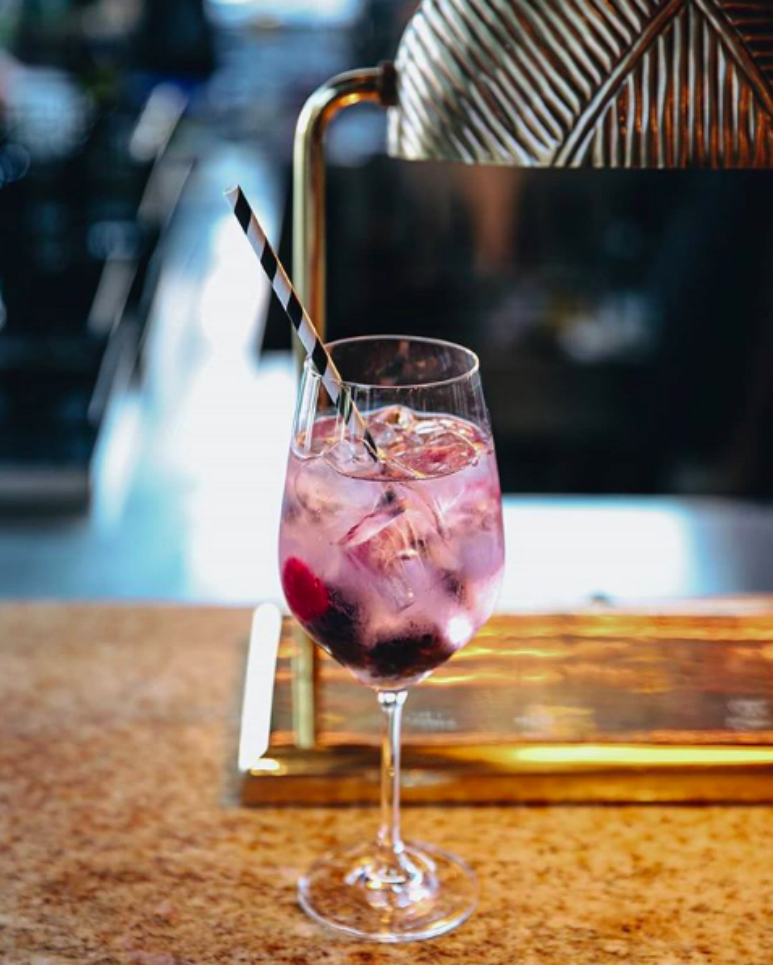 Arc Dining is set on the banks of the Brisbane River, boasting stunning views of Brisbane City. I couldn't imagine anywhere better to sit back, relax and enjoy a glass of wine this spring. With a focus on natural, biodynamic wine, there's a wine for everyone. Dress in your best winery, stroll down to Arc Dining with your friends and sip the day away.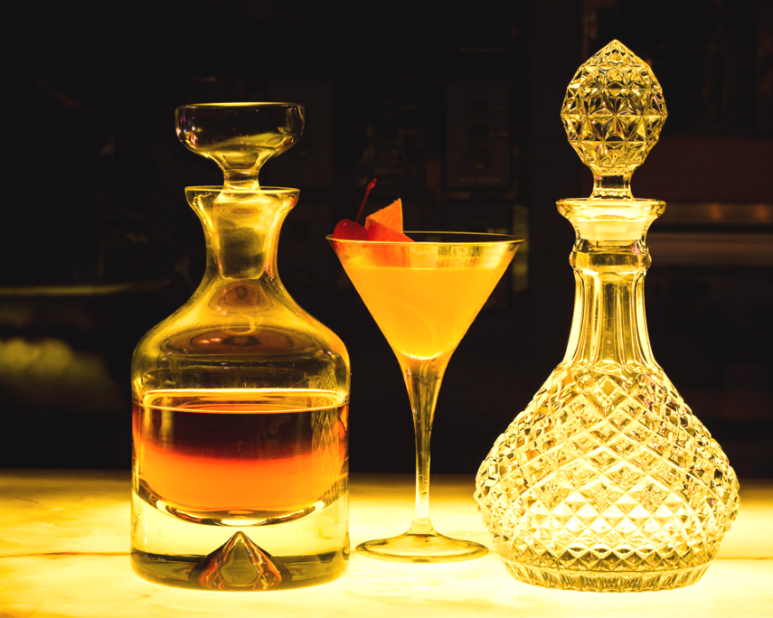 Boasting cool breezes, a relaxed aesthetic and stylish surrounds, Cru Bar & Cellar is the perfect spot to indulge. Sip away at their extensive wine list and see for yourself why they're in the top 50. Why not put cru and cru together and try one of the Coravin wines? This is a fan-taste-ic way to spend the weekend.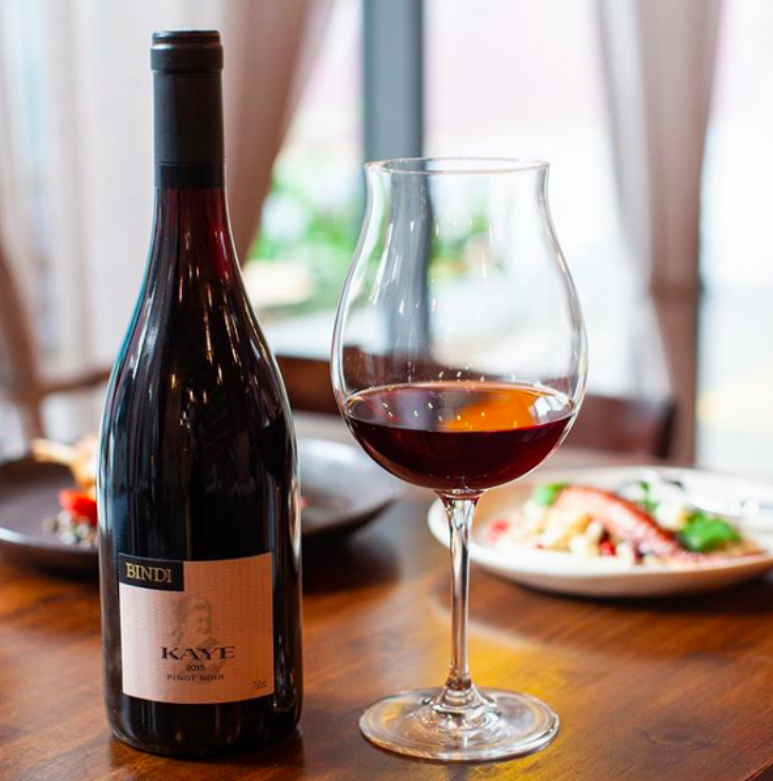 Specialty dining meets casual European fare. La Lune Wine Co offers wines that are diverse, honour history, and support small producers with a dedication to quality. Not only do they offer enough wine to cater for even the most professional wine tasters (which explains how they made the Top 50!), they also offer plenty of food to go along with it. You'll be doing yourself a flavour by going here.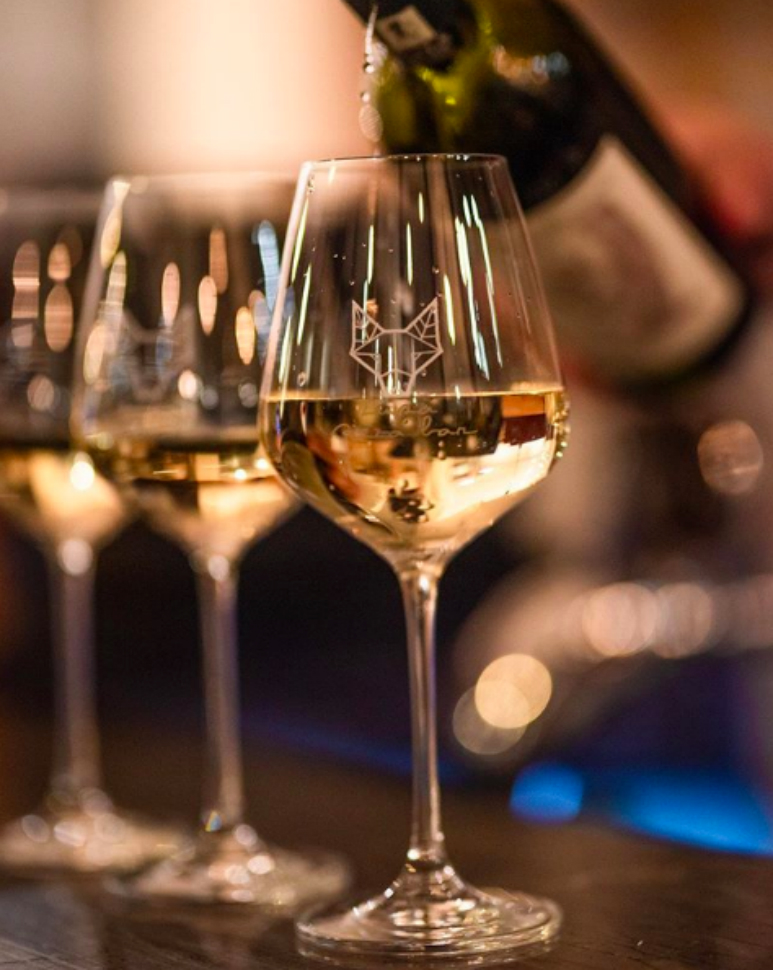 Who doesn't love a side of pizza with their wine? La Lupa carries on the tradition of Italy, offering authentic Italian food and plenty of wine. You'll feel like you're spending Summer on the Amalfi Coast. Be ready to keep asking for pour, because you won't be able to get enough of La Lupa.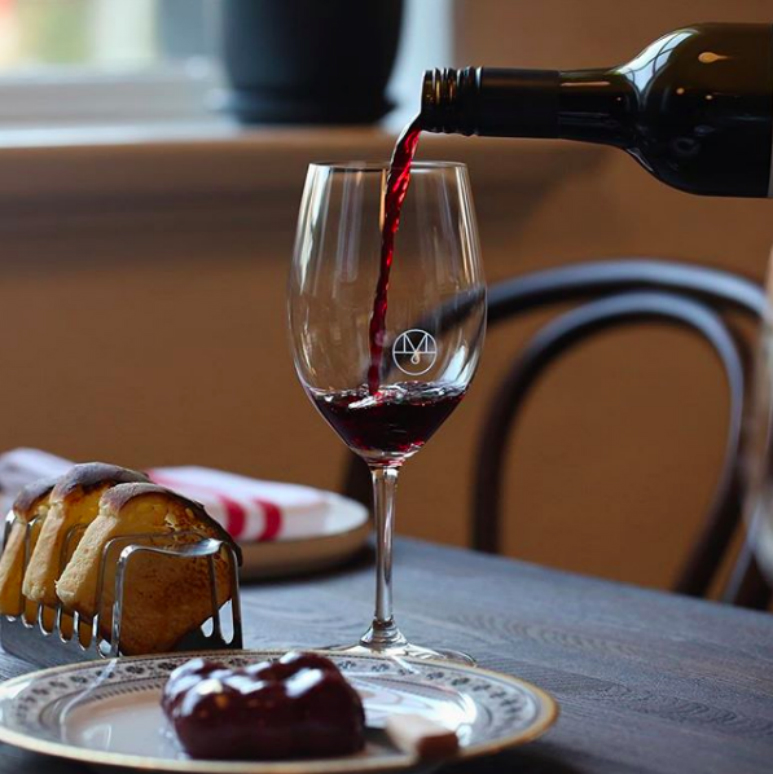 Taking wine seriously so you don't have to. Maeve Wine Bar offers all you could imagine on their European inspired menu – from snacks and share plates, to something more substantial. The wine list on offer is dynamic and ever-changing, making it easy for you to try something new. I'll cheers to that!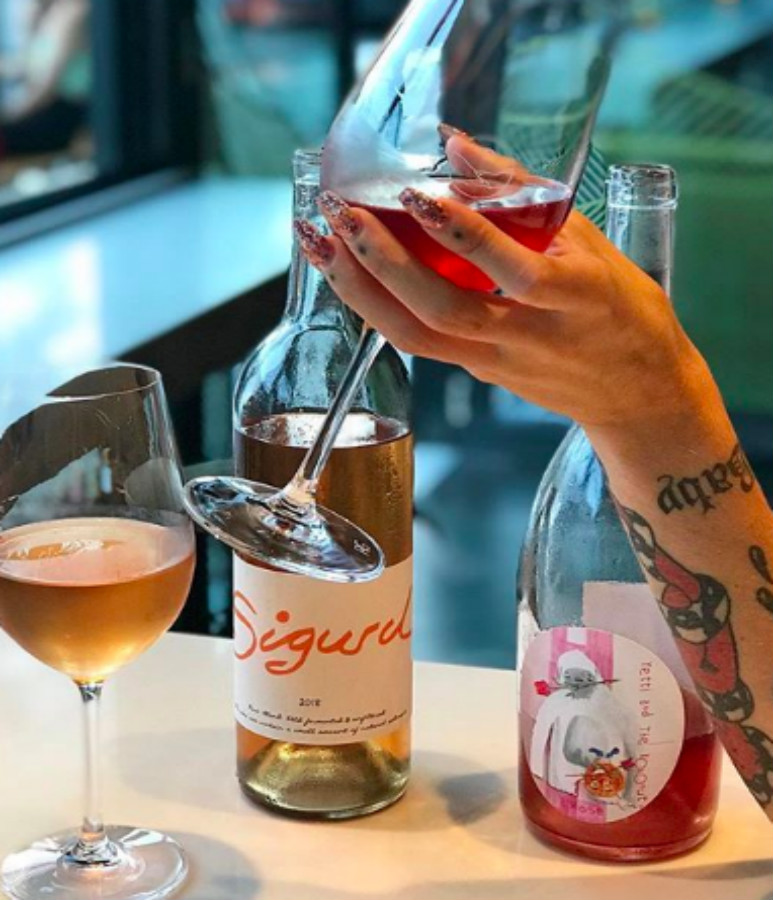 Sip, sip, hooray! Serving over four hundred different wines by the bottle, alongside a rotating list of up to twenty wines by-the-glass, you're absolutely spoilt for choice at The Valley Wine Bar! Wine isn't your thing? Don't stress. This extensive list is accompanied by plenty of beers, spirits, and wine-friendly snacks. You won't be in champagne here.
The schooner you try these wines, the better. Breathe a cider of relief at the end of the week and relax with your mates. Check out these bars for yourself and see how they rosé the bar and made the 2019 Wineslinger Top 50 Venue List. You'll be occupied all Spring, from sunset to sunrise!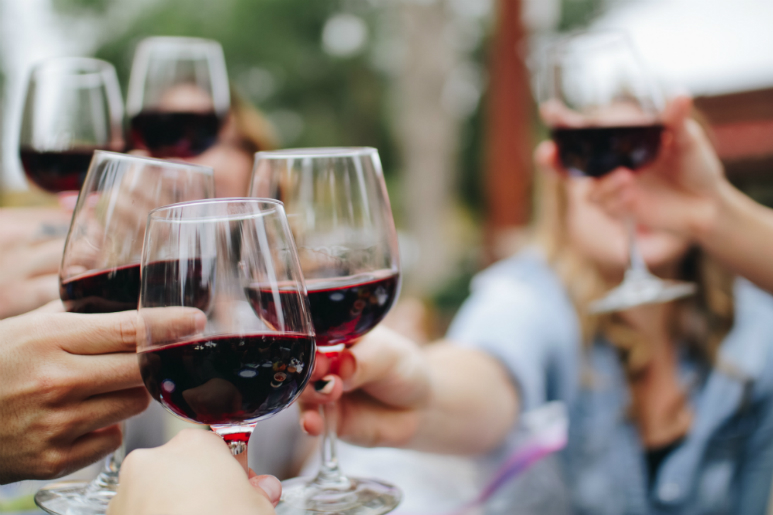 About the Author

An avid traveller and currently trying to find an excuse to go back to Europe. If you need me, you can find me either at a concert or event in Brisbane or the GC, or at home with my dog. I'm always trying to find an excuse to go out and try a new restaurant or café, so if you need to bribe me for something, there's your chance.