Word On The Street #117
Feeling Worldly
This week we're turning Greek, Pan-Asian, Mexican and everything else in between (including obese) with the wide range of upcoming festivals, openings and events that'll leave us cultured AF. Settle in to a traditional 3 course dinner or cruise the streets of South Bank in search of burgers dripping with flavour - whatever you're up for we promise it'll satisfy those taste buds.
In a mere 4 days we'll be rockin' our favourite stretchy pants and wiping drool from our bottom lip while on a self-guided foodie adventure through Asia. Okay, we may not actually be going to Asia, but we will be exploring over 45 restaurants and outlets across Sunnybank Plaza and Sunny Park Shopping Centre (which is close enough). From 2pm until 8pm foodies from all over Queensland will be able to sample an impressive range of Asian cuisines including Chinese, Japanese, Hong Kong style, Vietnamese and Taiwanese at the annual Sunnybank $2 Food Trail event. For one day only, the Sunnybank venues will be serving up a selection of authentic Asian $2 mini dishes - with mouth-watering winter warmers like steamed dumplings, hot noodle soup, deep fried dim sum, chicken katsu curry, a range of desserts and more. There'll also be loads of free live and local music and entertainment throughout the trail, with 5 busker stations and a kids zone. See you in Sunnybank this Saturday our fellow foodies!
Ditch the packed lunches and cheap take out options and treat yourself to a leisurely meal at the home-of-the-long-lunch, Stokehouse Q instead! Enjoy a tasty 2 courses and a glass of wine, Monday to Thursday, for only $45. With their modern menu, fresh local flavours and elegant style, you wouldn't want to have your lunch anywhere else.
There's no denying the inner city suburb of Newstead is stepping up it's dining game with hot new eateries opening up on every corner, every day. Well, it may not be every day but it certainly feels that way! The latest addition is an 80 seat Pan Asian restaurant and bar situated within the original Golden Pig industrial warehouse site. The Asian themed restaurant features a central open kitchen and raw concrete flooring with a newly installed bar position at the front entrance. On the menu you'll find a collection of small, medium and large classic dishes, designed for sharing, showcasing rich and unctuous with fresh and zesty flavours. Signature dishes include the half Sichuan Spiced Duck with Mandarin, Miso and Black Vinegar and Betel Leaf with Tea Smoked Ora King Salmon with fresh Coconut, Tamarind and Grape #drool.
The Cooking School will continue to operate on the days the restaurant is closed, Sundays and Mondays!
Food, booze and the great outdoors - what more could you want? Queensland's premier free food and wine festival, Regional Flavours, returns to South Bank Parklands for another year of fun (and food) in the winter sun. For two huge days enjoy chilled music from local musicians, as you sample sweet and savoury bites from Stokehouse Q, Aquitaine, Popolo, Jetty and River Quay Fish. Up the path you'll stumble across a fleet of Street Stalls lining Little Stanley Street, as well as The Hunting Club - a space aiming to encapsulate the entire 'paddock to plate' experience with a gorge-worthy menu and multiple cooking demonstrations throughout the weekend.

Trash Taco | Fortitude Valley
Now this is something we want to taco 'bout - Fortitude Valley is apparently gearing up for a new taco joint. The fast-paced eatery is set to takeover the empty shipping container on Warner Street, which once housed Lucky Egg. It'll offer three taco options on La Tortilleria tortillas, filled with authentic flavours that'll tantalize those taste buds. Share plates, quesadillas and create-your-own share plates will also be on offer, along with fresh AF beers and wines. Stay tuned for an opening date!

Get your Greek on next Wednesday, July 18 at Nostimo Restaurant & Bars first Hellenic Table Wine Dinner event. Partnering with Mediterranean Wines, Nostimo presents a night of fun, learning and pure indulgence. Delight in modern Greek flavours from the restaurants exclusive menu designed by Chef In Residence, David Tsirekas and learn about unique wines while doing so. On arrival you'll receive a glass of Spyropoulos Sparkling Rose followed by a 3 course meal including dishes like Lamb Shoulder Kondosouvli, Kefalograviera Saganaki, Politiki and of course, traditional dessert options. There's limited availability so get your tickets stat! By the way - Greek Club members will receive a 10% discount on tickets!

This is it - the State of Origin grand final. Queensland may have already lost but that's no reason to skip out on the fun, no matter which side you're on! Head over to Brewhouse tonight to watch the big game on the big screen with live commentary, endless brews on tap, fantastic meal deals, and watch the Mighty Maroons go out trying hard and scoring trys against New South Wales. Book your table now!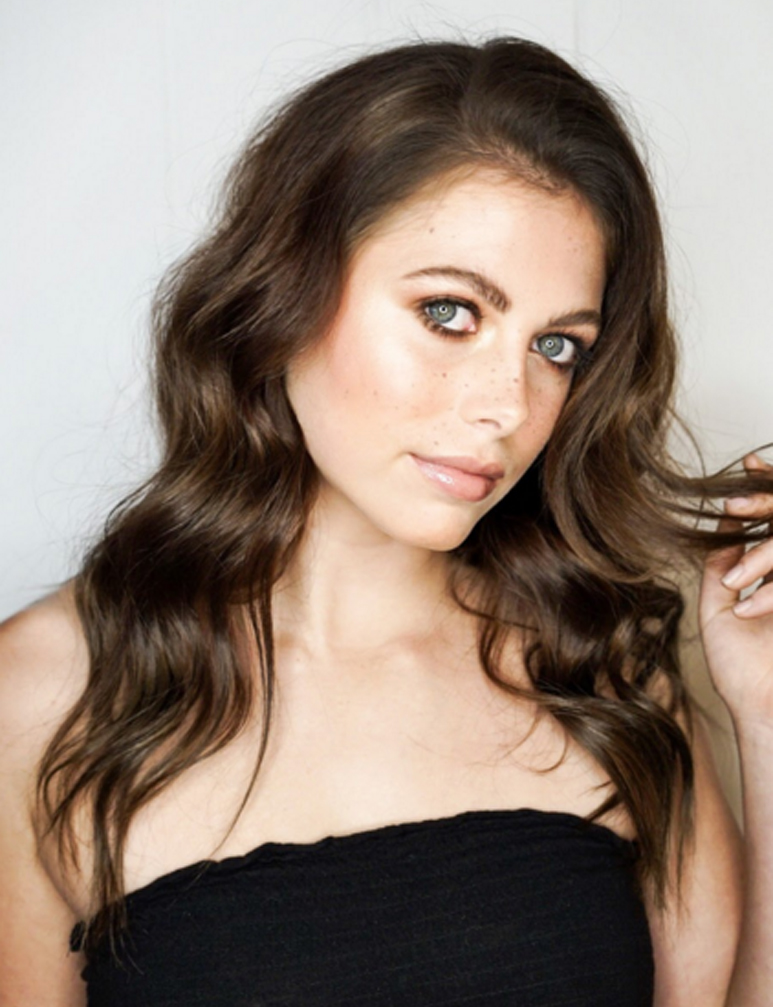 Get ready to be blown away because White Gold Boutique in Teneriffe is offering an exclusive membership deal - the first of its kind in Brisbane! Why get a one-off blow dry for $75 when you can join the Good Hair Day Club and get unlimited blow drys for only $45 per week?! Did we mention the complimentary glass of bubbles with each styling? #sipsiphooray! Choose your stunning style from a selection of the best: the glossy London look, a super sleek New York styling, glamourous Monte Carlo waves, or go for that beachy Byron Bay feel. Join the Good Hair Day Club and quick - there's only 50 memberships up for grabs!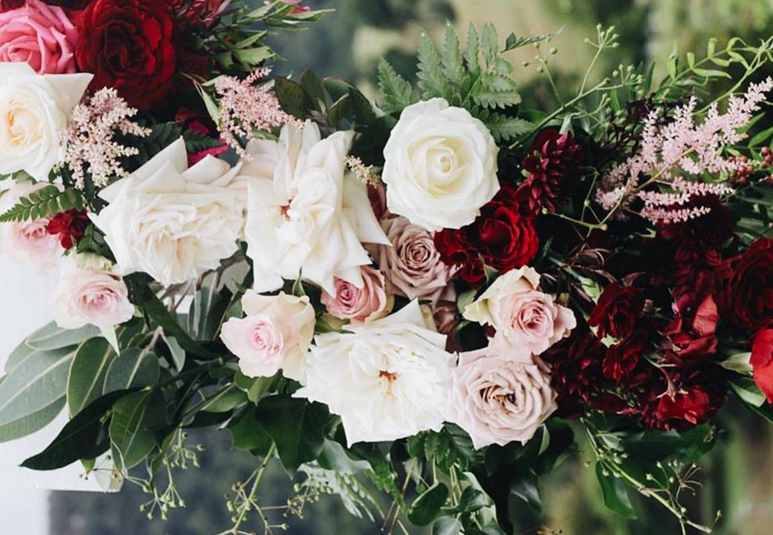 This July, get ready for the launch of The Refinery in Newstead! The team behind Rouge Bistro took a worn-out warehouse and turned it into a beautifully renovated event space, perfect for weddings, corporate events, and all the celebratory occasions you can imagine! Choose from their selection of event packages or make an enquiry for something special and specific. The folks at The Refinery have a passion for food and design, so your upcoming events will be carefully catered by the best in the business - watch this space!
About the Author
Coffee addict, blogger and full-time foodie, Christie Smith is an amateur photographer, lover of wine and social butterfly. Her creativity came at a young age but really started to bloom whilst living abroad.
Desperately trying to escape the chilly conditions of London, Christie found herself seeking refuge in many unique, bars and cafes hidden throughout 'foggy town'. As the camera roll started to fill, so did her desire to share her experiences with the world, thus leading to blogging. Christie is never one to decline happy hour invitations, brunch dates or Saturday morning market-hopping with the girls!