Word on the street #138
It's getting busy in Brissy!
Oh Hello! It's been a while, we miss you. It's getting busy in Brissy, so come soar with us over whimsical places, fly past whirling axes, get drunk off the fruits of the earth, and dance with us where the land meets the sea. So, slap on the sunscreen and stick around for some summer sun fun.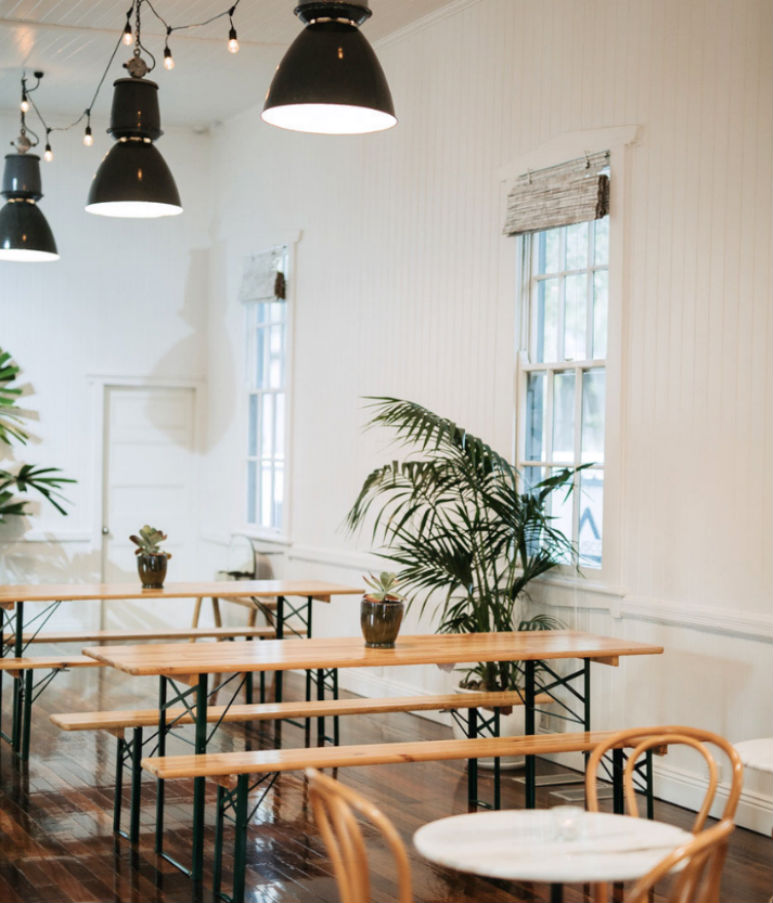 If you're looking for a fresh new venue for your wedding, a workshop or presentation, may be direct your attention to Loyal Hope of the Valley. A gorgeous 1920 heritage listed hall located close to the café precinct of James Street, brought to you by the team behind Lightspace and Prospect Studios.
Imagine a picture-perfect white timber country hall with polished timber floorboards, huge timber sash windows that brighten the space with natural light. The Loyal Hope boasts views of mature heritage listed fig trees and a stunning stone façade of St Patricks Church.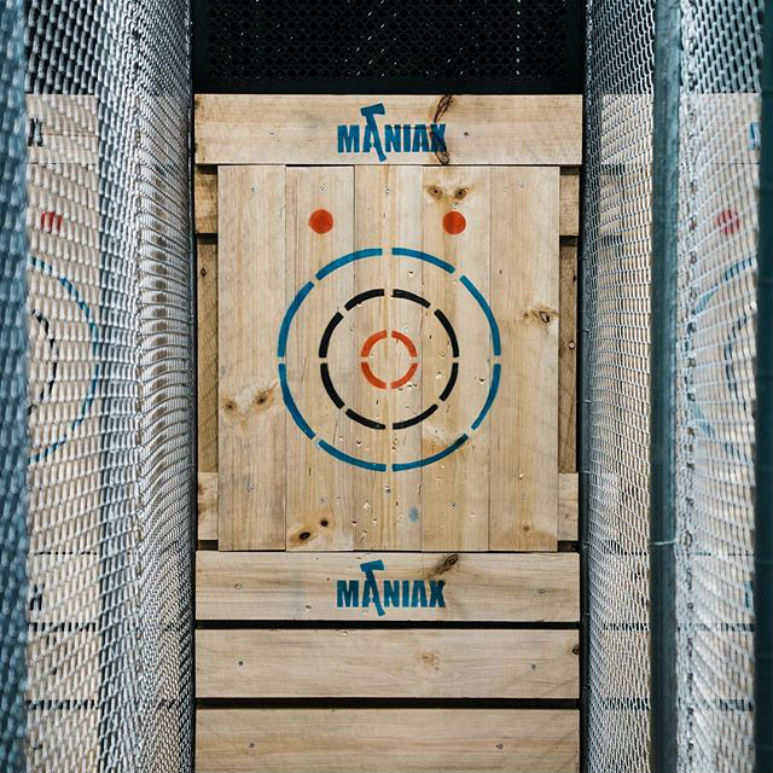 It's time to grab your flannel tops and bury the hatchet. Maniax axe throwing is here to bring you the primal thrill of throwing hatchets at a wooden target. This sport isn't just for unshaven lumberjacks, maniax is for guys and gals aged 18+.
Grab your friends or colleagues and get ready for an experience that will leave you and your mates walking out with a stupid grin on your face. May we also suggest taking your date! I mean, what could be more romantic than throwing hatches with the one you love?!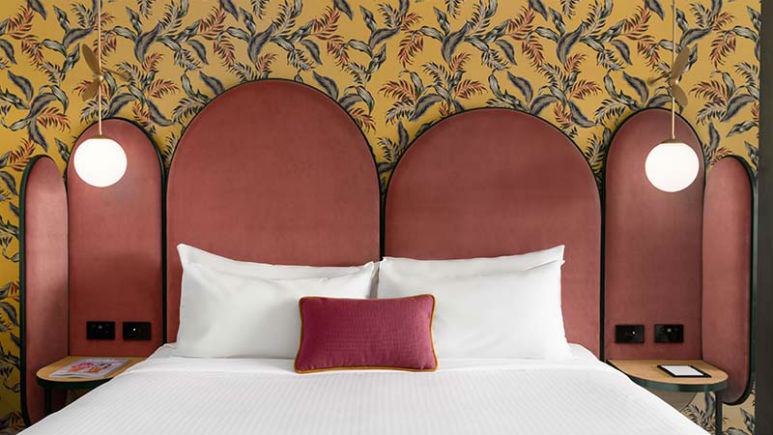 Welcome to the whimsical oasis
Fall into the rabbit hole and enter the whimsical oasis of Ovolo The Valley. A boutique designer hotel full of colour, art, quirkiness, eccentric furniture and curated illustrations.
Radiating with exceptional design and a bespoke aesthetic, it's every instagrammer and design-seeker's paradise. With a frenzy of rich colour and bursting with personality, this place is a whole lot of fabulous.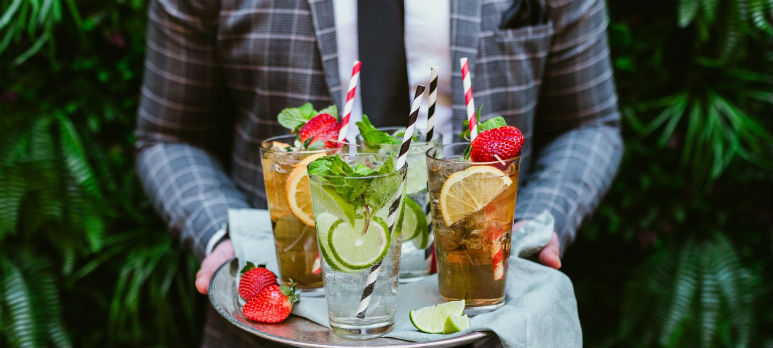 We're feeling a bit #thirsty, are you?
If you've just finished work and aren't quite ready to go home, then kick start your weekend with Summer Time Drinks at the Treasury Brisbane.
During selected Fridays, the Treasury's pop-up outdoor party will bring you an iconic Queensland style start to your weekend. Think summer sundowners, deck chairs, live entertainment, refreshing SOFI Spritz cocktails. Bask in the magic of the Brisbane summer sunset within the tranquillity of Queen's Park.
Did we mention the giveaways and weekly prizes? Every drink purchase entitles you to a single entry into the draw for the weekly prize. Treasury Summer Drinks is on Friday the 7th, 14th & 21st Dec 2018 till Friday the 11th, 18th & 25th Jan 2019. Entry is free!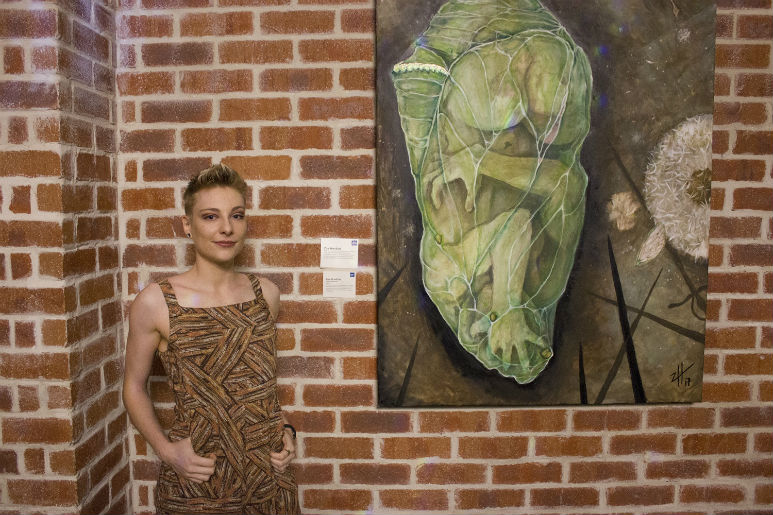 When words aren't enough, art becomes a powerful medium. See the world in a different perspective and discover what you can learn from the life experiences of artists with disabilities.
Each year EPIC supports aspiring and professional artists with disability in an annual art exhibition. Join in though-provoking discussions and observations while admiring artwork this December 11-21 at Graydon Gallery in New Farm, Brisbane. The exhibition is free to enter, and artists receive 100% of profits if their artwork is sold.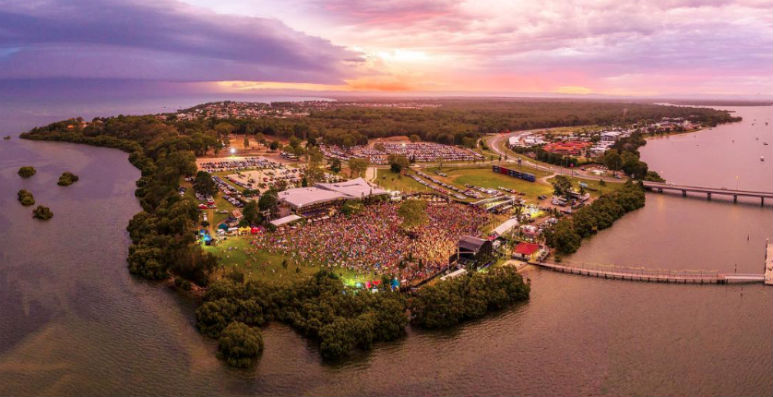 Where music meets the sea
Squeeze in every las bit out of summer with a brand-new festival set to make your soul sing. Escape to the foreshore of Sandstone Point Hotel on Saturday the 12thof January and get sun (French) kissed skin while jamming to some feel-good music. Dance in a field of grass and let your hair down with an awesome line-up featuring Motez, Wafia, Dom Dolla, Cxloe and Future Jr.
With an international food village and a selection of the finest craft beer, It's the perfect summer-time destination.
Finish the day laying under the shade of a palm tree or camp on Sandstone Point Hotels shores or stay in one of their hotel rooms. Buy your tickets here for the ultimate summer experience.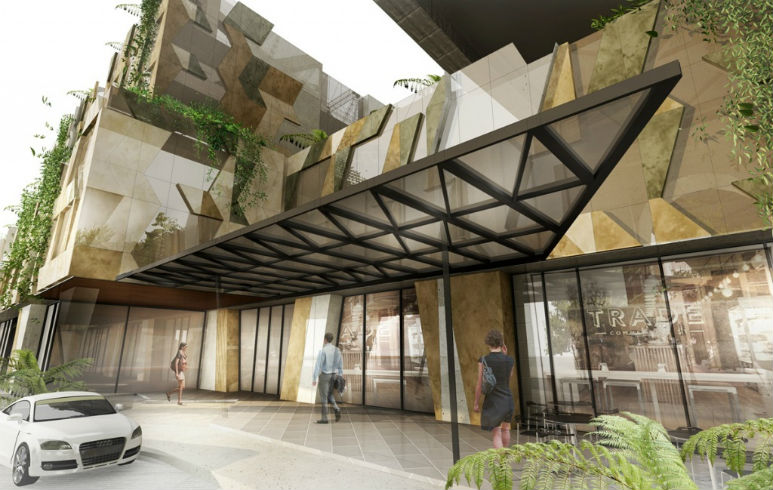 Coming Soon
Aside from the newly opened Felons Brewing co. and Mr Percivals, a is opening a luxury boutique hotel which will be providing a stylish and comfortable accommodation will opening at the Howard Smith Wharves The five-star hotel will feature a pool terrace, and bar, as well as retail and a restaurant on the lower level. #Staycation anyone?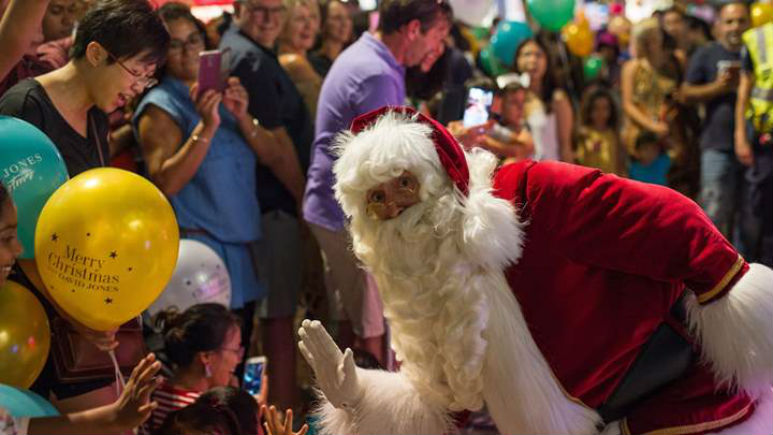 Don't be the grinch this Christmas and head on over to the Queen Street Mall this December 14 to partake in this years annual Christmas Parade presented by David Jones.
Brimming with music and merriment, this year's Christmas Parade will feature new exciting characters, hundreds of singing and dancing performers and of course the star - Santa Claus to entertain and delight all ages!
The parade will take place at 7pm until 7.30pm every night from Friday 14 until Sunday 23 December, so there's plenty of opportunities to see the amazing glowing floats light up little faces.
About the Author
Out in the beaches of Australia, you can find this charismatic girl laying in the sand with a sangria in one hand and her book in the other. If she's not at the beach, you can catch her on the hunt for the best tacos in Brisbane. She's a sucker for romance or fiction books, but also enjoys her true crime and murder podcasts.