Word on the street #141
For those lazy, hazy, summer days
We've got summer on our mind and we're definitely in vacation mode, which means it's time to live in the sunshine! Step outside, get a little sun kissed and come check out some of the new sensational things and treats that have popped up in Brisbane this past week.

Redcliffe's Mon Komo Hotel is hosting a cleverly curated cocktail experience and fine dining degustation with summer tunes to serenade you until sunset. Spend your Friday and Saturday enjoying an Endless Summer at Cabana Bar + Kitchen + Garden as they officially launch their brand-new Cocktail Popsicles.
Think Pink Gin, Cointreau and raspberries; Passionfruit and Pineapple; and Peach, home-made lemonade… The perfect way to beat this Queensland summer humidity.
Did we mention there'll be turning up the heat with roving fire twirlers and LED Glow Dancers? *Paris Hilton Voice* That's hot.
If you're looking for a new sophisticated, modern inspired venue to wine and dine this summer, check out ARC Dining and Wine bar. Located at the Howard Smith Wharves, ARC Wine Bar will spoil you silly with a wine list of over 500 wines.
Stick around for some nibbles and taste award winning head chef Alanna Sapwell's ARC Wine Bar menu, you will find selection of unusual yet approachable snacks. Think re-imagined charcuterie with, goose rillette sour cherry and rye/kangaroo and candied melon and of course seafood.
(Image via @kitkityan)
Plan the perfect night out with a loved one this summer with Moonlight Cinemas. We're talking about the ultimate #PicnicGoals. Experience movie magic with advance screenings, new releases and Fan fave films under the stars. No forget paying for overpriced candy or trying to sneak in snacks to the cinema, pack up a feasts and get your tickets(https://www.moonlight.com.au/brisbane/program/) for a night with the stars.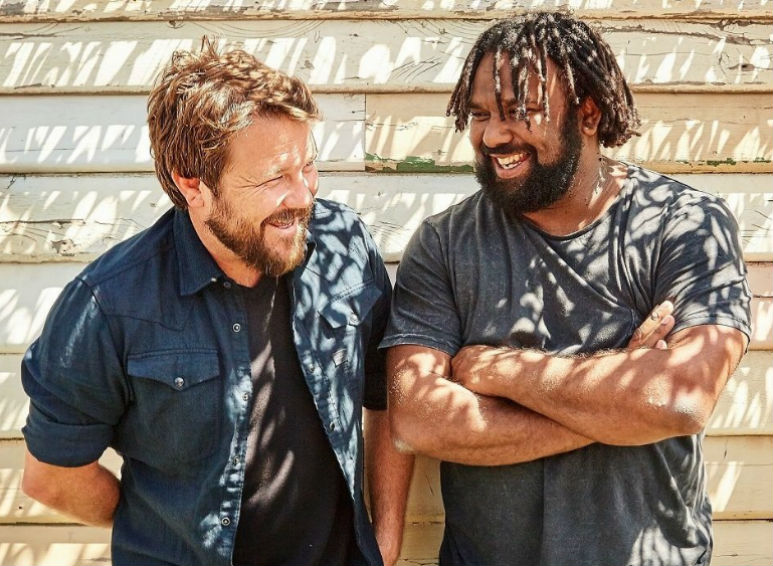 Get into the groove with Australia's first National Indigenous Music Charts. Get a weekly taste of some of the most-heard Indigenous songs across Australian radio, shining light to Australian Indigenous talent currently surfing Australia's airwaves. Check out the top 10 Charts every Friday on their website, turn up the volume and let he music take over your soul.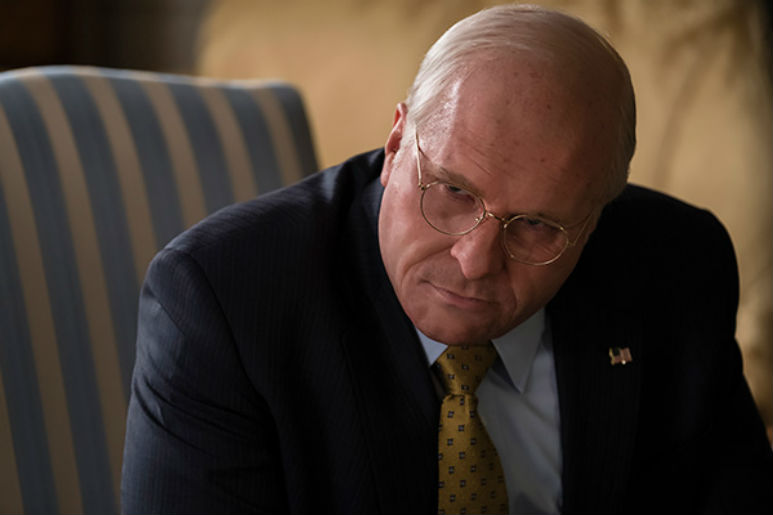 It's not summer without a movie night out with friends or family, and this summers must watch movie is VICE. This American biographical drama film stars Christian Bale as Dick Cheney. The plot follows Cheney in his desire to become known as the most powerful Vice President in America's history. The movie comes out on the 26th of December, so be sure to mark it on your calendars!
About the Author
Out in the beaches of Australia, you can find this charismatic girl laying in the sand with a sangria in one hand and her book in the other. If she's not at the beach, you can catch her on the hunt for the best tacos in Brisbane. She's a sucker for romance or fiction books, but also enjoys her true crime and murder podcasts.