Word on the street #144
Oops, gotta go! A good time is calling...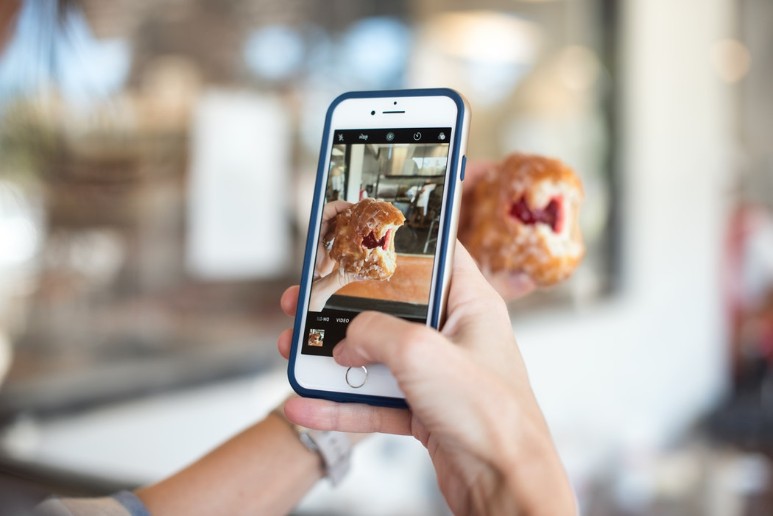 It's another busy week in Brissy, and we're just bouncing off the walls from excitement (and too much caffeine). We've got heaps of new tasty treats and fun activities you should be checking out. So let the good times roll and immerse yourself in some good food, great drinks, and sick pics for Instagram.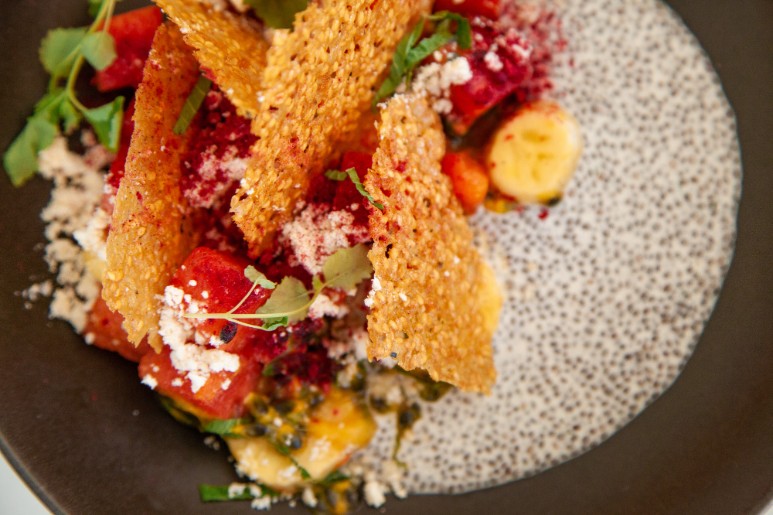 New Menu
Ever have days where you just crave for waffle ice cream sandwiches, buttermilk fried chicken salad, Baja reef fish tacos or a coconut Chia pudding? No? Well, then you're missing out on Hobby Lane's new mouth-watering menu.
This trendy suburban cafe is an excellent place to relax, chat and soak up the atmosphere while you fill your bellies with food bursting with flavour and served with love and care.
And did we mention their chef used to cook for the likes of Naomi Campbell, the Royal family and Oprah?! Nows your chance to dine like rich and famous (without breaking the bank) #BoujeeOnABudget.

Opening Soon
Wave hello to your new favourite bar...This January, get dolled up and strut your stuff over to Newstead's latest multi-level bar. Located on Chester Street, Hello Gorgeous is coming, and she's dressed to impress.
The bar is devised to be a casual but sophisticated hotspot for after-work drinks, lively evenings or just a lazy-hazy afternoon. Their sun-soaked deck features tropical plants and bar tables creating the perfect spot to sip a spritz.
They'll be offering over 40 drops as well as sparking, champagne and insta-worthy seasonal cocktails (#DrinkingForTheGram). To keep the afternoon rolling, Hello Gorgeous will offer a range of expertly crafted "temperant" low-alcohol cocktails, designed to taste great but be friendlier on the bank card (and the next-day headache).
So keep your eye out, Brisbane! Hello Gorgeous opens its doors in late January.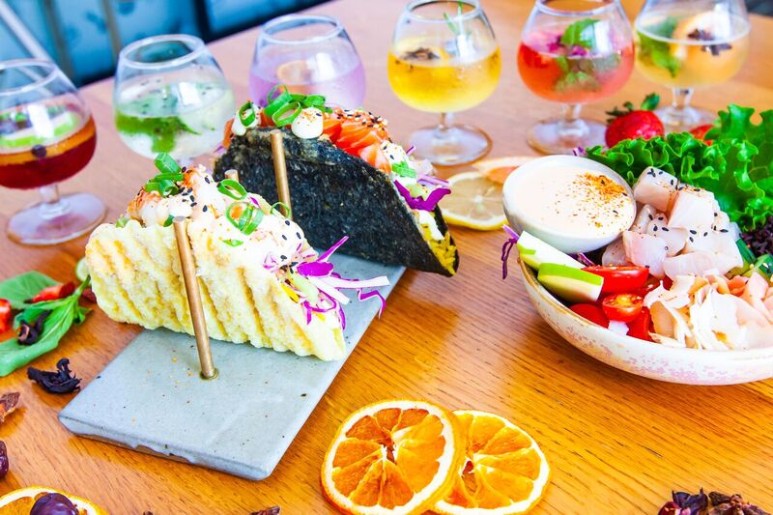 Bubble Tea Cocktails
Kick off your Sunday sessions this February by celebrating the Lunar New Year at Mr Bunz at The Deck WV, brought to you by the West Village.
Bring in the good vibes and wish yourself good fortune with a with a three-course roaming banquet filled with a selection of delicious must-try Asian fusion dishes. To help soothe the food coma, they'll be giving you a complimentary beer with each course.
To end things on a sweet note, Mr Bunz will be offering their infamous peanut butter and jelly buns for all to enjoy alongside a bubble tea cocktail. Yep, you heard that right – a BUBBLE TEA COCKTAIL! (we're so excited we're feeling bubbly inside).
You're in for a tea-riffic time this February, so book your tickets now!

The Australian Open may be in Melbourne, but ANZ is giving Brisbane locals a chance to join in all the action at their Ace the Open pop up!
Aussies are invited to serve up an ace and help improve the financial well being of more Australians. The popup court will be located at King George Square on the 26th of January.
Each ace will be celebrated with a donation from ANZ to The Smith Family, Brotherhood of St Laurence, Berry Street and The Benevolent Society.
BONUS: This could be a fun fresh date. What's a better way to impress someone than by showing them your sporty side while you're helping out those in need? It's totally swoon-worthy.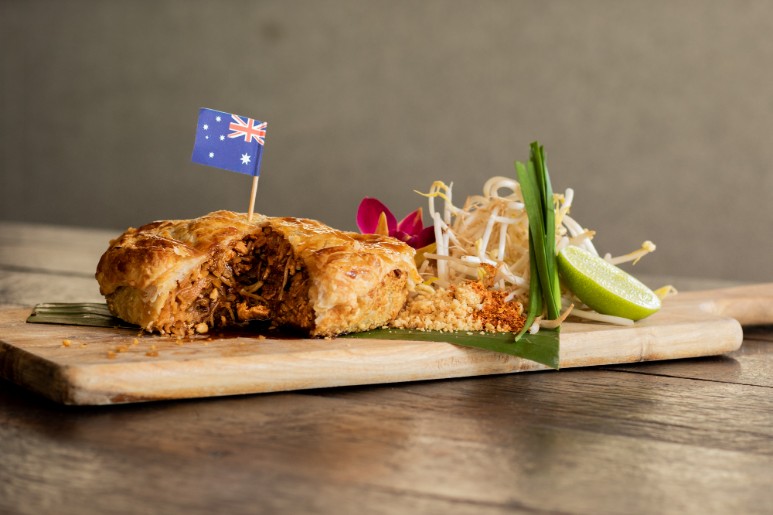 To celebrate Australia Day, Phat Elephant has created the worlds first Pad Thai Pie (yes, you read that correctly) for one week only!
Let us break it down for you; the limited edition dish features Phat Elephant's famous Pad Thai baked inside of a peanut crusted pastry, creating a combination of flavours and fusion of culture we never knew we needed until now.
What better way to celebrate the National holiday then by creating a culinary masterpiece that blends Thai favourite with the ol' iconic Aussie meat pie. Am I right?
About the Author

Out in the beaches of Australia, you can find this charismatic girl laying in the sand with a sangria in one hand and her book in the other. If she's not at the beach, you can catch her on the hunt for the best tacos in Brisbane. She's a sucker for romance or fiction books, but also enjoys her true crime and murder podcasts.