Word on the street #146
We came. We saw. We ate. We Drank.

February is here. #omgyesalready Try and make the most of this day/week/month/year. There's so much goodness to cram into this week and we just can't wait to share it with you! Make every day count. Don't look back and think 'I could've eaten that!!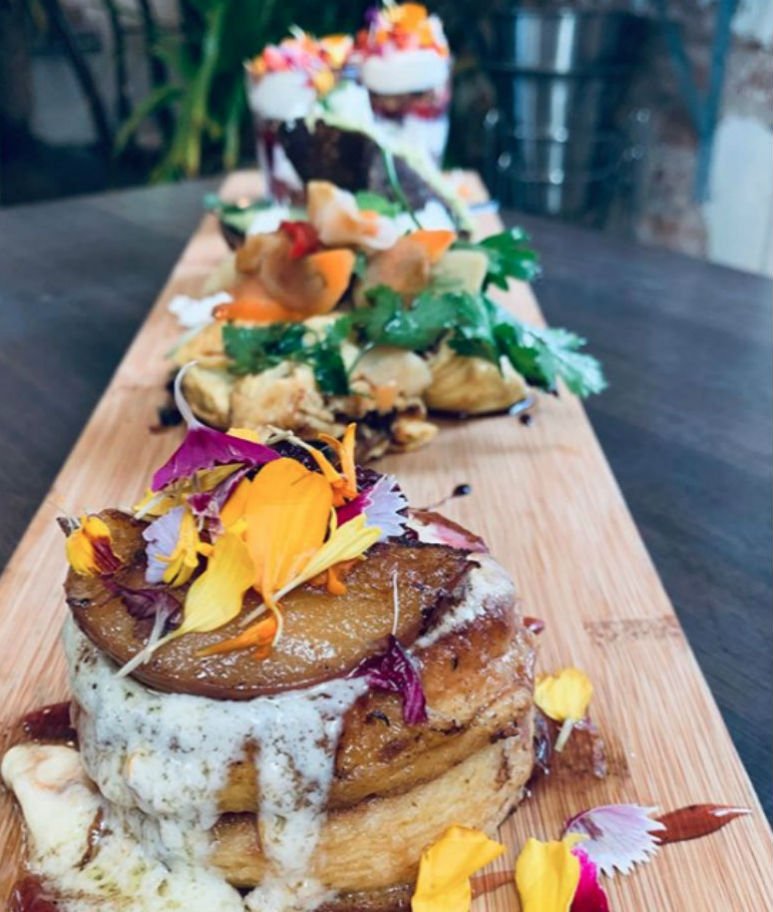 This February, indulge in a delicious breakfast share platter and quench your thirst with two cold drinks of your at Anouk Café. Show someone you appreciate them by filling their with bellies with this platter filled with love (Trust us, every bite will satisfy).
And it gets better, the share platter and drinks costs $55 for two and is available for the whole month of February! That's right, you can come back for another round the next day...and the next...and the next... just remember to book a table first!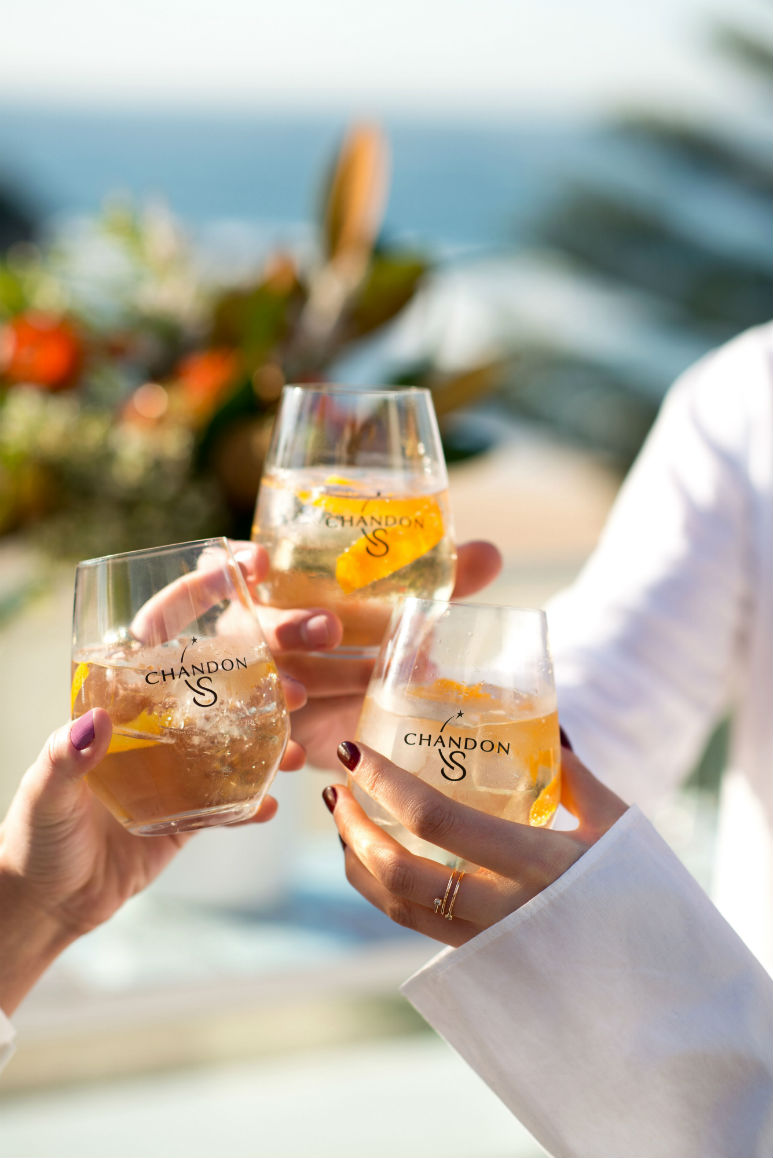 S is for stylish sips, snacks and Sundays at Customs House with Chandon!
Here to celebrate all thing Summer and zesty, Brisbane's iconic Customs House is presenting a new sparkling pop-up bar.
Introducing, The Chandon S Sunset Cabanas! Fire up the group chat and grab your squad because this pop-up bar is the perfect riverside spot for sundown drinks, or stylish evenings spent enjoying a menu devised to echo the exotic.
With breezy cabanas swathed in white sails and plenty of greenery, the Chandon Sunset Cabanas pop-up will have you reminiscing (or dreaming) of Mediterranean beach clubs!
The Chandon S Sunset Cabanas pop-up launches on Saturday, February 9 and opens Thursday- Saturdays from 4pm and Sundays 12pm-4pm.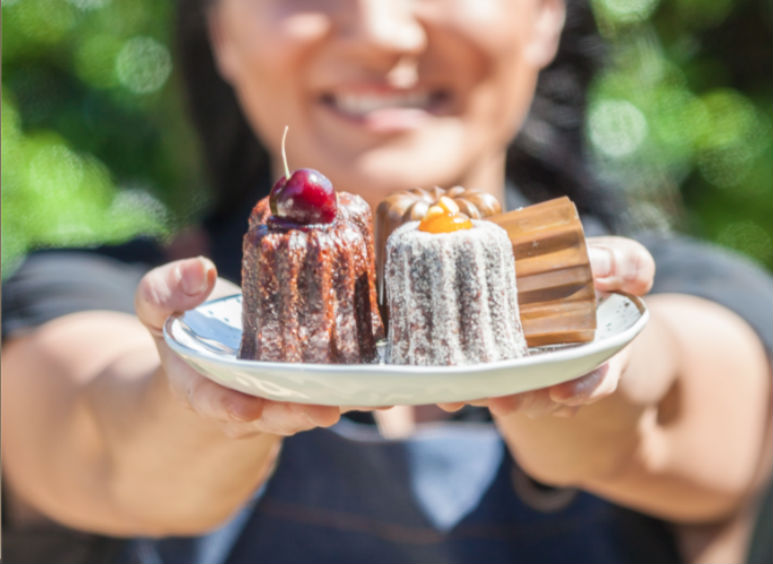 Brisbane City Markets grand opening
Get farm fresh and locally sourced organic produce at a great and convenient location. This Wednesday the Brisbane City Markets will be re-opening and taking things to the next level. Along with popular stallholders returning, expect a new, wider selection of seasonal and local specialty stores.
The market will be offering a premium collection of gourmet food, genuine fresh produce and artisan stalls. You're in for an invigorating alternative to a weekly grocery shop.
So head over tomorrow between 8am-6pm (and every Wednesday thereafter) for a delicious array of fresh lunch options and tasty treats.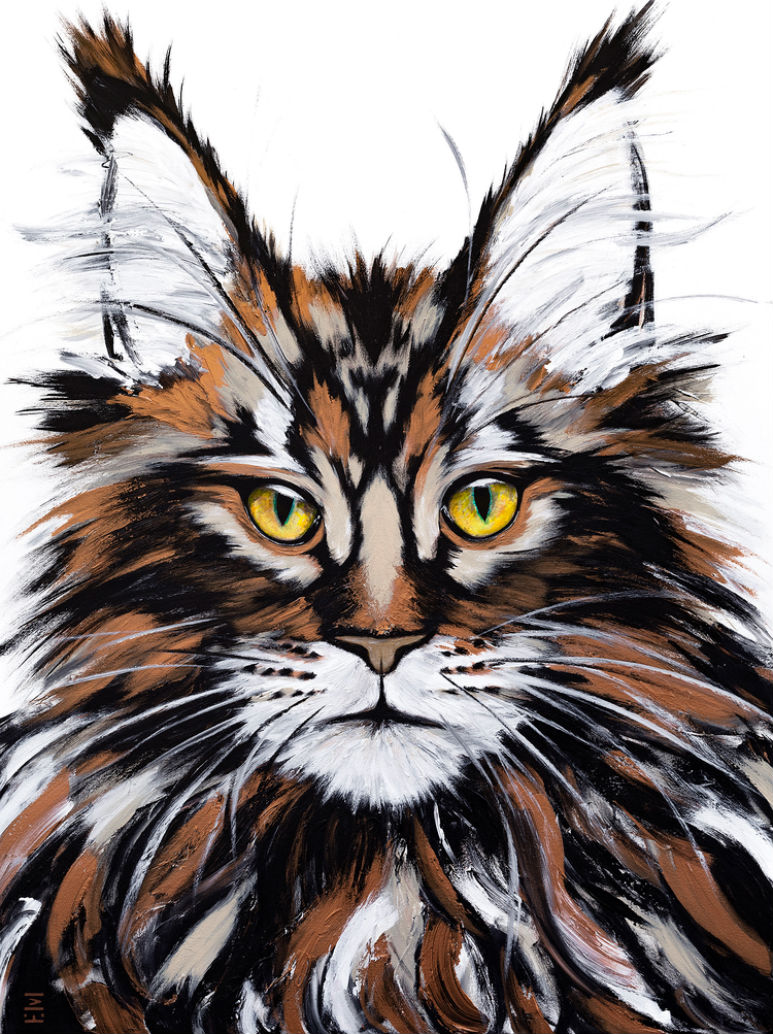 Emma Sheldrake | Red Hill Gallery
They're small, domesticated, carnivorous mammals with soft furs, a short snout and retractile claws.
This Saturday, unleash you inner crazy cat lady and head over to Red Hill Gallery for an exhibition featuring cats like you've never seen before.
If you ask us, its the Purrrr-fect way to spend your weekend.

This February, don't miss out on seats to a multi-award winning play. Death of a Salesman is a classic and timeless play which portrays the human need to feel special, a withering commentary on capitalism, and a tragic portrait of a fallout between father and son.
Death of a Salesman opens this Saturday, 9th of February. Buy your tickets here and experience the magic of theatre at Qpac.

FYI: Lunar New Year
If you don't already know, Today marks the beginning of the Year of the Pig and Brisbane has got a ton of amazing activities lined up t celebrate the Lunar New Year. You can check out our picks for the top 10 things to do for the Lunar New Year #KungHeiFatChoi!
About the Author
Out in the beaches of Australia, you can find this charismatic girl laying in the sand with a sangria in one hand and her book in the other. If she's not at the beach, you can catch her on the hunt for the best tacos in Brisbane. She's a sucker for romance or fiction books, but also enjoys her true crime and murder podcasts.