Word on the street #151
Brb, indulging on the sweeter things in life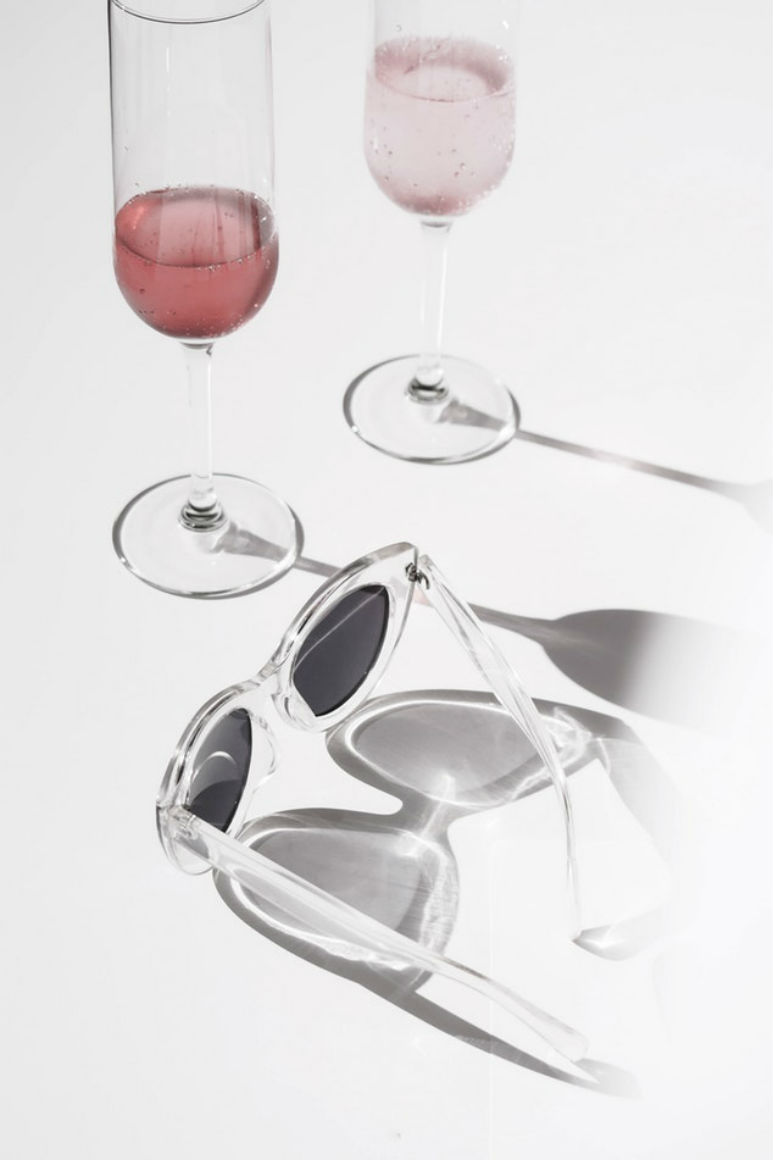 #ForkTalk, this week this for our fellow foodies and beer brethren. We've got some exciting culinary delights to show you, as well as some new brews on the block. Once your bellies are filled, there's some spicy entertainment coming up that'll make you want to boogie and leave you at awe.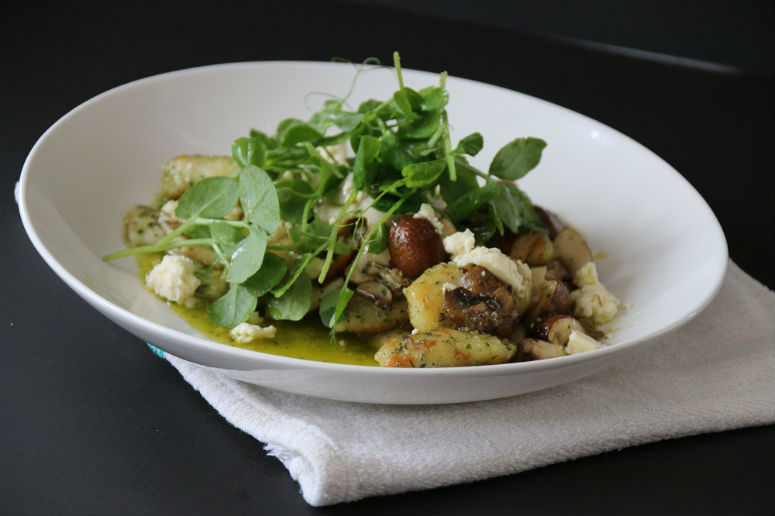 Putia Pure Food has taken an Italian spin on their new menu and we're dying to try it! Their new menu features their NEW Signature Putia eggs benedict with poached eggs, smashed avocado and a delicious parmesan and basil béchamel, try our house smoked salmon, prosciutto or crispy bacon on the side.
Or give their Big Italian Breakfast a try! with eggs, pork and fennel bolognese ragu, mushrooms, roasted tomatoes and an ever so oozing parmesan and herb crumbed mozzarella...#weloveitalianfood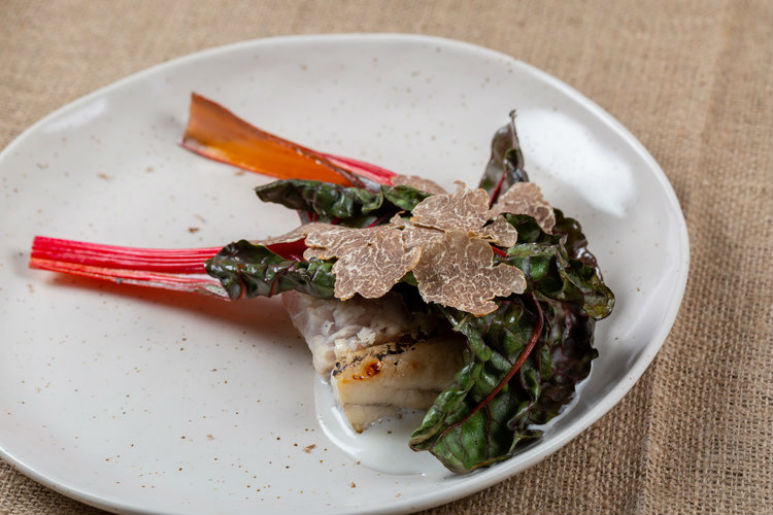 Get ready for another year of dinners in hideaway locations around Brisbane, as Black Ox Dining returns and turns 3.
On March 13, the delicious degustation dinner will be popping up for a one-night dinner. With carefully sourced seasonal produce from local growers and their gardens, this is one dining experience you mustn't miss out on.

Imagine a beer festival that features beer brewed with bacon, doughnuts, hemp flour, sake, rum, gin, Tim Tams, popcorn, agave, and even edible green ants. A festival that has a circus and sideshow performers, cooking demonstrations, whisky bars, beer hall games. These are some of the features to be expected at this years edition of GABS Beer, Cider & Food Fest.
Intrigued? Seem like your type of festival? Then head here for tickets and more info in this upcoming event.

Running for the entirety of Brewsvegas, Brisbane Brewhouse has opened up their Brewseum! An interactive beer experience like no other. Sixteen beers will be tapped over the first two days, highlighting a mix of old favourites and never-before-seen brews.

We're just a little over a week away from dancing like crazy to some sweet tunes from the 80s! 23rd of March bringing you The Best 80s Club Sounds with a night dedicated to the legendary disco/dance clubs of Brisbane and beyond!
So get ready to step back in time and go on a journey back to the greatest decade of all time!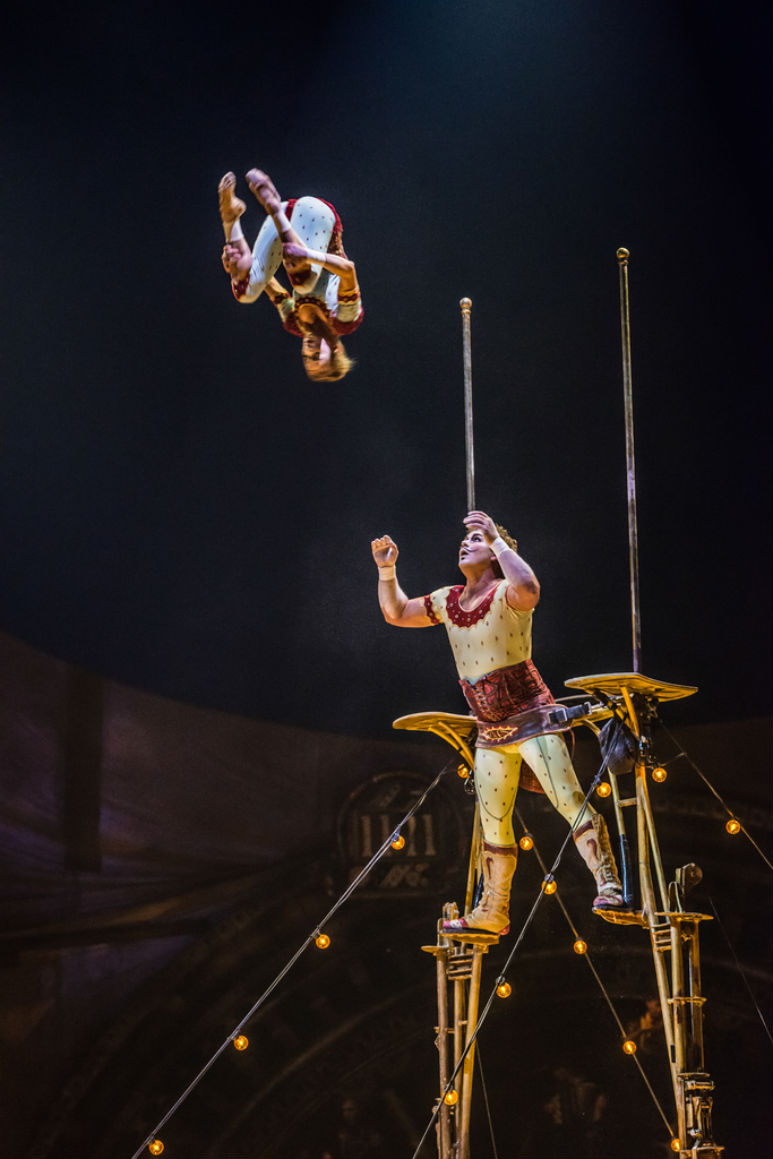 Clear out your calendars folks! Cirque du Soleil has announced that they will be returning back to Australia this October! and they'll plan on taking us to a realm of fantasy where everything is possible.
Get ready to sit on the edge of your seats with their breathtaking performance and out of this world stunts.
Tickets go on sale Monday the 18th at 9 am.

Experience Jurrasic Park like you've never before...With the Queensland Symphony Orchestra. They'll be performing the iconic soundtrack while the original film plays in high definition on the big screen. Featuring visually stunning imagery and groundbreaking special effects, this epic film is sheer movie magic 65 million years in the making.
this is a not-to-be-missed experience. Book now!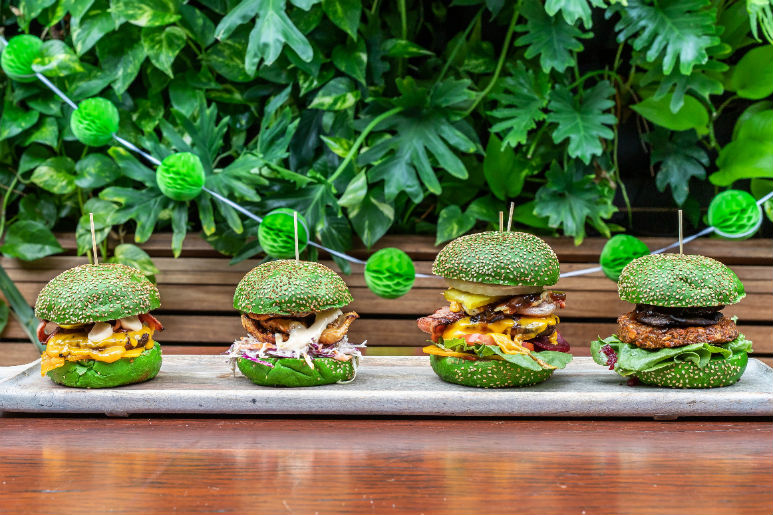 The Little Stanley Street precinct and South Bank surrounds lined with balloon artists, stilt walkers, Irish dancers, street art and more! Get your hair sprayed green and jig away the afternoon just like the Irish do, to the sounds of a traditional Irish fiddler.
Step into one of South Bank's many eateries and savour exclusive St Patty's Day dining offers from some of the precinct's best restaurants and bars, many of which will be getting into the Irish spirit and transforming into a sea of green for the day. Indulge in green smoothies, green beer, green burgers and Guinness pies. A true celebration of Irish merriment to be had by all!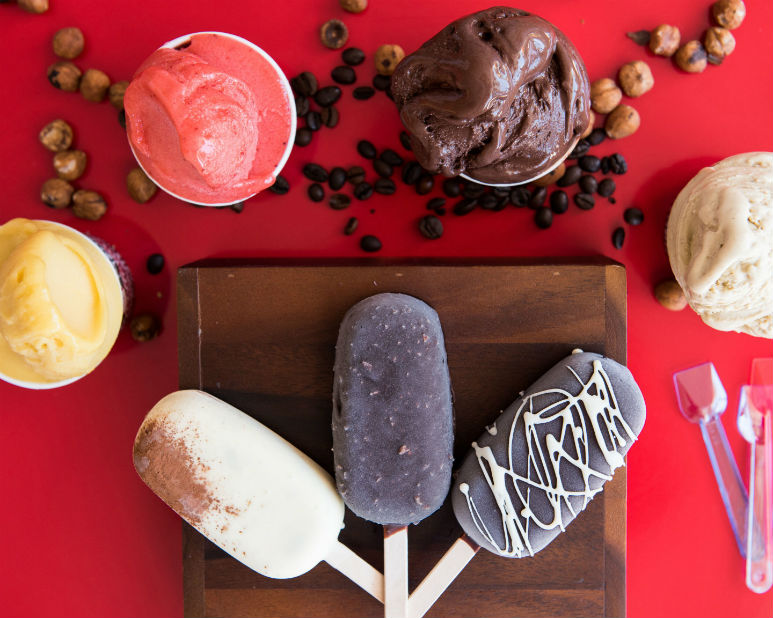 Need something sweet to beat this heat? You're in luck, as Brisbane's best gelato - La Macelleria - has arrived at King Street!
Launching three exclusive new flavour specials for the opening (including ruby chocolate!), there are also some fabulous deals to be enjoyed this Saturday 16 March - such as $1 gelato from 4-6pm, $2 coffees from 12-2pm, and $3 gelato shakes from 6-8pm.
About the Author

Out in the beaches of Australia, you can find this charismatic girl laying in the sand with a sangria in one hand and her book in the other. If she's not at the beach, you can catch her on the hunt for the best tacos in Brisbane. She's a sucker for romance or fiction books, but also enjoys her true crime and murder podcasts.