Word on the street #174
All the ingredients for a good time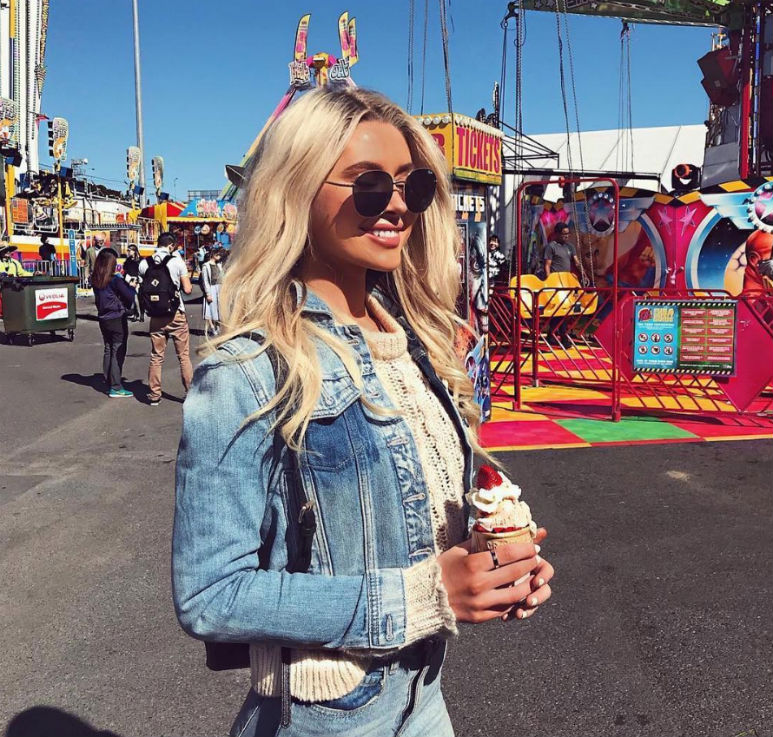 Take a big whiff of the air and fill your nostrils with the scent of sticky sweet fairy floss, Strawberry ice cream, and dagwood dogs. To your left, men and women wearing Akubra hats, to your right little kids running around with giant show bags. Yes, the Ekka is here! Whether you plan on bracing the crowds at the showgrounds or planning on having a quiet one in, here's our curated list of what's on in Brissy this week.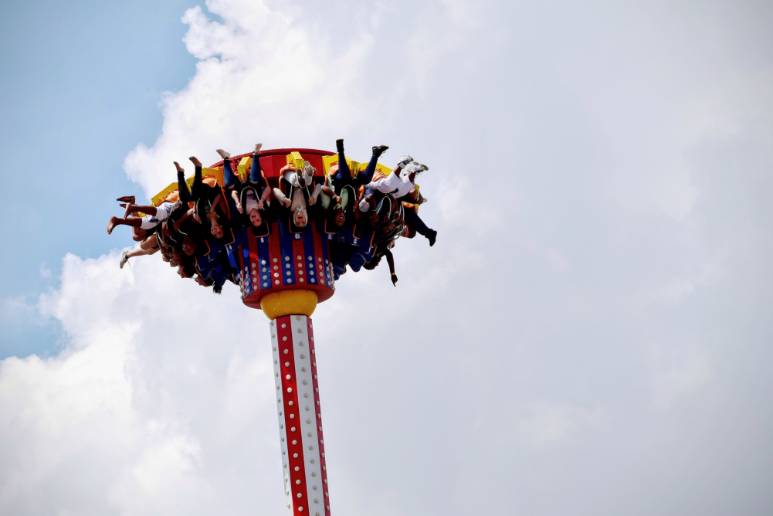 Move over kids, there's still plenty of fun to be had. Formally known as the Royal Queensland Show, each year the country mingles with the city. Most Queenslanders have a fond memory of the Ekka from their childhood. But now, it's time to make new memories. There's more to the exhibition then show bags and strawberry sundaes. It's time to revisit the Ekka, with your adult glasses on.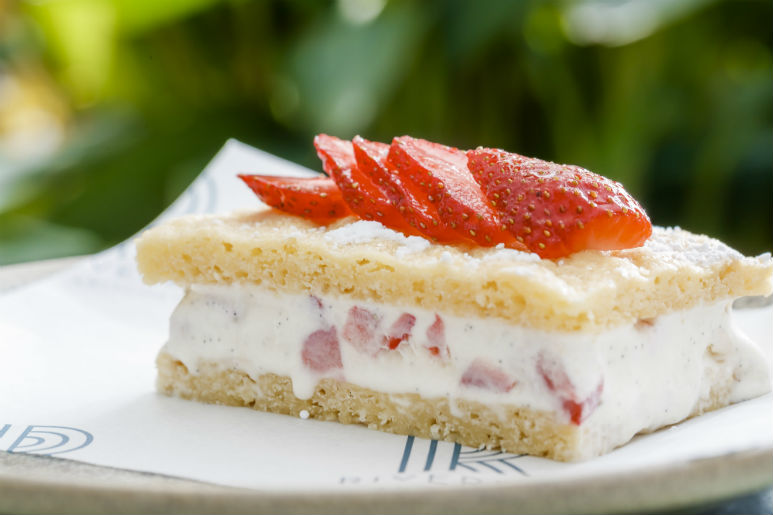 In case you haven't already heard, Riverbar and Kitchen is continuing their Winter Festivities with an EKKA inspired menu! Say hello to the likes of baked camembert and strawberry ice cream sandwiches alongside open flames and fire pits to keep the party going (and warm!) this August.
Want to celebrate EKKA without heading to the Showgrounds? Grab your mates and head riverside to indulge in delicious winter treats, a drool-worthy strawberry ice cream sandwich their take on the iconic EKKA treat), and decadent strawberry margaritas made from freshly picked strawberries.

Gin lovers unite! The Jacaranda Gin Festival is here for its second year this spring- bigger and better with more gin to love!
Get the chance to taste the best of craft and popular gins, direct from Australian and International distillers (we're talking about over 25 varieties!). Soak up the sunshine while you savour gin cocktails from noon to night. Enjoy the flavours of Spring across a series of interactive gin stalls, bar areas or at cocktail stations around the festival. Finally, get ready to munch on bites from Brisbane's best food trucks, stalls and chefs.
Buy your tickets here.
Craving some Asian eats? Check out Bowen Hills' newest pan-Asian eatery and bar. These guys are serving up flavoursome dishes inspired by China, Indonesia and Thailand paired with colourful cocktails. With their high ceilings and street-facing window its the perfect spot for a chill arvo people-watching session with your mates.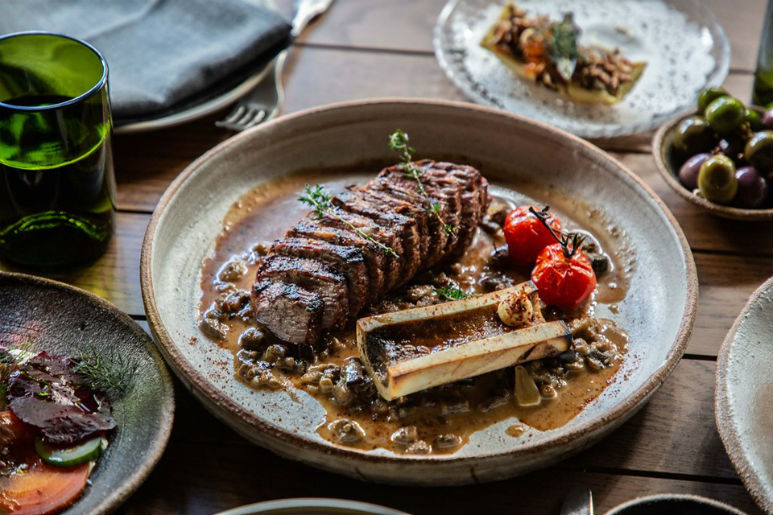 Encounter the exotic at the Ovolo's very own signature restaurant Za Za Ta. This place is serving Brisbane spicy new Middle Eastern-meets- Mediterranean share-style dishes, all inspired by centuries-old recipes. with a modern twist. Surround yourself with good company and enjoy plantation rum and artisanal cocktails amidst the warm, eclectic character of their bar, Tel Aviv.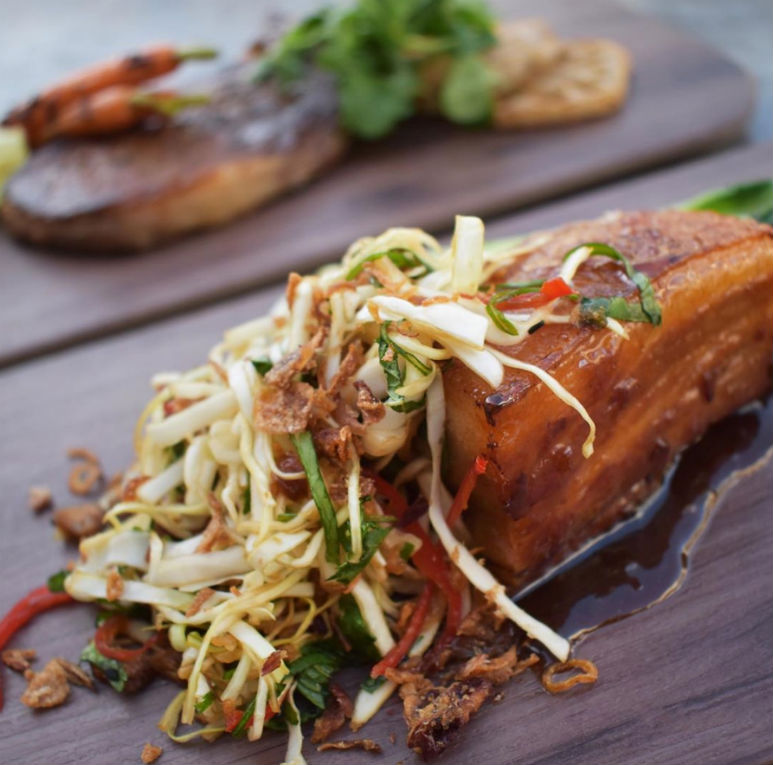 Brisbane is booming with heaps of new bars and dining precincts, and we want to put the spotlight on Mr Luxford's. Located on Roma Street, the iconic Luxford's building is all spruced up and ready to serve you a good time. With an array of Asian-inspired eats, like Kung Pao prawn baos, ginger and soy seared salmon poke bows and (omg) slow-braised Mongolian lamb sliders, slip into a food coma as the sun settles and sip on a cocktail from their impressive cocktail list.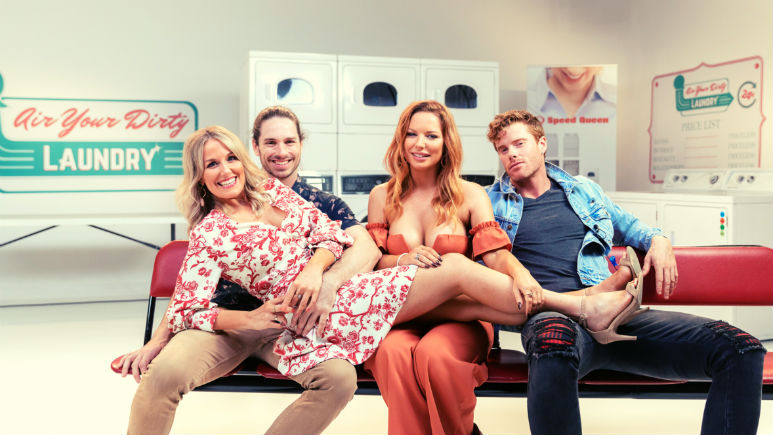 Do you have questions relating to love, dating, and intimacy you're wanting advice on? (because, LOL same) then make your way to the Brisbane Powerhouse this September and get ready for Air Your Dirty Laundry. Hosted by love coach and NLP Practitioner Belinda Love, this exciting new production is the only platform where everyday people feel safe to air their personal issues and receive instant advice.
So get ready to laugh, cringe and find love on September 6 & 7.
Grab your tickets here.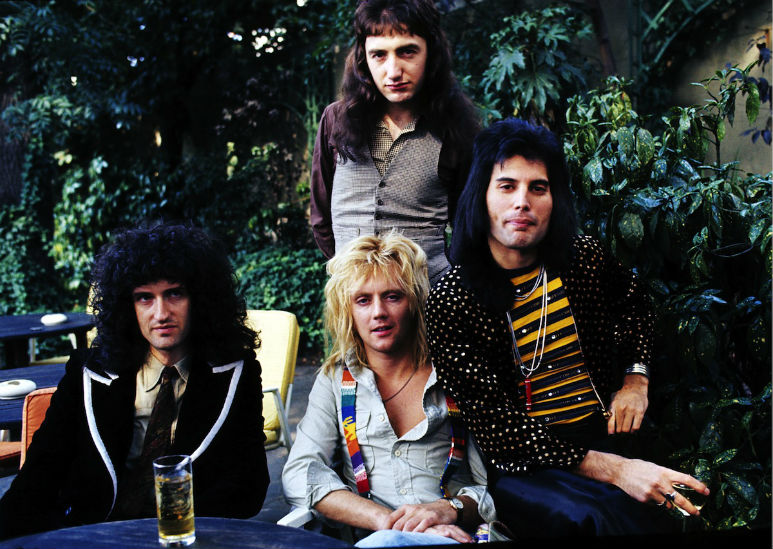 Get ready to break free this August as The Tivoli hosts the return of The Ultimate Queen Celebration. Get ready to rock with Marc Martel the vocal doppelganger of lead singer Freddie Mercury. Trust us guys, this is the closest you'll get to hearing Freddie Mercury live, you don't want to miss out on this one.

This August 15, get ready to witness Shakespeare unlike any before. Zen Zen Zo Physical Theatre is bringing in a visually, physically and aurally stunning adaptation of Shakespeare's last play, The Tempest.
This provocative retelling of Shakespeare's classic features original live music and a dynamic cast of 21 actors, dancers and singers, so get ready for a show full of magic, music and humour, performed with an ensemble of talented established and emerging artists.
Book your tickets here.
About the Author

Out in the beaches of Australia, you can find this charismatic girl laying in the sand with a sangria in one hand and her book in the other. If she's not at the beach, you can catch her on the hunt for the best tacos in Brisbane. She's a sucker for romance or fiction books, but also enjoys her true crime and murder podcasts.