Word on the Street #183
Pumpkin, spice and everything nice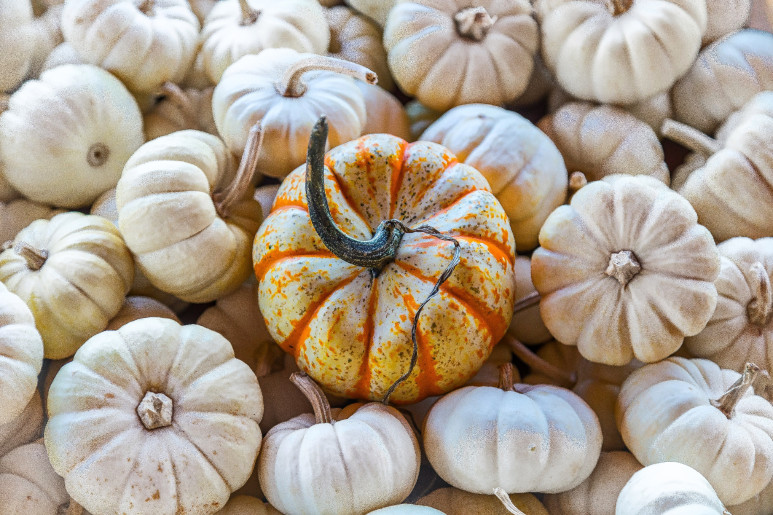 With Halloween fast approaching, it's all about thrills and chills. Although Brisbane doesn't have an autumnal vibe, that doesn't mean we can't have a spooky Spring. Embrace your inner Hallow-queen. Don't get freaked out - there's no tricks here, only some sweet treats. Here's what October's got to offer.
The Cat Empire Tour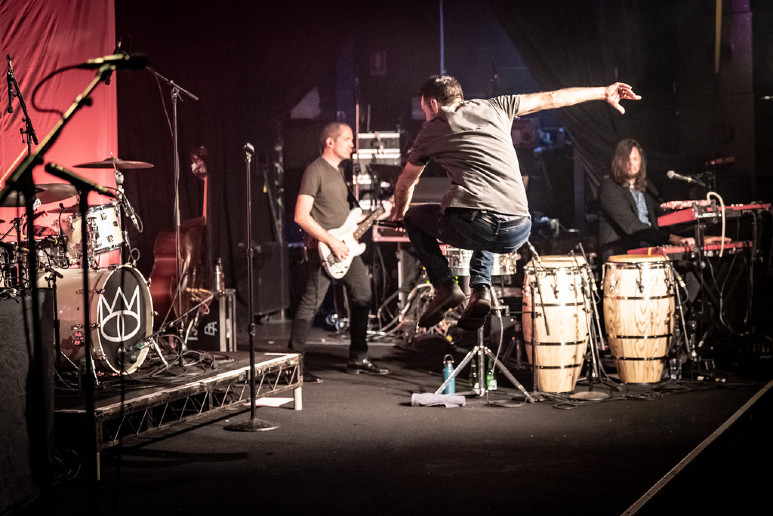 This Saturday (19th October) The Cat Empire bring their Stolen Diamonds tour to Brisbane. With shows selling out across Australia, you really don't want to miss the Aussie boys this time round. It's family friendly so bring all your little devils out to rock out too. Tickets and more information are available here.
Japanese Film Festival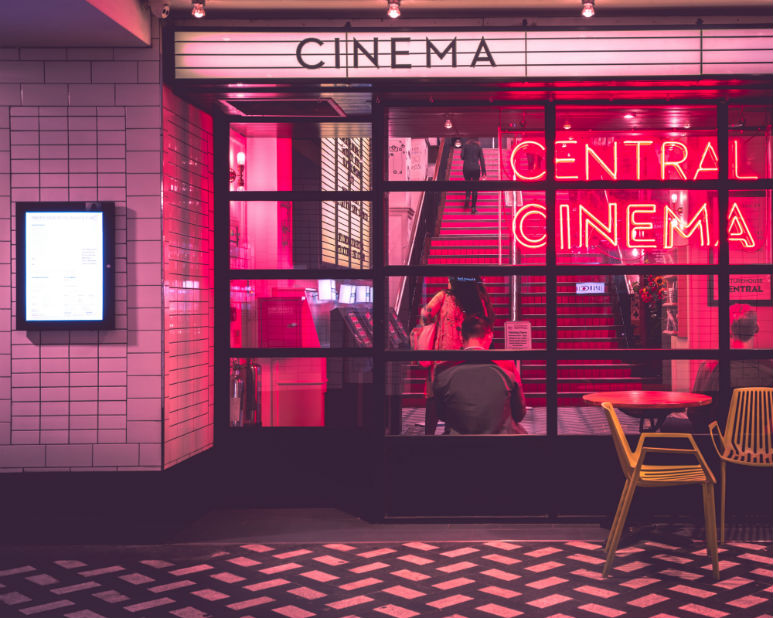 From a glitzy murder mystery with an ensemble cast of Japanese screen stars, to a sun-drenched romance from the animation genius behind cult hit Night is Short, Walk on Girl, the Japanese Film Festival returns to Brissy. From the 23rd to 27th of October at the Events Cinema, Myer Centre catch twenty-nine films and one documentary. For more info and tickets, click here.
Good Food & Wine Show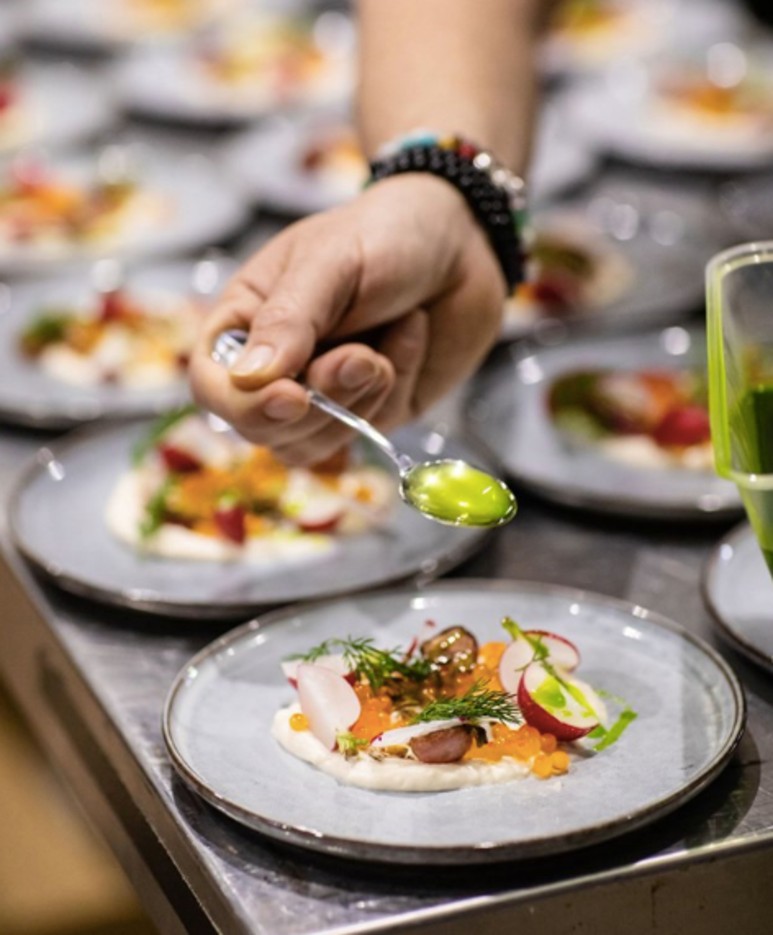 If you're foodie and/or wine enthusiast, you don't want to miss this. Landing in Brisbane on Friday 25th – Sunday 27th October, the Good Food & Wine Show will take your tastebuds on an journey. Join interactive masterclasses, watch your favourite chef cook live on-stage in the free Princess Cruises Theatre or if you're feeling luxurious, treat yo' self to a day of luxury in the VIP Lounge presented by Margaret River Wines. Grab your tickets here. Bone appetit!
The Music of James Bond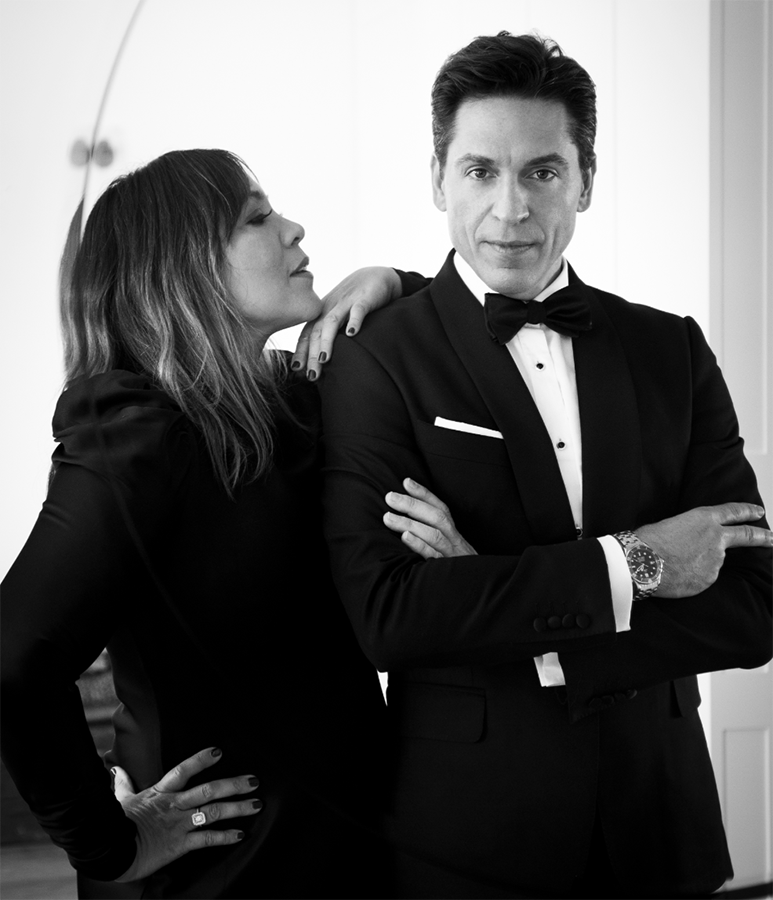 For over 50 years, the thrilling exploits of the world's greatest spy have been accompanied by the world's finest theme songs: Goldfinger, Live and Let Die, From Russia With Love, Diamonds Are Forever, Skyfall, You Only Live Twice, Thunderball and many more.
Conducted by Mr 007 himself, Guy Noble, and sung with soulful power by Australia's finest songstress, Kate Ceberano and musical theatre extraordinaire, Luke Kennedy, audiences will be shaken, and quite possibly stirred as The Music of James Bond celebrates these timeless classics, in full live symphonic sound with a 20-piece orchestra for a stunning concert of music from the James Bond films in Queensland Performing Arts Centre's (QPAC's) Concert Hall on Friday 18 October 2019.
The dynamic pairing of Ceberano and Kennedy brings the action and glamour of cinema's most famous secret agent to life.
* EDITORS NOTE:
Due to ill-health, unfortunately Michael Falzon will no longer be performing in this concert. Brisbane's own Luke Kennedy, who was to make a guest appearance in the concert, will now perform the full show alongside Kate Ceberano and conductor Guy Noble.
Luke recently joined Kate Ceberano for a performance of The Music of James Bond in Melbourne and they are both looking forward to working together again to bring these timeless hits to life with the Bond orchestra. Luke rose to fame on the second season of The Voice, has toured internationally with The Ten Tenors and performed the title role in Jesus Christ Superstar in six different productions around Australia.
Woodford Folk Festival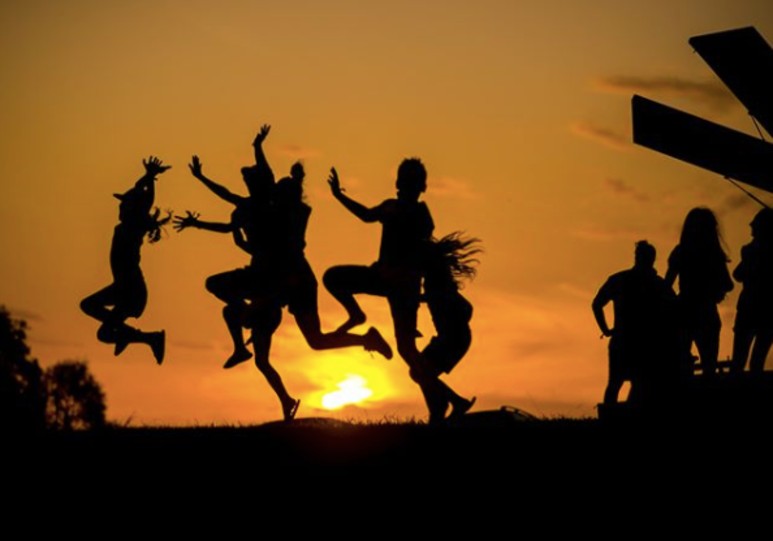 Time to get your boo-gie on. The Woodford Folk Festival is held over six days, from December 27th to January 1st 2020. The festival is vibrant, colourful mix of concerts, dances, writers' panel, comedy, acoustic sessions, and they even have a festival for children. Hosting over 2000 artists, musicians and presenters be sure to secure your tickets here.
Jane Eyre at QPAC

The classic gothic tale by Charlotte Brontë is hitting the stage at QPAC. From the 18th October to 9th November, Jane Eyre, one of the most iconic pieces of English literature gets a fresh, exciting adaption. For more info and tickets, click here.
Osbourne Hotel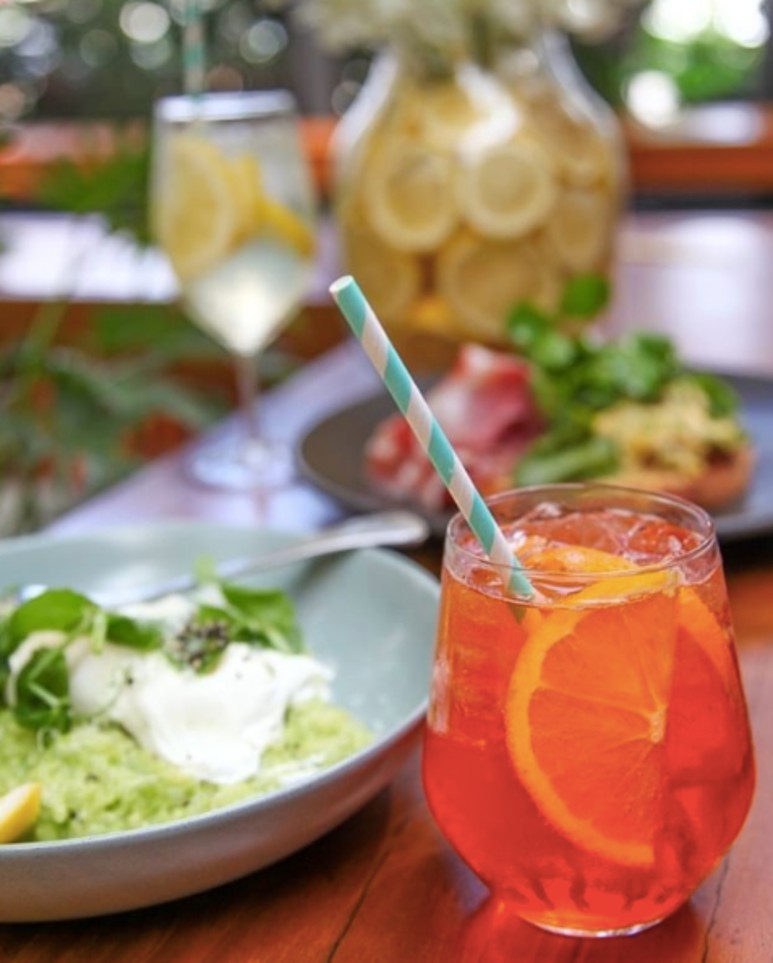 Sitting at work wishing you were sipping on spritz somewhere in Europe right now instead? Meet Brisbane's newest bottomless brunch series with a stylish twist. Brunch up in style at the Osbourne Hotel, teaming up with Style Magazines, on the Sunday 27th, you could be brunching on Limoncello Spritz and Prosecco matched with your choice of Italian inspired brunch item. Tickets are $65pp+bf and include 2.5 hours of bottomless selected cocktails & wine as well as your choice of one item off their Positano inspired brunch menu.
Spirit of the Dance
International dance sensation Spirit of the Dance is coming to Australia in April/May 2020 with their new spine-tingling 21st-anniversary show. The award-winning show has been seen by over 20 million people worldwide. The dance spectacular promises and delivers brilliant lighting, dazzling costumes and exciting choreography. You don't want to miss this. Keep a heads up on ticket sales here.
Putia Pure Foods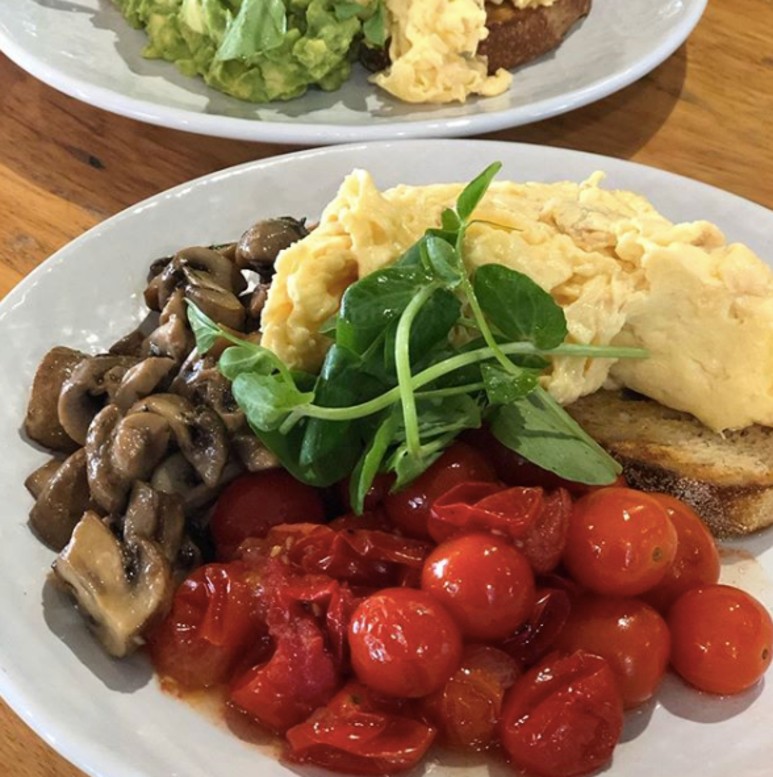 The early bird gets the $20 breakfast special at Putia. Go decadent chocolate doughnuts, go healthy quinoa apple maple clusters, go Vegan breakfast crumpet or go traditional bacon and eggs, eggs Benedict or bacon and egg burger - for your early bird $20 breakfast, with coffee or tea included. It's on again from 7.30am to 10.30am, Wednesday to Friday.
Putia Pure Foods at Banyo is now under new ownership, but still offers the same fantastic Mediterranean cuisine. Showcasing style, taste, and service, make sure you see the new and improved Putia Pure Kitchen. Mmmmm!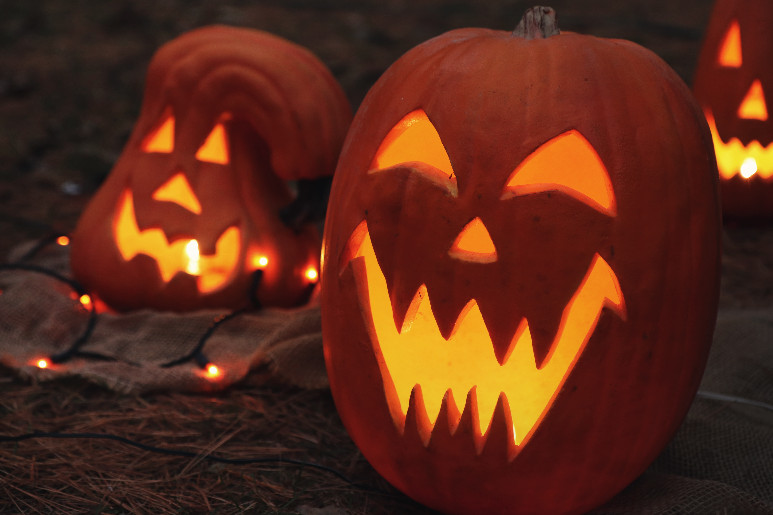 About the Author

Born in Leeds, Megan enjoys a good cup of tea - with milk and one sugar. Although she considers herself team Switzerland in the coffee vs tea debate. If you're looking for her, you can find her in your local thrift store hunting for cute sweaters. She loves animals, food, and 90s fashion.