Word on the Street #193
It's the roaring 20s, old sport!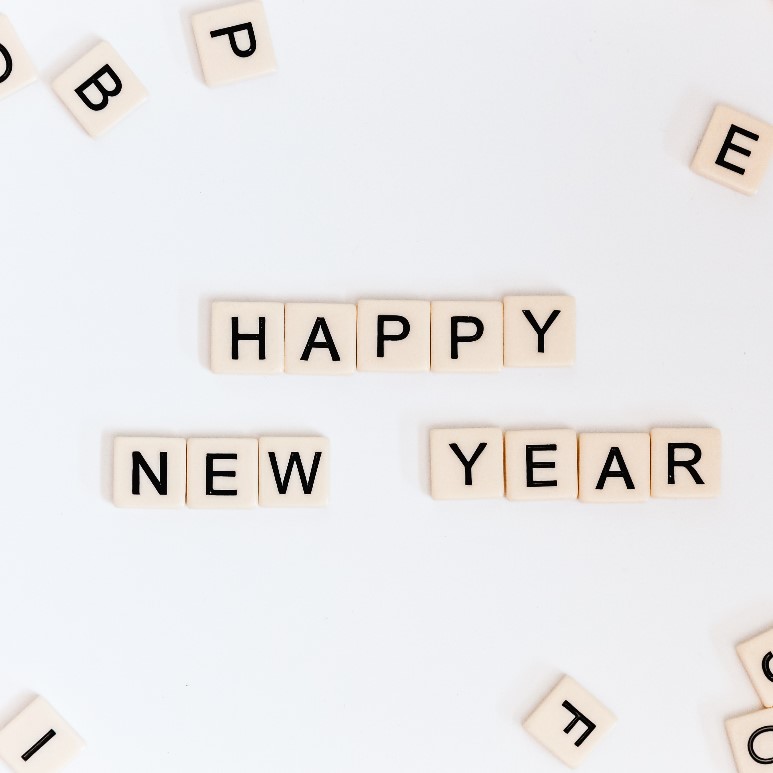 It's 2020, and we're now entering a whole new decade. It's time to party like a Gatsby. Let's get the year – or decade – started, here's a list of Brisbane's best events, food and entertainment – fresh out the 2020 oven. Come get em while they're hot.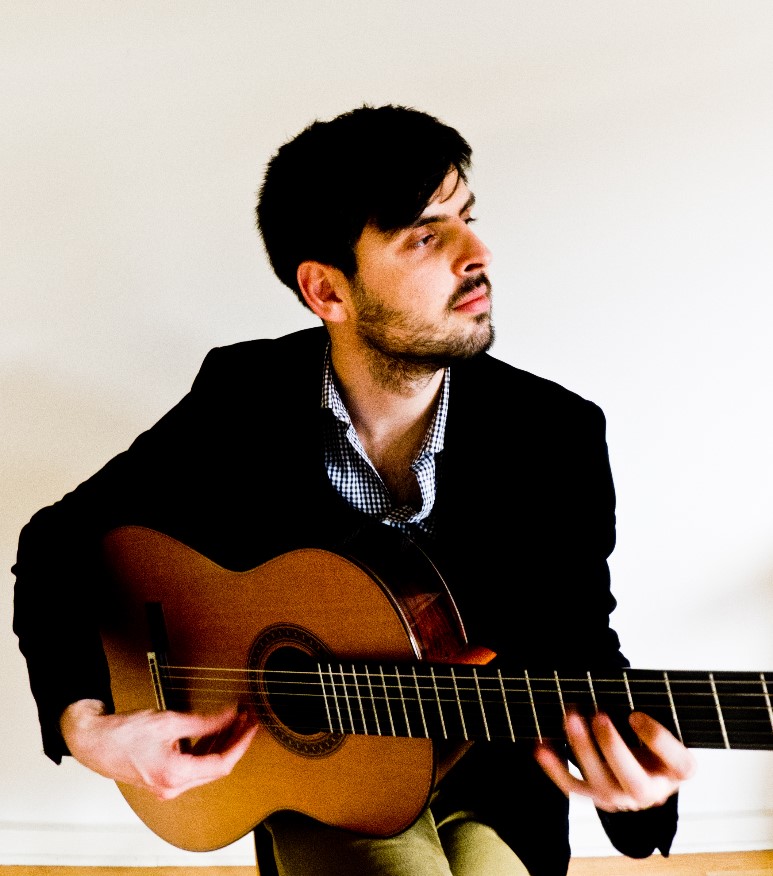 On 20th February, Band of Brothers play the Powerhouse. This power ensemble of the Grigoryan Brothers (4 ARIA Awards) and the Tawadros Brothers, light up stage with their fantastic portrayal of contemporary Australian music. Check out some of their stuff here, and make sure you grab your tickets here.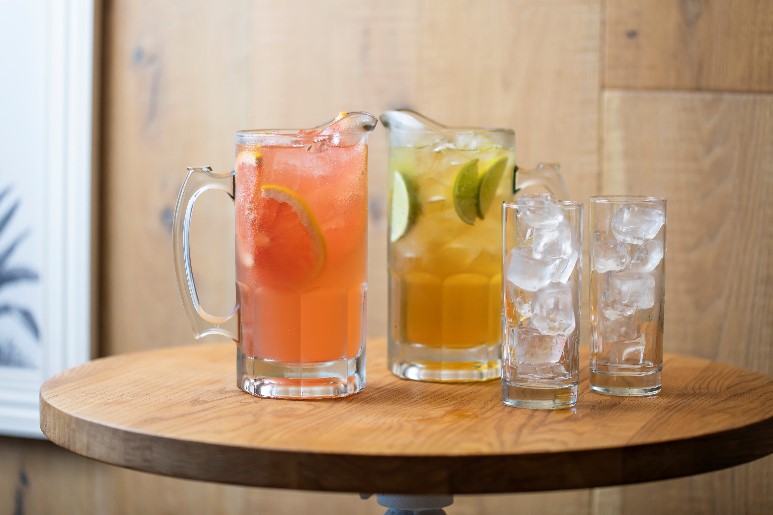 Until Thursday, 19 January Swap aloha for alöhwenbräu at The Bavarian with the addition of summer inspired menu items and cocktails. Last year's popular Hawaiian loaded schnitzel ($20) is back. The 250g golden crumbed chicken schnitzel is fully-loaded with rich tomato sauce, mozzarella cheese, grilled pineapple and ham. Pulled pork and pineapple tropical baos ($5) are also on the menu. Summer inspired cocktails include Chambord Rose Sangria with Chambord black raspberry liqueur, pink grapefruit juice, strawberries, rose and agave nectar; Cape Cooler with cucumber, apple, passionfruit and mint-infused Smirnoff vodka; and the Lynchburg Lemonade made with Jack Daniel's Old No. 7, old-style lemonade, fresh lemon and agave. Bookings can be made here.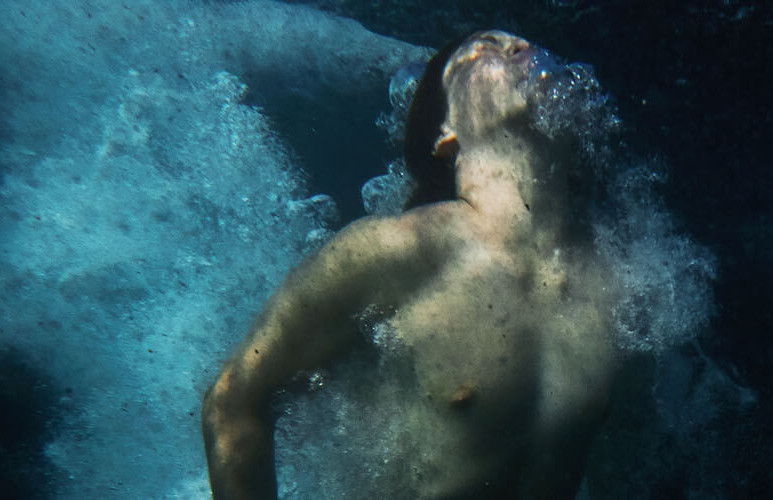 Dive in to the GOMA's Water. Keeping it cool with Up late, you can experience Water alongside live music across two massive nights on Friday 20th and Saturday 21st March. Dive even deeper and splash around with karaoke, pop-up performances and science activations. The full line up and tickets are available here.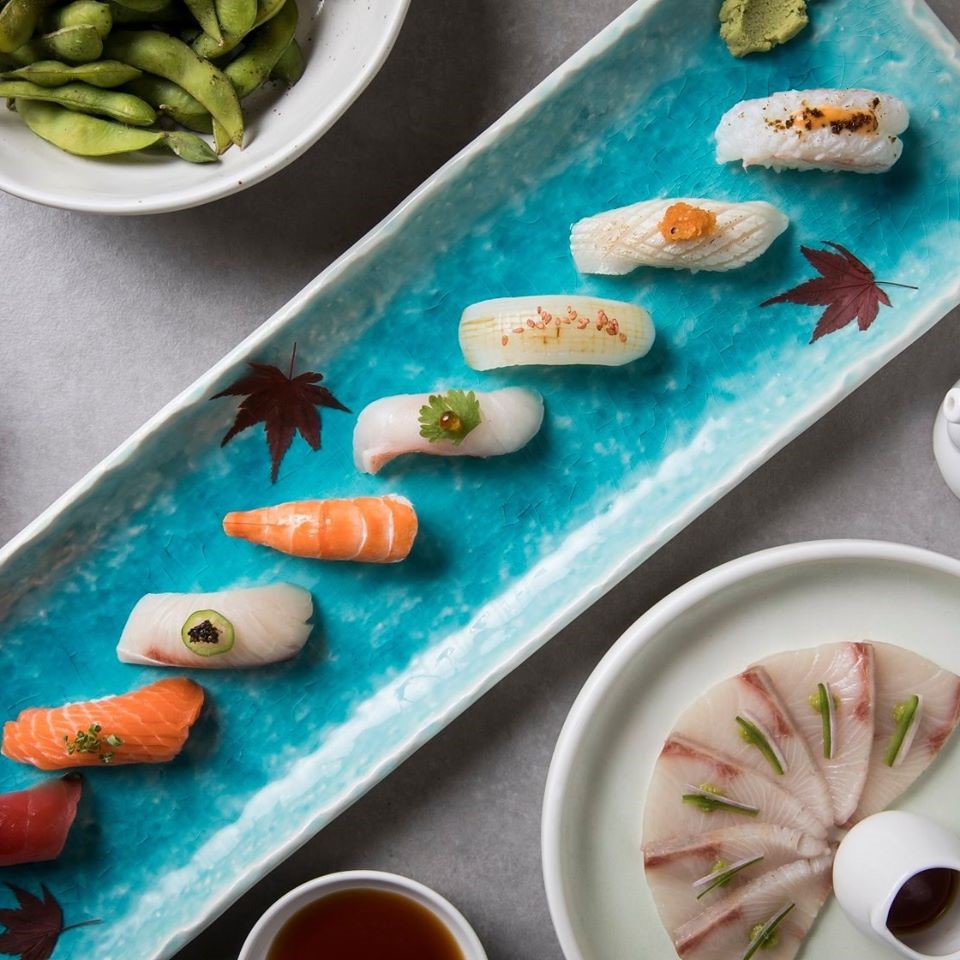 Saturdays & Sundays from 12pm, Saké Restaurant & Bar will have you saying "thank you very mochi" with the continuation of the weekend lunch set menu, Yes Way Rosé ($99pp). Guests can indulge in a selection of Saké signature dishes, including salmon sashimi taco, teriyaki lamb and tempura snapper alongside two hours of Triennes rosé, Japanese rosé cocktails and the summery gin bowls. Bookings can be made here.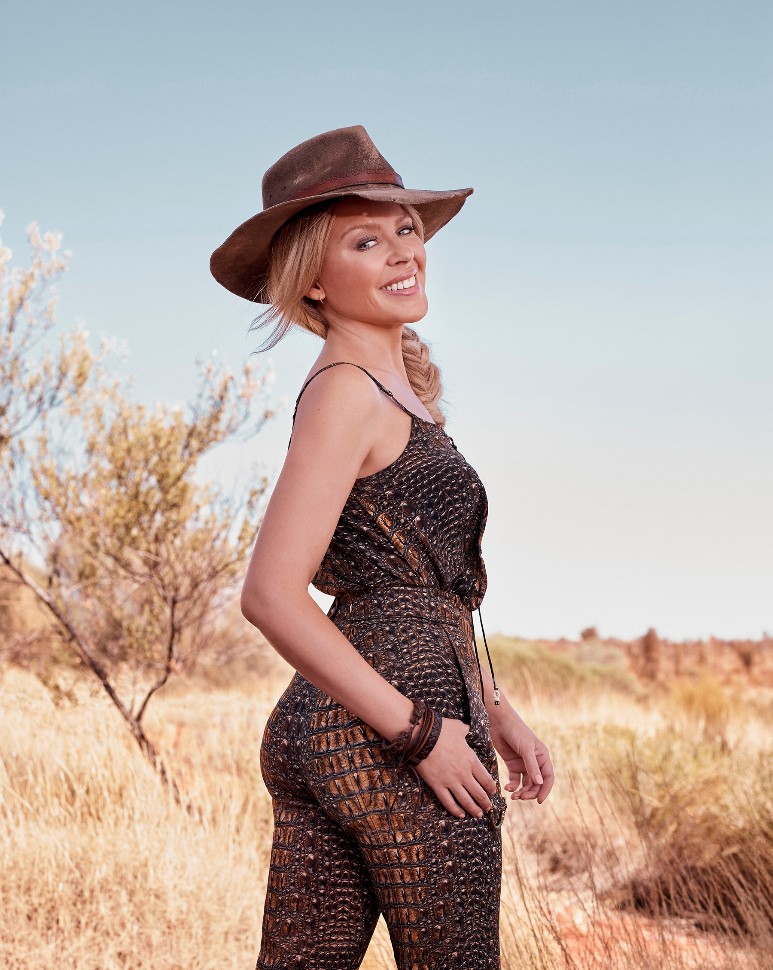 Kylie Minogue, Aussie princess of pop, has invited Brits down under to experience Australia. The advertisement features an array of extraordinary Australian locations, check the video out here.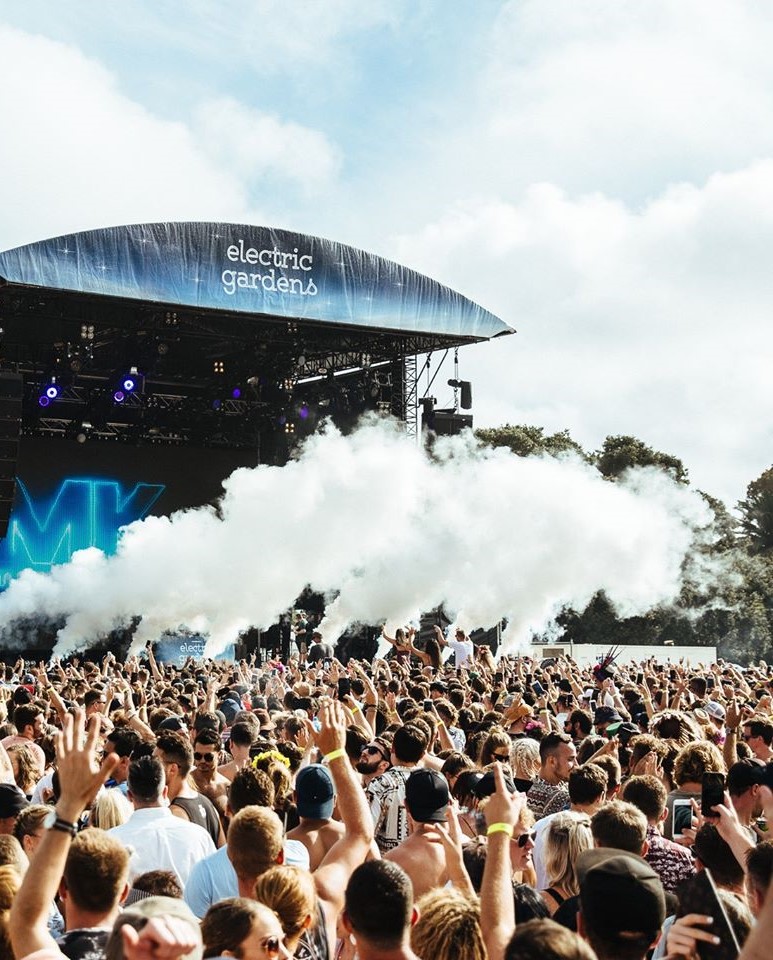 It's less then 50 days to Electric Garden, it's time to practice your dance moves. It's coming to Australia, February 20th at Centennial Park, Sydney. Check out the full line up here, and make sure to grab your tickets here.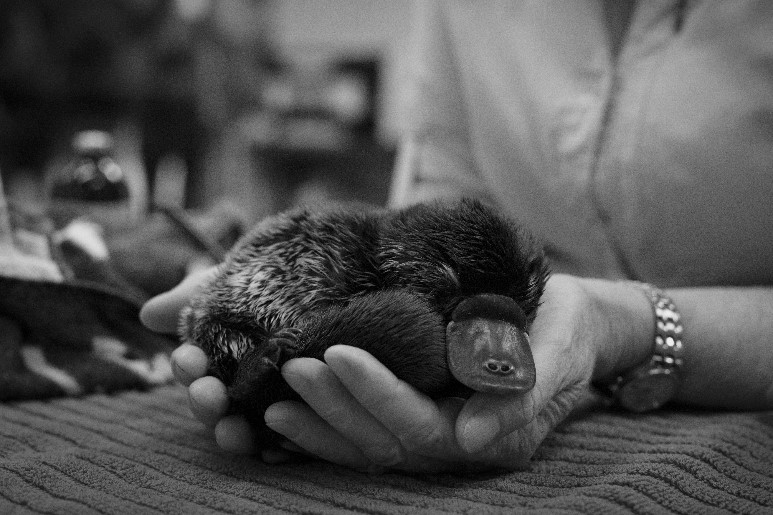 Image credit: Robert Irwin
Ollie is the 90,000th patient to be admitted to the Australia Zoo Wildlife Hospital, since opening in 2004. The little cutie was found underweight and without his mother – but his future is looking bright thanks to the team at the Wildlife Hospital. Ring 1300 ANIMAL if you see wildlife in need.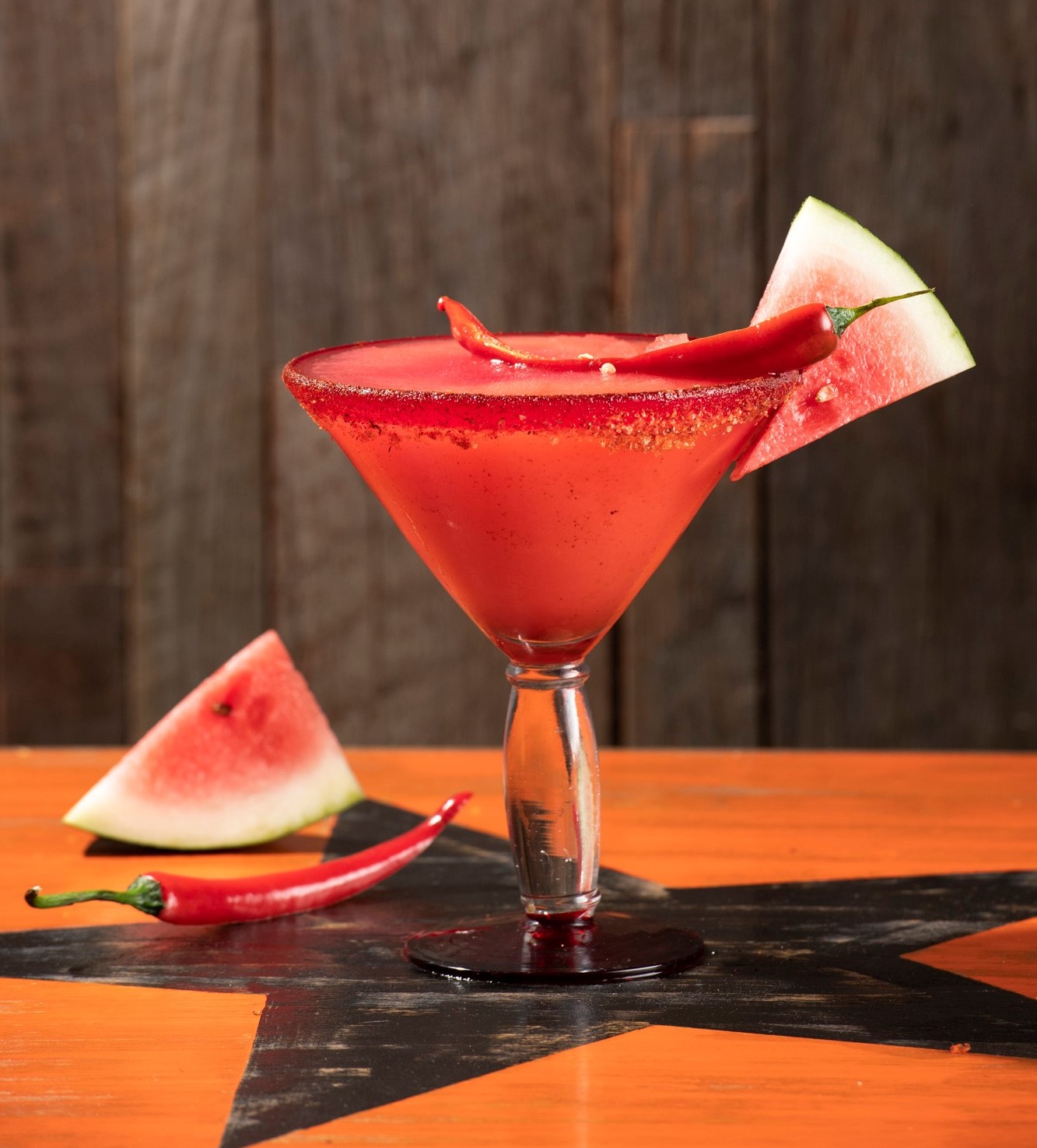 Throughout January Embark on the New Year in epic proportions at El Camino Cantina with Happy Hour available daily from 4pm to 6pm throughout January. Select drinks are $7.50 during the magic two-hour window, including the Tex-Mex hangout's signature margaritas, craft beers, house wines and tequila. There are bottomless baskets of chips and salsa, too. Dial up the weekend plans at a Tex-Mex inspired Sunday session, which play out every week in January from 3pm to 6pm with $7.50 margaritas and all-you-can-eat tacos for $19. Quench your thirst with El Camino's watermelon-flavoured margarita of the month, which is garnished with pink salt and chilli flakes on the rim (15oz-$15, 24oz-$19). Bookings here.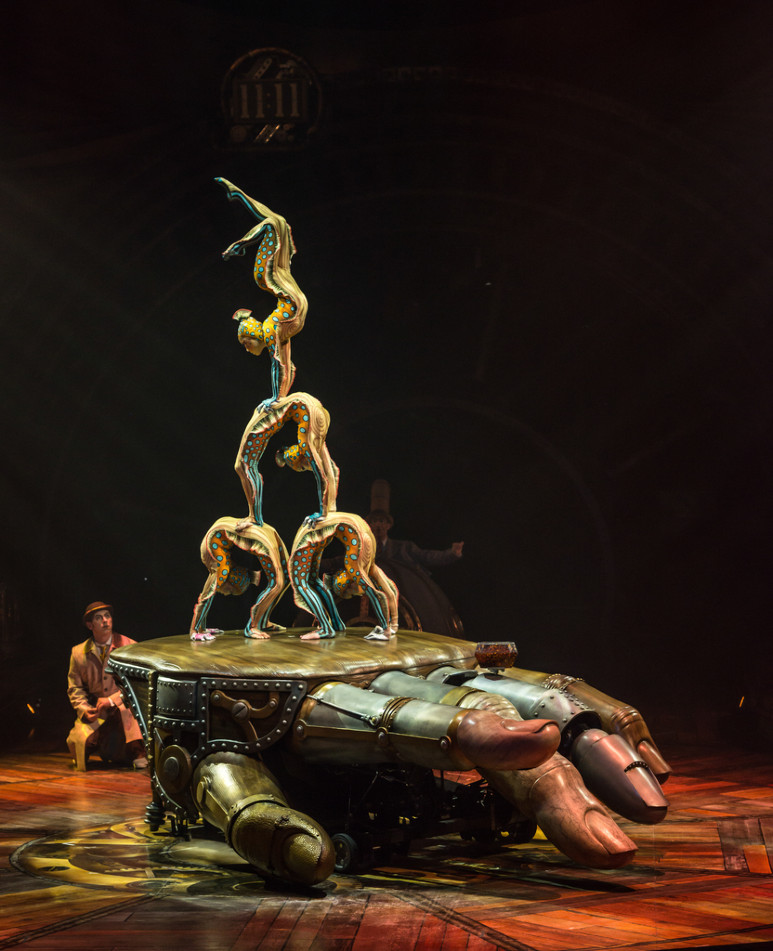 Cirque du Soleil will return to Brisbane from January next year with its most acclaimed touring show, KURIOS – Cabinet of Curiosities™. KURIOS will premiere under their Signature Big Top on 10 January. Set in the latter half of the nineteenth century, reality is quite relative – there's a kaleidoscopic concoction of characters in all all-new wonderland where absolutely anything is possible; KURIOS seems to press pause on time, space and relativity, while wrapping it in a gigantic Wonka-meets-Suess overcoat – to entertain, educate and amaze – think STEAMPUNK MEETS CIRQUE! Grab your tickets here.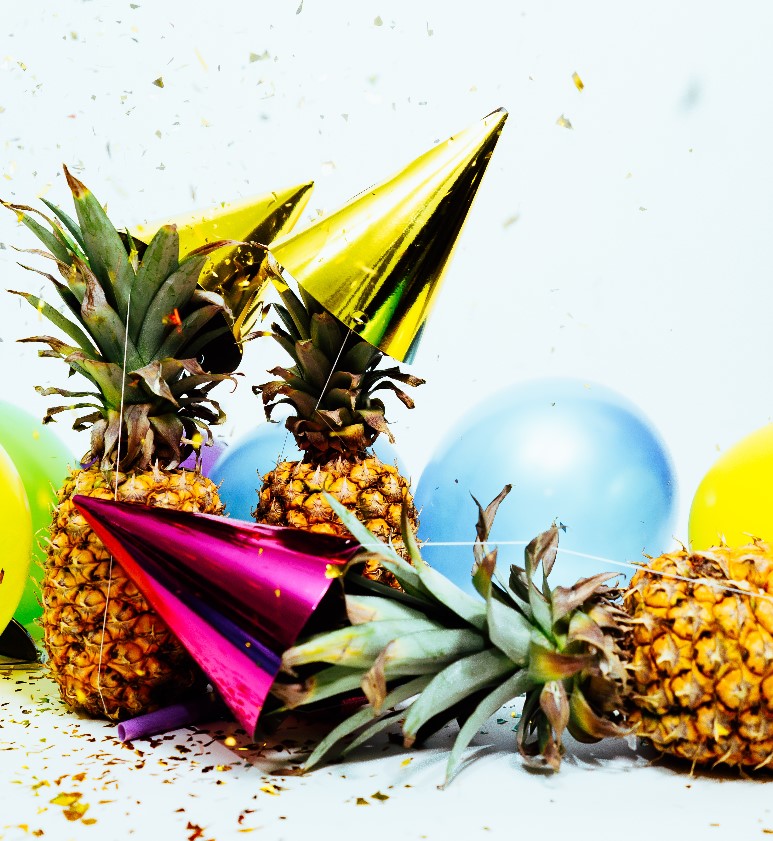 About the Author

Born in Leeds, Megan enjoys a good cup of tea - with milk and one sugar. Although she considers herself team Switzerland in the coffee vs tea debate. If you're looking for her, you can find her in your local thrift store hunting for cute sweaters. She loves animals, food, and 90s fashion.